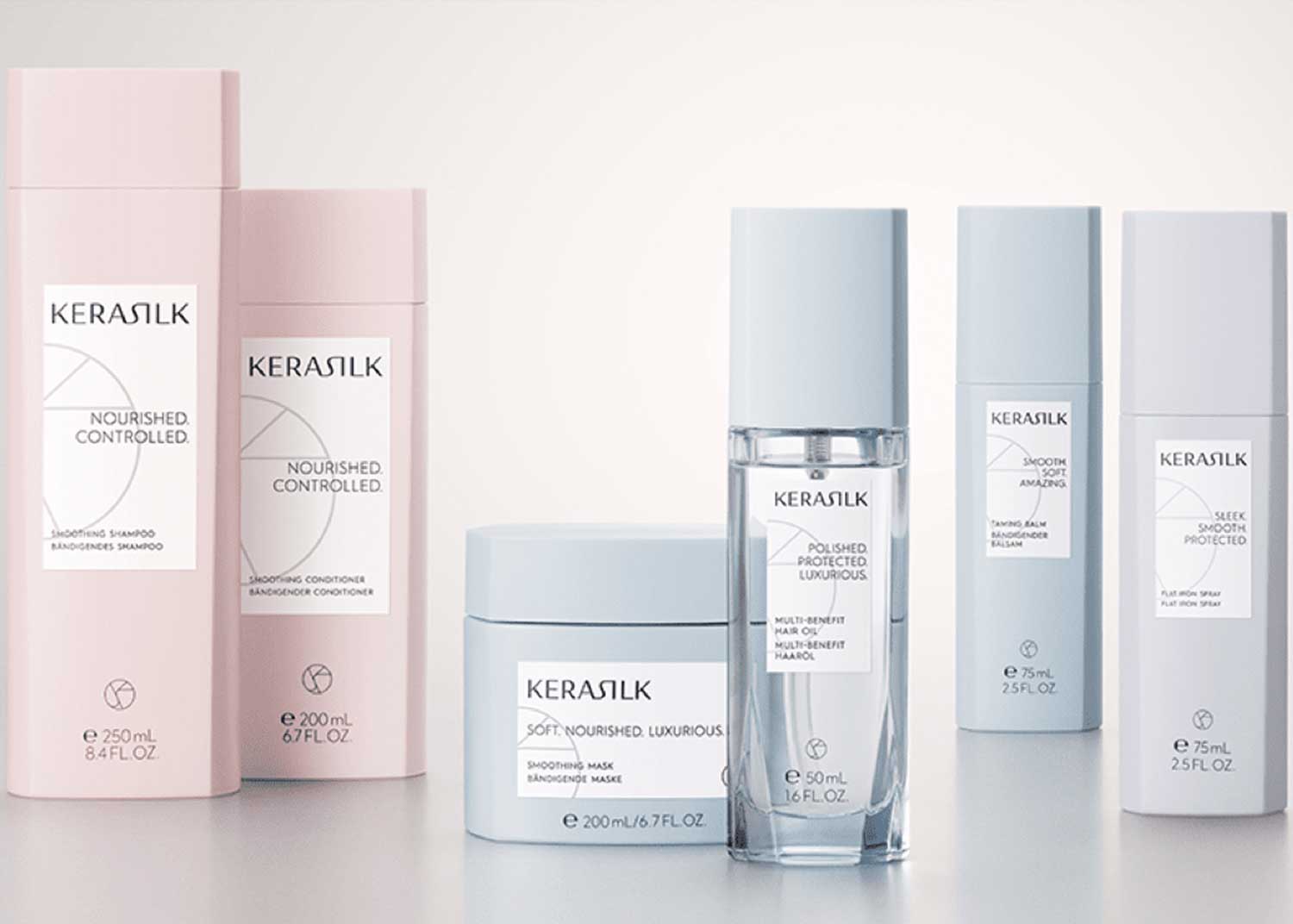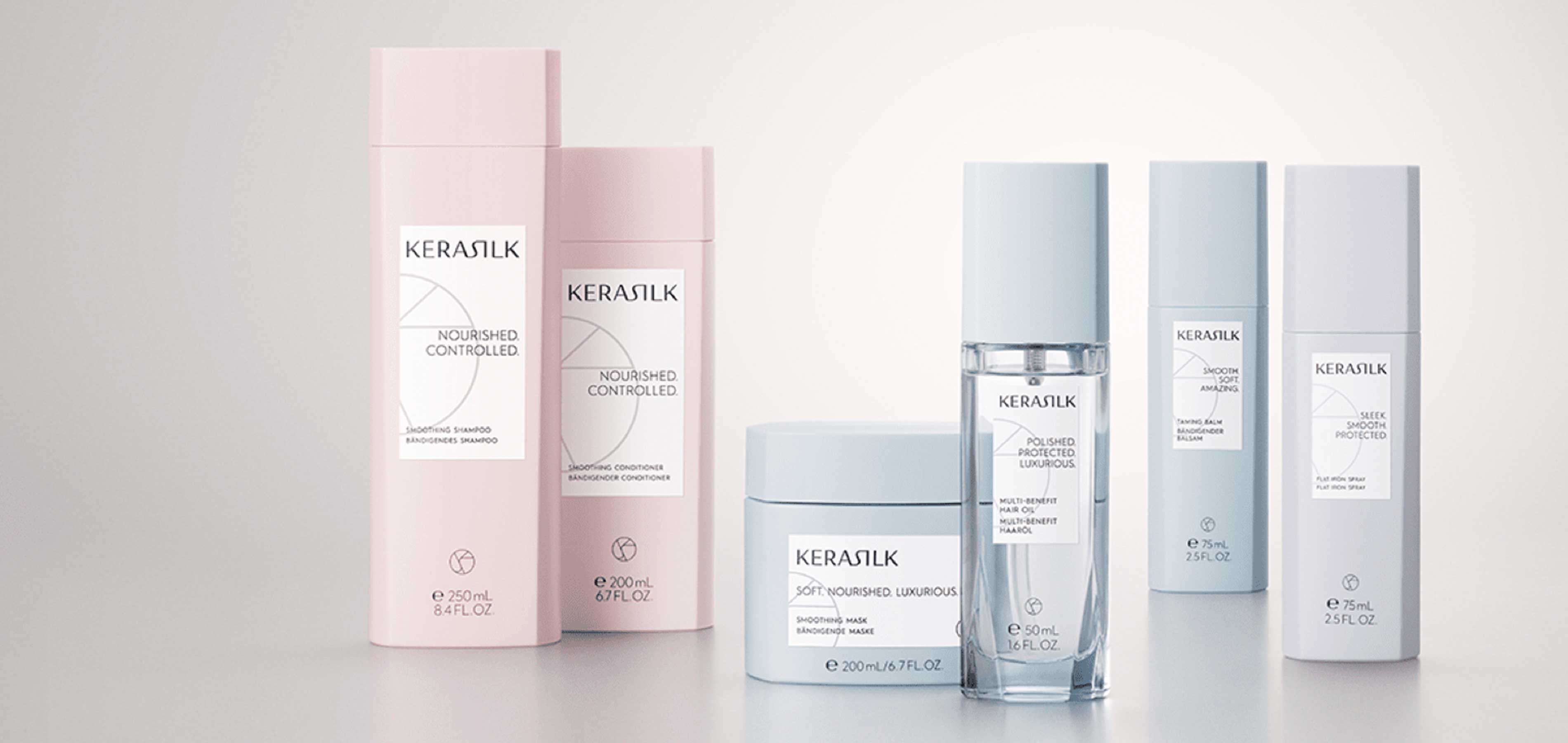 Kerasilk
Dive into the revolution of premium hair care with KERASILK, your gateway to sustainable luxury. Seamlessly integrating advanced biotechnology with potent vegan elements, we create cruelty-free products, each designed to deliver a dynamic hair care solution tailored to the unique needs of each individual.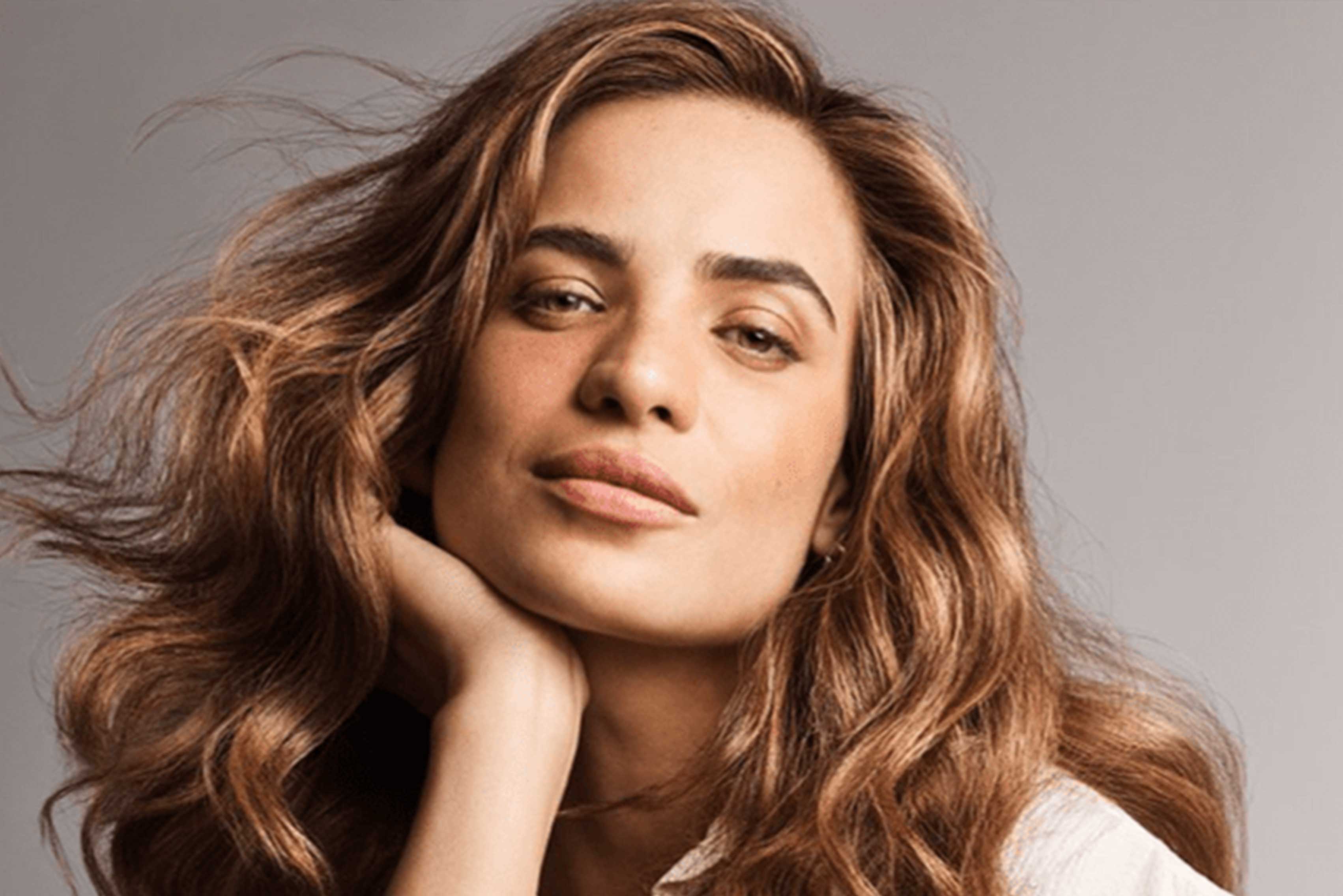 Behind the Brand
Experience the transformative power of KERASILK, a pioneer in salon-born, luxury hair care. Passionate about offering superior and sustainable solutions, Kerasilk provides high-performance hair care tailored for everyone. Born in the 1980s, KERASILK utilises advanced biotechnology and high-potency vegan ingredients in their cruelty-free products. KERASILK takes great pride in offering 100% vegan and cruelty-free hair care. Each of their innovative formulations is free from animal-derived ingredients and harsh chemicals, emphasising their commitment to sustainability.
What sets KERASILK apart from other hair care brands?
KERASILK combines the legacy of salon-born innovation with the benefits of biotechnology, creating luxury hair care products that cater to a diverse range of hair types and needs. Driven by a philosophy that when nothing else works, KERASILK will, the brand stands as a testament to uncompromising quality and performance.
How to use KERASILK products?
KERASILK offers a variety of hair care products designed to address a range of hair types and concerns. Follow the instructions on each product's packaging for the best results, and combine complementary products within the range for a comprehensive hair care regimen.
Where can I buy KERASILK products?
You can shop the full range of KERASILK products at Hairhouse, both in-store and online. Hairhouse is your one-stop destination for all KERASILK products, offering everything from shampoos and conditioners to treatments and specialised products.
For extra luscious locks, explore our selection to find the perfect KERASILK solution for your hair concerns.
What KERASILK products are recommended for heat styling?
KERASILK's Flat Iron Spray is a perfect companion for heat styling. This lightweight spray provides excellent heat protection and adds a silky finish to your hair.
Which KERASILK products should I use for damaged hair?
For damaged hair, try KERASILK Repairing Shampoo and Repairing Conditioner. Following your wash and conditioning routine, the Repairing Spray can also provide an extra layer of protection and before you know it, your locks will be silky smooth and extra protected!
What Kerasilk products can help with frizz control?
The KERASILK Smoothing Shampoo, Smoothing Conditioner, and Smoothing Mask are specially formulated to tame frizz and smooth hair. The Taming Balm can also help manage unruly hair and add a polished finish to your hairstyle.
Which KERASILK products are suitable for colour-treated hair?
The KERASILK Color Protecting Shampoo and Color Protecting Conditioner are specifically designed for colour-treated hair. For further colour protection, use the Color Sealer to lock in colour vibrancy.
How can I add volume to my fine hair with KERASILK products?
For added volume, consider using the KERASILK Volumizing Shampoo, Volumizing Styling Foam, and Volumizing Spray. The Volumizing Foam Conditioner also provides weightless conditioning to fine hair while adding volume, with these in hand, you're sure to have a good hair day, every day!
Do KERASILK products help with dandruff?
Of course! KERASILK offers an Anti-Dandruff Shampoo and Anti-Dandruff Scalp Serum designed to combat dandruff and soothe the scalp so that you can get back to looking and feeling your best.
What KERASILK products can I use for better scalp health?
The Activating Scalp Foundation is a KERASILK product designed to improve scalp health, promote better hair growth, and combat hair loss.
What are some of KERASILK's finishing products?
For the perfect finishing touch, consider the Kerasilk Finishing Cream, Texturizing Finishing Spray, or the Multi-Purpose Hairspray. These products can provide hold, texture, and shine to your finished look, ensuring you never have a hair out of place!
What KERASILK product can be used for multi-purpose benefits?
The Kerasilk Multi-Benefit Oil is a versatile product offering a range of benefits. It nourishes the hair, controls frizz, adds shine, and can also be used as a finishing touch to styles.
How can I treat my hair with KERASILK products at home?
For a deep conditioning treatment at home, you can use the Kerasilk Recovery Mask, Strengthening Mask, or Liquid Cuticle Filler. These products are designed to repair and strengthen hair, replenish moisture, and smooth the hair cuticle.