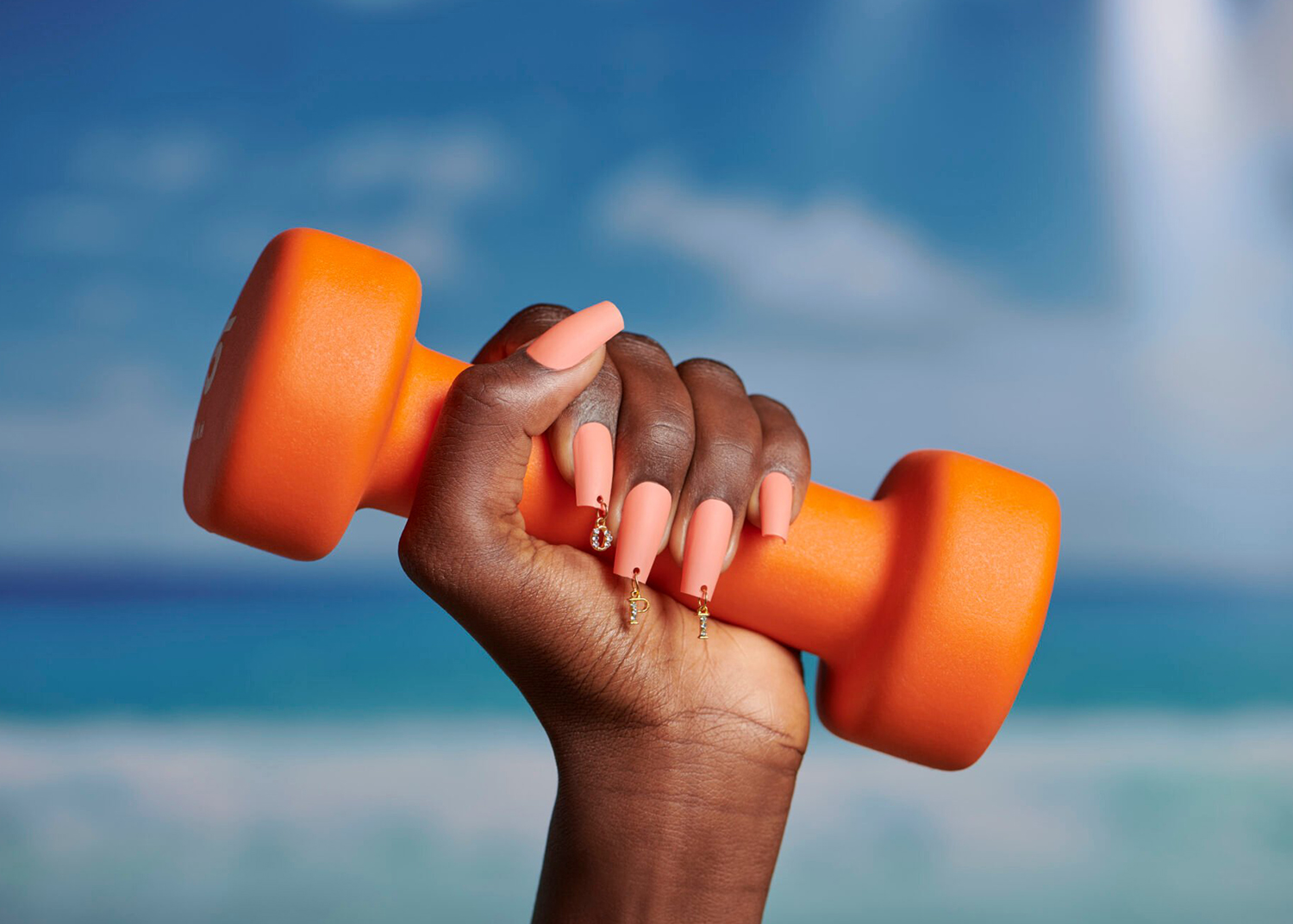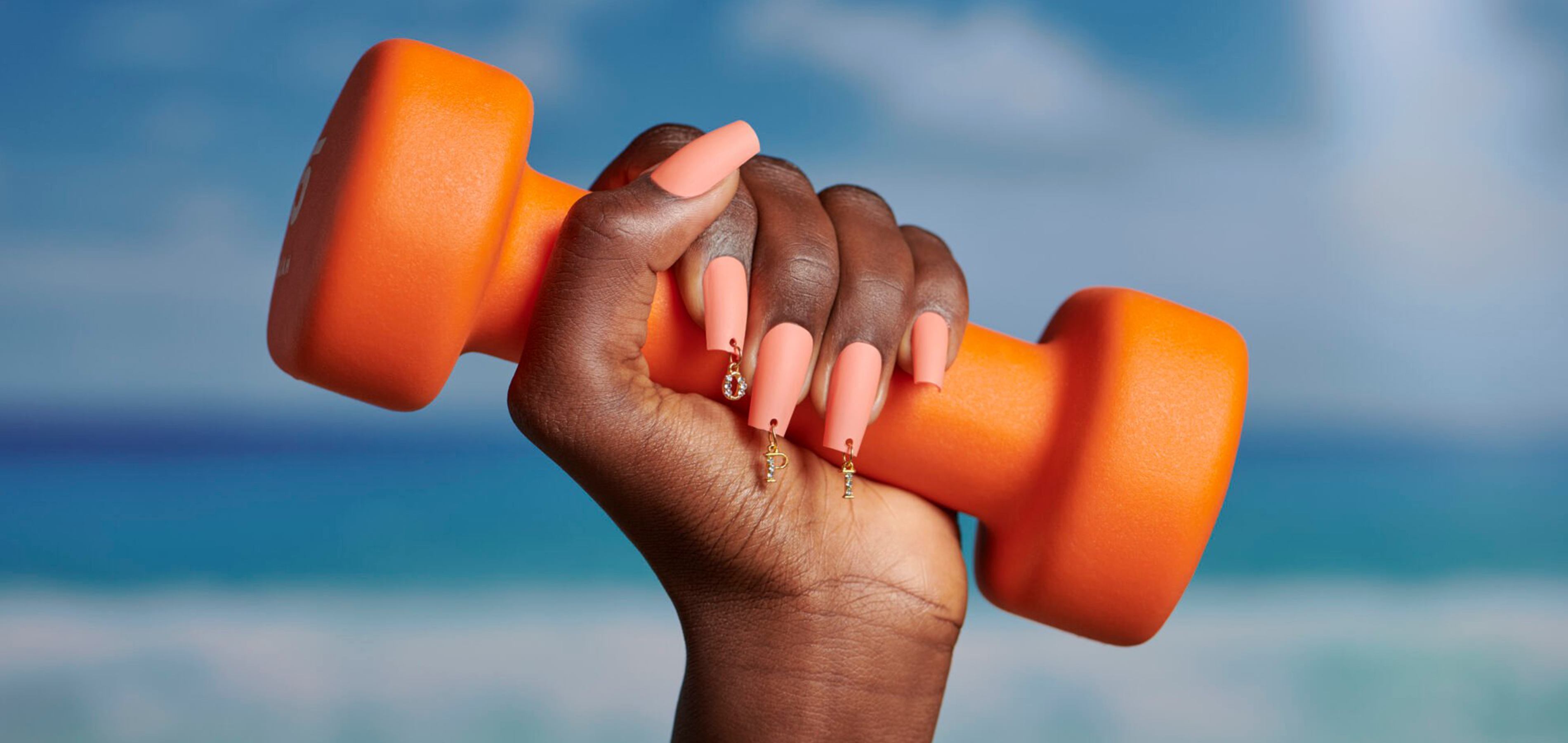 Nail Polishes
Know what's what when it comes to nail colours at Hairhouse! From subtle, natural shades to high-impact, bright and bold options, we crank nail colour and care up high!
What is Nail Polish?
A coat of nail polish is the ultimate upgrade for your fingernails and toenails. Nail polish is a type of lacquer that can be applied to the nails to protect them and decorate them using an infinite range of nail polish colours to suit any mood and event. From bright and bold to pastel, natural and everything in between, the perfect shade of nail polish can elevate your entire look and give you that little extra oomph needed to turn heads your way!
You can wear nail polish anytime, anywhere. As there are so many colours to choose from, it's super easy to find a shade that complements your outfit and reflects the occasion, from Xmas holidays to a night out to a day at the office. Nail polish comes in different finishes, including high-shine, glitter, metallic and matte. There are also different types of polish and ways to apply them. Some of the most popular types include:
• Basic nail polish
• Gel nail polish
• Acrylic nail polish
• Dip powder nail polish
• Shellac nail polish
• Polygel nail polish
• UV gel nail polish
You can shop nail polish at Hairhouse with all of the latest shades and iconic brands to satisfy all your nail art needs. Explore our full range of polish, oils, removers and more online today and receive free delivery when you spend over $50 Australia-wide!
How Do You Choose the Best Nail Polish?
The best way to choose a nail polish colour that suits you is to consider your skin tone. Light and medium skin tones look best with nude shades that have a pink undertone. Darker skin tones look stunning against a bold purple, as well as pastels and bright shades. You will also need to think about the occasion. If you're still stuck, choose a colour based on your mood and personality! Hairhouse have you covered for all of your nail needs with the best nail polish brands in the beauty biz. Shop big names like these:
• OPI Nail – It doesn't get more iconic than OPI when it comes to quality nail polish. These polishes are long-wear and available in many different shades and finishes, from classic red nail polish to the Infinite Shine range in a variety of bolds, pastels, and naturals that deliver an intense gel-like shine.
• Red Carpet Manicure – Leading the way in innovative dip powder nail polish, Red Carpet Manicure is your answer to Hollywood nails in no time! Get professional salon results at home with a variety of party shades that last up to 3 weeks of wear.
• Gelish – This brand makes long-lasting, chip-resistant gel formulas that stay put for up to 3 weeks. Choose from dramatic to natural shades.
• Bling Pop – Nail care is important if you're going to manicure your nails regularly. The Bling Pop Shea Butter Healing Nail Pack will revitalise your nails by nourishing and moisturising them with Shea Butter loaded with healing vitamin E.
How Do You Apply Nail Polish?
There are a wide variety of nail techniques that can be used to achieve different looks, from a stunning French manicure to an American manicure and Reverse French manicure. If you want to learn how to simply coat your nails with colour without making a mess, these handy tips can help you perfect your polish every time:
1. Start with some nail maintenance. Cut your nails, use a file to smooth the edges and push back the cuticles to prepare them for polish.
2. Use a moisturiser to soften your hands and nails.
3. Apply a base coat to each nail and let it dry. Base coats extend the lifespan of your nail polish and help to fortify your nails.
4. Apply a thin coat of your chosen colour. Use small strokes and swipe from the base to the tip of the nails. Let it dry, then apply a second coat.
5. Finish off with a quick-dry top coat to protect your polish and minimise chipping and peeling.
Nail polish removers can be used to remove every last trace of colour from your nails. If you make a mistake during application, a corrector pen is a useful tool that can help to erase mistakes and clean up the edges for a perfectly painted nail!
What is Nail Polish Made of?
Generally, professional nail polishes are made using a type of polymer that has been dissolved in a solvent, such as ethyl acetate. Dyes and pigments are added to provide the colour to a polish. You may also find dispersants to prevent the colour from settling in the bottle and UV stabilisers to stop the colour from fading in the sunlight.
While you can buy non-toxic nail polishes with natural ingredients, the best way to maintain the health of your nails in between polishes is to treat them to a pampering session with lotions, oils and nail masks, such as our healing packs by Bling Pop. Shop our huge range of nail polish and nail care essentials online today at Hairhouse with free delivery to your doorstep when you spend over $50!