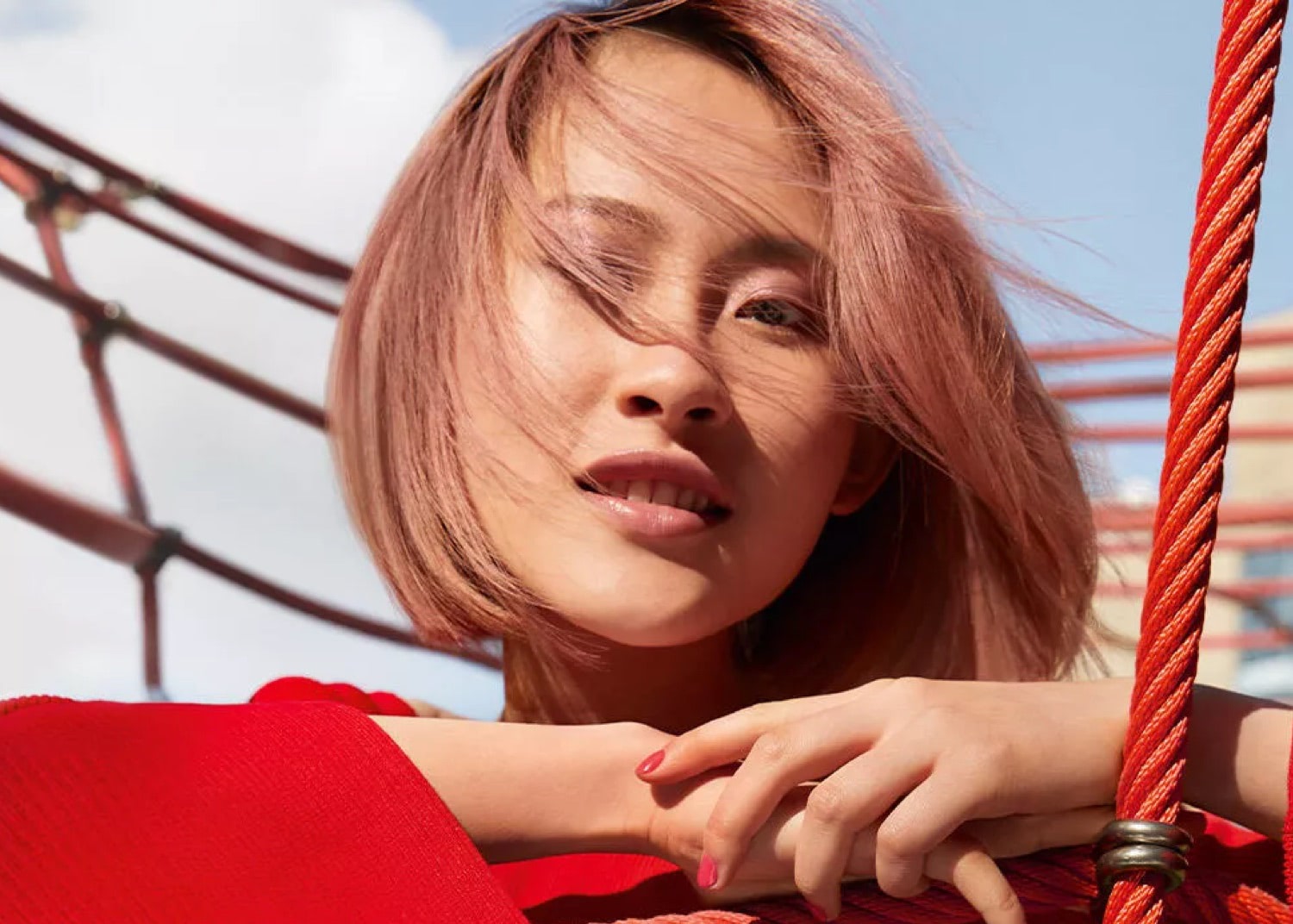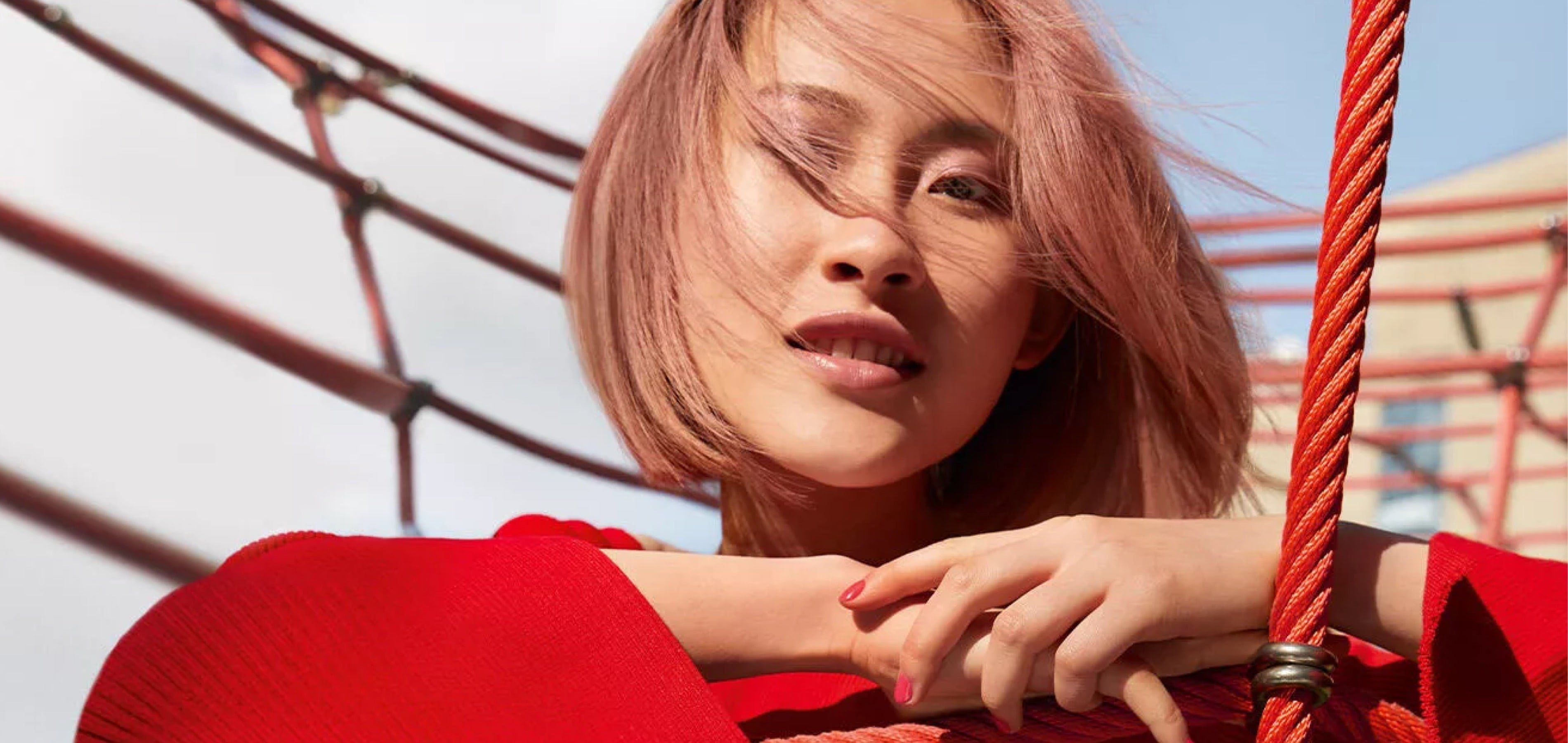 Wella
Turn to Wella Professionals for premium care products, styling inspiration and hair colour ideas. Discover Koleston Perfect, the professional hair product that sets the global standard for expertise and creativity in hair colour, shampoo, conditioner masks and more.
Showing 60 of 161 results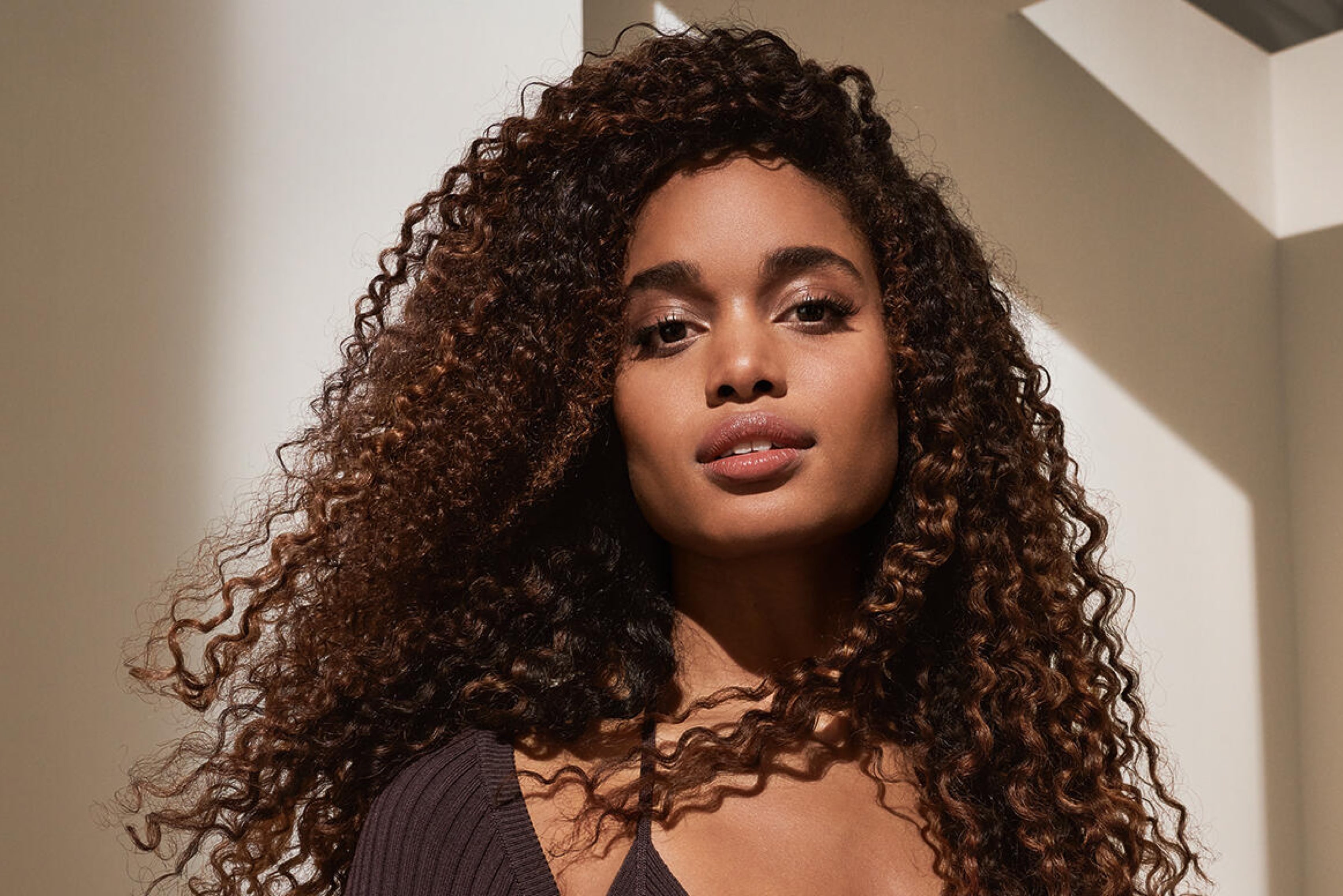 Behind the Brand
WELLA was founded in the 19th Century by a German hairdresser, Franz Stoher. Meaning 'Wave' in German, Wella is synonymous with high-quality hair care products and styling equipment. Precision engineering and luxurious design make Wella Professional a true innovator 130 years since its launch. With an impressive history, it's little wonder Wella is still the trusted choice of global hair and beauty experts.

Wella's impressive range of tinted shampoos, conditioners, and demi-permanent colours perfectly adjust your hair's tone. Notably, the Invigo Cool Blonde Recharge Shampooand Invigo Cool Blonde Recharge Conditionerduo that acts as a toner to refresh and maintain the brightness and vibrancy of coloured hair. It ingeniously prevents coloured blonde hair from yellowing and helps to eliminate brassiness, leaving hair soft to the touch and naturally glossy.

Another great demi-permanent hair toner is the Wella T18 Colour Touch. The Colour Touch is a perfect complement to recently coloured hair and is excellent for those who like to change their tone more regularly; what's not to love about low commitment and increased dimension.

Not sure what hair toner is best for you? Chat with one of our experts online or visit your nearest Hairhouse Salon. As the number 1 Wella stockist in Australia, Hairhouse has all the answers to your Wella questions and an extensive range of products online and in-store.

Is Wella a salon name?
Wella is a salon brand that offers professional hair care for all hair types. Whether you have damaged hair, thin hair, or brittle hair—Wella is a great way to bring back your hair's shine and give you the colour you've always wanted, right from the comfort of your home at an affordable price.

How do you tone your hair with Wella?
Visit the professionals in the salon for your colour, and then let Wella take care of it at home. Maintaining your hair's colour and vibrancy at home is easy when you follow the brand's instructions. There is also a Wella shampoo or conditioner to tone your colour at home in between salon visits.

How do I use Wella products at home?
You can use Wella's professional haircare products, including their hair colouring range at home. Follow the steps depending on the hair colour you choose to use. It's always best to follow the instructions carefully and consider investing in application tools such as a bowl, brush, and suitable gloves to give you the best application possible.

What is the Wella permanent liquid hair colour?
Are you thinking about colouring your hair? Consider Wella Koleston Perfect, the first permanent hair colour brand to feature breakthrough technologies giving you pure, balanced colour results with natural depth and shine.

With up to five levels of lift and up to 100% grey coverage, the Wella Koleston Perfect is a simple formula to give you the perfect hair colour every time. Using the Wella colour chart, you can browse the shade families and watch realistic on-head results under different light conditions. You can also filter shades by selecting the natural base colour.

Once you've picked the perfect colour, consider these steps when applying.

1. Combine with Welloxon Perfect using a 1:1 ratio
2. Apply the colour mixture immediately from roots to ends
3. Without heat, it should take 30-40 minutes for the colour to develop.
4. Then wash out thoroughly.

Wella's permanent hair colours will give you a purely natural look without the need to visit a professional hair salon.

When in doubt, consider visiting a Hairhouse salon to get your hair coloured by an expert!

Which Wella product is best for you?
That depends on your hair type and what you want your hair to do. Wella's bestselling range covers every step of your hair routine: from volumising mousse to styling serums and heat protectants that control frizz and offer thermal protection,.

Colour-treated hair will love the Color Brilliance range and Color Save range made to intensify the vibrancy of coloured hair and prevent fade. Cleanse and protect colour with the Invigo Colour Protection Shampooor change your hair colour entirely with the Color Touch and Koleston Perfect range.

If your hair is feeling dry and damaged, repair it with the Wella range of hair masks and hair oils. Discover moisturising products like the Wella SP Luxe Oil, Wella Oil Reflections Mask, Luxe Oil Keratin Restore Mask, Luxeoil Reconstructive Elixirand Wella SP Repair Mask. Cleanse impurities and strengthen hair with essentials like Wella SP Keratin Conditioning Cream, Luxe Oil Keratin Protect Shampoo, Wella Invigo Nutri-Enrich Deep Nourishing Shampooand Wella Professionals Fusion Intense Repair Conditioner.

If you're looking for styling products, we love the Invigo Nutri-Enrich Nourishing Anti-Static Sprayfor controlling flyaways and the Invigo Brilliance Miracle Bb Sprayis great for boosting colour vibrancy.

Is Wella shampoo good for hair?
Wella makes shampoo for every hair type and every concern to get your hair into the best shape it's ever been. You just need to know which one is right for you. Let's take a look:

* Wella Care Elements Renewing Shampoois sulphate-free and made for gently restoring moisture for soft, smooth and shiny hair.
* Wella Invigo Balance Clean Scalp Shampooeradicates dandruff and soothes irritated scalps with zinc pyrithione.
* Wella Invigo Cool Blonde Refreshing Shampoobrightens and neutralises brassiness in blonde hair. Choose Silver Blonde Shampoofor ice-blonde hair.
* Wella Nutricurls Shampoois for curly and wavy hair to moisturise and de-frizz.
* Wella Hydrate Shampooadds moisture to dry and damaged hair.
* Wella Colour Save Shampoocleanses colour-treated hair while preserving vibrancy and preventing fade. Follow up with the Colour Save Conditioner200ml or value-saving Colour Save Conditioner1000ml.

Can I buy Wella hair products at Hairhouse?
Hairhouse stocks a wide range of Wella Professional hair care products. Whatever your hair wants, Hairhouse has it. From Wella shampoo and conditioners to colour toners, Wella makes finding the right hair products for your type of hair so simple. With products coded and classified within specific collections, you will discover a world of answers for your hair type with Wella.

Coloured hair can be cared for by several Wella collections, including the SP Colour Save range suitable for daily use on coloured hair. The SP Colour Save products cleanse and moisturise safely while protecting your colour.

The Wella System Professional Hair Care collections, including the Wella Luxe Oiland Wella fusion collection, are designed to repair, volumise, restore, hydrate, cleanse, condition, treat, and style.

There is a Hairhouse in your neighbourhood. Just enter your suburb or postcode into the handy store locator to find the closest salon to you or purchase your favourite Wella hair products online and receive an extra 10% discount on the cost of your first purchase, with free shipping on orders over $50.