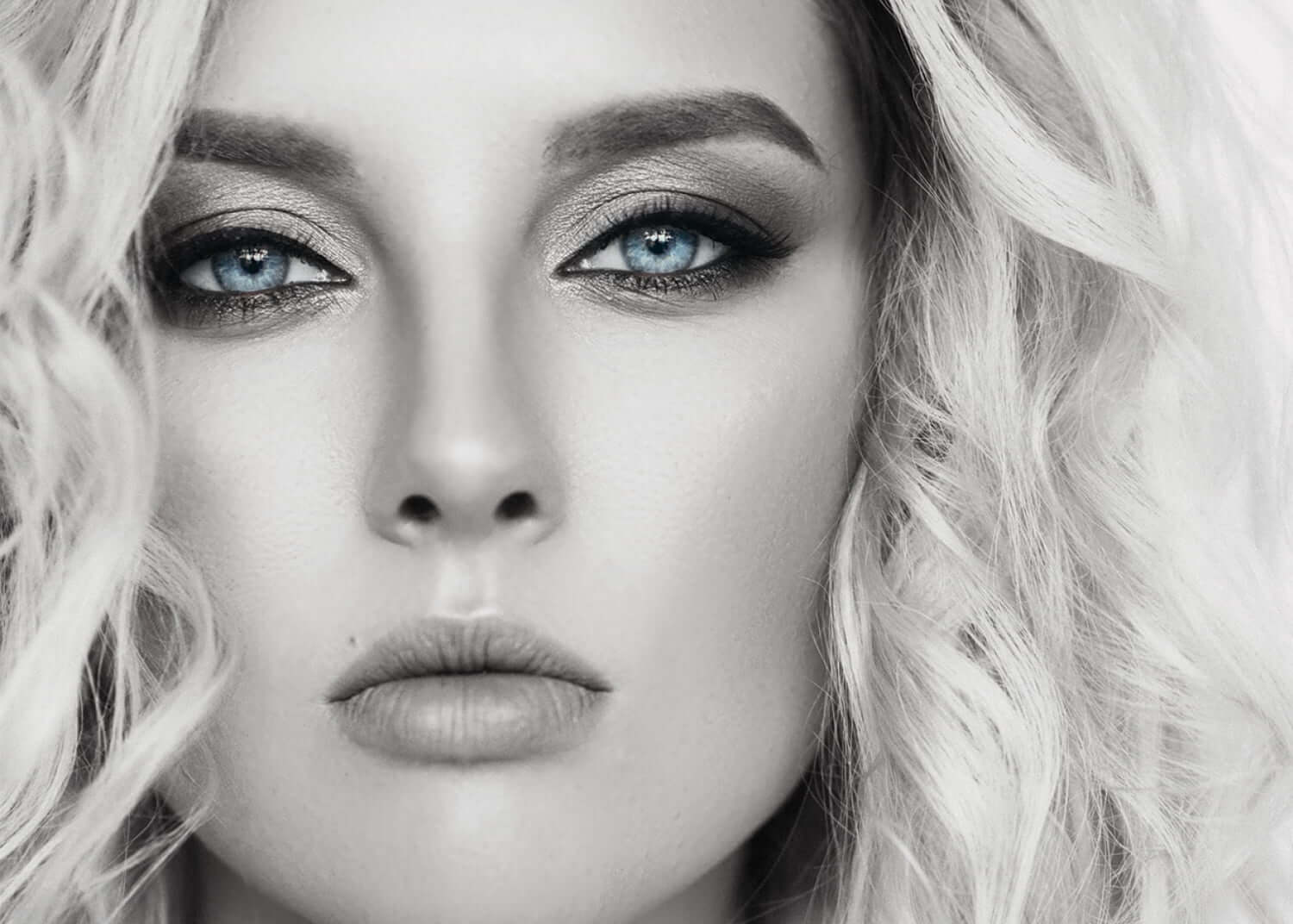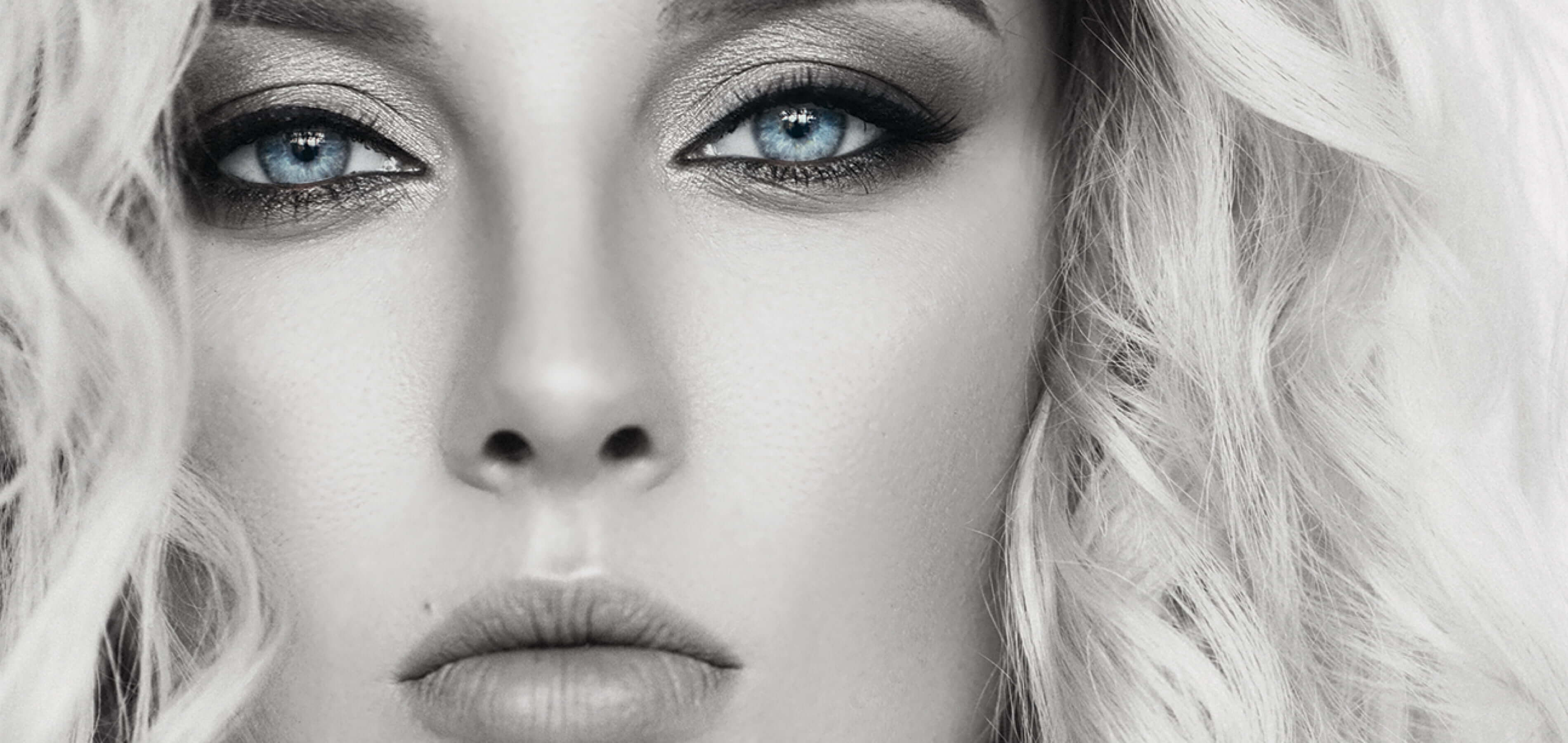 Vivant
Vivant hair products deliver visual results in minimal time. Whether you are looking for disentangling and enhancing hair features, or simply want to treat damaged fine hair, the unique hair cure base in Vivant shampoo and hair colour make this a piece of cake! Shop products including Vivant Revitafoam online!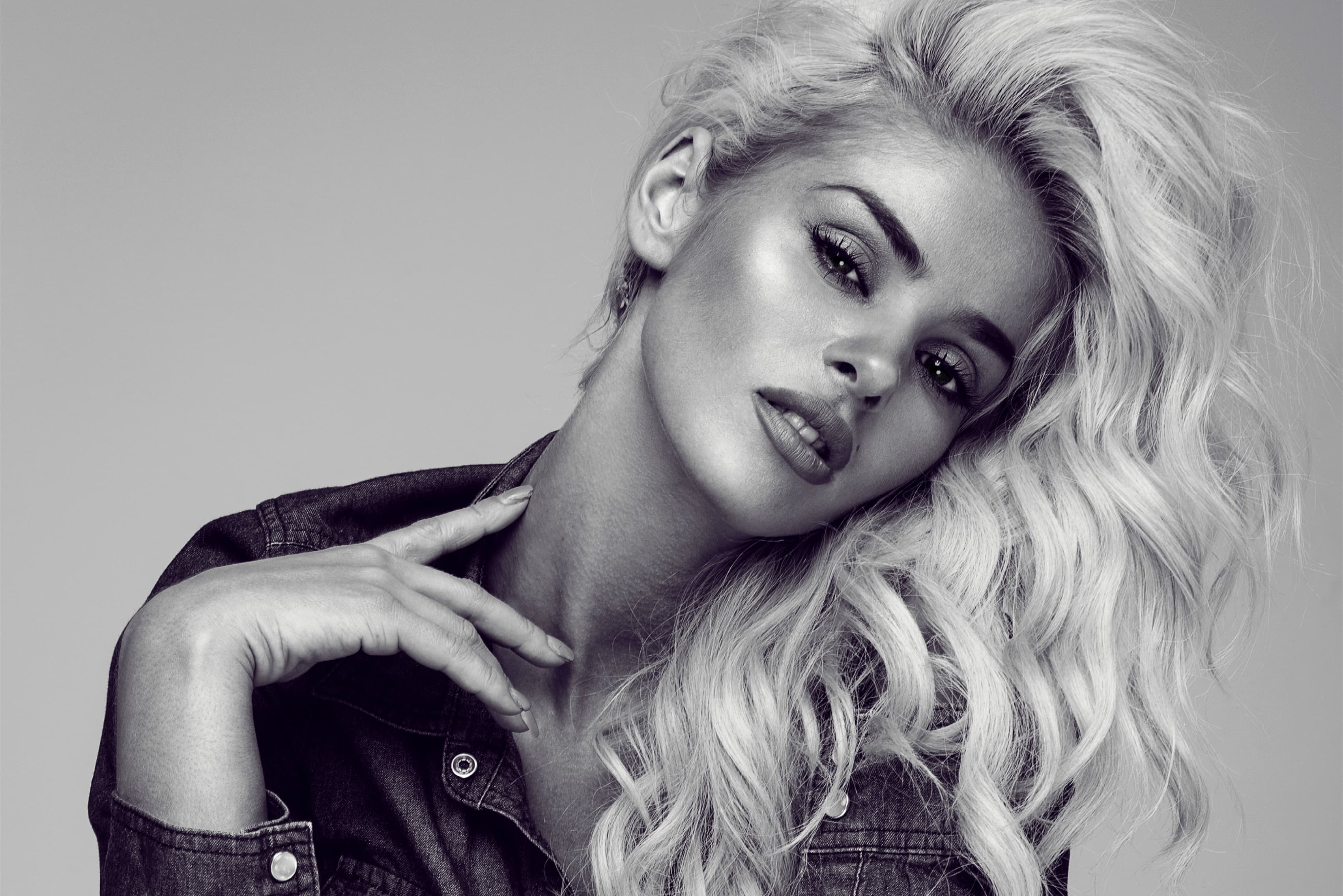 Behind the Brand
Vivant hair products deliver immediate results. Whether you are looking for disentangling and enhancing hair features, or simply want to treat damaged fine hair, the unique hair cure base in Vivant shampoo and hair colour make this a piece of cake.
What is Vivant Hair?
Australian-made and owned, Vivant hair products have been a salon favourite for over four decades. Their high-quality hair care and styling products use naturally sourced, animal-friendly, biodegradable formulas full of plant proteins, vitamins, minerals and antioxidants. Whether you want to smooth frizz, improve shine and manageability, nourish dry hair, soothe an itchy scalp or sculpt sky-high masterpieces—Vivant can help you do it with incredible results.

In each Vivant product, you can find a variety of botanicals and natural ingredients to target different hair concerns. Check out just some of the plant powerhouses packed into each unique formula:

- Green tea extract
- Flame tree flower extract
- Coconut oil
- Silk proteins
- Wheat proteins
- Herb proteins

What products does Vivant have?
From do-it-all foam that moisturises and detangles to sea salt spray for intense beach hair with maximum texture, there's a Vivant product to change how you care for and style your hair. Discover these best sellers today:

- Thinning Hair Shampoo: Bursting with vitamins and plant proteins, this unisex shampoo builds up hair follicles and hair shafts for instantly thicker hair with volume and body.
- Revitafoam: The legendary Revitafoam is a multi-purpose moisturising foam for disentangling hair, minimising frizziness and enhancing hair elasticity. Revitafoam ingredients include Wheat Bran Lipids and Coltsfoot Extract that sinks in without greasiness. Just distribute evenly through hair and leave in for hair that feels good and looks good.
- Hair Thickening Spray: Get thicker, more voluminous locks with this spray made specifically to boost fine and fragile hair types.
- Blonde Conditioner: Blonde hair beauties rejoice! This fabulous conditioner tones blonde and grey hair to eliminate brassiness while strengthening with herb and silk proteins.
- Dry Scalp Shampoo: Soothe itchy, red scalps with this dandruff shampoo made with surfactants from coconut oil to treat irritation while providing elasticity and maximum shine.
- Blow by Blow: Achieve a perfect blowout every time with this super spray. As a heat protectant and a styling spray in one, it reduces drying time by up to 50% while protecting hair from heat damage from dryers, curlers, straighteners and more.

What Vivant hair product should I buy?
At Hairhouse, we've got a Vivant hair product to treat every bad hair day. To find your perfect match, consider your hair type.

Those with curly hair, frizzy hair or dry hair will love Revitafoam. While suitable for everyone, curly hair will reap the many benefits of this no-rinse foam. Formulated with a unique hair cure base that moisturises, detangles, improves elasticity and smooths frizz and flyaways without weighing hair down.

If thinning or fine hair is the problem, go for a thickening product. Fine Hair Shampoo will increase volume and manageability while cutting static, and Thinning Hair Shampoowill bulk up hair follicles for fuller-feeling hair in an instant.

The Revita Hair Thickening Spray is a must for all hair types as it coats each hair strand and makes hair feel thicker while maintaining flexibility and a healthy shine.

Styling hair is also super easy with Vivant. If static is an issue, the Revita B Brushed Stuff will smooth hair in a flash, as well as the Revita Smooth Stuff.

Want extreme texture? Seamist Stuffis a sea salt spray dialled up to 10, which gives a gritty, messy hairstyle with a matte finish. If you need more hold, Board Stiff Stuffwill set your hair like cement for creating outrageously tall and stiff styles that turn heads.

How do you use the different products of Vivant?
Vivant hair products are no-fuss for busy men and women who want visible results fast. To use each product, check the instructions on your specific product label. To use the popular Revitafoam, simply:

1. Shake the can and squeeze a walnut-sized amount of foam into your palm.
2. Rub palms together and apply to wet or dry hair.
3. Use a comb or fingers to rake it through and distribute it evenly.
4. Don't rinse it out – just style as usual and get on with your day.

Where can I buy Vivant?
You can find this and more when you shop for Vivant shampoo, conditioner and hair treatments at Hairhouse. Spend over $50 and receive free shipping straight to your door Australia-wide!