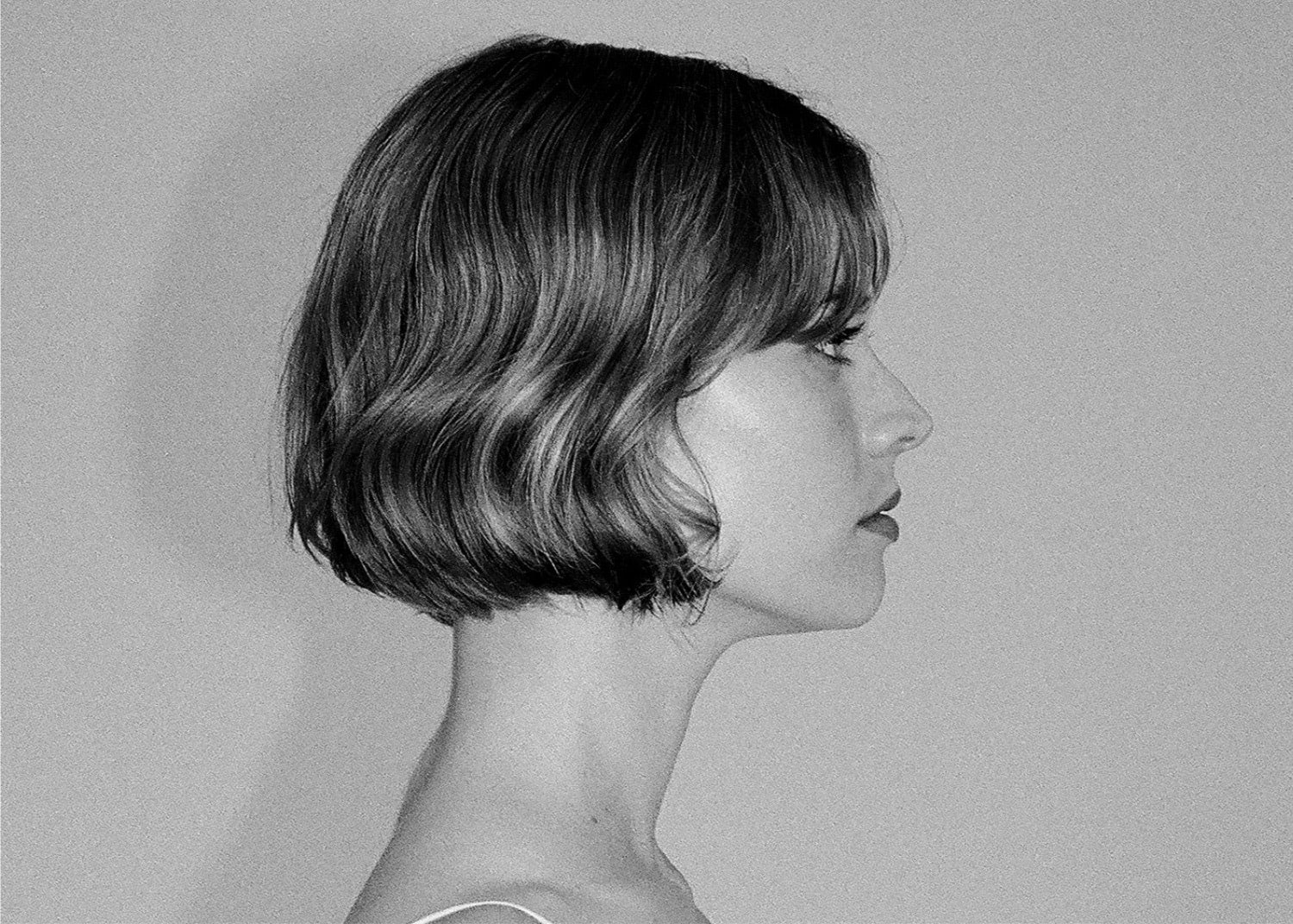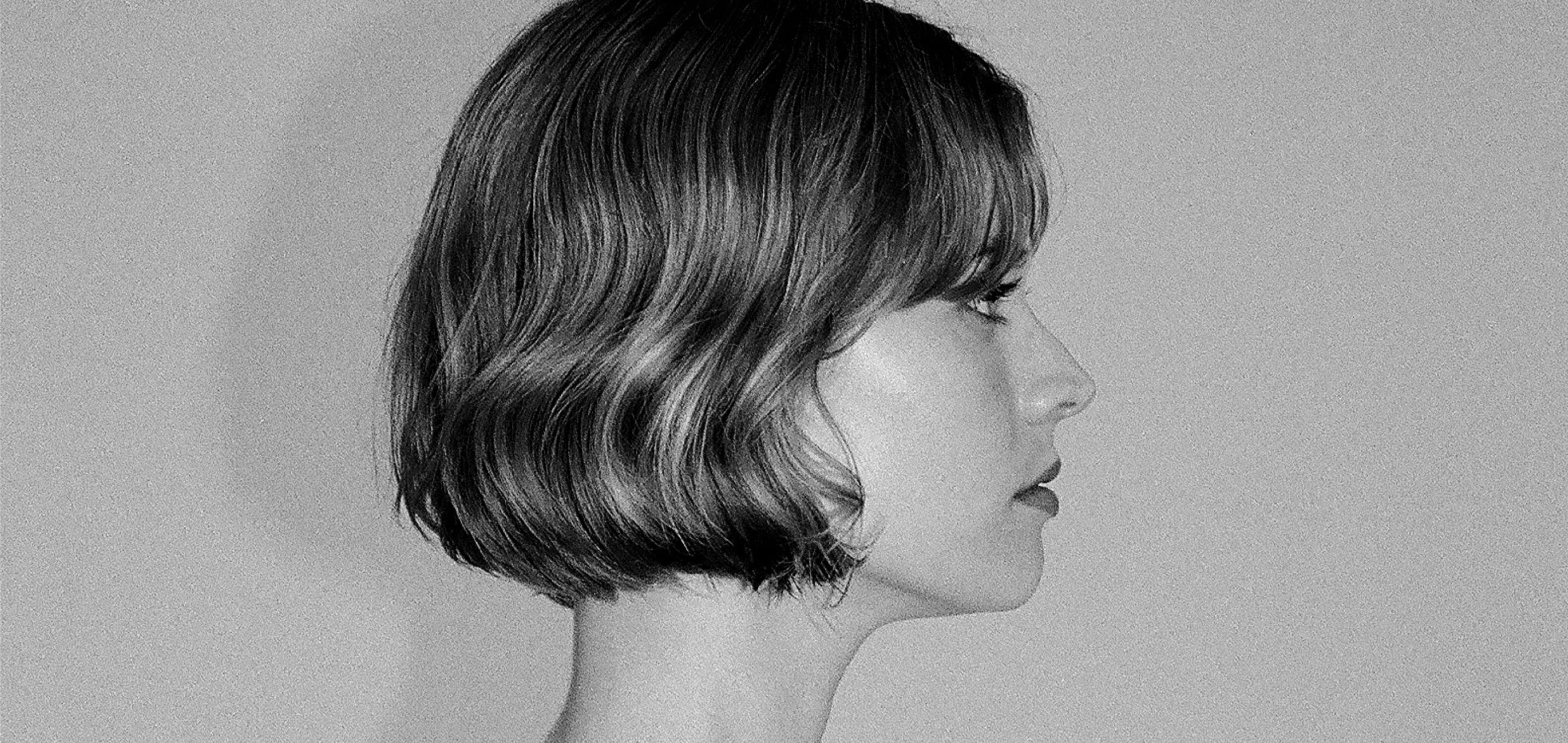 R+Co
A collective of forward-thinking, rule-bending editorial and salon hair stylists created R+Co to provide an unrivaled styling experience. More than hair care, R+Co products evoke a specific feeling, styling or attitude with subtle, gender-neutral formulations and sustainable formulations free from parabens, sulphates and mineral oils.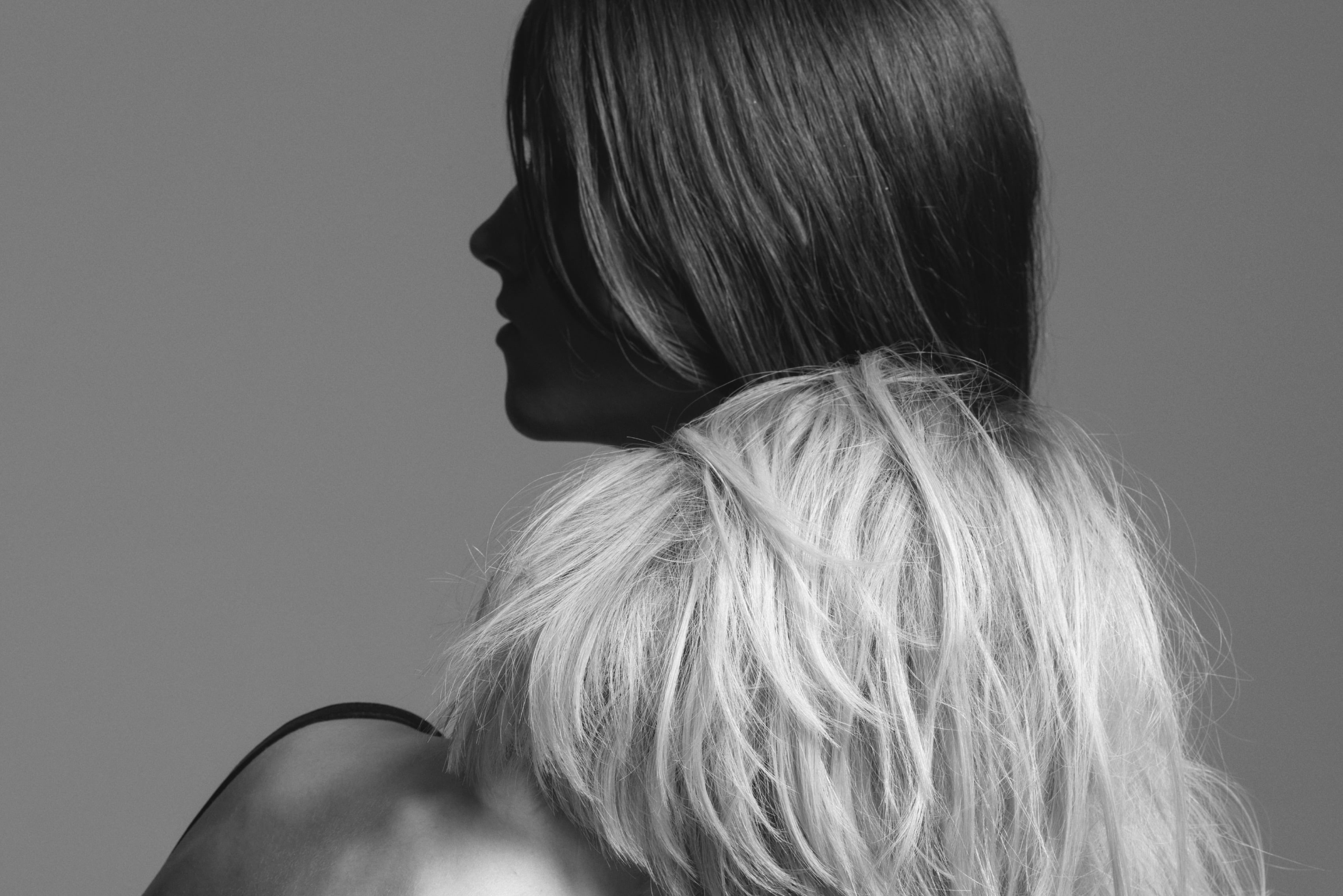 Behind the Brand
R+Co is a hair product brand that aims to bend all the rules and defy all that was previously thought possible when it comes to your hair. The brand delivers absolute nourishment, protection and replenishment with a range of products that allow you to style to perfection without any added nasties.
R+Co is a hair product brand that aims to bend all the rules and defy all that was previously thought possible when it comes to your hair. The brand delivers absolute nourishment, protection and replenishment with a range of products that allow you to style to perfection without any added nasties.
Shop R+Co Products By Benefit
There truly is something for everyone in R+Co's extensive range of hair care products. Each product is carefully formulated to perform in a way that provides you with distinct benefits suited specifically to your type of hair. Using any of the R+Co products will leave your hair nourished, hydrated and healthy so you can feel confident with effortless hair styling and enjoy a natural shine.
The range of rule-bending formulations from R+Co includes everything you need to give your hair the boost it needs. Created without harsh chemicals or nasty ingredients like petrolatum, sulphates (SLS or SLES), parabens, or mineral oils, your hair will benefit from this range of nourishing hair care products that are boosted with essential ingredients for your hair.
Whether you're suffering from dry, damaged hair as a result of colouring or oily roots from overwashing, R+Co has created a product just for you. Browse the different types of R+Co shampoo, conditioner, masque, spray, wax, gel and more that provide the perfect solutions to any hair needs you might have.
Shop the range suited specifically to your hair type to make sure you are getting the best for your hair.
The Essentials
Shop for styling essentials from R+Co's BLEU range, a sustainable line of hair care products made with 100% PCR Packaging. The Hypersonic Heat Styling Mist gives your hair superior protection from heat while the Smooth & Seal Blow-Dry Mist protects, strengthens, repairs, and nourishes the hair.
The Retroactive Dry Shampoo gives you the opportunity to feel refreshed by breathing new life into your days-old hair. And the Elastic Styling Pomade is pliable, light, and clean for perfect styling. Try the Essential Hair Tonic for style flexibility, a light hold and a natural shine.
If you're looking for softness, shine, memory, flexibility, and lightweight control of your hairstyles, the Featherlight Hairspray is what you have been waiting for. Or last, but certainly not least, the Cult Classic Flexible Hairspray gives you major polish and control without the dreaded helmet head.
For Coloured Hair
R+Co's collection of products for coloured hair provides your hair with protection, nourishment, and replenishment so that it stays healthy and luscious between every colour appointment. Here's more about the products so that you can choose the perfect ones for you.
The ON A CLOUD range consists of the Baobab Oil Repair Shampoo, Masque and Splash On Styler, providing gentle cleansing, nourishment & strength, and shine & softness to the hair. Use the SUNSET BLVD Daily Blonde shampoo, Conditioner and Toning Masque for a brighter blonde and fantastically silver grey without warm, brassy tones.
The GEMSTONE Color Shampoo and Conditioner keeps your hue rich and vibrant, protecting your hair while prolonging the vibrancy of your shade for longer. The BRIGHT SHADOWS Touch-Up Spray comes in a variety of colours for you to choose from that instantly cover regrowth or grey hair in between your colour appointments.
For Curls
Getting the perfect curls can be a lot of hard work, but with the R+Co range for curls, you can get those luscious, bouncy girls easily every day!
Try the TURNTABLE Curl Defining Crème to keep your locks spinning for hours and hours. The AIRCRAFT Pomade Mousse gives your hair that second-day texture and separation that makes styling a dream.
The R+Co CASSETTE Curl Defining Shampoo and Conditioner allows you to play your best hair yet every day by taming the frizz and providing optimal nourishment without adding weight to your hair.
Use the TWISTER Curl Primer for taming and prepping your luscious locks. Give the ANALOG Cleansing Foam Conditioner for curls a go, it's the only thing you need for weightless softening and conditioning, and it's especially perfect if you're in a rush.
The last of the curls range is the FREEWAY Defining Spray Gel, which amplifies and holds texture for curls.
For Moisture
If you suffer from dry, dull hair, try the R+Co range specifically for delivering moisture to your hair for that glossy finish. There are a few hydrating elixirs to choose from and here's what they're for:
The High Dive Moisture + Shine Crème is perfect for delivering deep hydration directly to the hair follicles. The ATLANTIS Moisturising B5 Shampoo and Conditioner is enriched with B5 for a dose of intense hydration.
The SUN CATCHER Power C Boosting Leave-In Conditioner provides nourishment and protection to the hair daily. Try the WATERFALL Moisture + Shine Lotion if you're in need of some light hydration for fine to medium hair.
The CENTERPIECE A-In-One Elixir Spray allows you to turn your hair into the main attraction effortlessly. Pinstripe intense detangling spray detangles unmanageable hair while conditioning and hydrating weightlessly.
Try ONE Prep Spray, a primer base coat for your hair, so you can protect your hair and style how you like. Use NEON LIGHTS Dry Oil Spray, so your hair glows and glistens always.
For Restoring & Repairing
Ensuring you provide your hair with nourishment is essential for healthy hair. Try products from R+Co's Restore & Repair range that work to naturally provide your hair with the nutrition it needs to shine.
Try the OBLIVION Clarifying Shampoo for gentle daily cleansing and thorough removal of all buildup. The R+Co CROWN Scalp Scrub delivers a clean and balanced scalp and perfectly shiny, healthy hair. Use the ACID WASH Apple Cider Vinegar Cleansing Rinse to restore your hair to a natural, clean and healthy state, effortlessly.
The PALM SPRINGS Pre-Shampoo Treatment Mask is an oasis for dull, dry hair that softens and adds a perfect natural shine. SUBMARINE Water Activated Enzyme Shampoo has a beadless scalp exfoliator to revitalise your hair.
For Smoothing
Get smooth, silky hair daily with R+Co's range of products specifically designed to transform your hair into soft, smooth and silky perfection.
The TELEVISION range of Perfect Hair Shampoo, Conditioner and Masque work together to transform dry, processed hair into soft, luscious locks.
The BEL AIR Smoothing Shampoo and Conditioner have an antioxidant complex that is enhanced with powerful smoothing properties and will give your hair that delicious velvety feel.
The PARK AVE Blow Out Balm is for those who need perfectly blown-out hair every day and the MOOD SWING Straightening Spray allows you to straighten your hair to perfection with minimal effort every time.
The GRID Structural Hold Setting Spray is for keeping any style intact all day long. And for the last bit of smooth and silky perfection, try the TWO-WAY MIRROR Smoothing Oil that'll make your hair reflect every bit of light beautifully.
For Texture
For Texture is a collection of products that'll give your hair stunning texture for effortless styling.
The first product in this range is the BADLANDS Dry Shampoo Paste, it's part dry shampoo, part styling paste and 100% badass. The ROCKAWAY Salt Spray and the SAND CASTLE Dry Texture Crème give your hair the look and texture of a day spent at the beach.
The CHIFFON Styling Mousse offers volume, body and shine. SAIL Soft Wave Spray creates natural, shiny, voluminous waves effortlessly.
The CACTUS Texturizing Shampoo is a no-fuss product for amazingly textured hair straight out of the shower. Finally, JACKPOT Styling Crème is an all-purpose styling cream perfect for all hair types.
For Finishing
For those finishing touches to your look that will hold the style for longer and keep it looking fresh all day long.
Use the DART Pomade Stick to tame flyaways and sculpt your hair perfectly. The OUTERSPACE Flexible Hairspray is good for just about everything, so use it to hold any style for hours and hours. CONTROL Flexible Paste allows styles to hold tight but never feel stiff.
Use the MOON LANDING Anti-Humidity Spray to control frizz and effectively repel moisture throughout the day/night. The R+Co MANNEQUIN Styling Paste is a sexy, messy, matte styling paste for all hair types.
VICIOUS Strong Hold Flexible Hair Spray, is wicked but good and delivers the ultimate way to hold your finished look. Try CONTINENTAL Glossing Wax for its lightweight, high-shine and water-based formula with remarkable hold.
FOIL Frizz + Static Control Spray provides perfect frizz and static control and delivers smooth and shiny hair. Finally, the WALL ST Strong Hold Gel delivers a strong, lasting hold without crunchiness, flakiness or build-up.
For Your Brows
The R+Co MAGIC WAND Brow Gel is literally like a magic wand for your brows. It provides a tack-free way of taming and conditioning your brows.
With so many options to choose from, there is a product for any hair type and style, shop online at Hairhouse with free shipping on orders over $50.