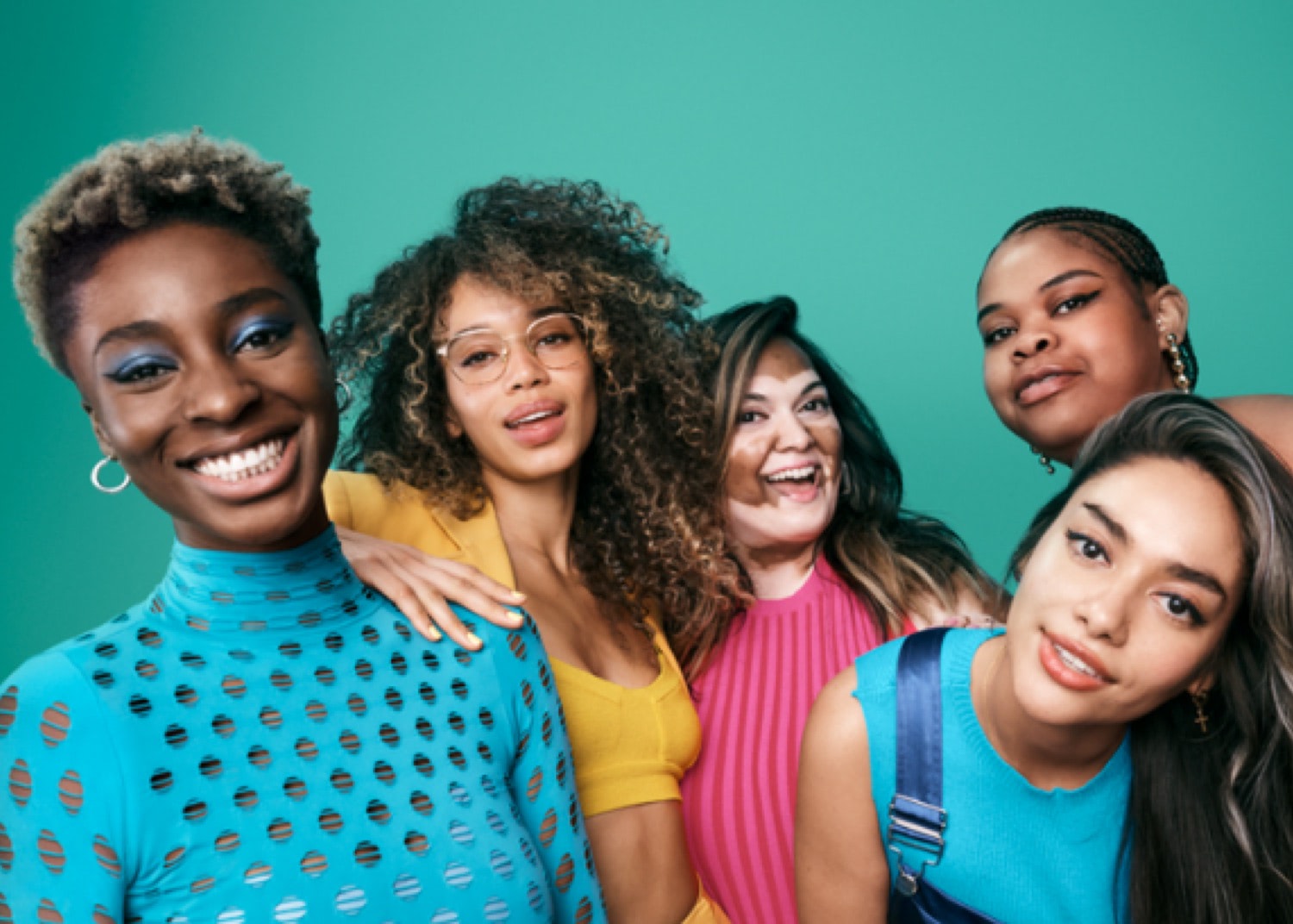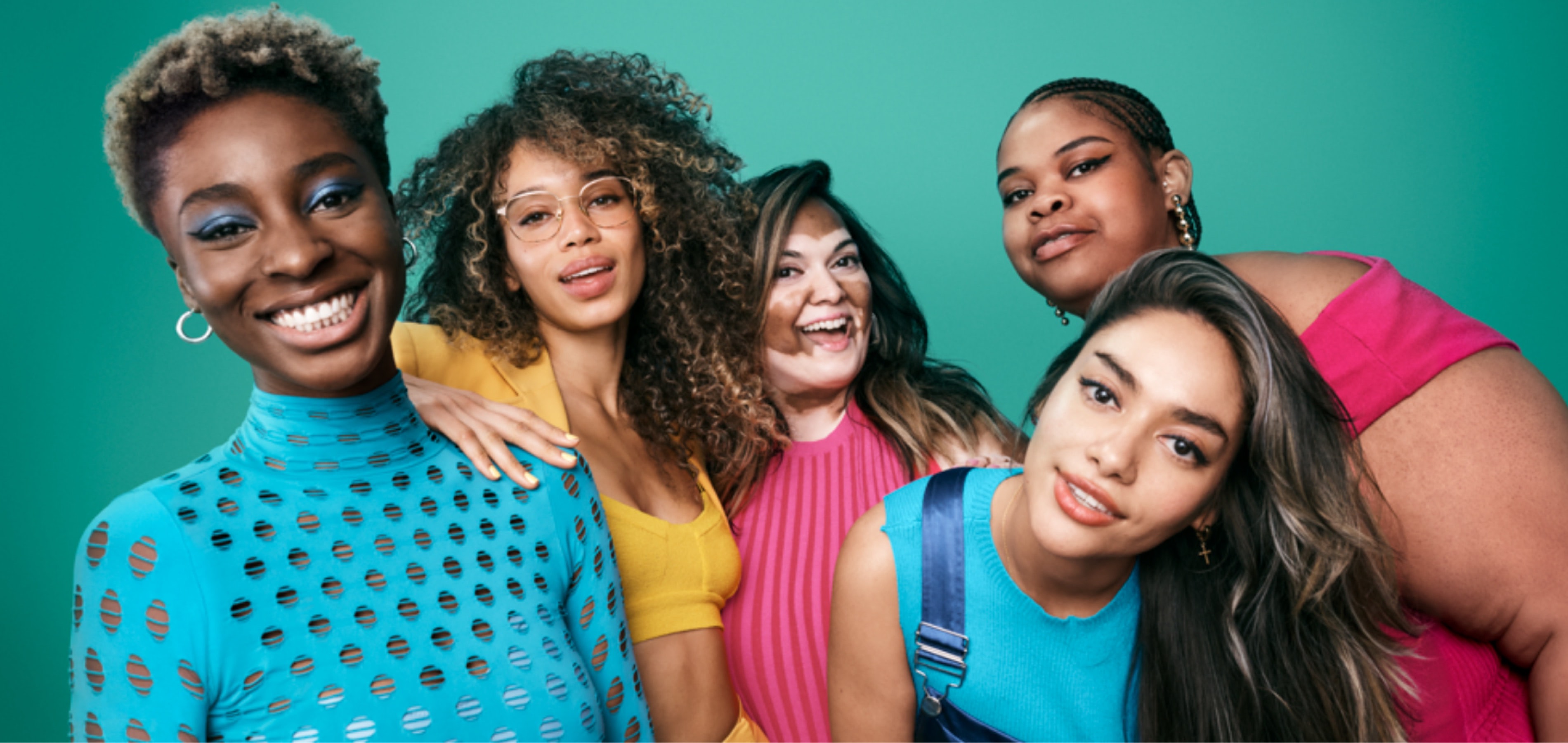 Matrix
As the most inclusive brand in the professional industry, Matrix strives to be uplifting and uncomplicated, creating simple solutions for every hair challenge. Our range of speciality shampoos, conditioners, treatments and styling products make even the most advanced looks accessible and user friendly. At Matrix, everyone is welcome. Every hair type, every human.
How to get the look with Matrix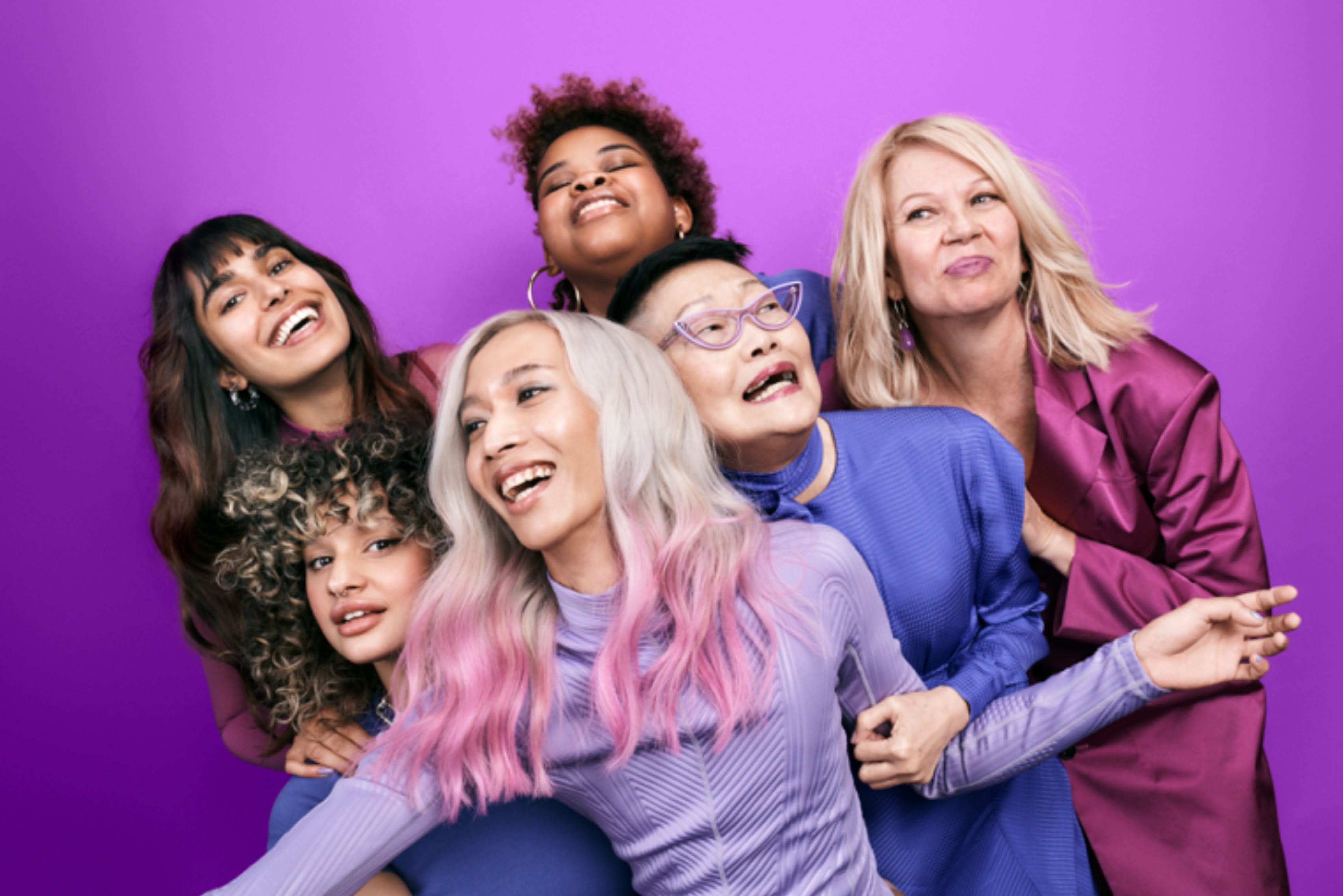 Behind the Brand
An industry leader, Matrix has been trusted by salons and hairdressers around the world for over 40 years. American in origin but global-minded, Matrix have a design team who travel the world to stay ahead of the pack - bringing the latest hair trends, tips and techniques direct to you.
An industry leader, Matrix has been trusted by salons and hairdressers around the world for over 40 years. American in origin but global-minded, Matrix have a design team who travel the world to stay ahead of the pack - bringing the latest hair trends, tips and techniques direct to you.
Matrix delivers on their promise. From trusted shampoo and conditioner through to colour-focused treatments and shine-boosting wonders, when it comes to professional haircare, you're in the right place with Matrix!
Is Matrix Good for Your Hair?
Matrix products are created using the highest quality ingredients and advanced formulas. Each product in their extensive range is carefully designed to target certain hair types - from dry and damaged hair to coloured, curly, blonde - and everything in between. Packed with proteins, vitamins, and antioxidants, Matrix seeks to strengthen and nourish your hair from the inside out while protecting it from external damage.
What are the Best Matrix Hair Products?
Matrix offers something for everyone. From cleansing shampoos and conditioners to styling wonders - Matrix provides a comprehensive range of hair care , colouring colouring, and styling products to solve any hair concern.
Get the most out of Matrix! Here are the most popular products, perfect for you!
1. Shampoo and Conditioner:
Matrix hair shampoo and matching conditioners provide solutions for every hair type.
• For Blonde hair: Matrix Total Results in Unbreak My Blonde contains citric acid to cleanse and strengthen hair weakened by bleach and colouring gently.
• Silver Shampoo or Brass Off is ideal for removing yellow tones and keep your colour cool and bright.
• For dark hair, Matrix Dark Envy will eliminate red and orange undertones in darker hair.
• Matrix High Amplify is ideal for adding volume when your style is falling flat.
• Matrix Color Obsessed enhances and intensifies coloured hair without compromising health.
• Matrix Curl Please is the perfect choice for sleek, ultra-defined curls
• Matrix Moisture Me Rich offers supremely lightweight hydration for the long haul.
2. Matrix Hair Treatments:
Matrix Hair Treatments offer incredible results in fighting frizz and flyaways or transforming lacklustre and desperately dry hair. With a hair treatment to restore any hair type, Matrix makes keeping hair healthy super easy.
• For frizz, use Smooth Setter Cream, which leaves hair soft, silky, and lightweight.
• High Amplify Shine Rinse Lamellar Treatment detangles hair in 8 seconds, adding glossy shine.
• Say goodbye to brassiness with the Brass Off Threesome Leave-In Crème, infused with vitamin oil to strengthen strands and prevent breakage, seal the hair cuticles and protect against heat damage.
• Total Results So Silver Mask fights brassiness while profoundly conditioning hair to revive dry, overprocessed strands and keep it looking light and fresh.
Matrix Styling Products empower every style routine! Prep hair for a superstar blow dry with the Turbo Dryer Blow Dry Spray or sculpt a masterpiece with our range of gels, pastes, and clays.
Over Achiever 3-in-1 Cream Paste is ideal for lightweight flexibility without stickiness, and Super Fixer Strong Hold Gel offers the ultimate style structure.
Style Links Matte Definer Beach Clay adds sexy texture to tousled locks and gets bigger, better, beautiful control by combining Control frizz with a Matrix hair straightening product like Smooth Setter Smoothing Cream.
For improved fullness, Volume Builder Mousse doesn't miss a beat. Keep your style in place with a Matrix hair spray from Volume Fixer, and Style Fixer to the Style Links Texture Builder Messy Finish Spray that smooths frizz and locks in a soft, carefree style full of texture and body.
Does Matrix offer a colour neutralization range?
Absolutely! The wide range of Matrix products offers excellent care for coloured hair so that you can retain brilliance and luster well after your salon visit. Created to nurture all hues, from the deepest black tones to the brightest blonde, Matrix enables you to say goodbye to brassy tones and hello to stunning, shimmery color!
Matrix For Blondes:
Matrix Total Results So Silver is part of the outstanding Matrix haircare range that works hard to ensure blonde locks remain bright and emboldened. Ideal for all shades of blonde, Total Results also works well on grey tones , with the shampoo and conditioner available in a convenient duo pack , for ease of use. Try the nourishing mask for extra conditioning when needed.
Matrix For Brunettes:
The Matrix Brass Off range is the perfect remedy to define cool tones and balance brown hues for brunettes with lighter highlights. The clarifying shampoo is the first step in eliminating any brassy tones, and the leave-in creme is a must-try for oil-infused heat protection. All up, the Brass Off range works hard to nourish and protect hair against breakage and colour fail.
Matrix For Dark Hair:
Dark Envy is the perfect product for protecting dark brown or black shades. It increases shine and neutralizes any reddish undertones, leaving hair glossy and smelling amazing through an aromatic blend of citrus, jasmine, and sandalwood. With each application, the conditioner delivers profound treatment benefits and sublime scent!
How can Matrix help my thin and lifeless hair?
Thin hair tangles easily, become overly greasy, and is generally challenging to style. However, the correct hair care routine can make the difference, transforming fine hair into voluminous crowning glory.
The Matrix High Amplify range has all the products you need to counteract the challenges of fine hair. To start, the right shampoo and conditioner designed to thicken hair are essential steps. From there, various Matrix products can further compliment your journey to fuller hair.
1. High Amplify Wonder Boost - This root lifter contains proteins to give intense volume. Use the targeted applicator to get right at those roots!
2. High Amplify Foam Volume - This volumizer is easily applied from root to tip and adds shine and thickness to even the most delicate and fine hair.
3. High Amplify Shine Rinse – This miracle worker for tangled hair is weightless and effortlessly combed through the hair.
4. Don't forget your Matrix High Amplify hairspray and dry shampoo! The High Amplify Dry Shampoo is also a life-saver for refreshing greasy hair and adding amplification and volume.
Hairhouse is a major stockist of Matrix, and you can find a vast range of shampoos and conditioners, treatments, and styling products to revolutionise your hair and get it in the best shape ever. Shop them online now with free postage over $50, or visit your local Hairhouse to browse.