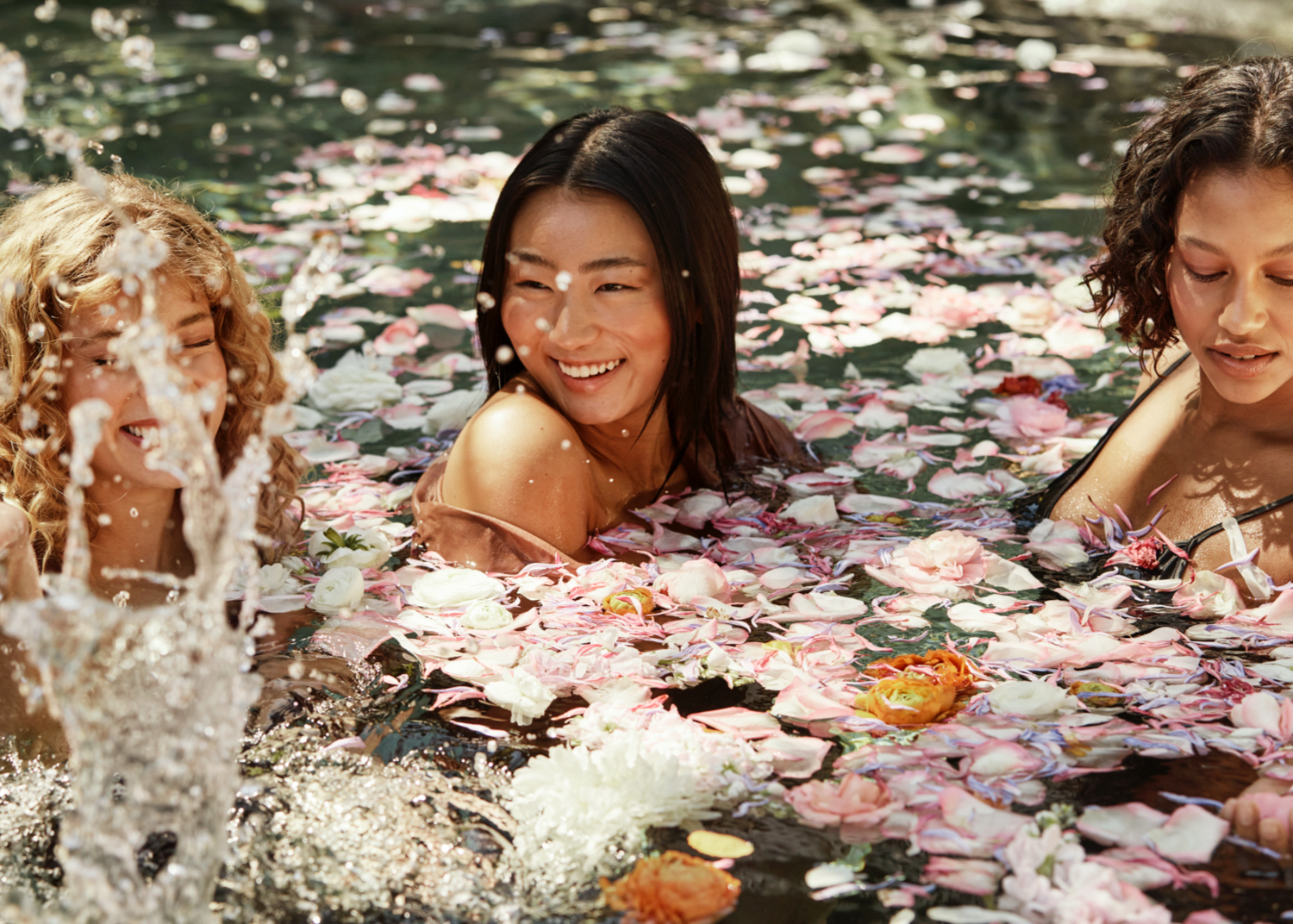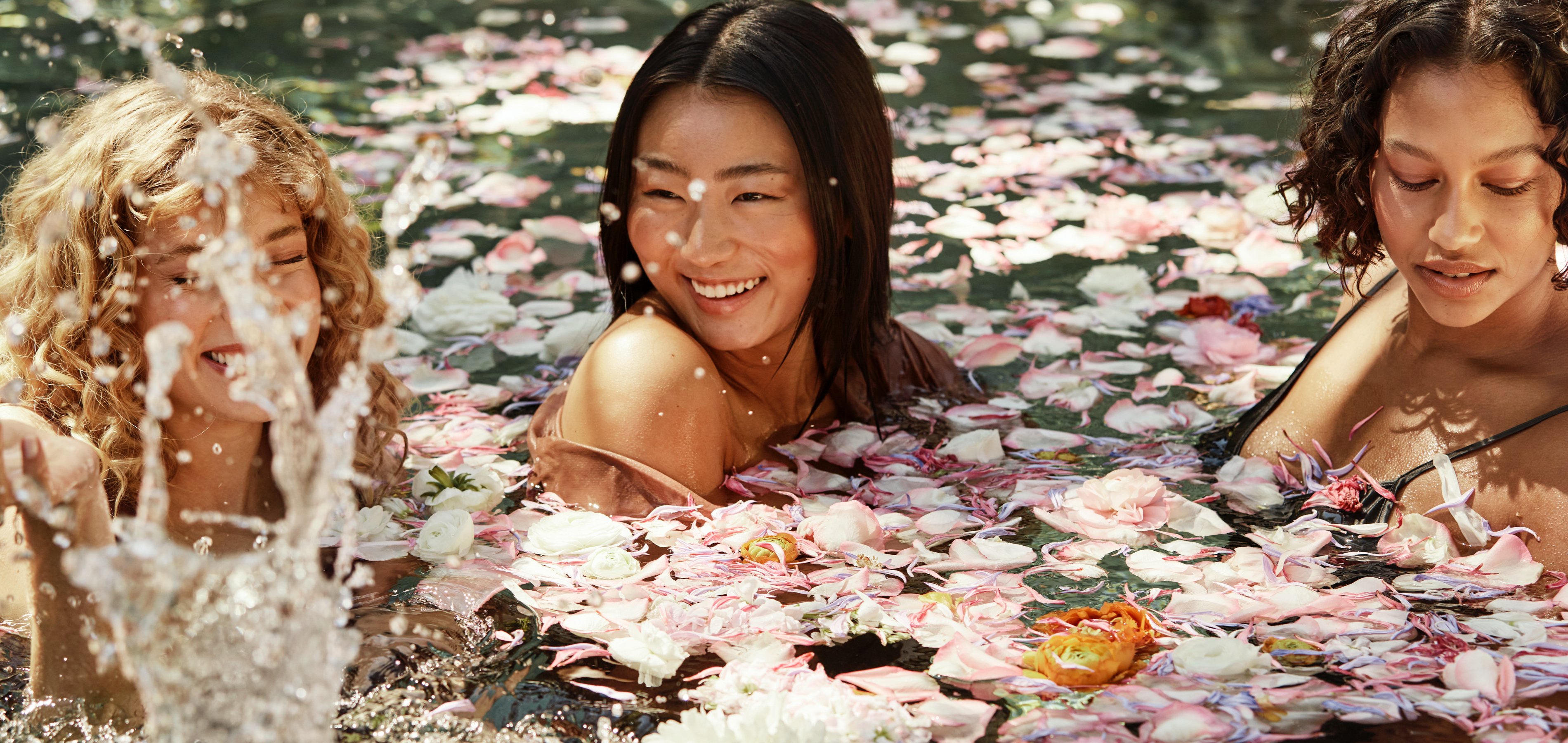 Vegan Haircare
Cruelty-free and plant-based, our vegan hair products are a nod to ethical beauty. As part of our commitment to offering sustainable and mindful hair care solutions, Hairhouse has curated a collection of high-quality, vegan-friendly products.

Our vegan hair products are plant-based, cruelty-free and contain no animal-derived ingredients. Pick up vegan shampoos and conditioners by leading vegan brands like NAK, ORI Lab and Eleven or try a moisturising 100% vegan hair treatment for all hair types by Davroe, IGK and De Lorenzo.

Explore our vegan edit today for a conscious, guilt-free approach to your hair care routine.
Showing 60 of 308 results
Why choose vegan hair products?
Choosing vegan hair products doesn't just mean opting for cruelty-free alternatives. It's a step towards embracing products that are typically free from harsh chemicals, are gentler on the hair and scalp, and are better for the environment. From vegan shampoos and conditioners to styling products, these items are an excellent way to show some love to both your hair and the planet.
For hair that will look good and feel good to use, opt for the NAK HAIR Dry Clean Shampoo 200ml, this dry shampoo will refresh even the dirtiest of hair, for a revived new look.

How can I embrace ethical beauty with vegan hair care?
We understand the importance of feeling good about the products you use every day. Our selection of vegan hair care options are not only made without any animal-derived ingredients but also crafted with love and respect for our planet. They utilise the power of plant-based ingredients to deliver effective results without any compromise on performance. Ethical beauty has never been this accessible.

Vegan Products Australia: Your hair care solution
At Hairhouse, we're proud to bring you a wide array of vegan products in Australia. Our collection includes everything from shampoo, conditioner, hair treatments, and styling products, all made without animal derivatives. Whether you're looking to maintain your colour-treated hair, hydrate your locks, or style your tresses, we have a vegan product for every need.

How to incorporate vegan products into your hair care routine
Incorporating vegan hair products into your routine doesn't have to be a challenge. Simply start by switching out your current shampoo and conditioner for vegan alternatives. You can then move onto vegan hair treatments and styling products. Before you know it, you'll have a completely vegan hair care routine that your hair, and our furry friends, will thank you for.
A simple way to transform your haircare into an entirely vegan range is by opting for the OLAPLEX No. 6 Bond Smoother 100ml. This revolutionary leave-in hair treatment will transform the health of your hair, whilst still being vegan, what more could you ask for?
Transform your hair care routine with our range of vegan hair products at Hairhouse. Designed with love, compassion, and high-performance ingredients, these products provide an ethical and effective solution to hair care. It's time to embrace beauty that's kinder to your hair and the world around us. Make the switch today and experience the difference vegan hair care can make.