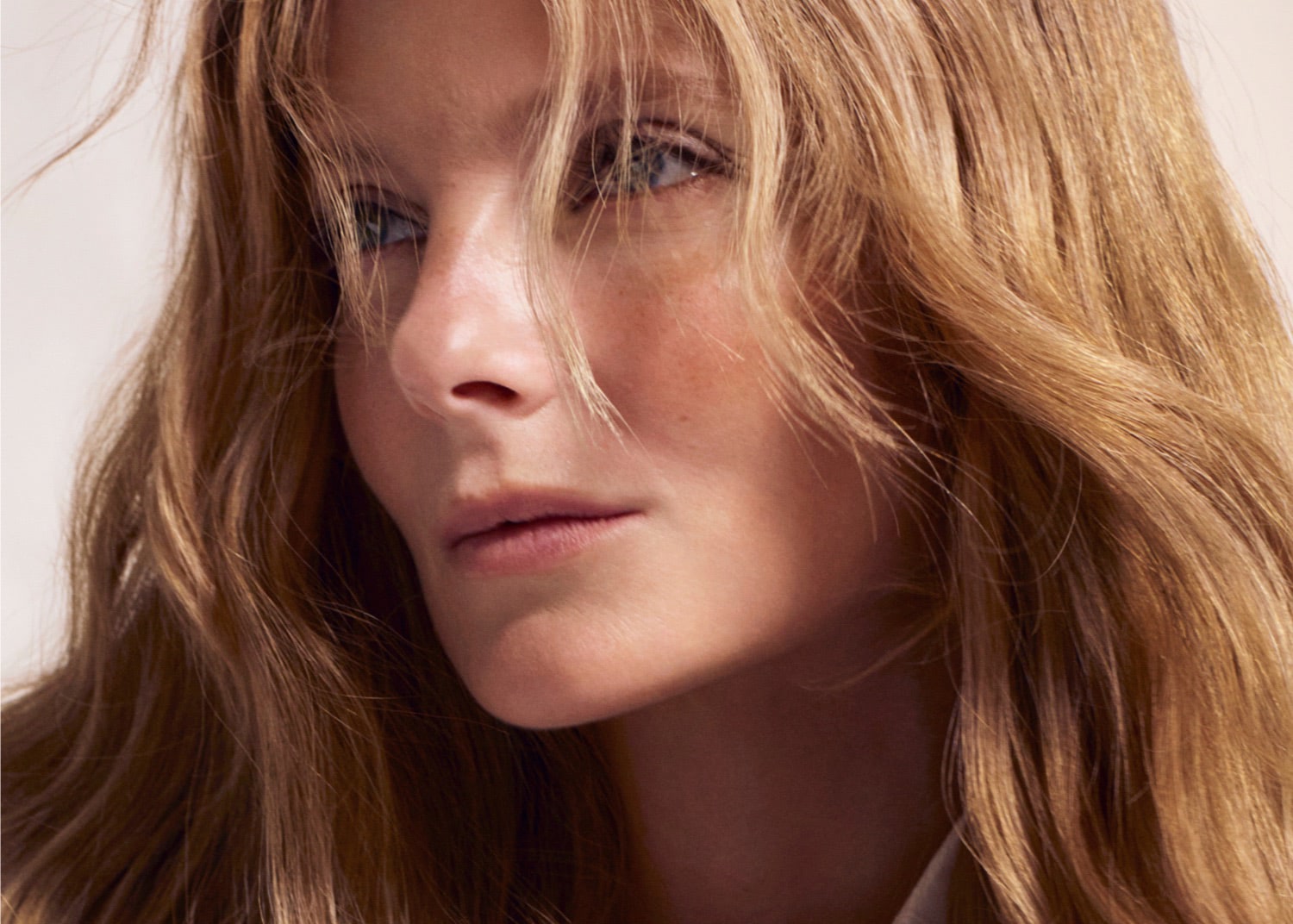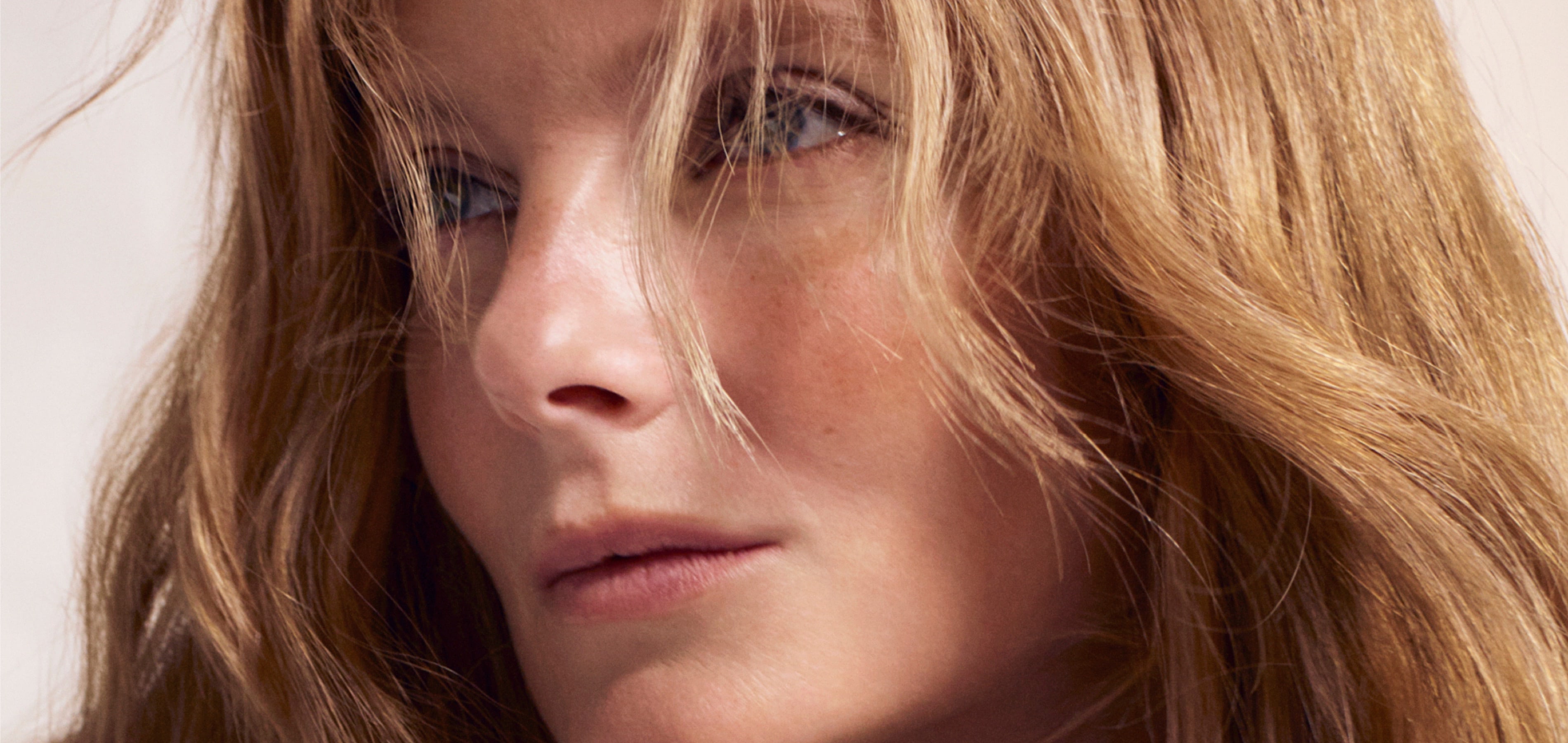 Oribe
Oribe luxury haircare combines styling expertise, elevated craftsmanship, and high-performance within a range of internationally loved products. Oribe shampoos, conditioners, oils, dry shampoo, and hair products effortlessly transform your hair without sulfates, parabens, gluten, or animal cruelty!
Showing 60 of 129 results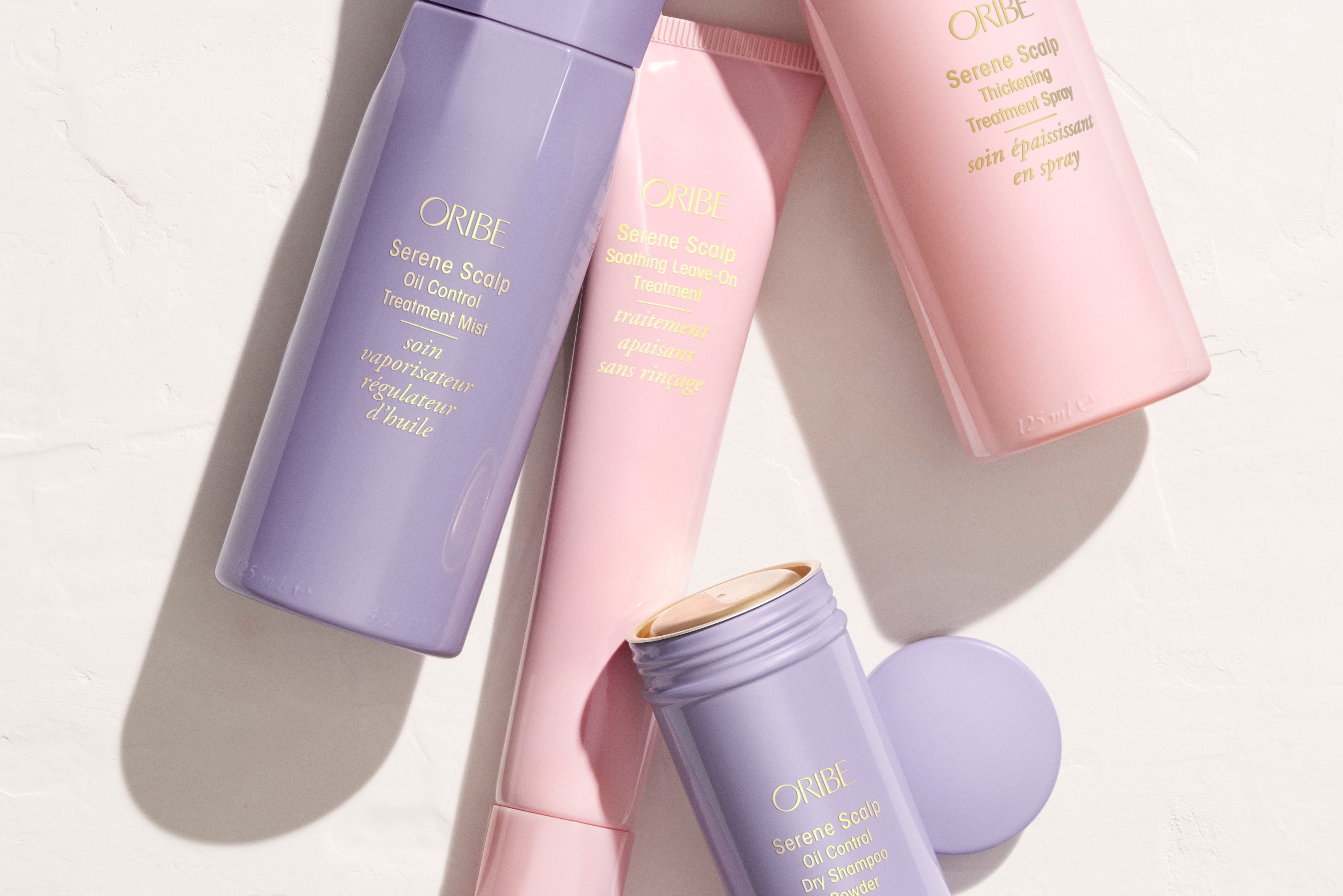 Behind the Brand: Oribe
Since launching in 2008, award-winning and incredibly luxurious Oribe hair care has changed the game in styling. Modern innovation and the latest haircare technology combine with custom formulations to create a hairstyling experience second to none.
Since launching in 2008, award-winning and incredibly luxurious Oribe hair care has changed the game in styling. Modern innovation and the latest haircare technology combine with custom formulations to create a hairstyling experience second to none.
What are Oribe Hair Care Products?
Founded by legendary hairstylist Oribe Canales and two beauty industry veterans, the Oribe brand answered a need to push the boundaries of what is possible with at-home hair care. With a significant emphasis on performance and exceptional results sans stylist, Oribe products allow consumers to feel genuinely confident with their hair, every day.
Oribe products contain unique formulas and high-end active ingredients, making them the gold standard in deluxe hair care. But what makes Oribe genuinely unique is its collaboration with a prestigious 19th-century perfume house to design their exclusive fragrance. The result is the intoxicating blend, Côte d'Azur, infused into products across their entire range, including Oribe shampoo, Oribe conditioner, and Oribe oils.
Discover eight amazing Oribe hair care collections that target every hair type and concern!
Shop Oribe Gold Lust to repair dry and damaged hair and Oribe Moisture & Control to tame and treat curly and frizzy hair. Both collections include shampoo, conditioner, dry shampoo, oils, gels, and more to revitalise hair and restore it to perfect health.
How do You Use Oribe Hair Products?
Oribe provides salon-worthy results with products that simplify your at-home hair care routine. Here is a simple step-by-step guide to help you get started!
1. Cleanse:
Start with an Oribe shampoo and Conditioner to clean, moisturise, repair, protect, and more. Apply Gold Lust, which contains oils and botanical extracts, to repair damaged locks. Oribe Colour Shampoo or Oribe |Blonde Shampoo are incredible for enhancing coloured hair and protecting it from fade. Keep hair clean and beautifully scented between washes with an Oribe Dry Shampoo that soaks up excess oils and adds texture.
2. Treat:
Hair in need of some extra attention? Oribe treatment reawakens the natural beauty of your hair type. Apply a masque to intensify your colour, add moisture, rebuild hair fibres and enhance softness. An Oribe Moisturizing Cream is perfect for quenching thirsty hair and banishing frizz. To strengthen blonde hair and prevent brassiness, you can't go past the Bright Blonde treatment! Furthermore, Oribe Scalp Treatment gently soothes irritation on sensitive scalps, and eliminates dandruff in just a few uses.
3. Prep:
Get your hair ready for styling with an extensive range of incredible products for all hair types! There are hair oils to condition, moisturizing creams to de-frizz and soften, and detangling primers to keep hair smooth and shiny. You can also choose from leave-in conditioners, Oribe sprays for heat protection, treatments for sealing split ends, and brightening serums for radiantly silky blonde hair! Oribe Root Touch-up is ideal for colour control, and Oribe Moisture Cream brings the hydration when hair needs that little bit extra of love!
4. Style:
Oribe Styling Creams result in gorgeous salon-worthy blowouts and exceptional curl enhancement! Oribe Gel Serums are an essential step for shine and hold, and for textured beach waves, Oribe lotions and mousse are incredibly effective for thickening hair and shaping frizz-free curls.
5. Finish:
Keep your style set all day with the exquisite Oribe hairspray. A dry texturizing spray is ideal for voluminous, sexy hair, or if you need to plump up fine locks, reach for Oribe Superfine Hair Spray. If adding volume from the roots is more your go, try Flash Form Finishing Spray Wax, an essential! When regrowth catches you out, uplift colour with Oribe Root Touch-Up Sprays, available in various shades to cover roots and enhance highlights.
Are Oribe Products Cruelty-Free?
The Oribe brand takes great care to craft exceptional hair products that are kind to animals and the planet, from cruelty-free shampoos to cruelty-free conditioners, finishing sprays, treatments, and everything in between. The Oribe brand is also proudly gluten-free, paraben-free, sulfate-free, vegetarian, colour-safe, and suitable to use with keratin treatments.
Which Oribe Products are the Best?
Hairhouse offers an incredible collection of the best Oribe products available in Australia. Now is the time to reinvigorate your hair care routine with your perfect Oribe match. Check out some collections available now at Hairhouse:
• The Oribe Gold Lust Collection:
Repair weak and damaged hair with Oribe Gold Lust Shampoo, Oribe Gold Lust Conditioner, Gold Lust Nourishing Hair Oil, Gold Lust Transformative Masque, and a selection of styling creams, dry shampoos, booster treatments, and heat styling products that take your hair health to an entirely new level
• The Oribe Beautiful Color Collection:
Cater to the unique needs of colour-treated hair! Pick up Oribe Bright Blonde Shampoo, conditioner, and repair treatment to eliminate brassiness and keep blonde tones cool and fresh. Use the Oribe Silverati Shampoo and conditioner daily to remove dullness from grey or white hair. Oribe Silverati Illuminating Pomade - with silver pigments - builds bespoke texture and brightens any shade, while Masque for Beautiful Color intensifies your colour and keeps chemically treated hair soft and moisturised.
• The Oribe Signature Collection:
Designed for regular hair, this range contains Oribe Signature Shampoo and conditioner to cleanse and soften hair and Cleanse Clarifying Shampoo for more profound, total hair purification. Replenish moisture with the indulgent Signature Moisture Masque, sculpt the perfect style with Rough Luxury Molding Wax and protect hair from damage with Invisible Defence Universal Protection Spray.
• The Oribe Serene Scalp Selection:
Including products to soothe itchy and flaky scalps, this range consists of Serene Scalp Anti-Dandruff Shampoo and Balancing Conditioner to banish flakes and hydrate the scalp. Instant relief from redness and irritation is yours with Serene Scalp Soothing Leave-On Treatment, and removing dirt and build-up becomes instantly easy with Oribe Exfoliating Scrub. To plump thinning hair from the roots, look no further than the amazing Thickening Treatment Spray.
Many Oribe products also come packaged in gorgeously designed bottles intended to reflect luxury perfume, making them ideal for any bathroom! Shop this exceptional range today at Hairhouse with free shipping on orders over $50 or visit your nearest store and let us introduce you to this must-have brand.