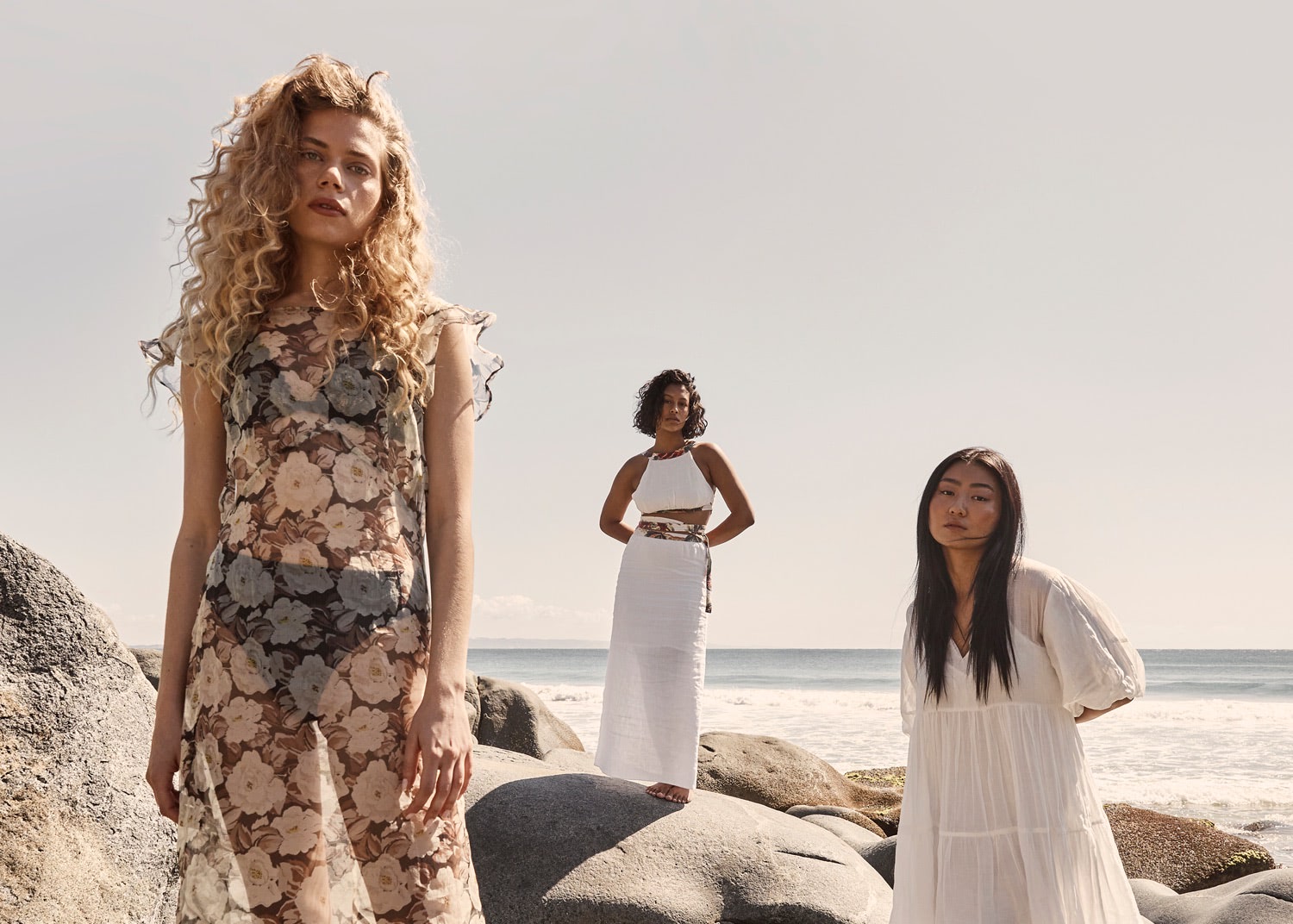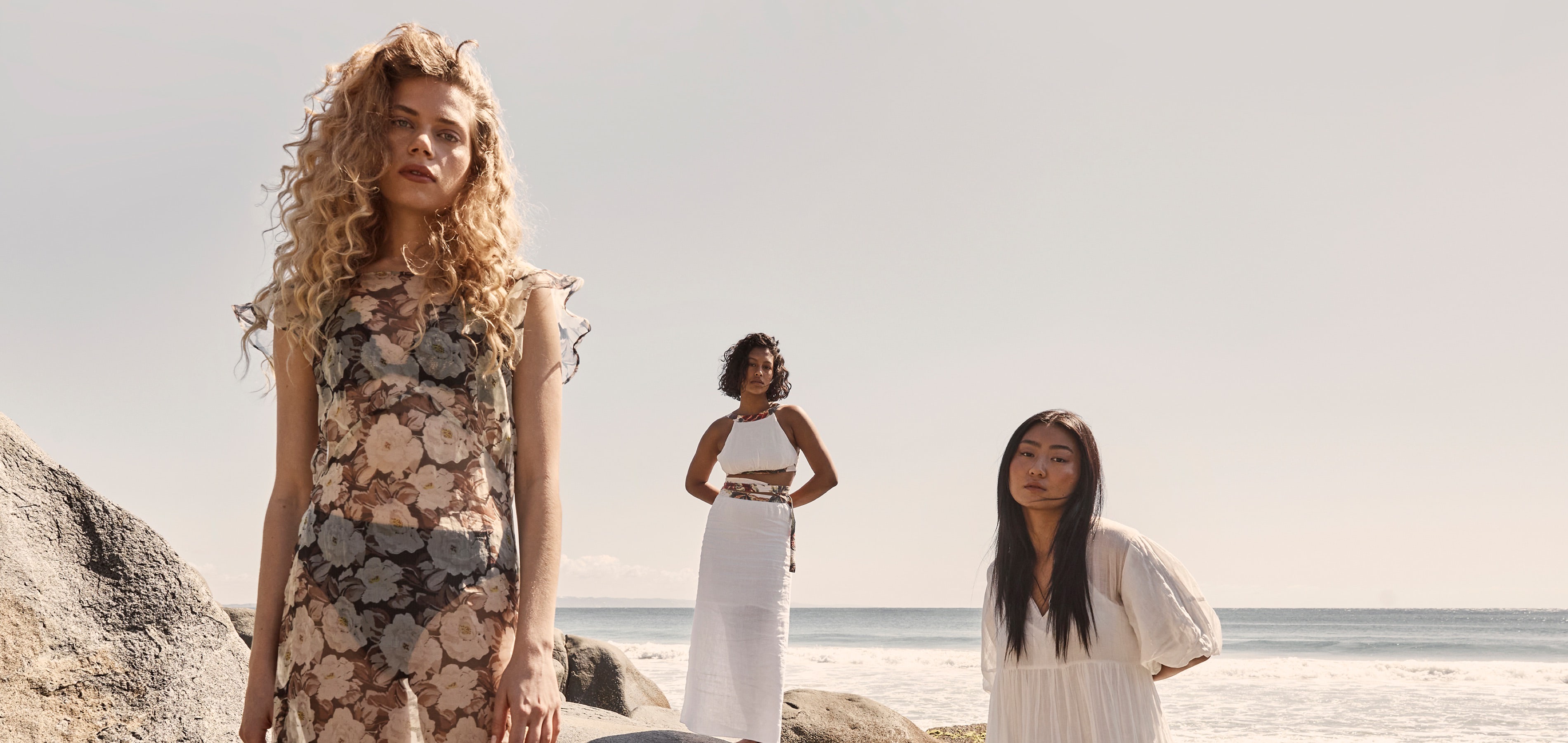 ORI Lab
ORI Lab is organic hair care that uses powerful skincare ingredients sourced sustainably from nature to create science-backed formulas that transform hair. Discover clean shampoo and conditioner, hair treatments and styling products that are Plant-based, recyclable and good for the environment.
How to get the look with Nak Hair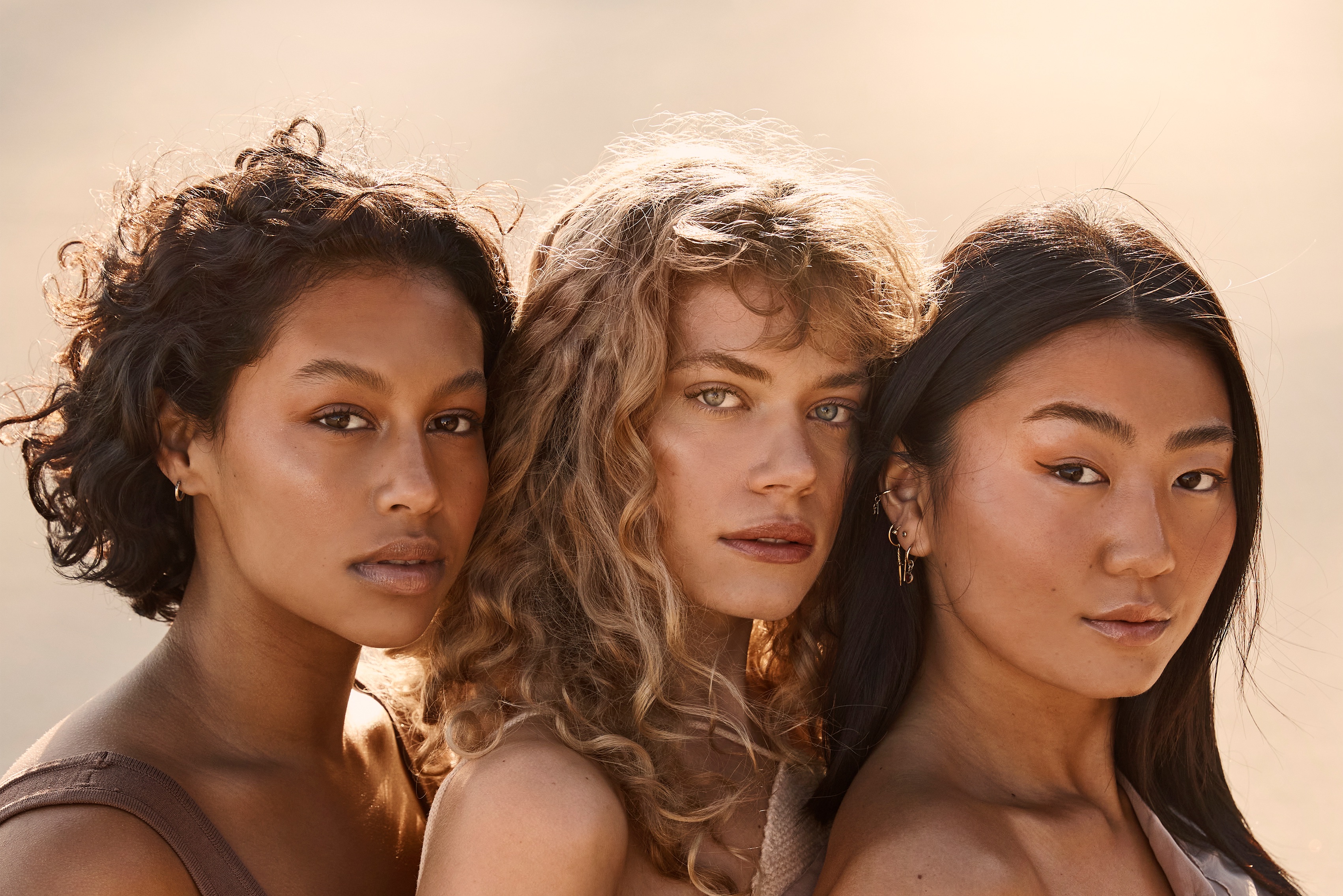 Behind the Brand
What ORI Lab Hair Care Products Should I Buy? The Clean Beauty movement is here to stay and there has never been a better time to get on board. The ORI Lab collection of organic hair care makes it easy for you to get started.
ORI Lab is taking Clean Beauty to new and luxurious heights with their stunning range of Certified Organic and Plant-based hair care for all hair types. Built upon the foundations of Clean Beauty Science, ORI Lab uses high-performing skincare ingredients to create supercharged formulas for hair that are safe, mindful, and transformative.

This brand turns sustainable hair care into a self-care ritual with long-term benefits. Their range encompasses shampoo and conditioner, daily essentials, hair treatments, and styling products crafted with ethically sourced ingredients drawn from nature and activated by science to target every hair condition. With eco-friendly packaging made from recycled materials and thoughtfully designed to enhance the beauty experience, ORI Lab is both a wholesome gift for you and a gift to the environment!
What ORI Lab Hair Care Products Should I Buy?
The Clean Beauty movement is here to stay and there has never been a better time to get on board. The ORI Lab collection of organic hair care makes it easy for you to get started.
Your journey begins with Cleanse and Condition. Discover the fragrance-free Calm Cleanse and Calm Condition for sensitive scalps, Blonde Cleanse and Blonde Condition for brightening and repairing blonde hair, Plump Cleanse and Plump Condition for adding body and volume, Restore Cleanse and Restore Condition for nourishing and protecting colour-treated hair and Curl Cleanse and Curl Condition for hydrating curly hair.
You can also find daily essentials, organic hair treatments, and styling must-haves in the range. The best organic hair essential for defining curls and taming frizz in curly and wavy hair is Moisture Foam, while Ends Remedy is the best natural hair care essential for hydrating dry ends, preventing breakage, and smoothing cuticles.
Give hair a light condition with the Restore Treatment to combat dryness and damage or go deeper with the Rescue Masque Deep Conditioning Beauty Butter for very damaged hair.
Curly girls will love styling their locks with Curl Cr me, while the Finishing Creme is ideal if you want a natural finish with a light hold that tames flyaways and protects against humidity. Go for Gloss Serum if you're after a silky smooth mane with radiant shine.
What are the Benefits of ORI Lab Hair Products?
ORI Lab is redefining what it means to practice self-care that's good for you and the planet. These products are:
• Made in Australia with love
• Certified Organic formulas
• Plant-based
• Cruelty-free
• Environmentally-friendly
• Sulphate and paraben-free
• Palm oil-free
• Sustainably sourced
• Bottles made from 100% recycled land waste plastic
• Eco-friendly
Are Organic Hair Products Better?
Organic hair care products use sustainably sourced ingredients that are grown and manufactured without harmful chemicals, preservatives, or other artificial nasties so that they are kinder to your hair, health, and the environment.
Each ORI Lab product is exquisitely formulated to include a Clean Beauty Base of Aloe, Hyaluronic Acid, Niacinamide, and Marshmallow. Beauty Booster ingredients are then added for elevation along with nourishing butters and essential oils to enhance shine and angelic softness. Check out some of the organic ingredients you can find across the range:
• Oat Extract
• Sunflower Seed Oil
• Cocoa Butter
• Pomegranate
• Rice Protein
• Wild Rosella
• Calendula Oil
How do You Use ORI Lab Hair Products?
ORI Lab is designed to help you create an end-to-end hair care ritual that flows from start to finish. Start by choosing a Cleanse and Condition duo that matches your specific hair type and need. Follow with a daily essential, add a hair treatment to repair and protect and finish off with a styling product that delivers texture, hold, and healthy shine.
How are ORI Lab Products Made?
As natural hair care products, ORI Lab is healthy hair care that has you and the planet in mind. Each cleanse and condition product is bottled using rescued plastic bottles instead of virgin plastic to help support a more sustainable, plastic-free future.
Each natural ingredient is also responsibly sourced with plenty of them being certified organic to be gentler on the environment.
Discover the beauty of ORI Lab for yourself at Hairhouse. Shop online with free delivery on orders over $50 or visit us in-store and let our friendly team introduce you toa cleaner, greener way to do hair care!