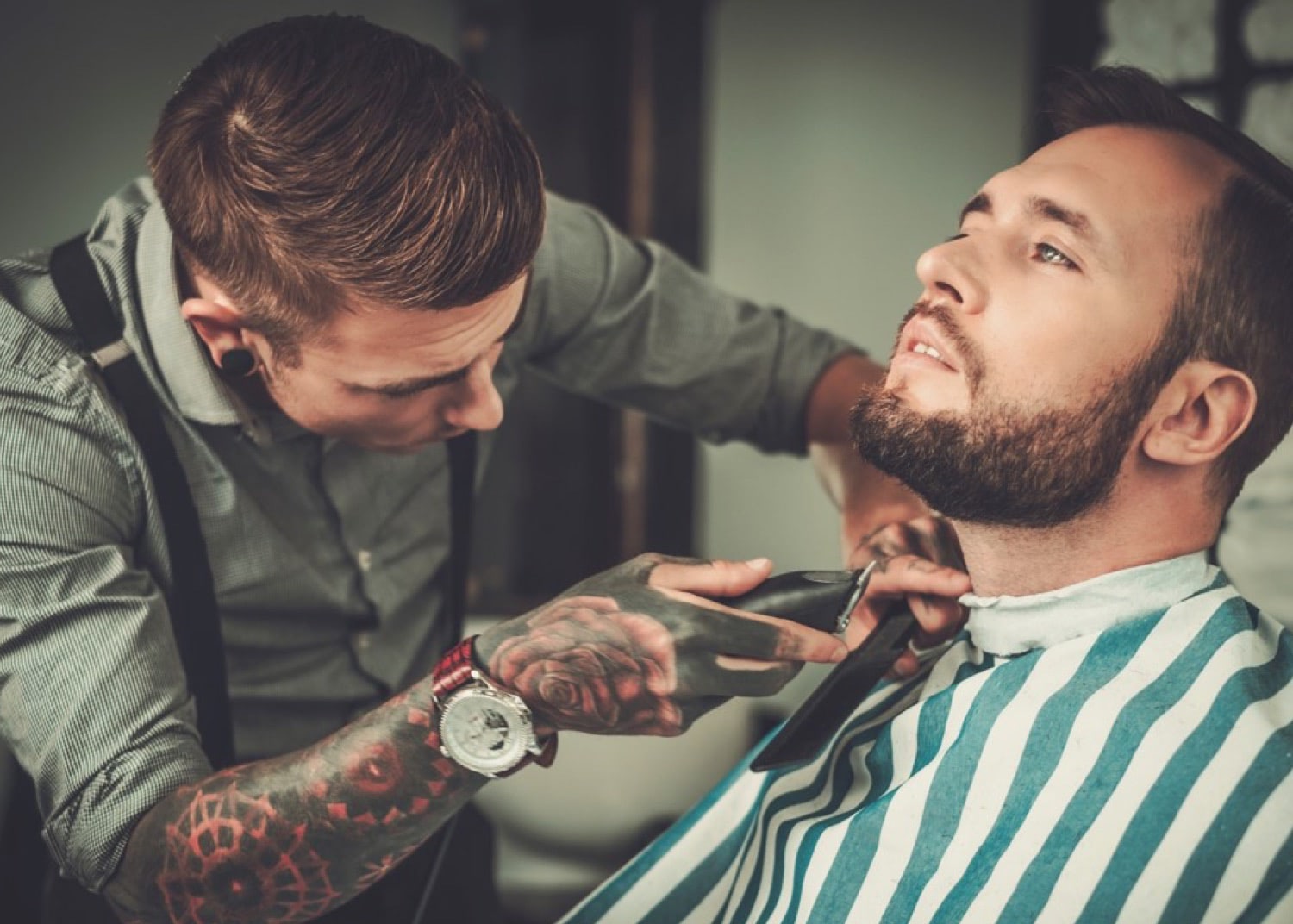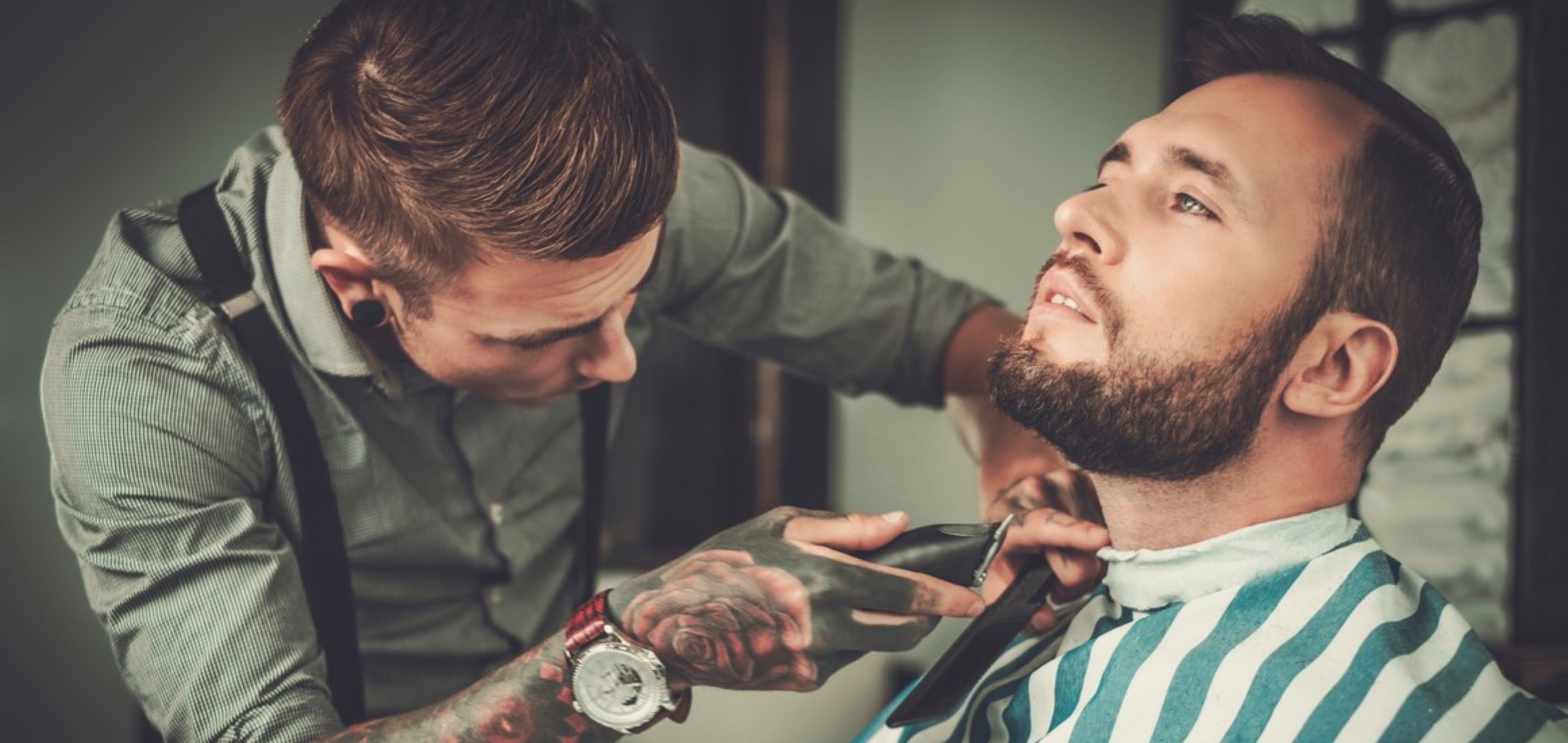 Wahl
When it comes to hair clippers, Wahl knows best. Wahl makes personal grooming a breeze with a range of innovative, high-quality clippers, trimmers, and beard care products. Favoured by barbers and stylists across the globe, Wahl is worth getting groomed for.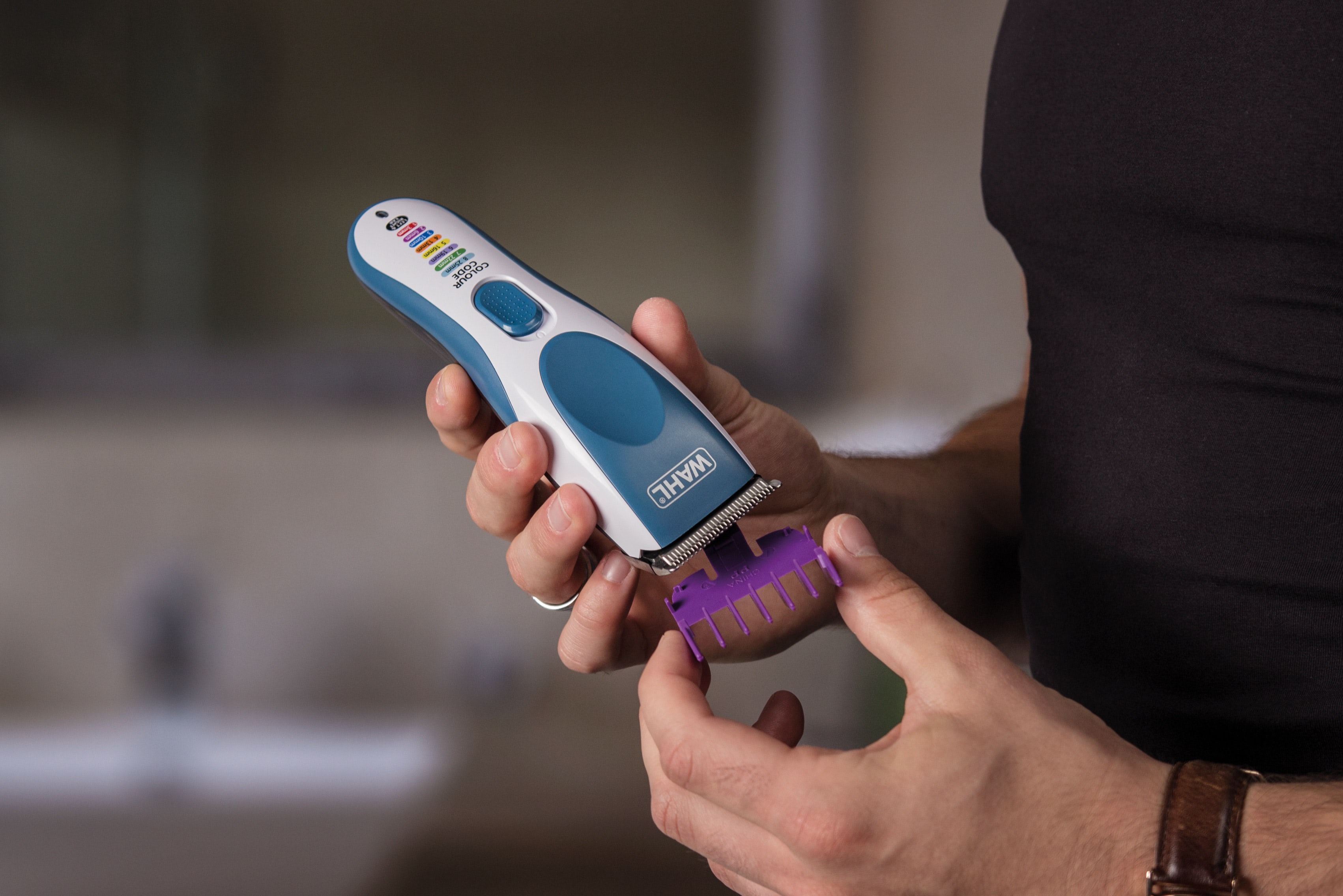 Wahl
Wahl has been an industry leader in men's grooming since 1919. For over a century, the range of professional men's hair clippers, trimmers, and accessories has delivered innovative, modern grooming technologies to men across the globe. Simply put, Wahl has solidified clean, timeless grooming for guys worldwide.
Wahl has been an industry leader in men's grooming since 1919. For over a century, the range of professional men's hair clippers, trimmers, and accessories has delivered innovative, modern grooming technologies to men across the globe. Simply put, Wahl has solidified clean, timeless grooming for guys worldwide.
Are Wahl clippers easy to use?
Yes, Wahl clippers are designed to be user-friendly, with simple controls and ergonomic designs that make them easy to handle and maneuver. Whether you are a professional barber or cutting your own hair at home, Wahl hair clippers are easy to use and can help you achieve various haircuts and styles.
How do you use Wahl hair clippers?
To try a simple crew cut, follow these steps:
1. Wash your hair with our men's shampoo and conditioner and keep it damp.
2. Use a comb or brush to remove knots.
3. Take the clipper with your chosen attachment and start in front of the right ear, cutting back in sections 1,2, and 3. Don't forget the nape!
4. Move the clipper straight up to blend section 3 with section 4.
5. Cut section 4 by holding the hair straight up and cutting using whichever technique you prefer.
6. Cut this top section from front to back.
7. Finish off by closely trimming your sideburns around the ears and neckline with our range of Wahl trimmers.
Why should I choose Wahl clippers?
Durability: Wahl hair clippers make professional, groomed looks easy to achieve at home or in the salon. Their vast range of Wahl Professional clippers are favoured by barbers worldwide thanks to the durable, heavy-duty motors that make regular use a breeze. The Wahl Home series is a reliable range that allows men to groom easily and quickly in the comfort of their own homes.
Reliability: Wahl hair clippers are perfect for cutting dense amounts of hair over a large area. They make cutting your hair at home quick, cost-effective, and convenient, putting the power of great grooming into the hands of any man!
Simplicity: Most Wahl hair clippers come with a numbered comb attachment in various sizes. The lower the number, the closer the cut. Choose the comb that suits your desired hair length.
Expert Favourite:
Hairhouse stocks a great selection of Wahl hair clippers and men's hair styling essentials, including the Easy Cut Clipper, Designer Side Kick Trimmer, and a range of additional comb attachments in 10mm, 13mm, and 16mm to help you get the exact haircut you need.
Wahl also has an extensive range of beard grooming products to keep you looking clean and sharp, including our Lithium-Ion Beard and Stubble Trimmer and rechargeable trimmer kits with guide combs and precision blades for detail and accuracy.
Can you use Wahl clippers on all hair types?
Yes, Wahl clippers are versatile and can be used on all hair types, from fine and thin to thick and coarse. They come with various blade attachments and guards to help achieve different lengths and styles. So, whether you have curly, straight, thick, or fine hair, you can use Wahl clippers to trim and style your hair as desired.
How do you oil Wahl clippers?
Oil the blades of your Wahl clipper blades regularly as part of an ongoing maintenance program to keep them in excellent condition for any cut. If you don't oil your hair clipper, the blades can become dull and blunt and make it harder to get the look you want, increasing the risk of cuts and nicks.
Use a Blade Oil to get the job done. Specifically designed to work only with Wahl grooming clippers, this oil does not leave a gummy residue as some oils can. Wahl oil is expertly designed to keep blades sharp for optimal cutting performance and a longer lifespan.
To use this product, follow these steps:
1. Start by cleaning the blades. Unplug the clipper and hold it at a downward angle.
2. Carefully wipe off any excess hair using a cleaning brush.
3. Next, oil the blades. It's best to do this each time that you use your clipper.
4. Hold the unit so that the blades are facing downwards.
5. With the clipper running, squeeze out 2-3 drops of Wahl oil onto the top blade.
6. Wipe off any residual oil so that it doesn't enter the motor compartment. This can eventually weaken the motor and lead to poor performance.
How often should I replace the blades on my Wahl shaver?
The frequency of blade replacement on your Wahl shaver depends on several factors, including how often you use the Wahl shaver and how well you maintain it. As a general rule, you should replace the blades on your Wahl shaver every 6 to 12 months. If you notice that the Wahl shaver is not cutting as well or is causing irritation to your skin, it may be time to replace the blades sooner.
Can you sharpen Wahl clippers?
Wahl clipper blades are expertly made, self-sharpening, high carbon steel blades that are tough, accurate, and precise. And they are clever too! When the clipper is on, the moving blades rub against the metal of the clipper and effectively sharpen themselves without you needing to do a thing!
Top Tip:
Keep blades sharp and in the best condition possible by oiling the blades before each use. Always clean blades using a hygienic spray to reduce contamination.
How do you care for Wahl hair clippers and trimmers?
Whether you've got a Wahl beard trimmer, hair trimmer, or clipper, take the time to care for it properly. Keep your blades safe and sanitised by cleaning them before each use and removing all traces of excess hair to prevent clogging and bacteria from forming. Regular oiling will also keep your Wahl clippers and trimmers in top shape. Oil your Wahl clippers using Wahl Hair Clipper Blade Oil once a day or after several uses. The Wahl hair clippers should be oiled each time you use them.
Can I use the Wahl beard trimmer for other body hair?
Yes, you can use the Wahl Rechargeable Beard and Stubble Trimmer for trimming other body hair like chest hair, leg hair, or pubic hair. However, as it is designed as a trimmer for beards, you should use a different attachment comb and be extra careful when trimming sensitive areas.
How often should I clean and oil my Wahl beard trimmer?
It is recommended to clean your Wahl beard trimmer after every use by removing any hair clippings and using a small brush to clean the blades. You should also oil the blades regularly to maintain their sharpness and prolong the life of the Wahl beard trimmer. Depending on how often you use the trimmer, you may need to oil the blades every few weeks or months.
What type of Wahl clippers are available?
Wahl offers a variety of products to choose from depending on your specific needs. Here are some examples:
1. Lithium Pro Clipper: This is a powerful cordless clipper with a lithium-ion battery that provides up to 2 hours of run time on a single charge. It features self-sharpening precision blades and comes with various attachment combs for different hair lengths. It also includes a storage case for easy transport and storage.
2. Easy Cut Clipper: This is a home hair-cutting and body groomer kit that comes with a set of Wahl clippers, a detail trimmer, various attachment combs, and other accessories like scissors, a styling comb, and oil for maintaining the Wahl clippers. It features a powerful motor and self-sharpening blades for efficient cutting.
3. Designer Professional Barber Clipper: This is a professional-grade clipper that features a powerful electromagnetic motor and adjustable blades for precise cutting. It also includes various attachment combs and a styling comb for achieving different hair lengths and styles.
4. Lithium Ion Multi Groom+ Trimmer: This is a versatile grooming tool that comes with various interchangeable blades and combs for trimming and shaping facial hair, body hair, and hair on the head. It features a lithium-ion battery that provides up to 3 hours of runtime on a single charge and a storage pouch for easy transport and storage.
These are just a few examples of the many products offered by Wahl. No matter what your needs are, Wahl likely has a clipper or trimmer to suit your preferences.
Buy Wahl clippers from Hairhouse
Hairhouse stocks the best range of Wahl products in Australia, from a high-powered Wahl beard trimmer to keep facial hair under control to Wahl clippers, trimmers, and attachment guide combs for any guy's grooming needs.
Shop our selection of other men's hair care products to add to your routine, including treatments for hair thinning and dandruff, plus styling creams and gels to create any look and finish you need. Shop online with free postage over $50 or visit your nearest Hairhouse to get advice from our friendly team of hair experts.