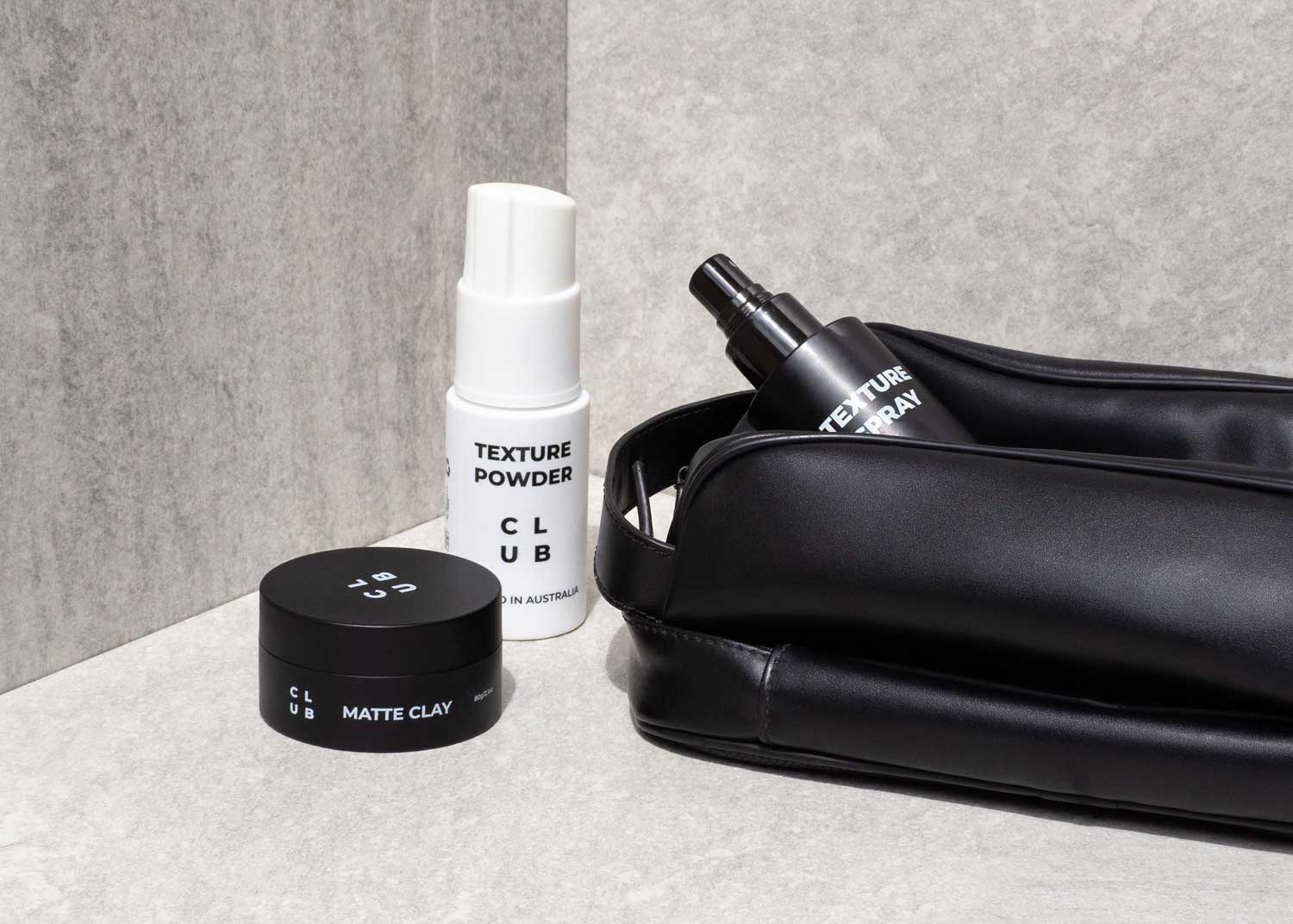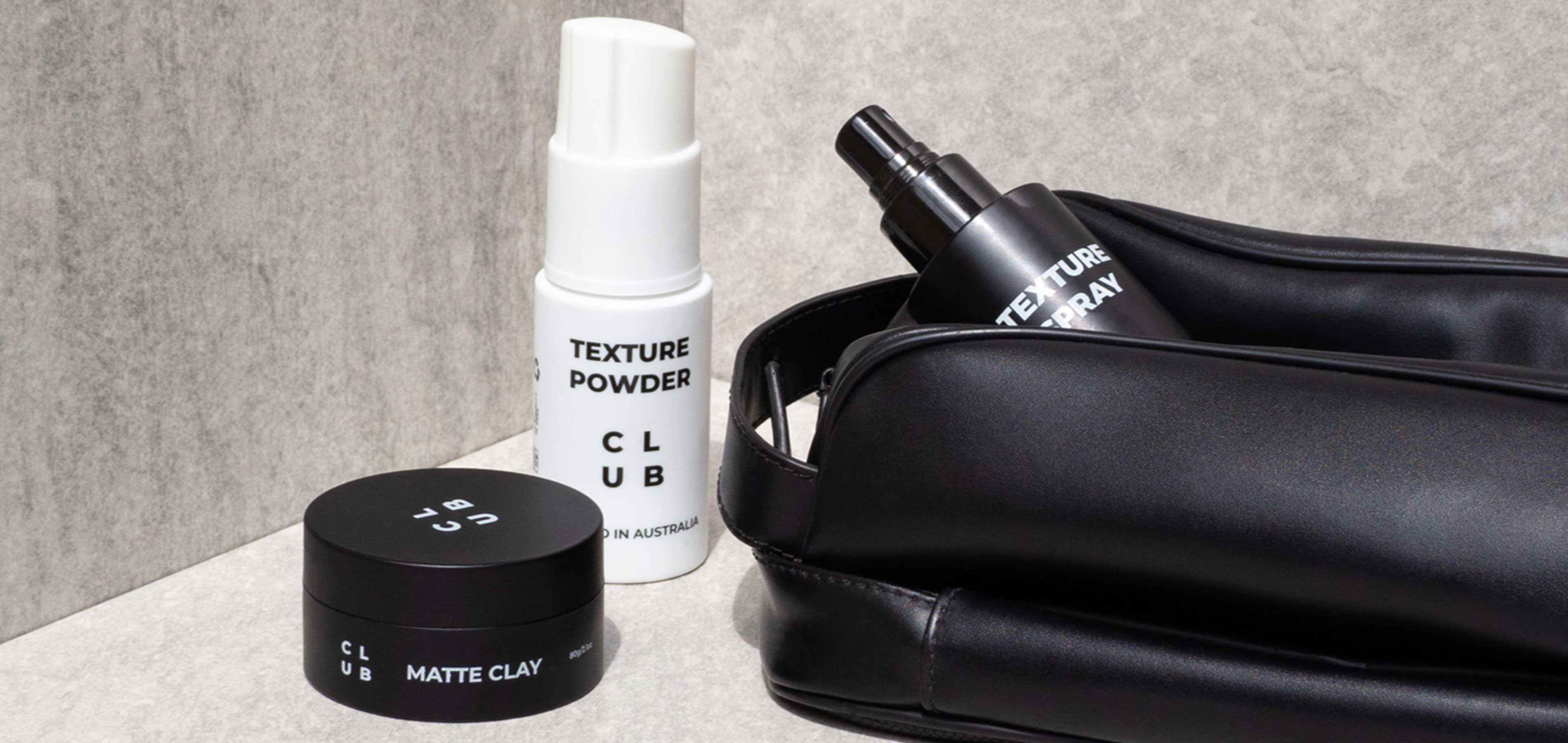 Club
Embrace the allure of a lifestyle lived at full throttle with CLUB, your passport to effortless style. Impeccably designed for the man who lives fast, plays hard, and always makes an entrance. Our Australian-crafted grooming products provide uncomplicated, high-quality solutions for real men. As part of a brand that sets trends instead of following them, you are invited to join the CLUB.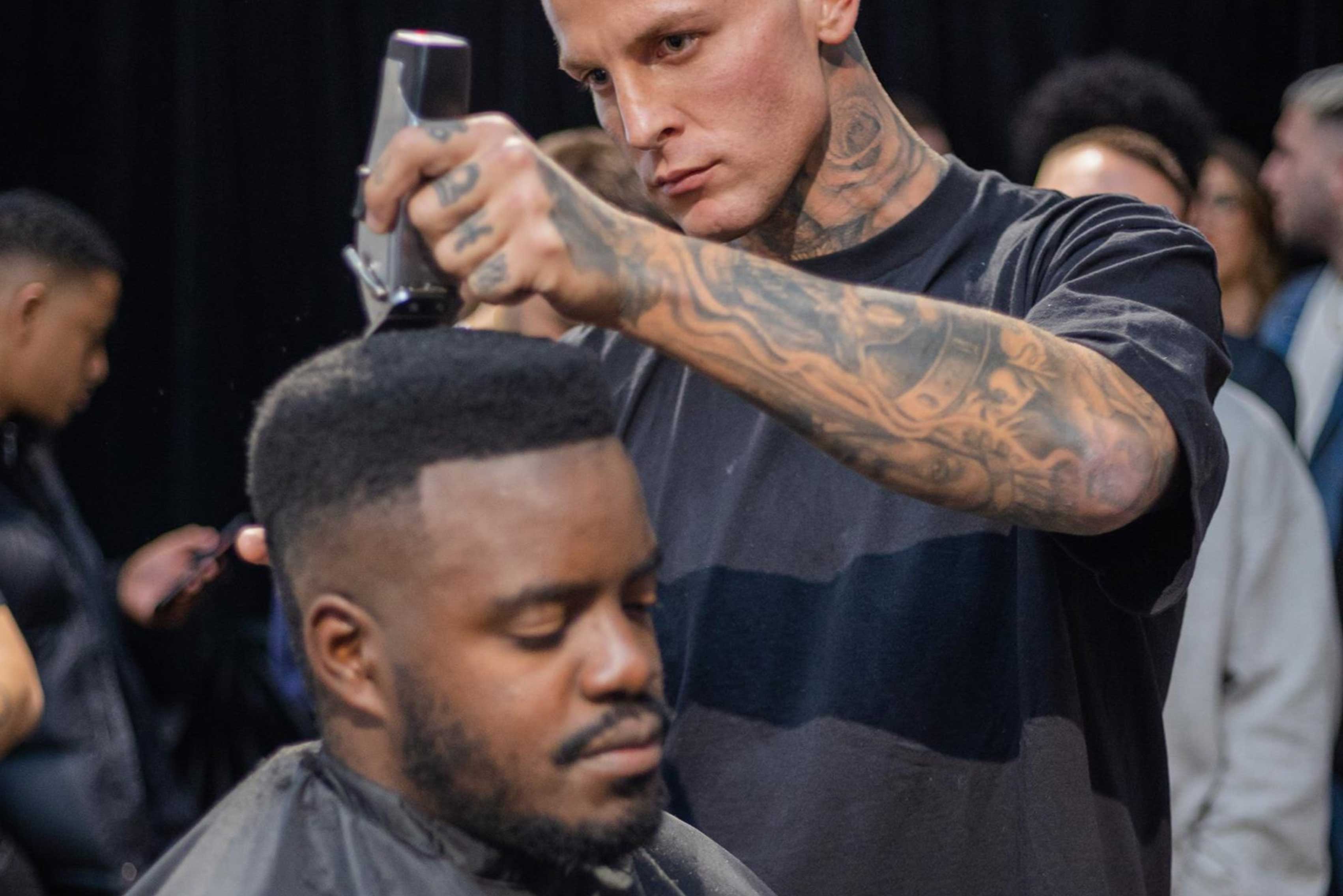 Behind the Brand
Embodying a rebellious and vivacious spirit, CLUB is the go-to brand for men who don't follow the trend but set them. This daring brand has been meticulously crafted by experts who have spent over 50 years in the industry, understanding the essence of hair styling, managing barbershops and salons, and being at the forefront of educational development in the field.
Is CLUB cruelty-free?
Absolutely. CLUB understands the importance of ethical practices in the beauty and grooming industry. Their products are designed to meet the highest standards of quality and ethical conduct.

What makes CLUB stand out in the market?
CLUB's philosophy is about living life on your own terms and standing out from the crowd. Their extensive range of hair care products allows men to make an entrance, cause a scene, and express their individuality with confidence. CLUB is not just about quality hair care products but also about adopting a lifestyle that embodies self-confidence and a unique approach to style.

How to use CLUB products?
Each CLUB product is designed to offer a unique solution to a specific hair styling need. To achieve optimal results, follow the instructions provided on the packaging of each product. For a more comprehensive hair care routine, consider combining several CLUB products.

Where can I buy CLUB products?
The complete range of CLUB hair care products is available at Hairhouse, in-store and online. Hairhouse is your one-stop shop for all your grooming needs, offering the entire selection of CLUB's styling creams, clays, powders, and sprays.

Which CLUB products are recommended for hair styling?
The Matte Clay, Control Crème, and Liquid Clay are excellent choices for creating distinct hairstyles. The Texture Powder and Texture Spray are perfect for adding volume and texture to your hair.

What are some of CLUB's unique products?
Among CLUB's unique offerings, the Shine Paste stands out for its ability to give your hair a shiny, polished look. The Texture Powder Dark is another unique product, designed specifically for men with darker hair tones.

How can I create volume in my hair using CLUB products?
The Texture Spray and Texture Powder from CLUB are designed to help you achieve a voluminous, textured look. Simply apply the product to your hair according to the instructions on the packaging, and style as desired.

How can I achieve a matte look with CLUB products?
For a matte look, consider using CLUB's Matte Clay or Liquid Clay. These products provide a firm hold and a matte finish, perfect for creating modern, stylish hairdos.

Which CLUB products are suitable for texturizing hair?
The Texture Powder and Texture Spray from CLUB are perfect for adding texture to your hair. They provide a light hold, making your hair manageable and easy to style.

What are some of CLUB's best-selling products?
CLUB's Matte Clay, Shine Paste, and Texture Powder are some of the best-selling products in their range. These products have earned high reviews for their performance and quality.
Experience the CLUB difference at Hairhouse, where you can explore their full range of products, and truly embody the CLUB ethos of living fast, playing hard, and standing out in a crowd.