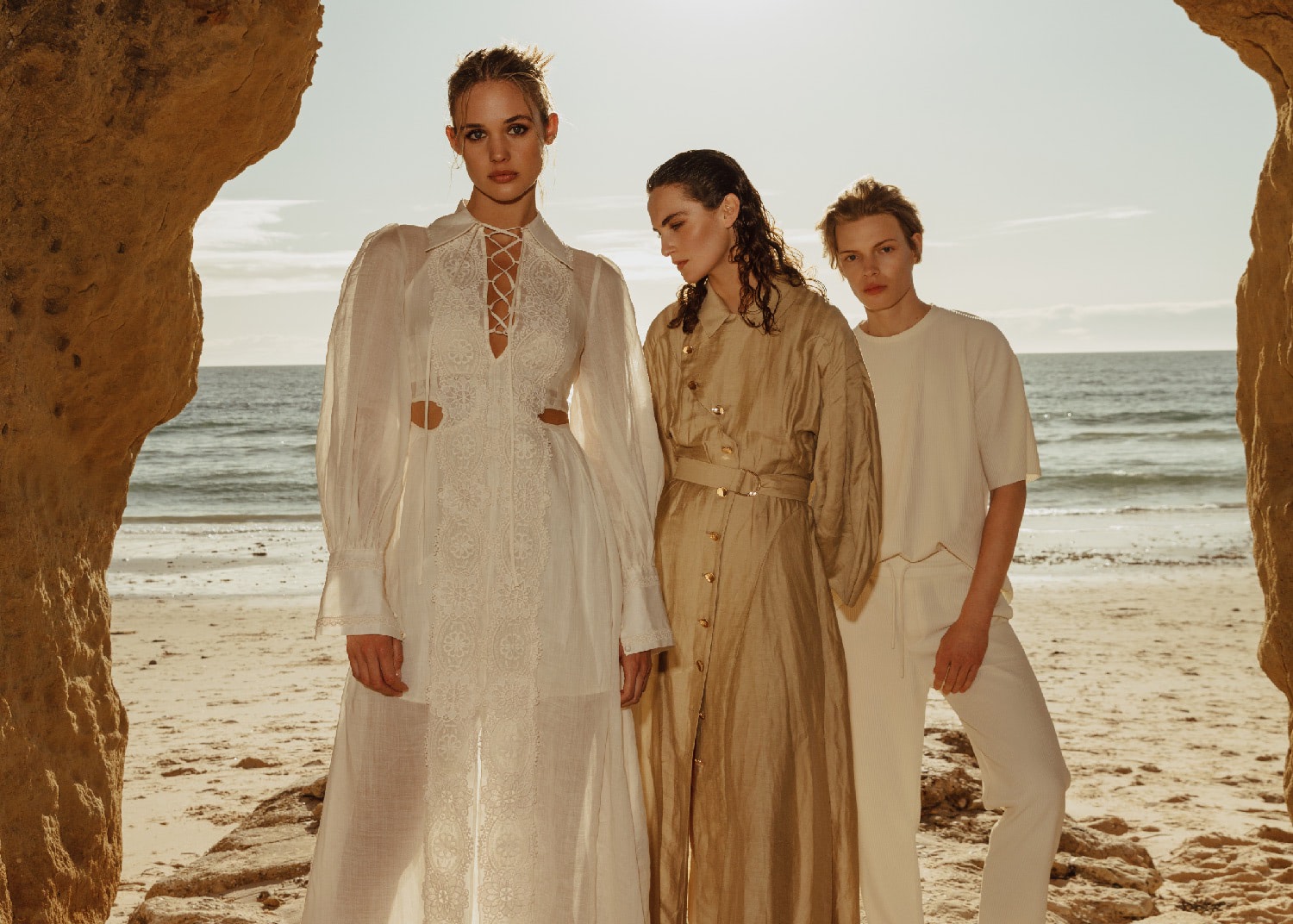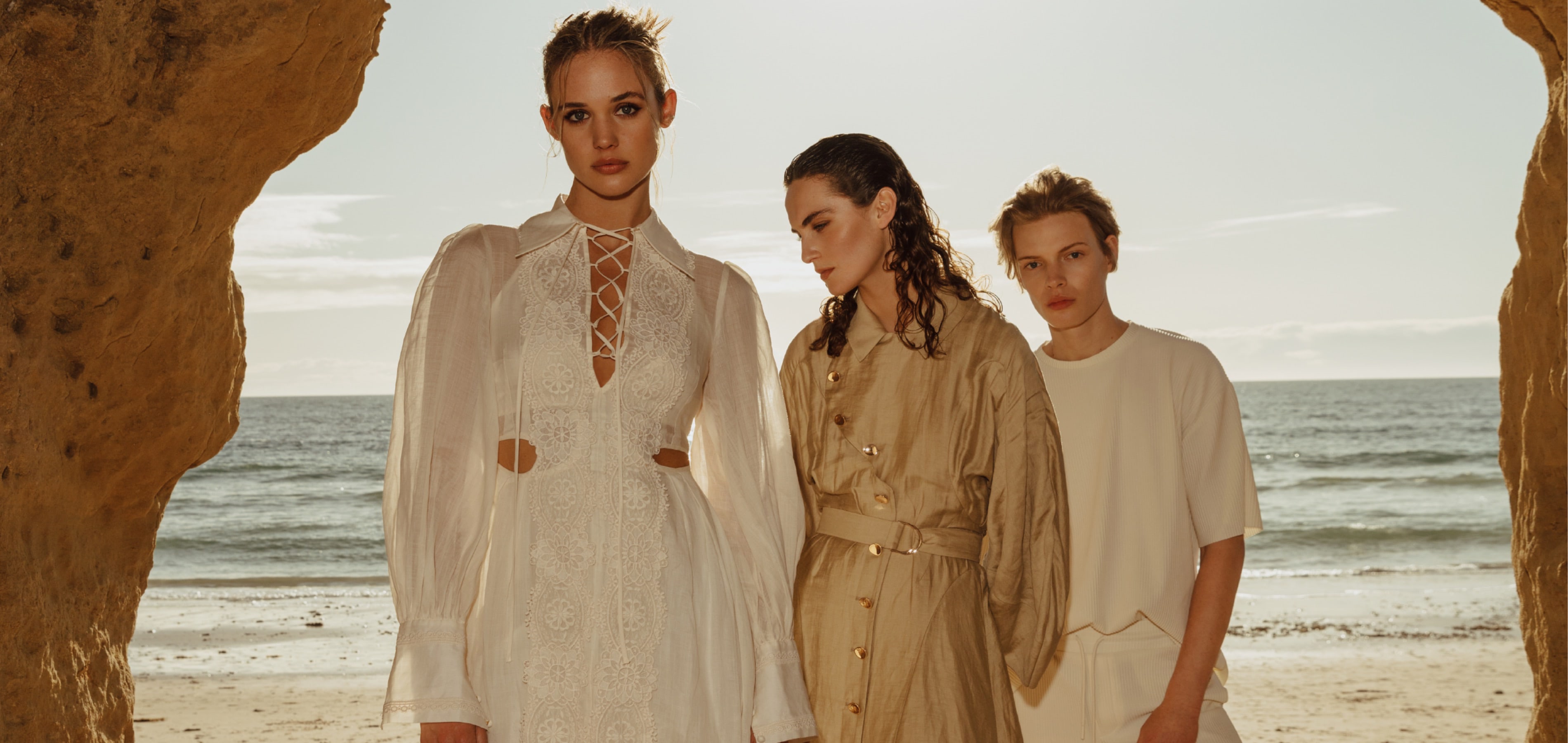 Davroe
The Davroe mission is to deliver the purest, gentlest hair care products to consumers. Containing zero harsh sulphates, parabens, or petrochemicals - which can irritate the scalp and strip the skin's natural moisture barrier - this Australian brand is also entirely vegan. Do let Davroe brighten your day!
Showing 60 of 105 results


How to get the look with Davroe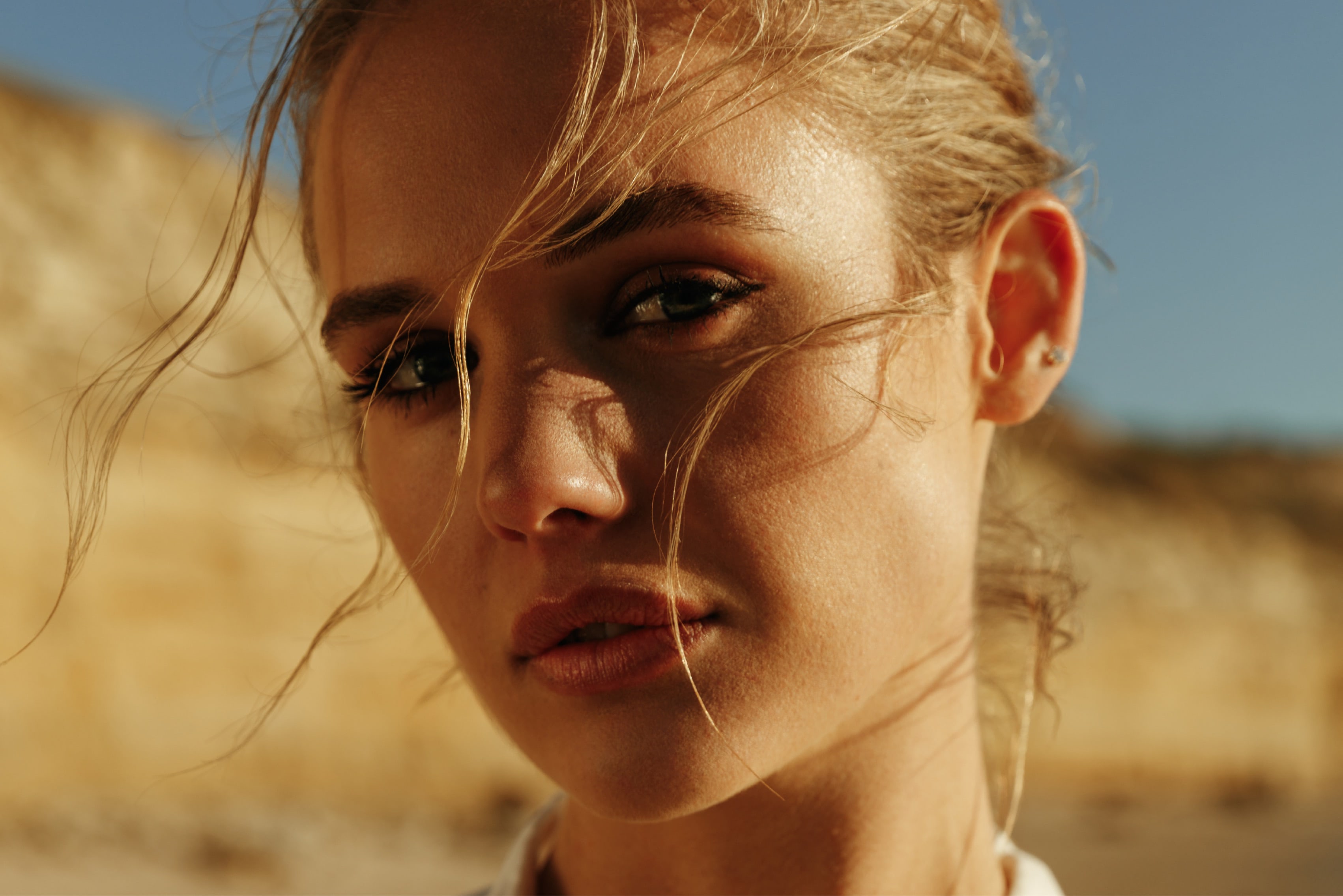 Behind the Brand
Davroe is devoted to creating high-quality hair care and styling products minus the fuss. Infused with native botanicals and free of harsh ingredients, Australian-made Davroe is a vegan haircare brand that offers natural, pure results for all hair types. 
Davroe is devoted to creating high-quality hair care and styling products minus the fuss. Infused with native botanicals and free of harsh ingredients, Australian-made Davroe is a vegan haircare brand that offers natural, pure results for all hair types.


Is Davroe Cruelty-Free?
With over 30 years of history, Davroe is a genuinely forward-thinking brand creating hair care products that are kind and gentle on the environment and its inhabitants.

All Davroe hair products are proudly 100% cruelty-free with zero animal ingredients, animal testing, and petrochemicals. Davroe is inspired to help protect our world and promote a greener, cleaner future.


Is Davroe Sulphate Free?
Davroe is top-quality natural hair care in its most simple and purest form. From the popular Davroe Shampoo and Davroe Conditioner range to their extensive selection of styling products and treatments, Davroe does not use sulphates, parabens, and petrochemicals that harm hair and the environment!

Each product is packed full of natural, plant-based ingredients derived from native Australian botanicals, such as pure plant and flower extracts proven to soothe, nourish and revitalise hair while being extremely gentle and calming to sensitive scalps.

Sulphates tend to strip hair of natural oils and leave it dull and dehydrated. Davroe is combating this problem with their no-sulphate hair products that will help your hair in so many ways! Here's how¦

1. Davroe hair products help maintain natural oil balance for healthy lustre and shine.
2. Davroe hair products keep coloured hair looking fabulously radiant.
3. Davroe hair products include a unique colour protect complex throughout their entire range that holds hair dyes for longer.
4. Davroe hair products strengthen your hair and minimise breakage and split ends.
5. Davroe hair products soothe scalp irritation and sensitivity.
6. Davroe hair products ensure curls are kept intact with sufficient moisture to keep them bouncy.


Is Davroe Curly Girl Approved?
Davroe is a curly girl's BFF
! With a fantastic range of shampoo, conditioners, and styling products specifically designed to work with all of your kinks and curls, Davroe delivers the best curls a girl could wish for!
Achieve smooth waves and bends with the Davroe Moisture Senses range. The hydrating shampoo and conditioners use Australian Lilly Pilly to detangle curls and Argan Oil and Quinoa Protein to boost moisture in dry locks, revive, shine, and bounce.
Our sublime Smooth Senses Anti-Frizz range combines blueberry with rice and quinoa protein to restore balance and smooth fly-aways for perfectly lustrous locks every time. To hold and define those curls, the Curl Creme Definer and
Tame Detangler
works wonders to de-frizz hair and create soft, silky curls full of shine.
What Are The Best Davroe Hair Products?
Shop online at Hairhouse for a world of Davroe choice!

From a stunning selection of must-have hair care and styling items packed with high-quality ingredients designed to gently supercharge your hair back to optimal health through cleansing and volumizing products, here's our pick of some of Davroe's best!

1. Davroe Senses is a hair wellness range of shampoo and conditioners that combine natural botanicals with advanced technological formulas to restore health and vitality to hair. Try Smooth Senses to tames frizz, Volume Senses to amp up fine hair, and Repair Senses to strengthen weak hair.
2. The Davroe Blonde Shampoo Purple Shampoo removes brassy tones from blonde and grey hair, keeping it shiny and vibrant!
3. Keep hair fresh and full of volume between washes with our Davroe Dry Shampoo. Finally, hair can breathe a sigh of relief, free of product build-up!
4. Discover our colour treatments to gently tint your hair in a range of trendy hues, from subtle shades to standout statement colours!
5. Replenish your locks with high-quality hair treatments, including argan oil and protein treatments such as the Davroe Ends Repair Leave-in Treatment. This unique product combats split ends, and luxury hair masks like the Davroe Luxe Leave-in Masque balms and lotions work miracles for moisturising and nourishing hair!
6. Add some extra oomph to your locks with Davroe hair styling products, including hair sprays, curl definers, texture clays, pastes, and detanglers.
7. Want to double up on Davroe? Grab our duo, trio, and quad Davroe packs that save time and money. Check out the Blonde Senses, Scalp Remedy, Volume Senses, Smooth Senses, and convenient travel packs with a carrier bag that never disappoints!


How Do You Use The Davroe Curl Creme Definer?
This powerhouse Davroe Curl Creme Definer product is the holy grail for curly girls everywhere! This lightweight styling creme draws on the power of sunflower oil and native plant extracts to tame unruly curls, eliminate frizz and leave locks looking shiny, soft, and manageable. The addition of quinoa protein works wonders to strengthen natural curls and keep them beautifully defined all day long with a medium hold.

To use, follow these steps:

1. Wash and towel dry hair.
2. Squeeze out a small amount of creme and run through your hair, making sure to distribute it evenly using your fingers, a brush, or a comb.
3. Leave hair to dry naturally, or attach a diffuser to your blow dryer for seriously defined curls without the frizz!


Where To Buy Davroe Products?
Hairhouse has all your Davroe products available in-store and online! Shop shampoo and conditioner online and experience next-level moisture for dry hair and boosted volume in fine hair. Soothe flaky scalps with our Davroe Scalp Remedy range and keep brassiness at bay with our violet shampoo and conditioners for blonde and grey hair.

Celebrate your curls with our defining cremes and anti-frizz hair care products or maintain balance and health with our vast selection of leave-in treatments and hair masks. These include moisture conditioning treatments, oil and protein treatments, split-ends balms, and Murray River salt sprays.

Want some texture? Hairhouse have you covered with Davroe's wide range of vegan styling lotions, texture powders, hairsprays, defining pastes, and matte pomades. Infused with the highest quality Australian botanicals and natural ingredients, they make perfect styling partners for your hair dryers, hair straighteners, hair curlers, hot rollers, clippers, and accessories, adding up to salon-amazing hair every single day!
Do try this at home! Davroe is yours to explore today. Visit our fantastic team in-store at your nearest Hairhouse or shop them online now with free postage Australia-wide for orders over $50!