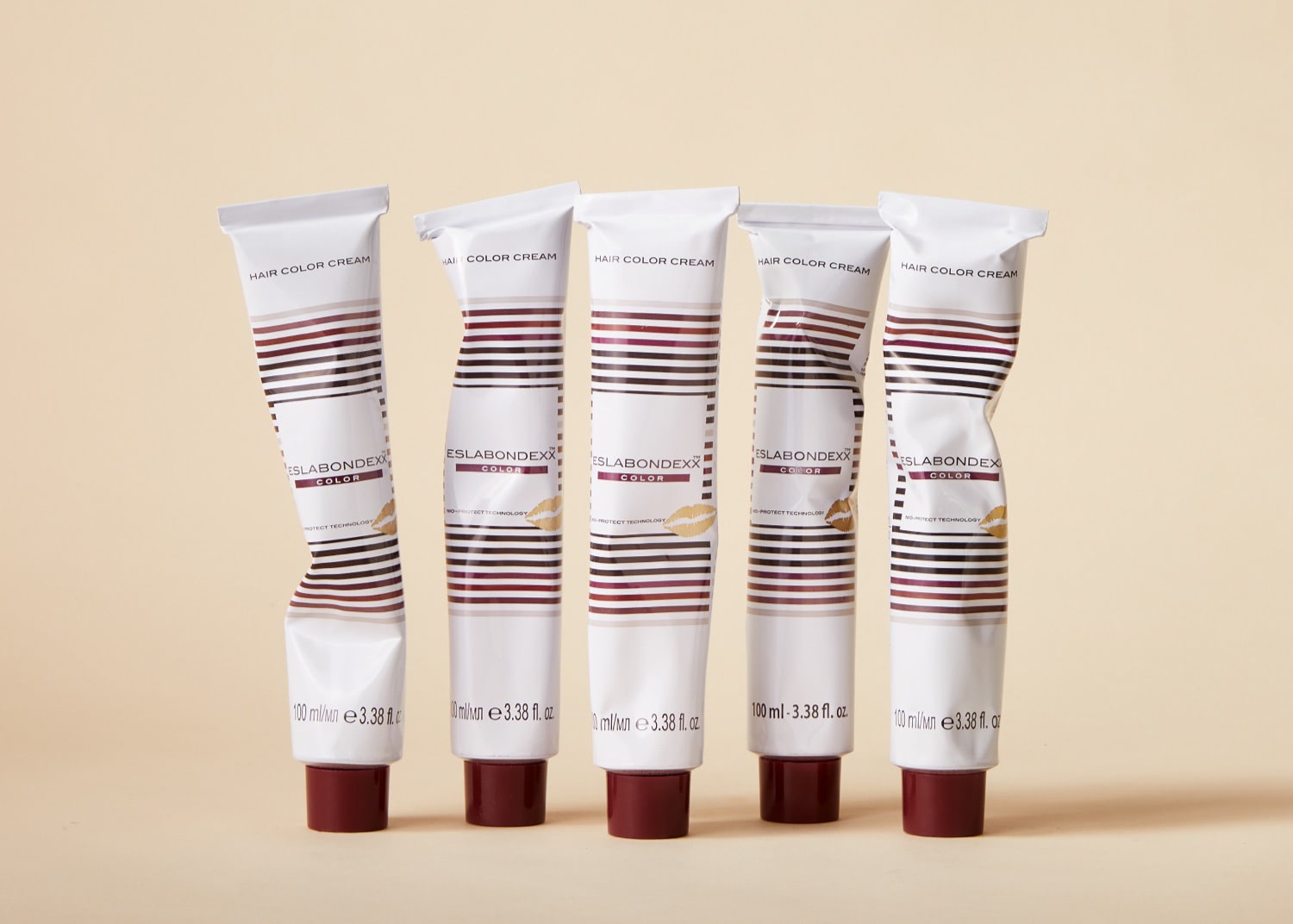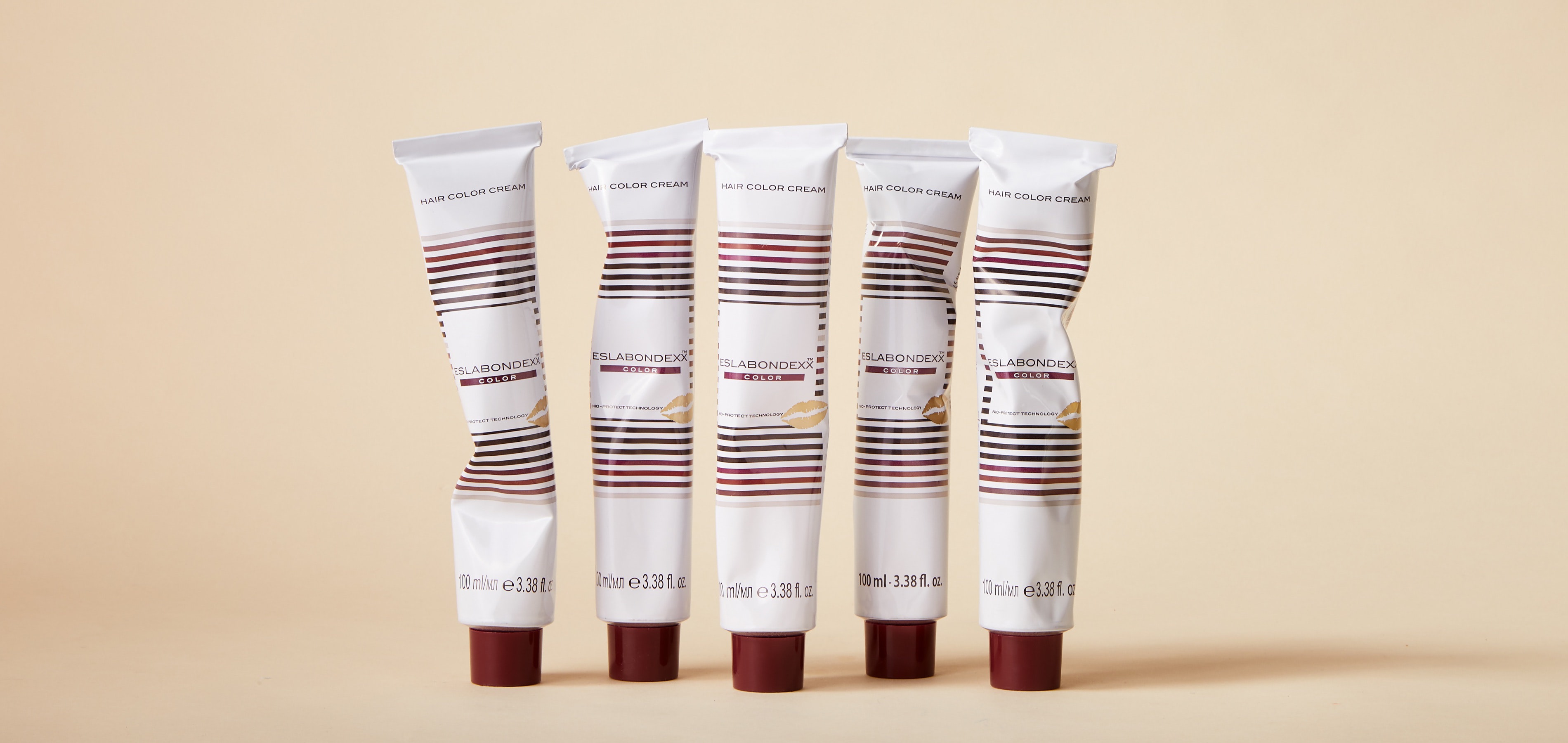 Eslabondexx
Coloured hair needs the right protection, especially after lengthy chemical treatments. Thanks to carefully selected active ingredients, Eslabondexx Australia delivers protective styling and haircare products that prevent damage to the hair as well as add an additional layer of protection! Choose their popular toner or colour cream!
Showing 60 of 106 results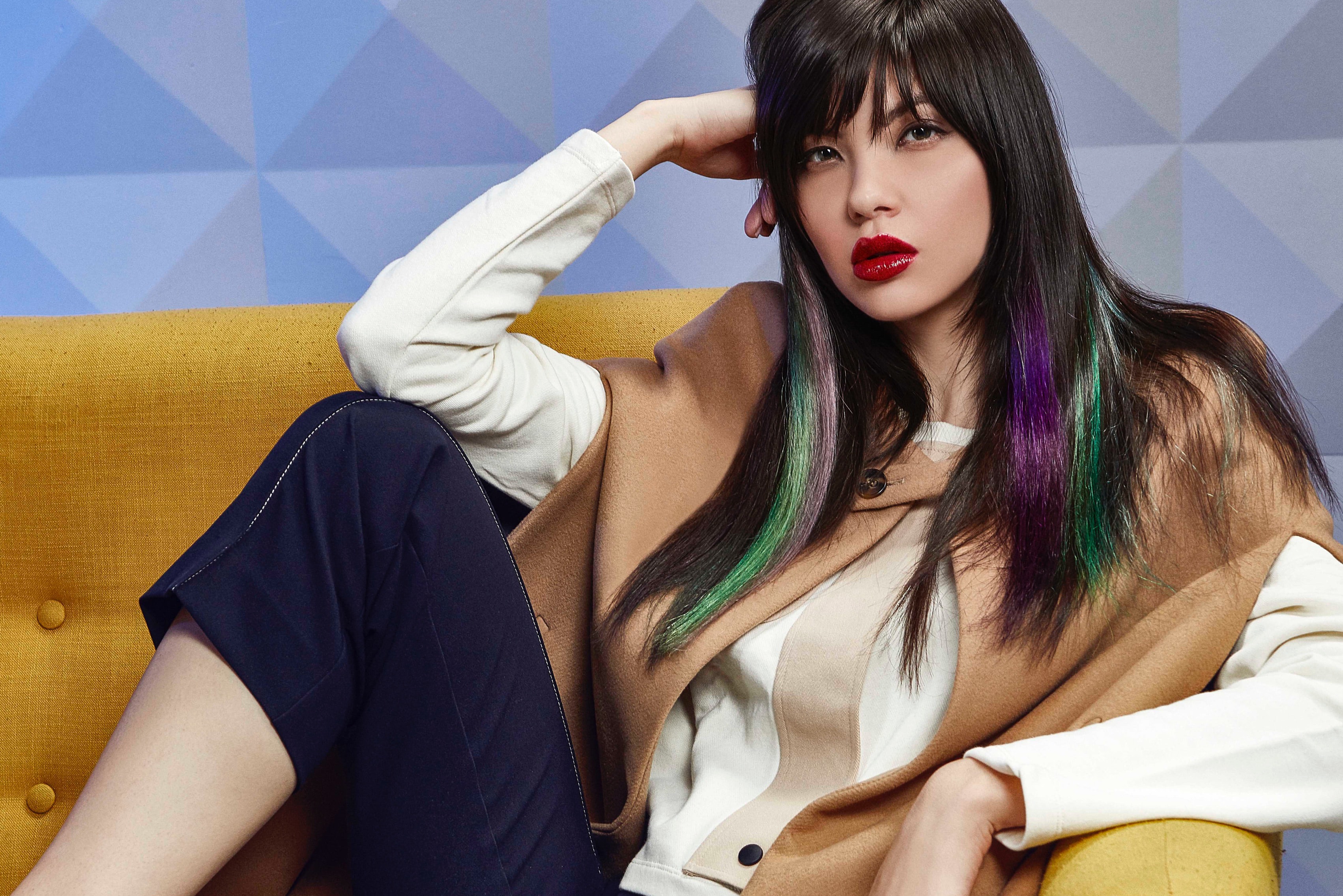 Behind the Brand
Eslabondexx is dedicated to developing products that not only enhance the beauty of colored locks but also shield them from the harsh effects of chemical treatments. Eslabondexx 's secret lies in its meticulous selection of active ingredients, harnessed to create a potent blend that fortifies hair and preserves its radiant hues. With a fusion of innovation and care, Eslabondexx stands as a trusted companion on the journey to maintaining vibrant, healthy, and stunning colored hair.