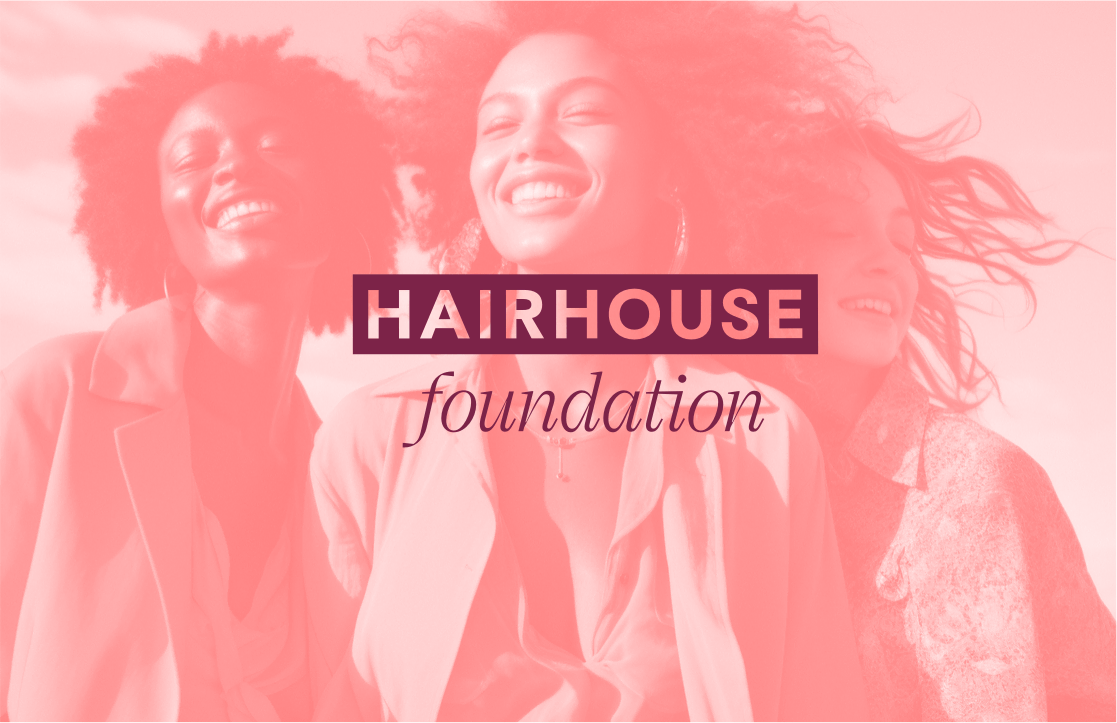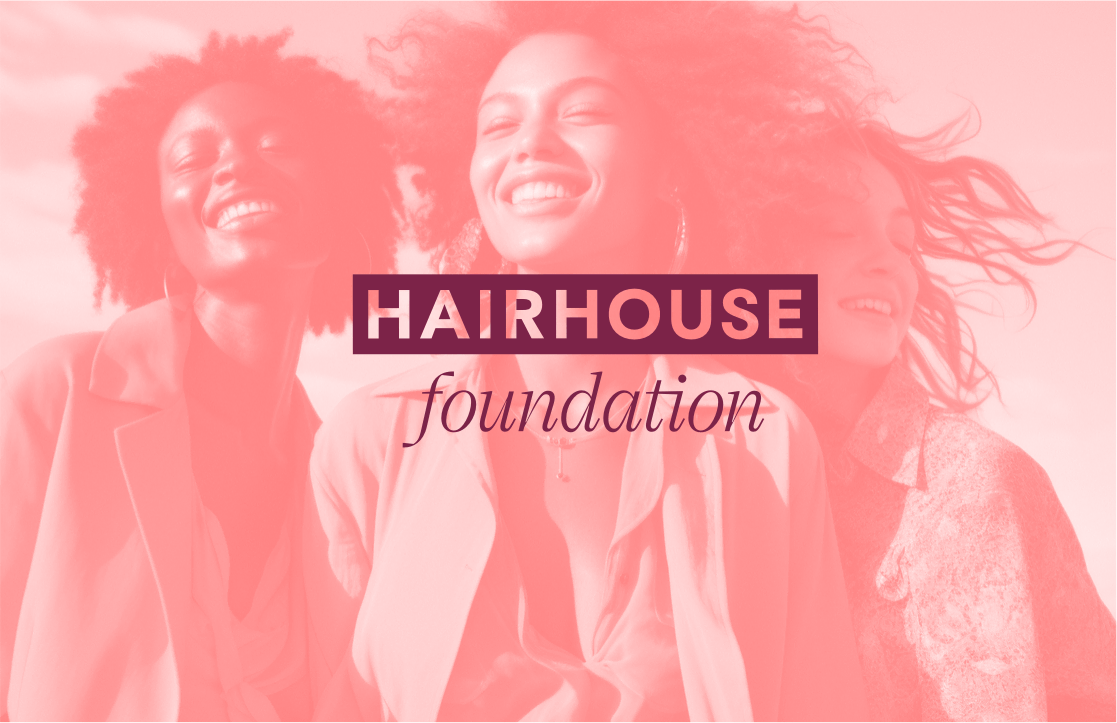 EMPOWER. OUTREACH. IMPACT.
Let's create growth for good, together.
The Hairhouse Foundation Mission
Powered by passion and our unique expertise, Hairhouse strives to achieve positive social and environmental change in our communities. Together, we will empower individuals, give them the confidence to thrive and support their health and well-being.

In partnership with Ovarian Cancer Australia
Hairhouse Foundation has partnered with Ovarian Cancer Australia to raise awareness, support women and families facing ovarian cancer, and generate funding for essential programs, covering care, resources, treatment and research.
In Australia this year, approximately 1,800 women will be diagnosed with ovarian cancer. Sadly, the lack of an early detection test and often vague, non-descript symptoms like abdominal bloating, abdominal pain, changes in bowel or bladder habits and feeling full after eating a small amount make early diagnosis challenging. Therefore, women must recognise these signs and consult a GP.
Even though ovarian cancer is Australia's deadliest female cancer, with a 49% five-year survival rate, it does not receive enough funding. And the way we see it, every woman with ovarian cancer should receive the support they need.
"Over 1,000 women with ovarian cancer have been connected to their own ovarian cancer nurse specialist through our Teal Support Program."
Sue Hegarty, Chief of Support & Advocacy Programs at Ovarian Cancer Australia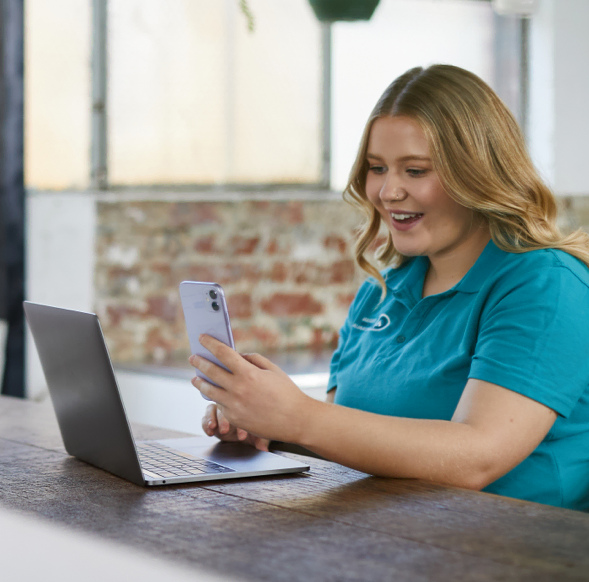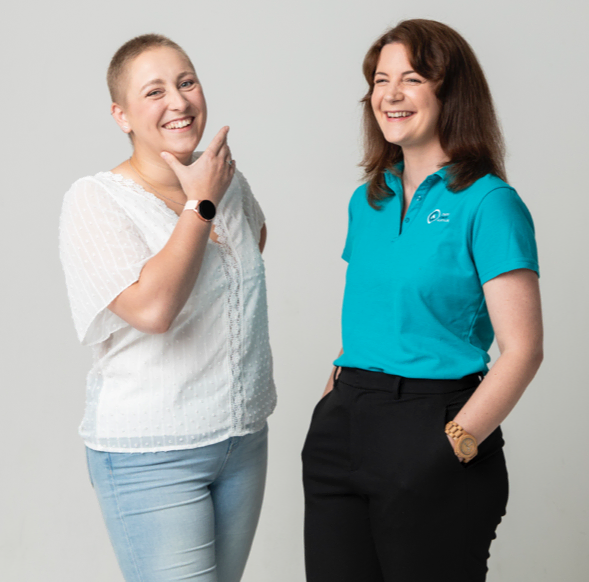 The Hairhouse Foundation shares Ovarian Cancer Australia's vision that no woman facing ovarian cancer should walk alone. Everyone affected by this devastating disease—and the generations to come—should receive the support they need.
Our purpose is to empower and build confidence in women navigating their hair loss journey by providing expert hair advice and product recommendations as they learn to care for the new hair that grows.
Dealing with hair loss and changes to hair colour and texture after undergoing cancer treatment are profound milestones in many women's cancer stories, often impacting their self-esteem and sense of identity.
For many of us, our hair makes up part of who we are—it helps us feel ourselves. We believe in the beauty of being you. It's at the heart of everything we stand for.
"[Hair loss] reshaped my identity and affected how I connect with the world—from my sense of self to how I interact with others—as my hair plays a significant role in my mental health and confidence."
Destinee, a 23-year-old woman living with ovarian cancer
Small ¢hange. Big impact.
Next time you order online or shop in-store, you can choose to round up to the nearest dollar in support of Ovarian Cancer Australia.
Giving your spare change will help raise awareness for ovarian cancer, support women and their loved ones going through it, and help fund care, resources, and advocacy for research and treatment. So you see, every cent really means—and does—a lot.
A small step of many we're taking to stand alongside women facing ovarian cancer.

SEE THE GOOD
About Ovarian Cancer Australia
Learn more about ovarian cancer, Ovarian Cancer Australia, and the women they're supporting.