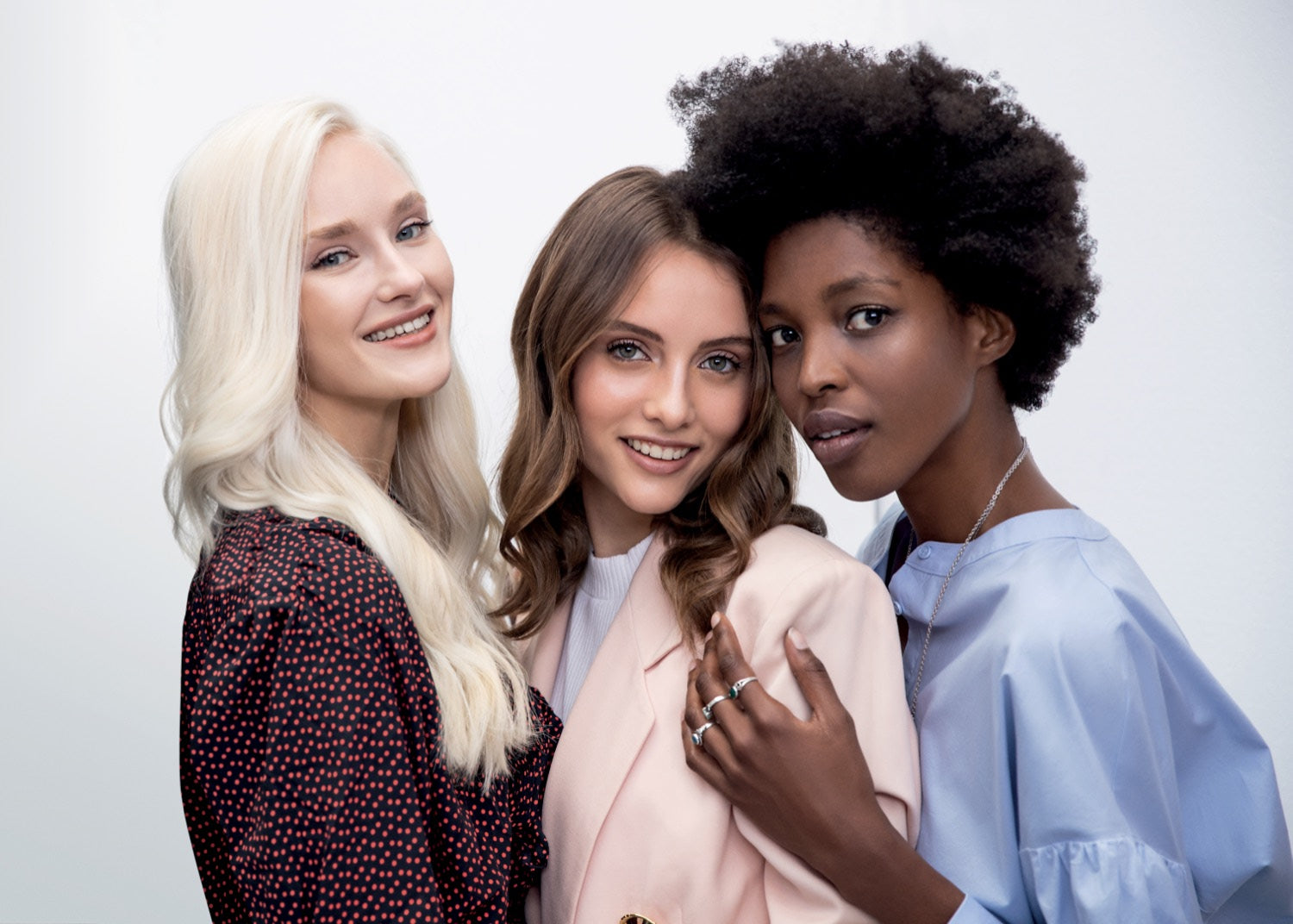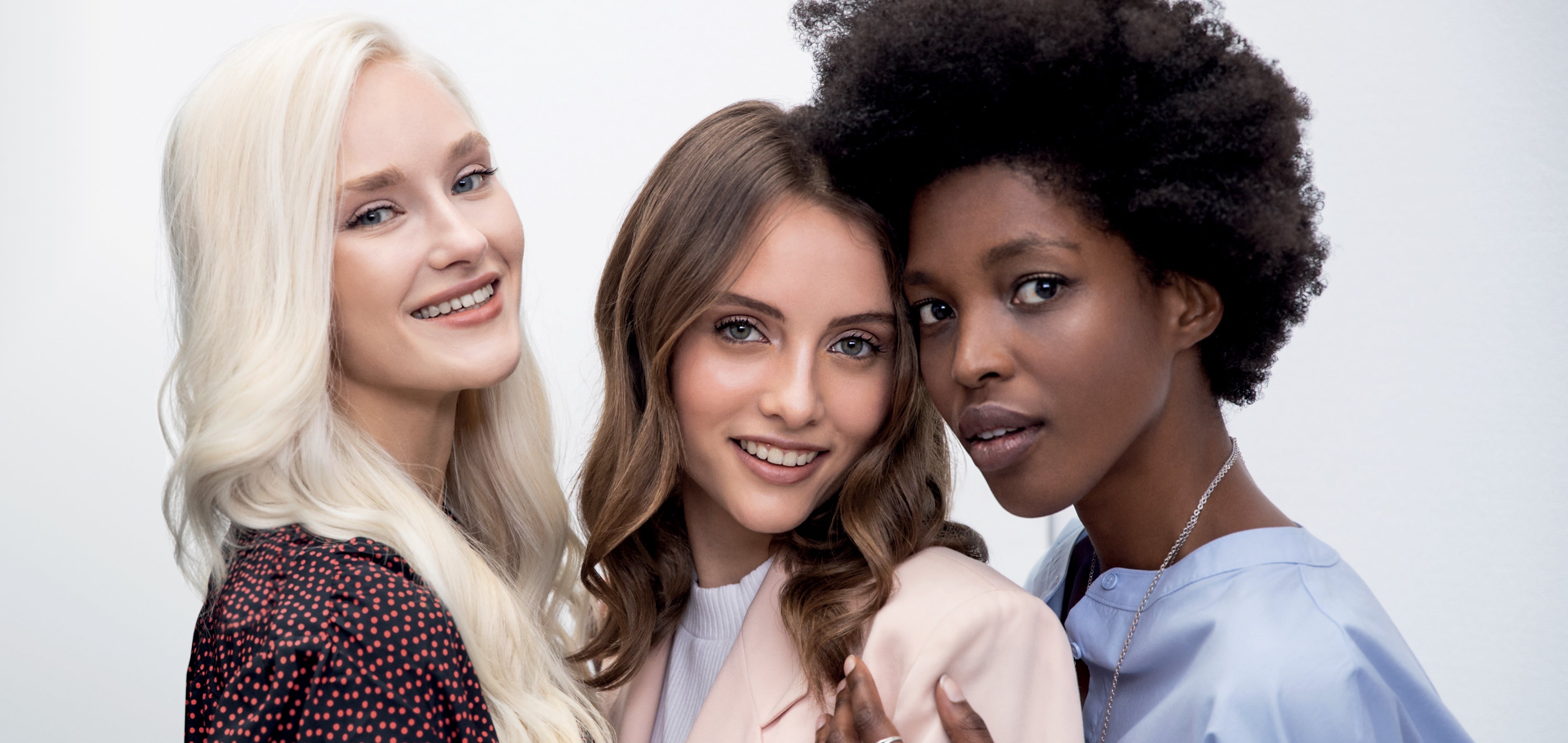 Alfaparf
With each Alfaparf hair product comes over 35 years of industry knowledge and vast amounts of passion for all things hair. This Italian brand is an industry leader thanks to innovative formulas rich in carefully selected and balanced active ingredients created to nurture the needs of your hair, including dryness, colour and heat damage, and oiliness.
How to get the look with Alfaparf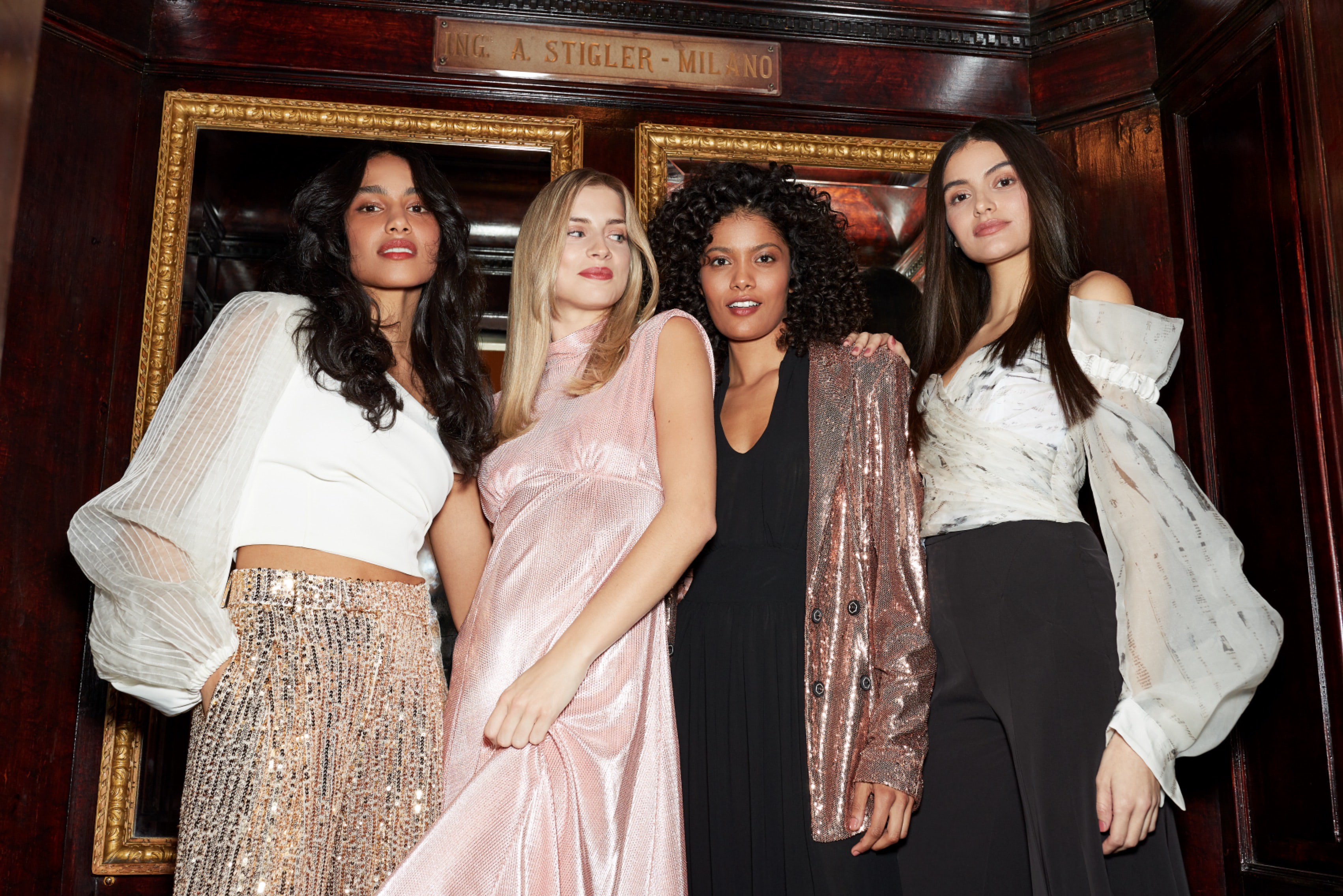 Behind the Brand
Alfaparf Milano is a world-renowned salon brand of hair products, including shampoos, conditioners, colour treatments, and styling essentials that draws on the power of innovative formulas and active ingredients to uncover your hair's natural beauty. Blending luxury and results, Alfaparf Milano elevates the hair care experience for your hair type.
What is Alfaparf Milano?
Alfaparf Milano allows you to experience Italian-crafted, salon-quality hair care and colour treatments in the comfort of your own home. Alfaparf Milano empowers you to create rich, vibrantly healthy locks full of shine and fullness, making the styling process truly successful every time!
Designed and manufactured in Italy, the extensive range of Alfaparf hair colour treatments, styling products, and shampoos and conditioners help enhance natural and
colour-treated hair
.
Rigorously tried and tested formulas and gentle ingredients protect and nourish any hair type. Inspired by the brand's birthplace of Milan - a destination long renowned for its high standard of beauty, as well as its creativity and forward-thinking fashion trends Alfaparf Milano never disappoints, delivering beautiful hair and covetable looks every time.
How Do You Use Alfaparf Keratin Treatment?
Alfaparf Keratin Treatments come with much kudos all well-deserved. Keratin works to smooth hair cuticles, leaving them soft, silky,
frizz-free
, and easily manageable. Drawing on this incredibly reparative power, the Alfaparf Lisse Design Keratin Therapy range consisting of shampoo, conditioner, detangling cream, and hair oil - helps you retain a glossy, salon-fresh glow at home. Drawing on a unique kera-collagen complex and Babassu oil with emollient properties, this coveted Keratin treatment gives gorgeous, long-lasting shine every time.
To use them, follow these steps:
1. Begin by washing hair with the Lisse Design Keratin Therapy Maintenance Shampoo. Squeeze a small amount into your palm and apply to damp hair, massaging well to form a rich lather. Rinse thoroughly and repeat if required.
2. Follow up with the Lisse Design Keratin Therapy Maintenance Conditioner. To use, apply to wet hair, working into a gentle lather from scalp to ends. Rinse thoroughly.
3. The Lisse Design Keratin Therapy Detangling Cream 3 restores moisture and removes knots for extra dry and damaged hair. Apply section by section to towel-dried hair, paying particular attention to the ends. Use a comb to distribute evenly and do not rinse as this product also acts as a heat protectant for future styling.
4. Take a paddle brush and gently brush your hair out before blow-drying it until dry. You can then style it as you like, using our range of hair straighteners, curlers, heated brushes, and rollers .
5. The Lisse Design Keratin Therapy Oil works to prevent split ends and add incredible shine for extra hair therapy. Apply a few drops to wet or dry hair to make locks magnificently soft and manageable.


Is Alfaparf Sulphate Free?
Many Alfaparf hair products are free from sulphates and other harmful chemicals that can damage your hair and trigger allergies in sensitive scalps.
The Alfaparf Precious Nature range is free from salt, sulphates, parabens, mineral oils, and synthetic dyes. Containing high-quality Italian ingredients that provide a natural alternative, this range works to restore and rescue hair daily.
Try the Precious Nature Dry and Thirsty line to hydrate dry, coarse locks, or discover the Precious Nature Curly and Wavy line to create perfectly defined frizz-free curls. Does your hair need some extra help? The Precious Nature Bad Hair Habits line strengthens weak locks that are prone to breakage.
Which Alfaparf Shampoo is the Best?
There is an Alfaparf Milano shampoo for everyone. To choose the perfect product for you, focus on your styling goals and go from there. Is your hair dry and crying out for moisture? Is your scalp itchy and irritated? Suffering from split ends? Once you have identified your hair concern, there is a shampoo to suit.
Hair Type: Curly
Alfaparf Milano Shampoo Solution:
Precious Nature Curly and Wavy Hair Shampoo is an Alfaparf shampoo designed to work with your natural curves, delivering definition and bounce. Containing grape and lavender, it tames wild hair and smoothes frizz to achieve soft, sexy curls.
Hair Type: Dry
Alfaparf Milano Shampoo Solution:
Repair dry and damaged hair with the Semi Di Lino Moisture Nutritive Shampoo. Packed full of honey extract, it traps moisture in the hair follicles to soften and rejuvenate frizzy, dry hair to perfection.
Hair Type: Fine
Alfaparf Milano Shampoo Solution:
Boost up fine or thinning locks with the Semi Di Lino Volume Volumizing Shampoo. This vegan formula delivers density to fine hair, cleansing from the roots to remove build-up that can cause hair to look and feel weighed down and flat.
Hair Type: Oily
Alfaparf Milano Shampoo Solution:
Remove excess sebum with the Semi Di Lino Scalp Rebalance Balancing Low Shampoo. It's free from sulphates and contains Sebenorm Complex to reduce oil and leave your hair and scalp feeling clean and balanced.
Hair Type: Blonde
Alfaparf Milano Shampoo Solution:
Protect blonde tresses and intensify your shade with an Alfaparf colour shampoo. That's It Gold Fever Shampoo Warm Blonde brightens and tones warm blondes, keeping brassiness away.
Hair clean and nourished?
Now is the time to explore the exciting and diverse range of Alfaparf Treatments and hair styling products.
Create unique styles and maintain long-lasting hair health with the iconic Semi Di Lino Sublime Cristalli Liquidi The Original. This brightening serum effortlessly infuses hair with a radiant, sun-kissed glow. Add to your great-hair glow with Alfaparf Thermal Protector before using your hot styling tools to keep locks protected. Complete the styling process with the Style Stories Original Hairspray and lock hairstyles in place while still maintaining lightweight movement.
Where Can I Buy Alfaparf Milano?
Hairhouse is a proud stockist of Alfaparf hair care products. Discover the extensive range today and be confident when you buy that you are purchasing the best.
From shampoos to restore moisture, boost limp locks, and soothe itchy scalps to healing masks for dry and brittle strands, Alfaparf has something for everyone! Shop curl-defining oils and a dazzling selection of Alfaparf Pigments and semi-permanent hair colours too! At Hairhouse, we stock all things Alfaparf Milano!
As a major stockist of Alfaparf in Australia, Hairhouse makes it easy for you to buy hair care online that's affordable and made with the finest ingredients and formulas. Shop our products online today with
free postage
over $50, or come into your
nearest store
and let our friendly team assist you with all of your hair care questions.