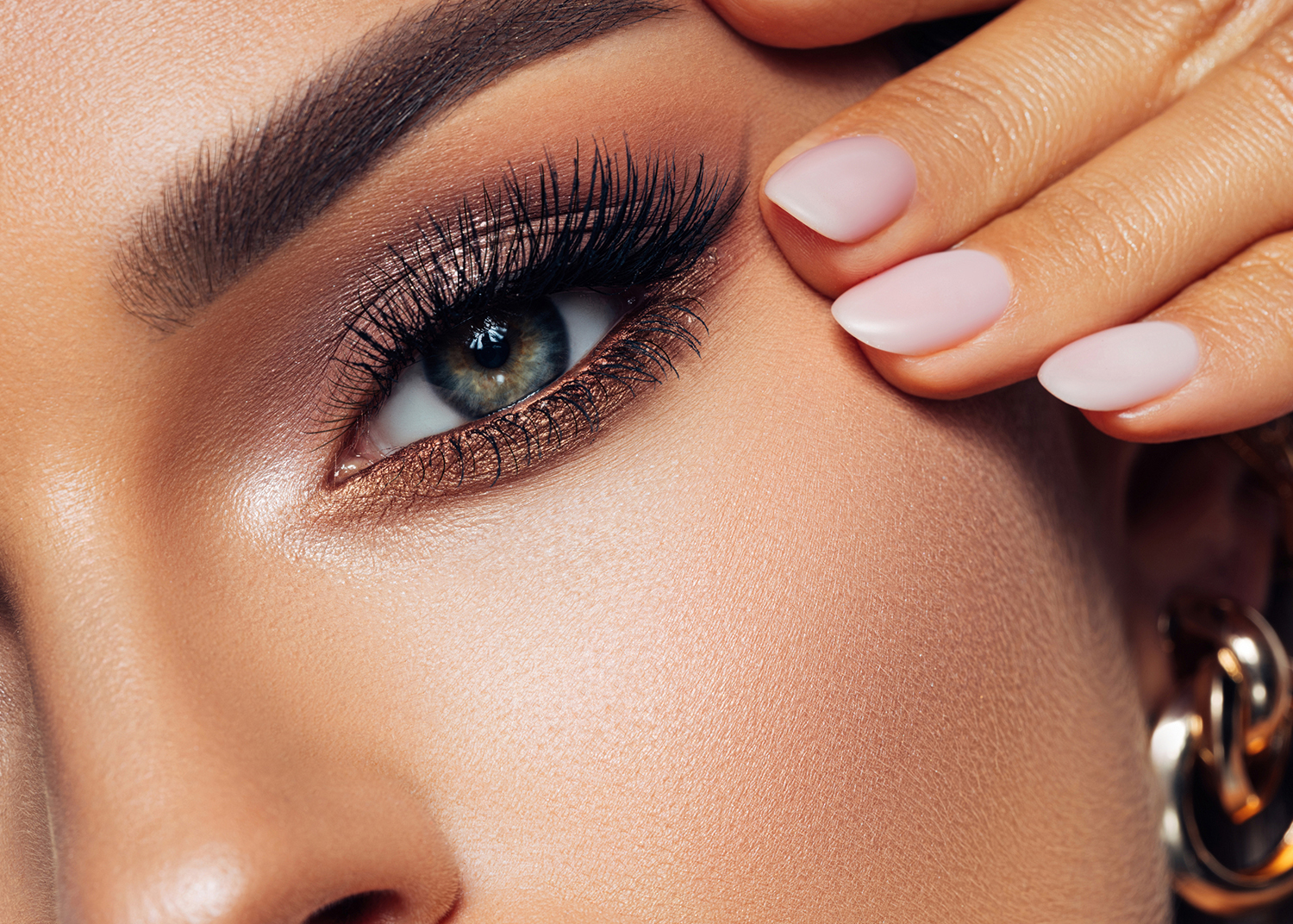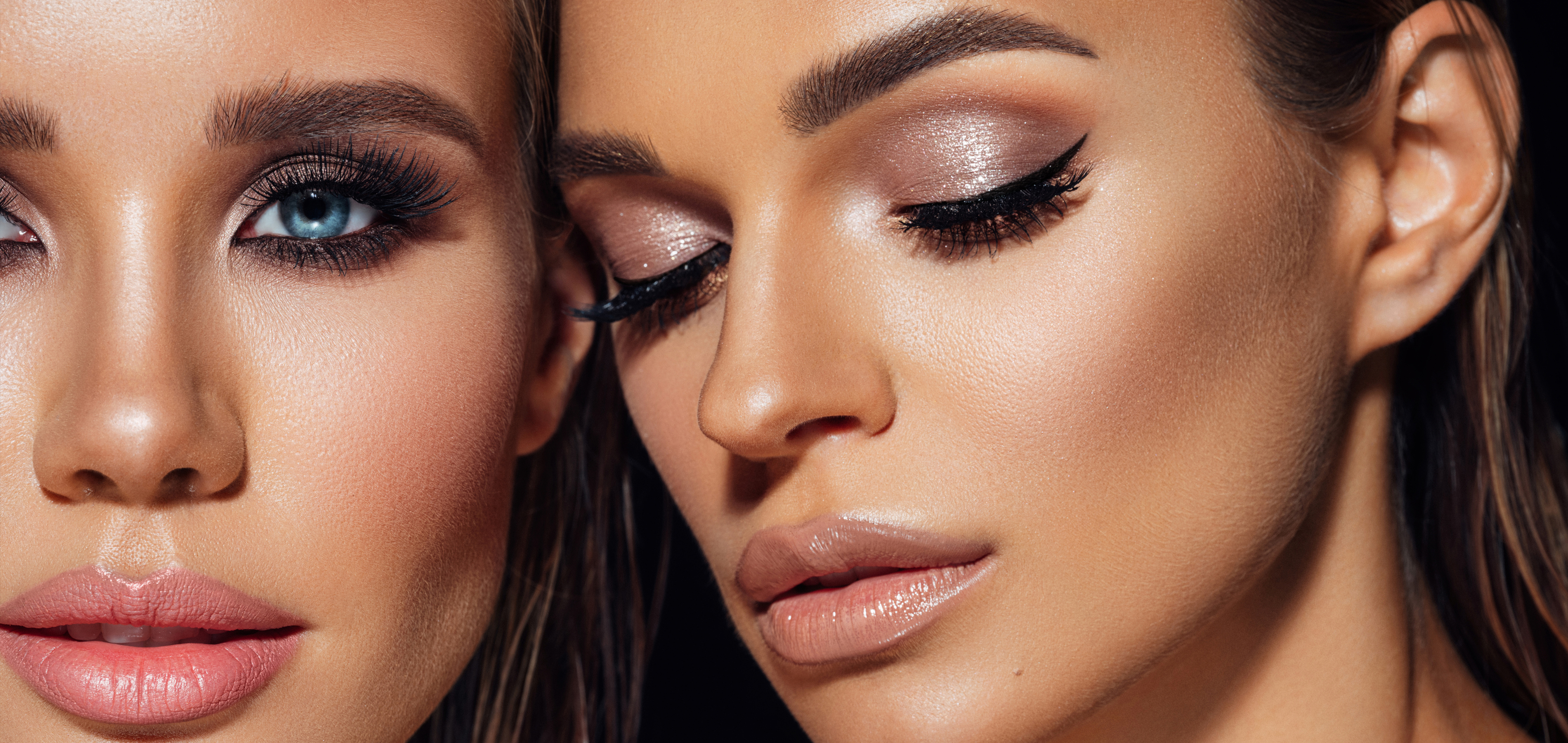 Makeup
Everything you need for creating on-trend makeup looks is available from Hairhouse. Perfect as gifts for loved ones or for yourself, Hairhouse cosmetics include makeup brush sets, natural bristle makeup brushes and eye makeup products. Our range also includes makeup bags and travel packs for when you're on the move!
What makeup products do I need?
The contents of a woman's makeup bag can vary wildly from one person to another. Some people fill theirs to the brim with beauty products; foundation, concealer, powder, blush, eye makeup, lip liner, lipstick, eyeliner, eyeshadow, etc. Others are happy with a lip gloss or lip balm and a bit of bronzer. Most, however, are a mix of both.
Here's what we recommend you have in your makeup bag:
- A full coverage foundation that matches your skin tone. Check out the options from Napoleon Perdis
- Bronzer
- Brow styling products such as the Garbo and Kelly Brow Perfection Pencil and Brow Powder (various shades).
- Absolute New York Eyeshadow Palette (various colours)
- Napoleon Perdis Long Black Mascara
- Lip Pencil and Lipstick or Lip Gloss - we stock the Napoleon Perdis Devine Goddess range.
- Lip Balm
There are hundreds of different makeup brands available in the world that produce thousands of makeup products. If you want to keep things simple and buy great products that are cruelty free and easy to use, Hairhouse has an extensive range that won't confuse or overwhelm you. If you come in to one of our stores we'll even help you pick out the colours and products that suit you the best.
What is the best face makeup?
The best makeup is the makeup that is easy to use, good for your skin and suited to your complexion. It is always a process of trial and error, finding the perfect products, but at Hairhouse there is a wide selection for you to choose from, and experienced professionals on hand to give you advice.
The Napoleon Perdis Sheer Genius Liquid Foundation comes in different shades to match your skin tone. It contains silicone elastomers and antioxidants which help to smooth fine lines on your face.
The Napoleon Perdis Camera Finish face powders are a great makeup product. They give full coverage and are infused with Vitamin C and E to give antioxidant protection to your skin.
Absolute New York has a range of eyeshadows that will keep you looking radiant all day and night. Check out the Icon Eyeshadow Palettes in Twilight, Smoked, Matte, Sahara Sunset, Smoke and Mirrors or Exposed to find the shade range that is right for you.
The Big Black Long Black Napoleon Perdis Mascara contains Vitamin B5 which conditions lashes and gives a luxe look.
Napoleon Perdis has the Five Wonders Collection which contains one of the aforementioned mascaras and four liquid eyeliner products in varying colours.
The Napoleon Perdis range is cruelty free. They do not test their products on animals and, indeed, some of their products are vegan. They are committed to animal welfare and animal rights.
How long does makeup last?
Most foundation makeup will last the whole day, especially if you use a setting mist when you have completed your look. It's a good idea to carry a little makeup mirror in your makeup bag, just to check, if you are going from day to evening. You may need a touch up. Products like lipstick often need to be reapplied every hour or so, especially after eating.
Eye makeup like mascara and eyeliner (liquid or pencil) has a short shelf life once it is opened. Three months is the rule of thumb, any longer and the products are open to contamination and could cause serious problems for your eyes. To protect your eyesight ensure that you replace these items regularly.
Other products have varying use by dates. Please check packaging upon use so that you are informed.
Where should I buy makeup?
One of the best places to buy makeup online in Australia is Hairhouse. We have an extensive range of high quality makeup brands that you know you can trust. Come in to one of our stores and have a look at all the different products in the range. If you're unsure about makeup, speak to one of our friendly, knowledgeable sales assistants and they will help you choose the perfect tones and colours for your skin.
Alternatively, make your purchase through our online store. Hairhouse accepts Credit cards, AfterPay and ZipPay. To get more exclusive offers and rewards, be sure to join our Style Society program online!