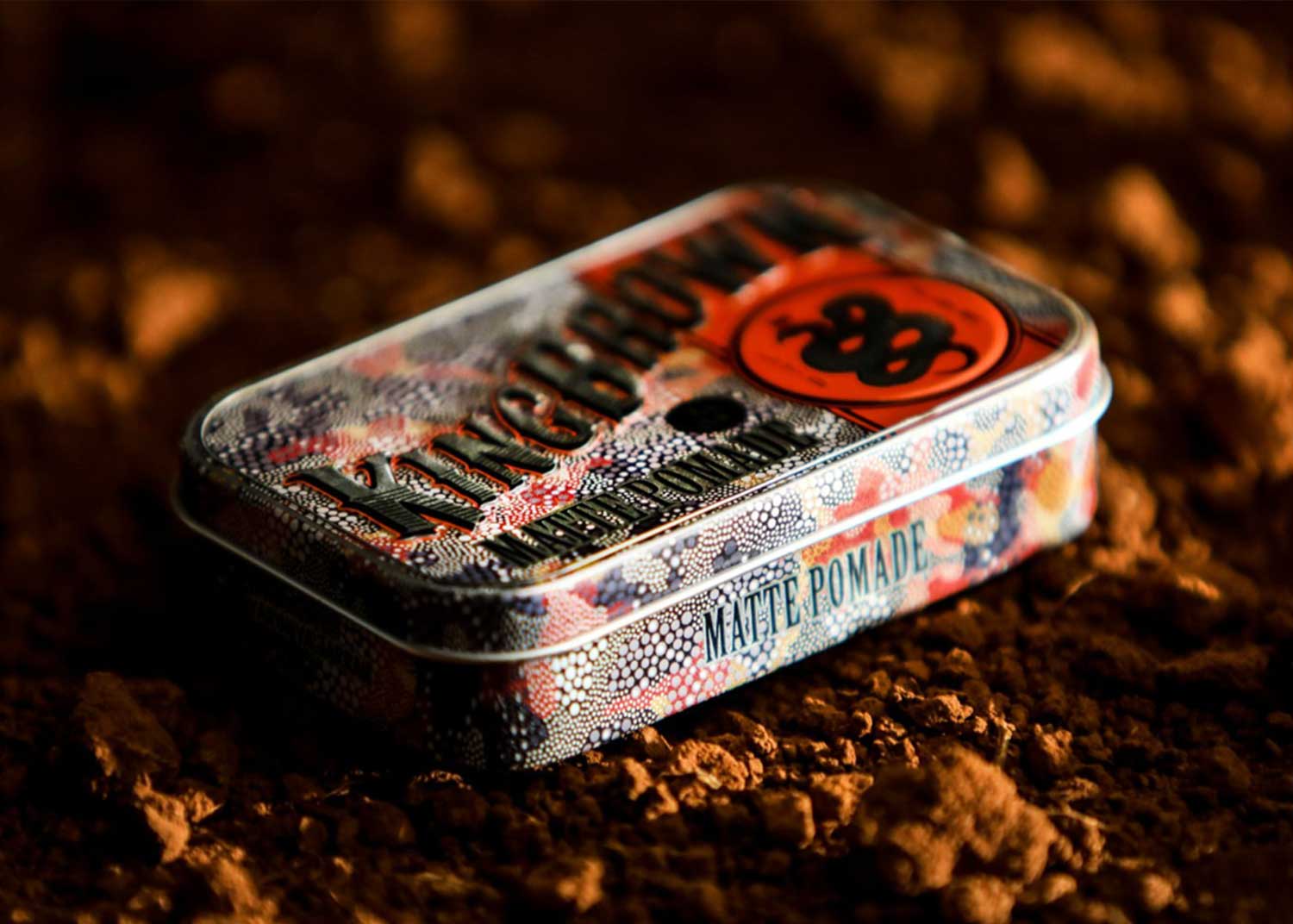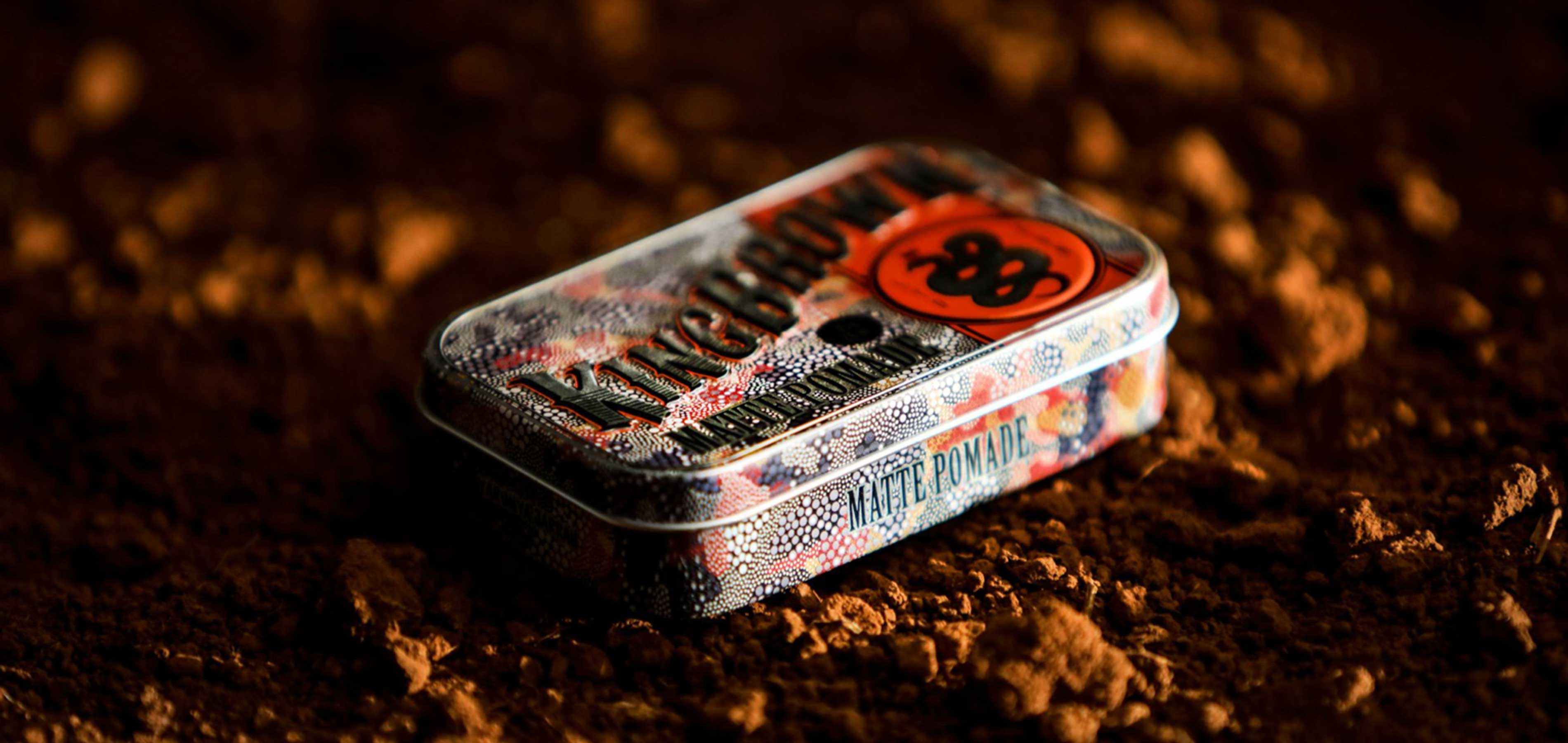 King Brown
Hairhouse is thrilled to introduce King Brown Pomade, your gateway to superior grooming and timeless style. Infused with the spirit of traditional craftsmanship and the innovation of modern formulations, King Brown Pomade crafts exceptional products that raise the bar in quality and performance.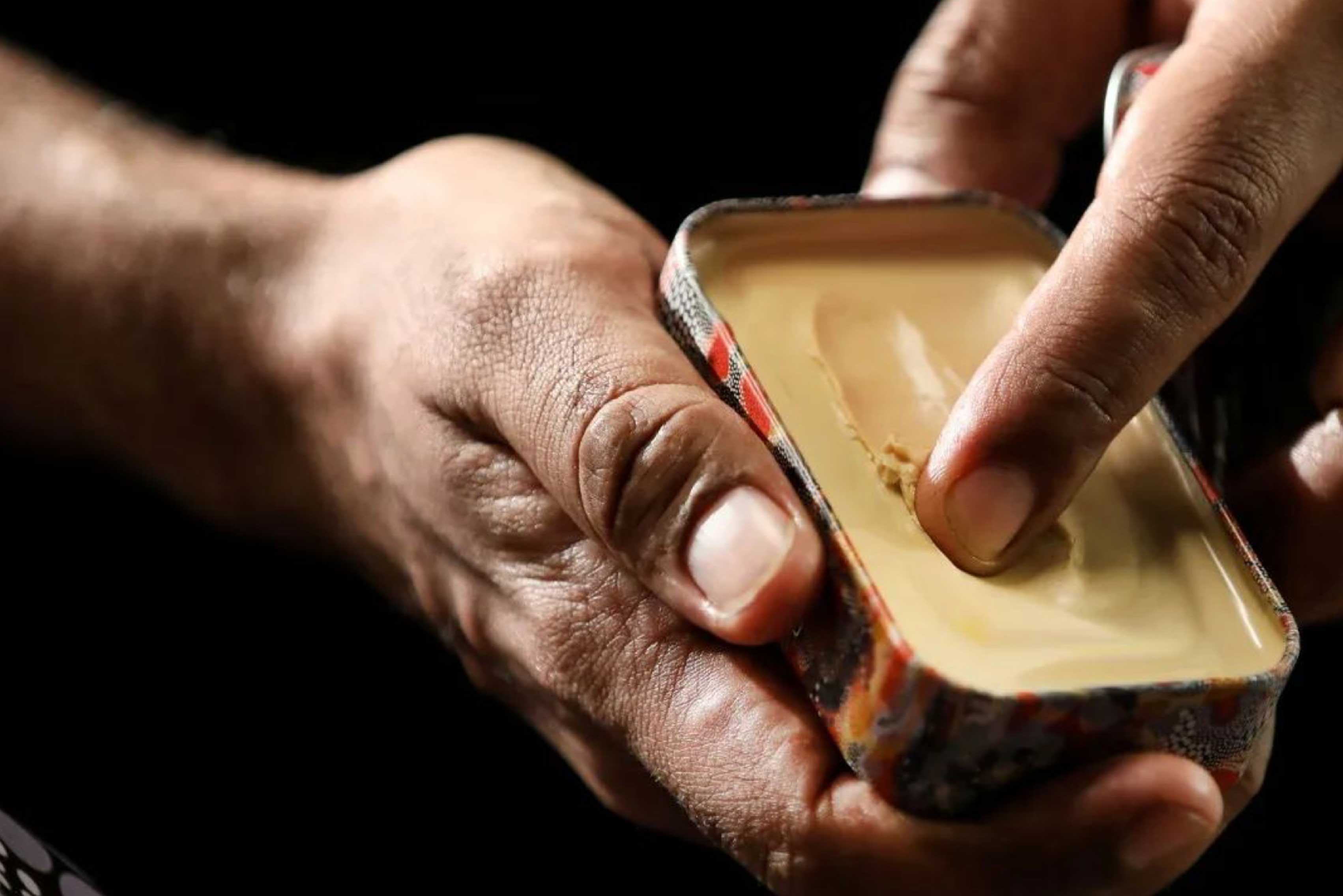 Behind the Brand
Experience the amalgamation of traditional barbering craft and contemporary style with King Brown , an innovator in premium grooming products. With the mission of offering high-quality hair care solutions, King Brown  was established in 2013 and has since evolved its range to cater to diverse hair types and grooming preferences

What sets King Brown apart from other grooming brands?
King Brown stands out with its unwavering commitment to innovation, quality, and the appreciation of traditional barbering. The brand started with a single oil-based pomade, and through a dedication to research and development, has grown to offer a comprehensive range of products that cater to the varying demands of modern grooming.

How to use King Brown products?
King Brown products are designed to be user-friendly and versatile. Follow the instructions on each product's packaging for the best results, and experiment with different combinations to discover your personal preference.

Where can I buy King Brown products?
You can explore and purchase a wide range of King Brown products at Hairhouse, both in-store and online. From their Original Pomade to their innovative Grooming Spray, Hairhouse is your one-stop destination for all King Brown products.

What King Brown Pomade products are recommended for creating a natural look?
For a natural look with a dry hold, consider using King Brown's Matte Pomade or their Cream Pomade. These products give you the ability to craft subtle, laid-back styles with a natural finish.

Which King Brown Pomade products should I use for a classic slicked-back look?
For a timeless slicked-back look, try the Original Pomade or Premium Pomade. These products offer a medium sheen and hold to keep your style in place throughout the day.

What King Brown Pomade products can help with a stronger hold?
The Paste Pomade is designed for a stronger, heat and humidity-resilient hold. It's perfect for those who prefer to style their hair once and keep it in place all day.

Which King Brown Pomade products are suitable for creating texture?
For a textured look, consider using the Powder Wax. This product gives a light hold with a matte finish, perfect for creating casual, tousled styles.

How can I add volume to my hair with King Brown Pomade products?
For added volume, you could use the Grooming Spray. It's a lightweight product that adds a bit of hold and can help to boost the volume of your hair.

What King Brown Pomade products can I use for beard care?
King Brown offers a Beard Grooming Oil, which is designed to condition both the beard and the skin underneath. It carries a native Sandal Boronia scent that adds a refreshing touch to your grooming routine.

What are some of King Brown Pomade's finishing products?
For finishing your look, King Brown Pomade offers the Grooming Spray. This light-hold product is excellent for adding the final touches to your style.

How can I style my hair with King Brown Pomade products at home?
For home styling, you can start with the Grooming Spray for initial hold and volume. Then, depending on your preferred style and hold, choose from King Brown Pomade's diverse range of pomades and finish with their Powder Wax for added texture. It's all about mixing and matching products to achieve your unique style.