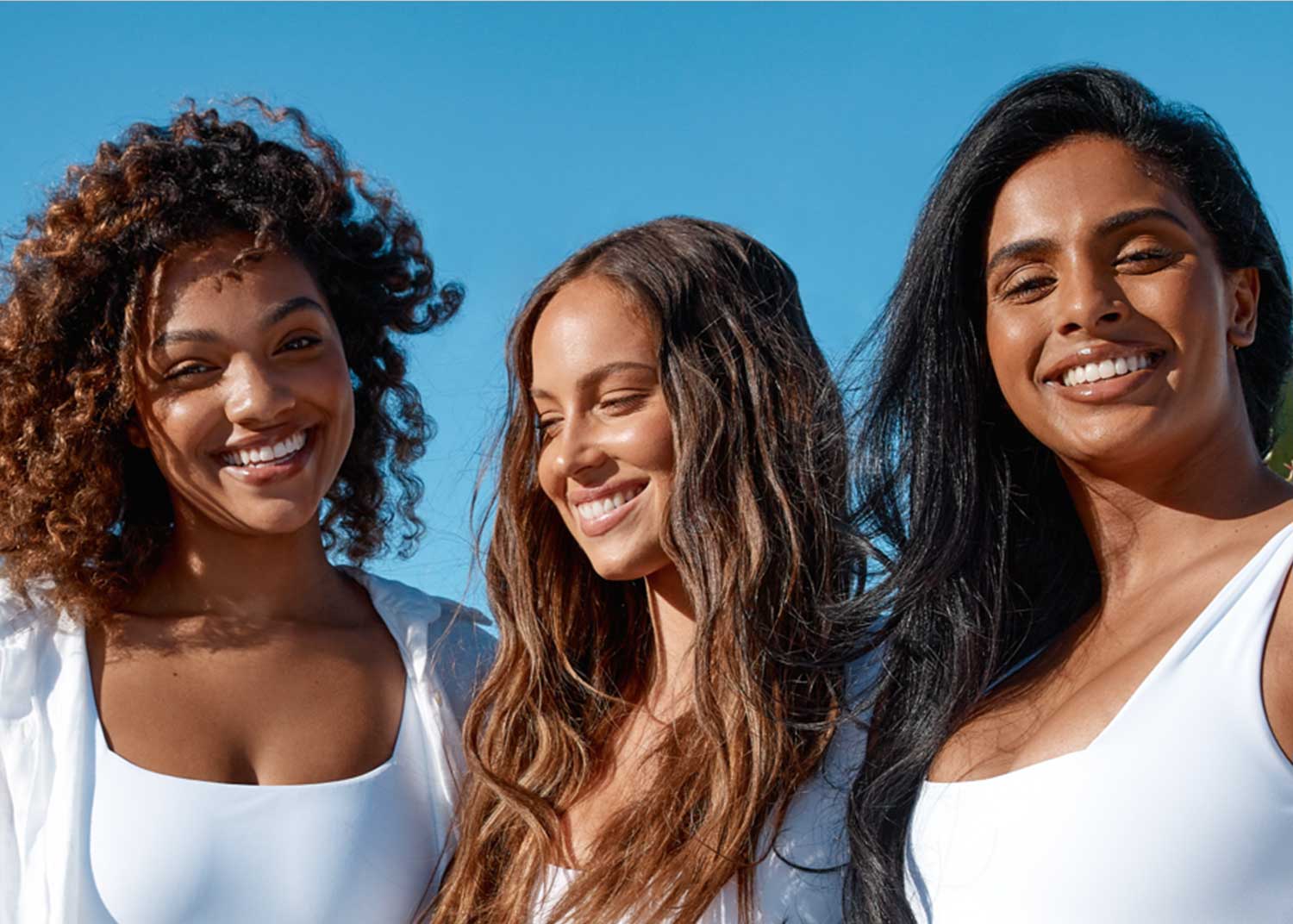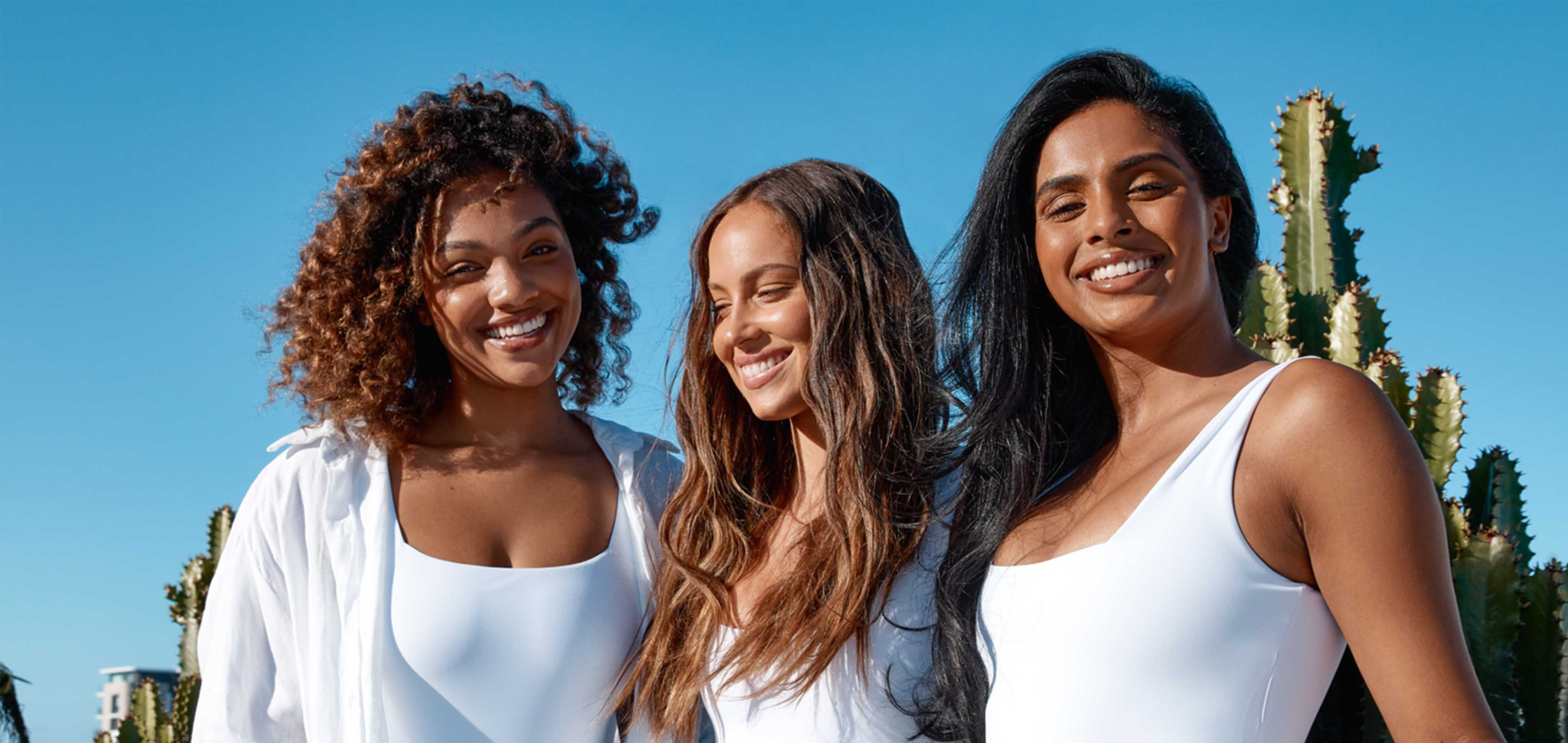 Bondi Boost
Immerse your hair in the wonder of Bondi Boost, now officially stocked at Hairhouse. Bondi Boost is a renowned hair care brand dedicated to solving common hair concerns such as thickness, texture, breakage and volume, to name a few.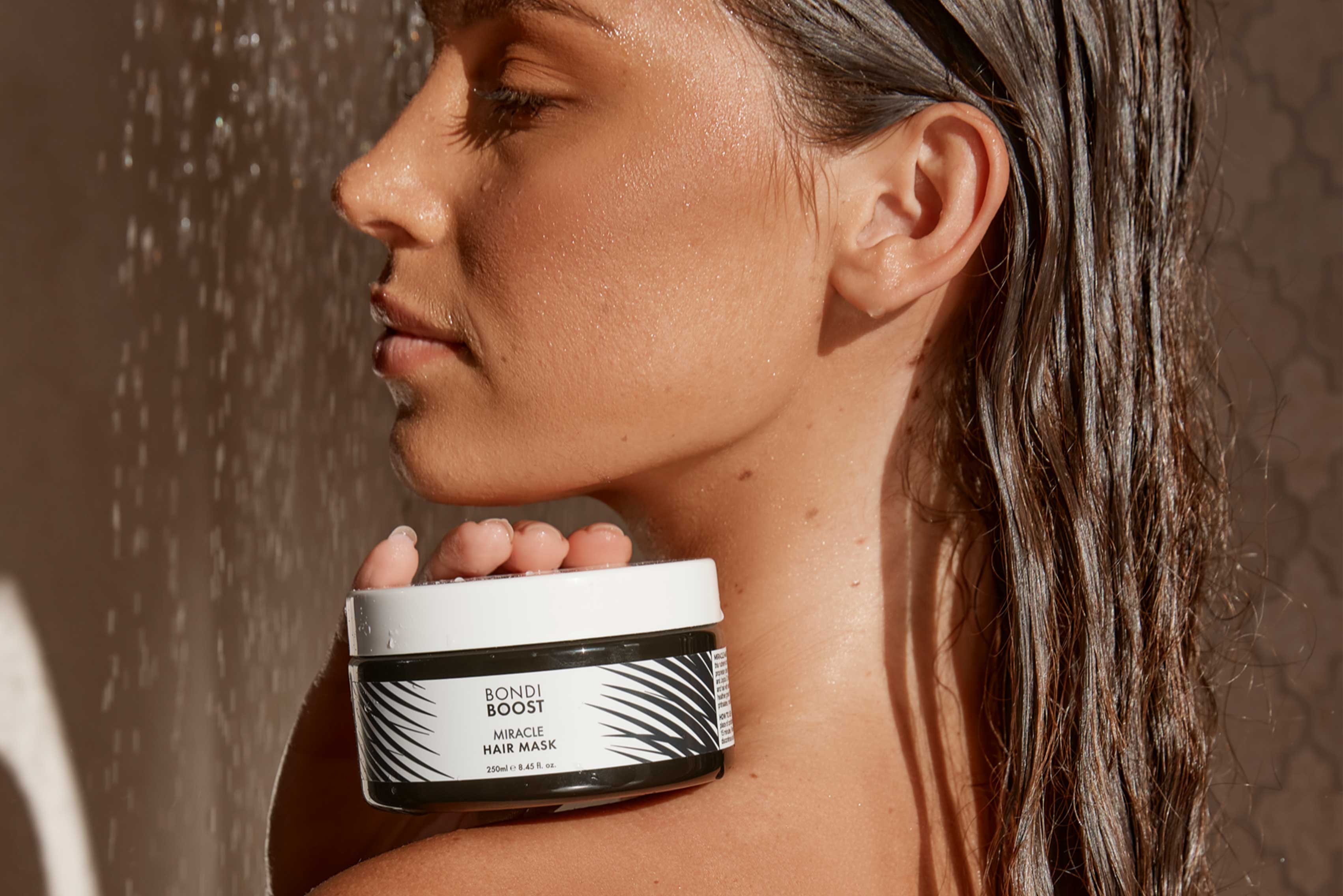 Behind the Brand
Dive into the world of Bondi Boost, a brand committed to transforming the hair care industry with its innovative, salon-quality products. Formulated with a unique blend of high-quality ingredients, Bondi Boost's mission is to address common hair issues like thinning, breakage, lack of volume, and more. Born on the iconic shores of Bondi Beach, Bondi Boost brings together advanced technology and nature's best ingredients to deliver tangible results and nourished, healthy hair.
Are Bondi Boost products cruelty-free and vegan?
Absolutely. Bondi Boost takes immense pride in its commitment to ethical practices. Each product is proudly Australian-made, paraben and sulphate free, and always cruelty-free. These aren't just hair care products; they're a testament to Bondi Boost's dedication to sustainability and wellness.

What sets Bondi Boost apart from other hair care brands?
Bondi Boost goes above and beyond to ensure the highest quality for your hair. They not only focus on the immediate appearance of your hair but also aim to solve root issues to promote long-term hair health. The brand seamlessly blends technology and nature, creating products that deliver exceptional results without the use of harmful chemicals.

How to use Bondi Boost products?
Bondi Boost offers an array of products, each tailored to address specific hair concerns. For optimal results, follow the instructions on each product's packaging. For a more comprehensive hair care regimen, combine complementary products within the Bondi Boost range.

Where can I buy Bondi Boost products?
You can find a wide range of Bondi Boost products at Hairhouse, both in-store and online. Hairhouse offers a curated selection of Bondi Boost's best-selling items, from their HG shampoo + conditioner to the Dandruff Repair shampoo and conditioner, and much more.

Which Bondi Boost products are recommended for thinning hair?
Bondi Boost offers several products designed specifically for thinning hair. The HG Duo and HG Trio, featuring anti-hair thinning shampoo, conditioner, and intensive spray, are ideal for improving the appearance of thinning hair and supporting fuller, thicker-looking hair.

Which Bondi Boost products should I use for damaged hair?
The Miracle Hair Mask provides salon-level deep conditioning treatment, perfect for restoring life to damaged hair. The Elixir Hair Oil is also a great option for smoothing and taming frizz.

What Bondi Boost products can help with hair growth?
The Procapil Hair Tonic is designed to protect and support thinning hair, while the Hair Growth Support Vitamins aid in youthful, healthy hair growth.

Which Bondi Boost products are suitable for heat protection?
Bondi Boost's Heat Protect Spray is your best ally for preventing and hydrating heat-damaged hair.

How can I treat my scalp with Bondi Boost products?
For a healthy scalp, Bondi Boost offers the Scalp Salt Scrub to remove impurities and rebalance your scalp. The Scalp Therapy Brush is perfect for exfoliating and massaging the scalp, promoting overall scalp health.

Which Bondi Boost products are perfect for styling?
Bondi Boost's Blowout Brush Pro and Wave Wand are the perfect tools for creating versatile hairstyles. Whether you're after flawless hair waves or a salon-quality blowout, Bondi Boost has you covered.
Experience the transformative power of Bondi Boost, where every product is a promise of healthier, happier hair. Find your perfect match at Hairhouse today!