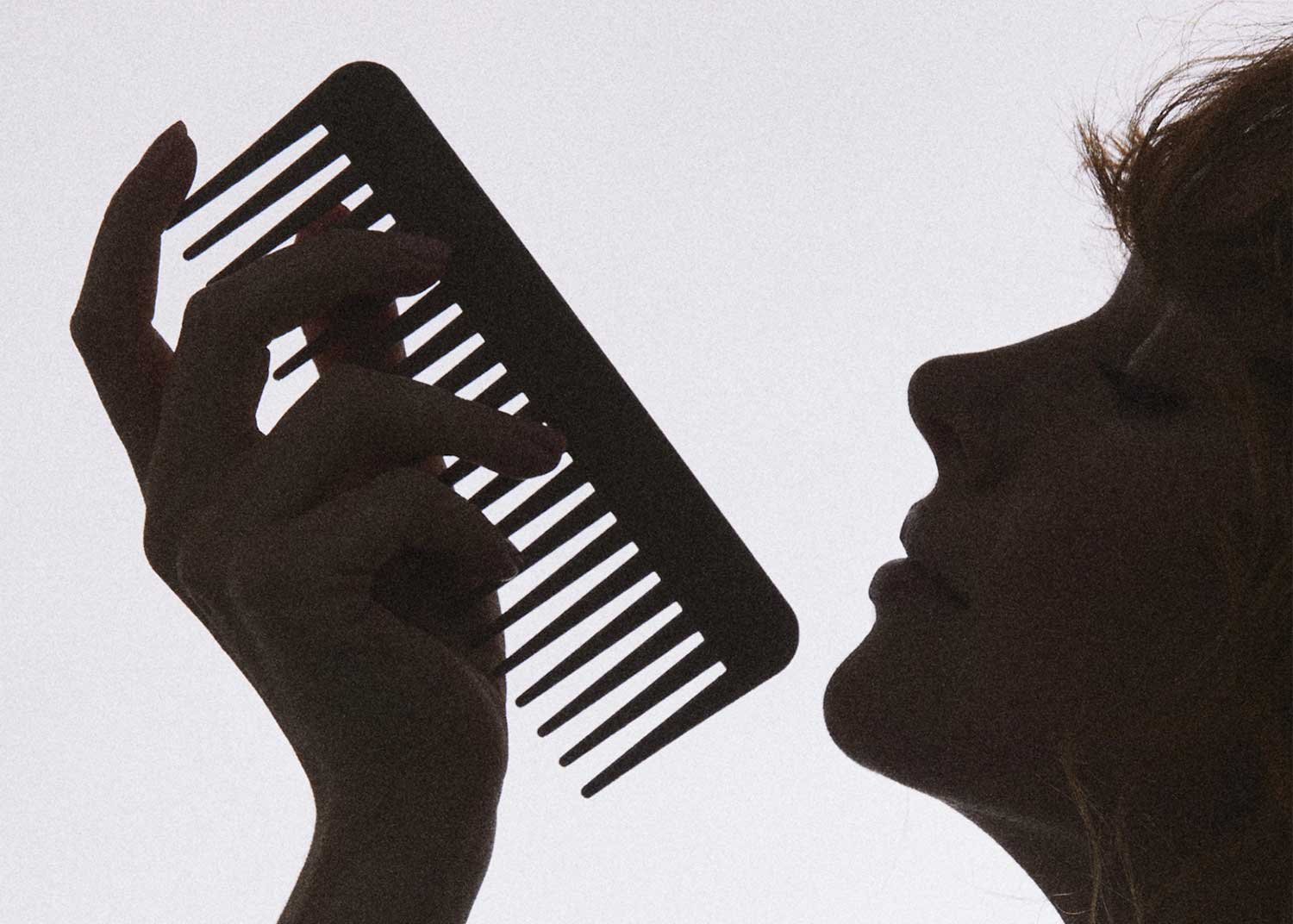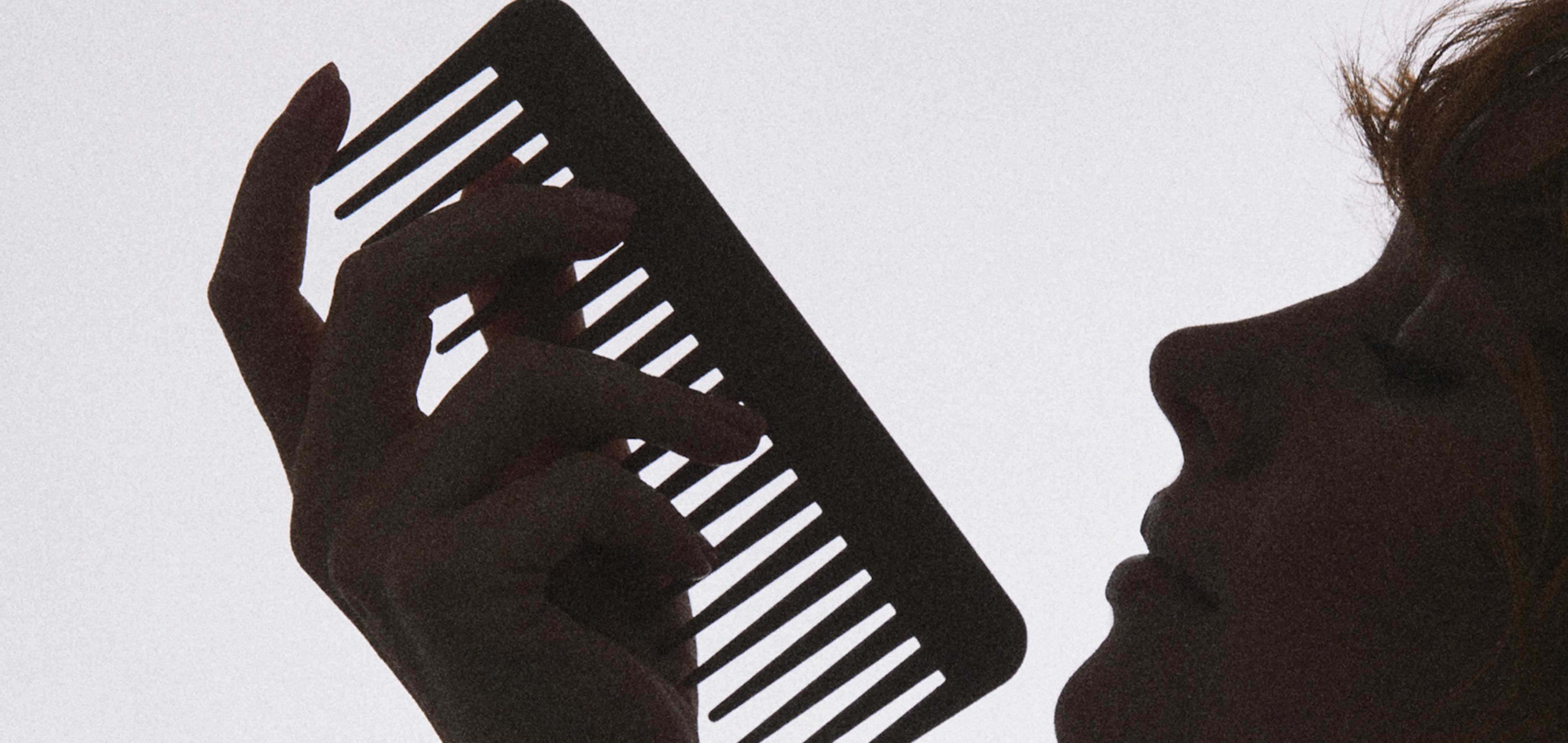 Komb
Start your day grounded 
Our daily self-care routine gives us a quiet moment alone. A small pause in an otherwise busy day. Time to reflect, rejuvenate and prepare for what's ahead.
Komb elevates the small moments we devote to our everyday beauty routine.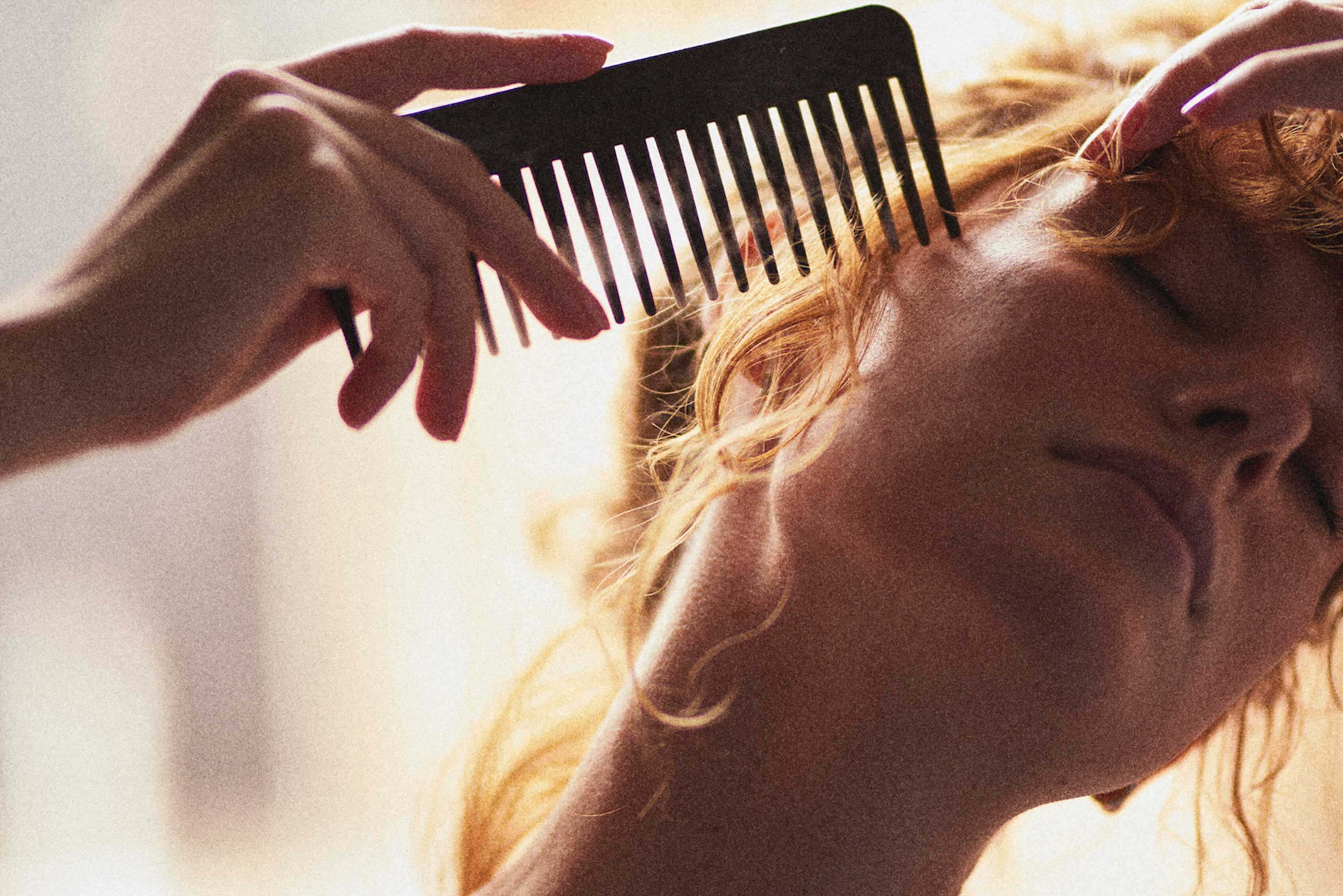 Behind the Brand
Our ethos as a brand is to produce premium biodegradable combs and other beauty tools – products we feel are essential, eco-conscious and sustainable – with an end goal of having a positive environmental impact on our planet.
An ode to nature, Komb draws on naturally derived elements to bring you a thoughtful and considered way to approach your daily beauty routine.
At Komb, we believe less is more, and that the unique composition of recycled and renewable materials in our product is the real hero – a reflection of our ethos to embrace elements that have been produced by nature.