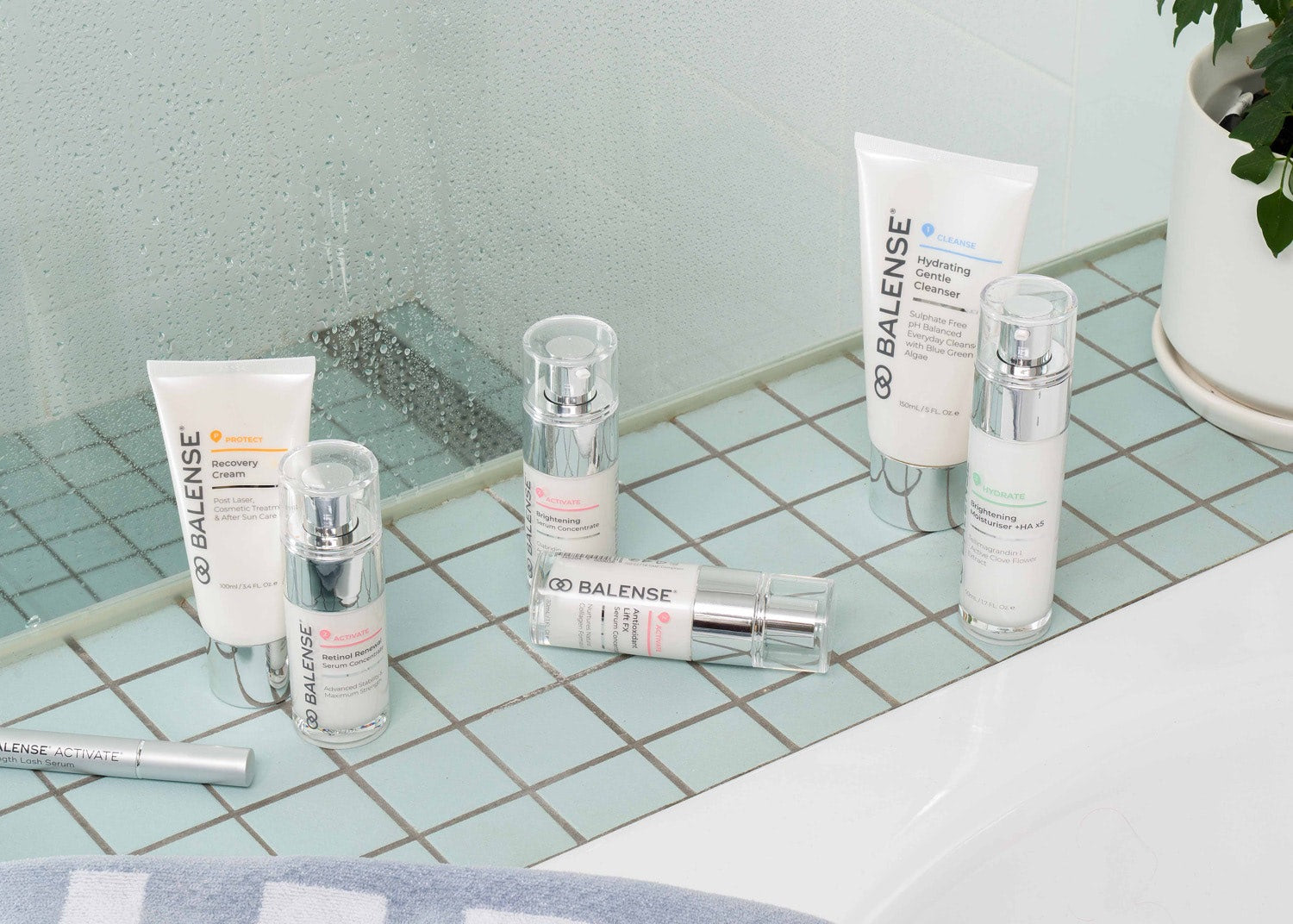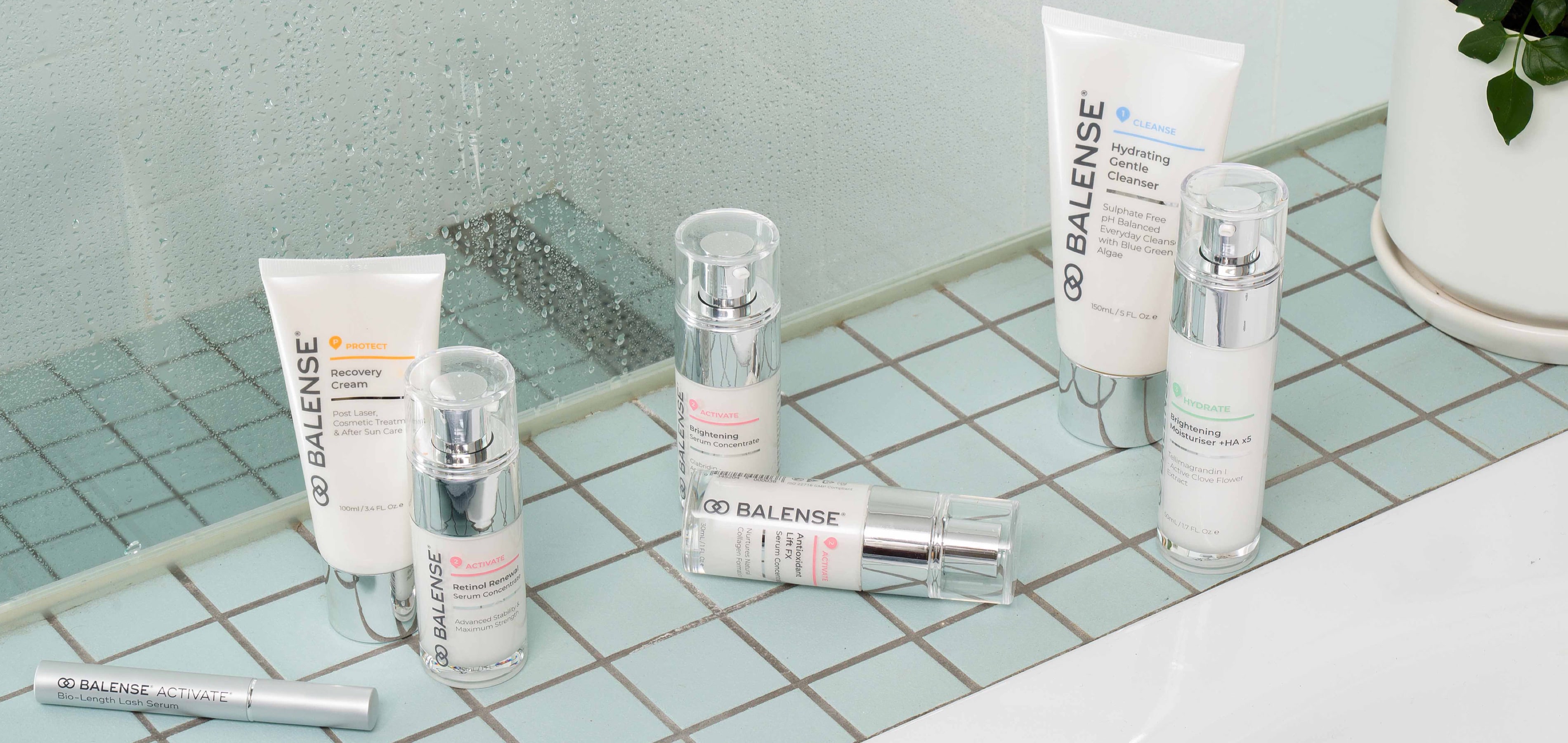 Balense Skincare
Balense is an Australian-founded skincare wonder brand exclusive to Hairhouse. With a no-fuss approach and natural formulations, this expertly balanced, active skincare brand promotes skin synergy through high-performance ingredients for radiant results at any age.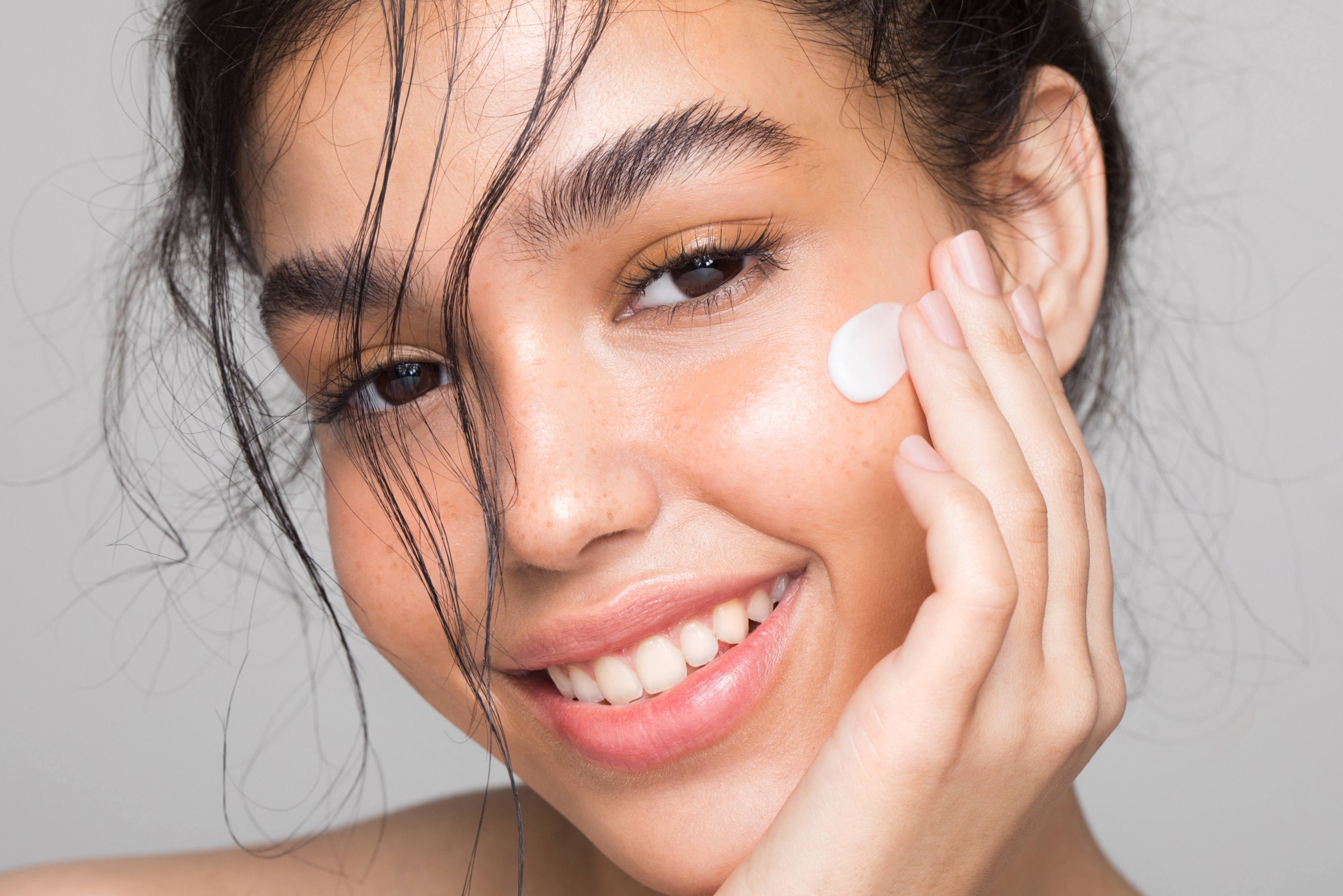 Behind the Brand
High-performance skincare for all skin types is here. Balense offers an easy-to-use, innovative, and effective 4-step skincare system that repairs damage, reverses the signs of ageing, and promotes radiant, healthy complexions at any age. 
High-performance skincare for all skin types is here. Balense offers an easy-to-use, innovative, and effective 4-step skincare system that repairs damage, reverses the signs of ageing, and promotes radiant, healthy complexions at any age.
What is Balense Skin Care?
Hairhouse is the exclusive home of Balense Skin Product. This ground-breaking, Australian-made, and owned range of active skincare combines a simple, streamlined approach to skin health. Created using powerful, scientifically proven ingredients, Balense products change the cosmetic appearance of skin through a blend of an innovative technology called HylaTech Active Delivery, which delivers fast, visible, and long-term results.
Balense is a homegrown skin hero consisting of specialty cleansers, moisturisers, exfoliators, serums, and protective creams that clean, hydrate, boost, and repair skin. Additional benefits include sun protection and shielding against ageing environmental aggressors.
What do Balense Skin Care Products do?
From cleaning and repairing to hydrating and protecting, the Balense range offers bespoke skincare for every crucial stage of skin ageing. The 4-step skincare system includes products with the following benefits:
1. Balance oil production
2. Soothe redness
3. Brighten skin
4. Plump and firm skin
5. Reduce acne breakouts
6. Smooth uneven tone and texture
7. Protect against sun damage and pollutants
8. Hydrate dry skin
9. Minimise pigmentation and age spots
10. Gently cleanse and exfoliate
What Balense Skin Care Products Should I Buy?
There is a Balense skincare product for every skin type and concern.
Remove impurities with the Hydrating Gentle Cleanser, part of the Balense Quench Pack, which contains blue green algae and hyaluronic acid to reduce inflammation and balance PH levels.
Minimise excess oil and control acne with Balense Blemish Control Serum Concentrate, expertly formulated to visibly reduce pustules by 42% while working to balance sebum levels to purify and improve oily skin within 8 weeks.
Get your youthful glow back with a product that significantly plumps and brightens skin. Balense Anti-Aging Serums and creams offer incredible Retinol-based results. Retinol is renowned for its ability to plump and brighten skin while smoothing uneven skin texture. Balense Retinol Renewal Serum Concentrate is brimming with benefits as Step 2 in your beauty routine.
Balense Ageless Eye Cream contains Slow Release Delivery Technology, Phyto-Plankton, and Peptide-8, which work to reduce deep wrinkles by 63.13% in 28 days, fade dark circles, and diminish dark circles under-eye puffiness.
Balense goes beyond the skin. If your eyelashes could do with some thickening, Balense Lash Serum lengthens and thickens lashes by up to 66% in just 28 days – with results that last!
For a simple, no-fuss skincare step, shop Balense Moisturiser. The perfect way to lock in hydration and leave skin soft and supple, the potent formula of the Oily Skin Moisturiser +HA x5 improves oily and acne-prone skin in just eight weeks. Formulated with Manuka and Magnolia Bark Extract, this product also reduces shine and redness and rebalances oil levels for clearer skin.
How do I use Balense Skin Care?
Balense 4-step system is straightforward to use, ensuring your skin is cared for without fuss and stress.
Four key steps - Cleanse, Activate, Hydrate and Protect - match any skin type and concern. When used in combination, the Balense 4-step system proves a powerful combination to achieve and maintain perfect skin balance, targeting skin problems gently and effectively and keeping your complexion vibrant and healthy.
Shop your perfect Balense Skin Care Packs at Hairhouse. Each comes with 4 products, including a cleanser, serum, moisturiser, and UV protection lotion that sit within the cleanse, activate, hydrate, and protect skincare categories.
Try the Balense Renew Pack to re-densify and lift, Balense Brightening Pack for pigmentation and brown spots, Balense Quench Pack for dry and flaky skin, or the Balense Mattify Pack to control oil and reduce blemishes.
What Ingredients are used in Balense Skin Care Products?
Balense products contain high-quality active ingredients clinically proven to rejuvenate skin and help maintain long-term skin health benefits. These include:
1. Hyaluronic acid
2. Retinol
3. Peptide-8
4. Pentapeptide-17
5. Genistein
6. Betaine
7. Encapsulated Salicylic Acid
8. Jojoba spheres
9. Skin Resurfacing Complex (SRC)
10. Pure Complexion Actives (PCA)
Throughout the 4-step process, these ingredients work in synergy to transform skin and reverse the signs of damage caused by stress, ageing, free radicals, UV penetration, and much more.
The best bit? Even though Balense contains potent ingredients, each formulation is kind and gentle enough to improve the appearance of even the most sensitive skin without causing harm. Refreshingly free from all fragrances, sulphates, parabens, and preservatives, Balense is also vegan, marine-friendly, and cruelty-free.
Shop skincare online today at Hairhouse with free delivery on orders over $50 or visit your nearest Hairhouse and let our friendly experts assist you. We also stock a vast selection of premium beauty products, including makeup , nail care , and body care essentials to pamper yourself or gift someone you love!