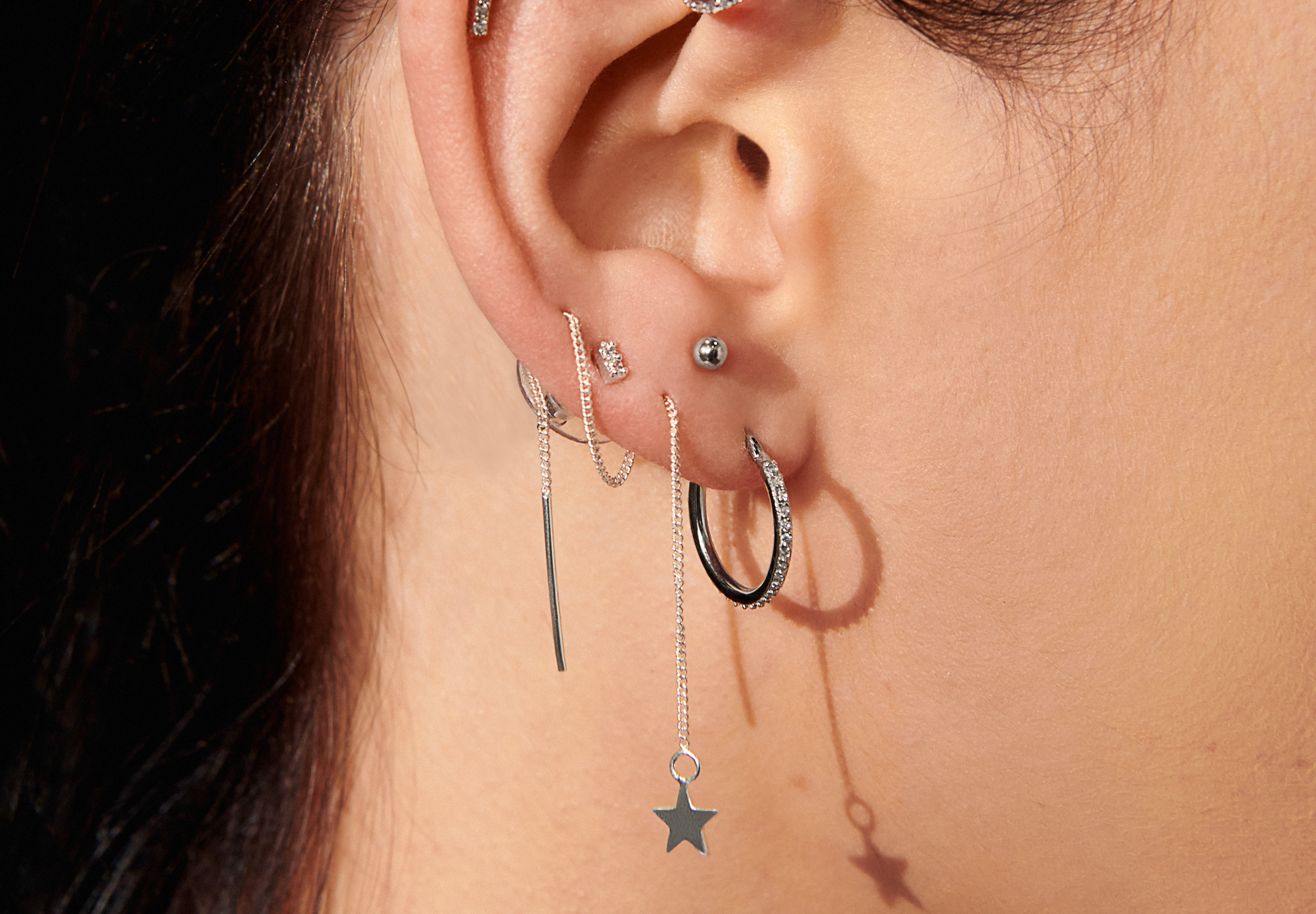 Ear Piercings
Our piercers will work with you in selecting the perfect combination of ear piercings from Traditional Lobes for the first timers to a selection of Tragus, Conch, Daith, Helix, Lobe, Scapha, Rook and more.
Book an Appointment
Get Inspired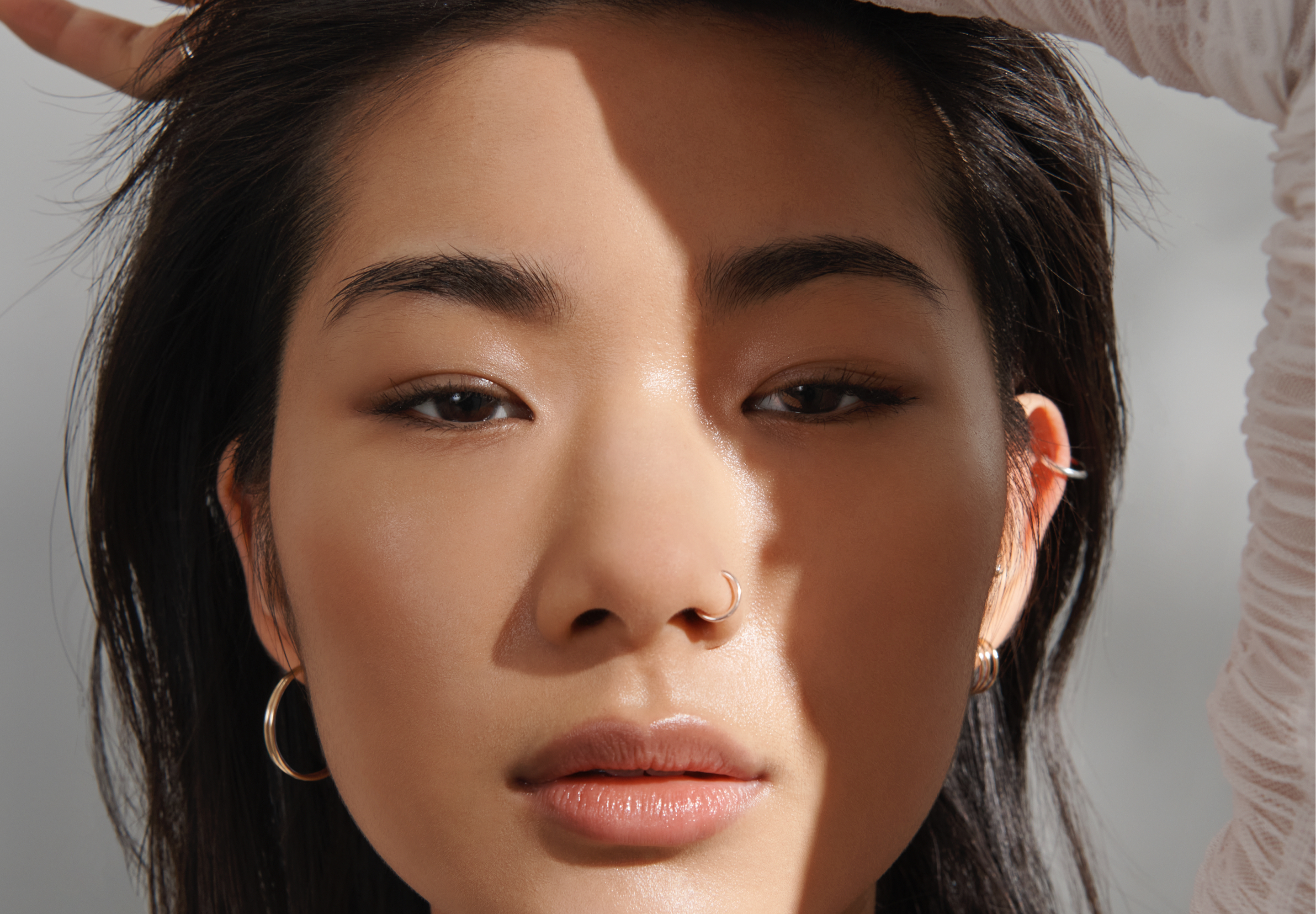 Face & Nose Piercings
For those with a bold heart an Eyebrow, High Nose, Jestrum, Lip, Medusa, Monroe, or even a Nose piercing may be more your style.
Book an Appointment
Get Inspired
In our Piercing Studios, our professional piercers provide personalised appointments for first piercings, ear stacks, and beyond.
BY APPOINTMENT
Hairhouse Professional Piercing
All piercing needs are unique, so at Hairhouse, we offer several piercing techniques. Your piercing professional will recommend the best technique for you. Our preferred techniques are needle and cartridge techniques. Needle technique is sterilized and single-use, this option is beneficial to reduce swelling and get an excellent fit for jewellery. When piercing with a needle or piercing blade, micro-organisms are not released into the atmosphere, making this a very sterile option – and the main choice of our piercing professionals. Cartridge Technique, designed for ear lobes only, is mainly for children or those who don't like needles, a single-cartridge piercing gun is perfect. Hygienic, fast, and efficient, it completes the piercing process in a few pain-free seconds. Used within a highly sterile and regularly sterilized environment, this offers a safe and speedy piercing.