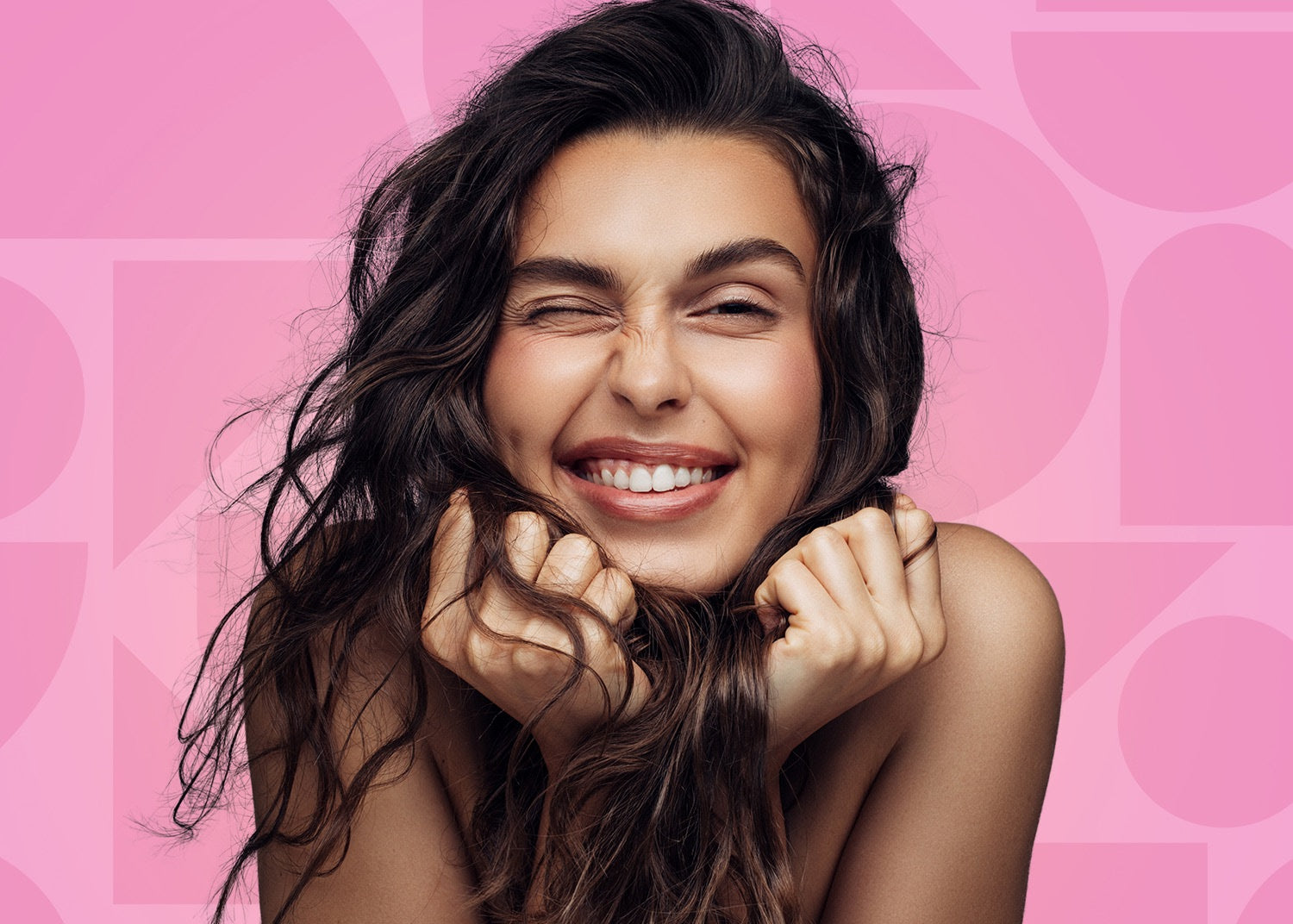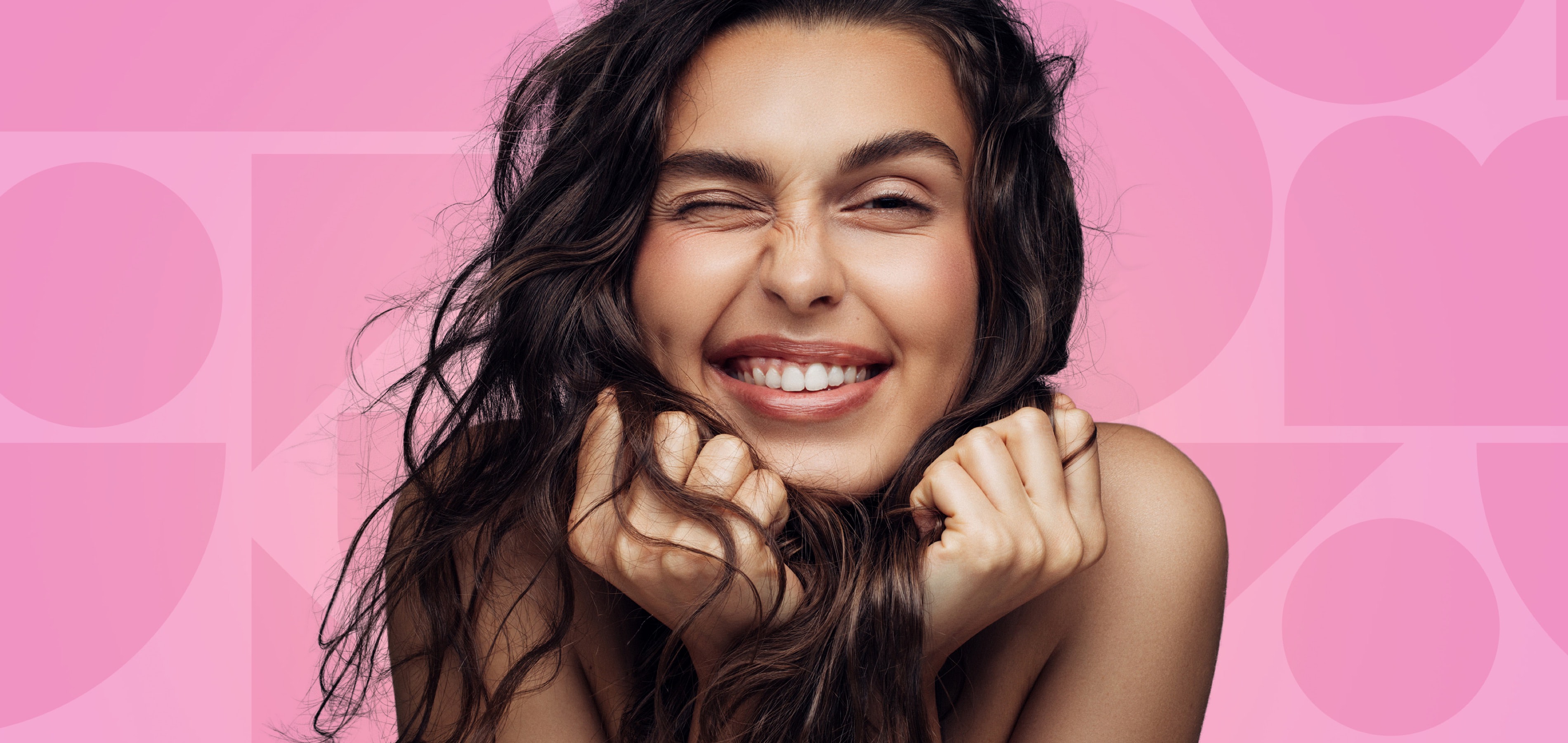 Official Stockist
Muk
muk Haircare is a born and bred Australian professional haircare brand with a bold attitude and serious product performance. Consumers worldwide love muk Haircare's honesty and reliability. Our products offer accessibility, honesty and sheer delivery of product performance in our award winning haircare and electrical range. There is a muk Haircare product for the needs of everyone and they work.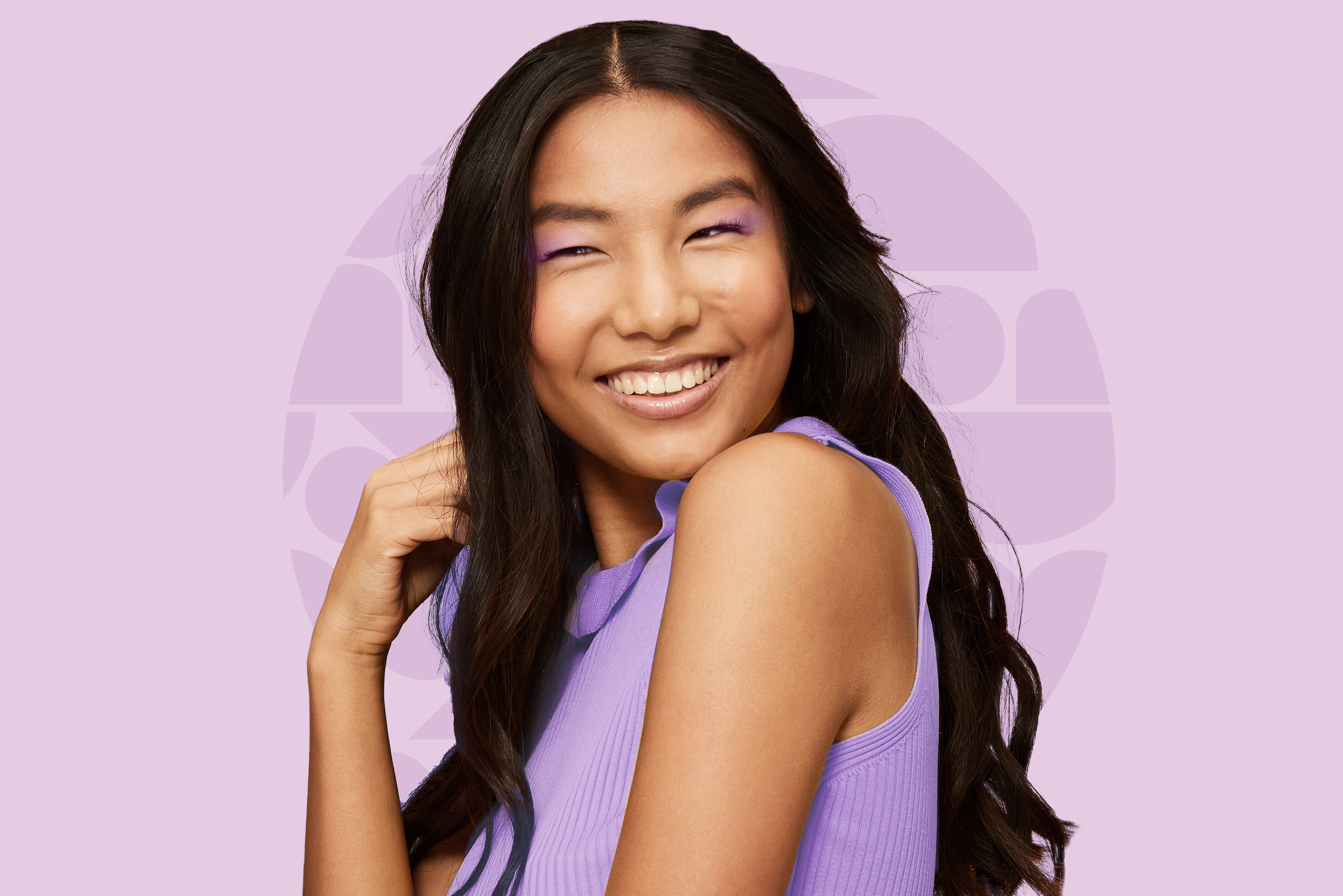 Behind the Brand
Since launching in 2006, our mission has been to cut through the crowd with performance driven products that say what they do and do what they say. Every brand has a homegrown success story and our very first product has taken us to where we are now: a full service professional brand with award winning haircare and electrical products including our hero Hard muk Styling Mud, Deep muk 1 Minute Ultra Soft Treatment and the muk Curl Stick V2.0. There is a muk Haircare product to meet every hair need, whatever the hair type, texture or length. Our products offer accessibility, honesty and sheer delivery of performance which allow you to achieve amazing results and that we believe is the key to our success.
Since its establishment in 2006, muk Haircare has emerged as a trailblazer in the global and Australian hair market. Our unwavering mission to offer performance-driven products that live up to their promises has propelled us from a rule-breaking sensation to a distinguished industry leader. Evolving over time, muk Haircare has meticulously curated a diverse range of offerings, including a core retail line, a specialist retail range free from sulfates, parabens, phosphates, and mineral oil, as well as top-selling, award-winning electrical tools. Our journey embodies growth, innovation, and a commitment to delivering excellence in the realm of professional hair care.


Choose Award-Winning Muk Haircare for I-Love-It Hair!
Performance-driven, award-winning, and Australian-owned, Muk hair products don't mess around when it comes to everyday styling success!

Muk hair is all about adventure and confidence, endless options, and 365 styling satisfaction. This homegrown edit of performance-focused electric styling tools and hair care products repair, restore and recharge coloured and damaged hair. Now a global go-to for experts and everyday stylists, Muk keeps styling simple, chic, and oh-so-fun.


How Do I Use A Muk Curl Stick?
What makes the Muk Curl Stick so covetable? The combination of interchangeable conical barrels and ion-field technology is a good start! Plus, it's super simple to use, working with it - not against it - to curl with perfect heat and handling control.

In moments, Muk Curl Stick makes salon-quality hair a reality. All you have to do is choose the barrel size. So, shall we begin?

Choose your preferred barrel size and clip it on to the handle. For smaller, tighter curls, try using the smallest barrels. If you are looking for looser curls and big, bouncy waves, the larger barrels will deliver this effortless look with ease.

While the Curl Stick warms up, add some heat protector spray to your hair (we love Hot Muk Thermal Protector.) Then try sectioning your hair with a comb and clips to make manageability easier and allow heat protector spray to be evenly absorbed throughout the hair.

Starting with closest to the head's base, place the barrel safely close to the roots and wrap the hair over the barrel.
Rotate for a couple of seconds before releasing the hair and revealing your brand new curl, girl!
Repeat throughout the hair and use your fingers or a wide-tooth comb to loosen the curls into the look you want.
For best results, match your Muk Curl Stick with other Muk hair styling products to protect your hair from heat damage, deliver all-day shine, and set your look for the long haul.


How Do Heat Protectant Products Work?
If you're new to heat protectant products, Muk Hot Muk Thermal Protector is a great place to start. This lightweight spray delivers excellent protection against heat damage caused by heated styling tools. It contains UV guards and colour protection without leaving the hair feeling greasy or weighed down.


Are Muk Hair Products Vegan?
Muk hair products are 100% cruelty-free and accredited by PETA. Some Muk styling products include animal by-products such as beeswax and lanolin, but no products released by Muk are animal tested.


What's The Difference Between Vegan And Cruelty-Free Hair Care?
Muk prides itself on creating 100% cruelty-free hair products that are not animal tested. However, cruelty-Free products can contain animal by-products, whereas Vegan hair products do not have any animal products.


What Makes Muk Products So Good?
Australian-owned and loved worldwide, Muk is an award-winning haircare brand that delivers on its styling promises. Comprising of waxes and pomades for firm styling, shampoos, conditioners, and treatments for intense hydration and award-winning electrical styling tools for professional-level styling, the Muk brand encompasses all touchpoints for the ultimate in hair care and styling needs.


here Can I Buy Muk Hair Products?
Hairhouse is home to the entire range of Muk electrical styling tools and hair care products.

From the sleek and stylish Muk Style Stick Straighteners, Muk Curl Sticks, and super-sonic hair dryers to nourishing hair care and styling products like the Hard Muk Styling Mud or the Deep Shampoo and Conditioner sets, Hairhouse has everything in-store and online for your full Muk hair transformation.