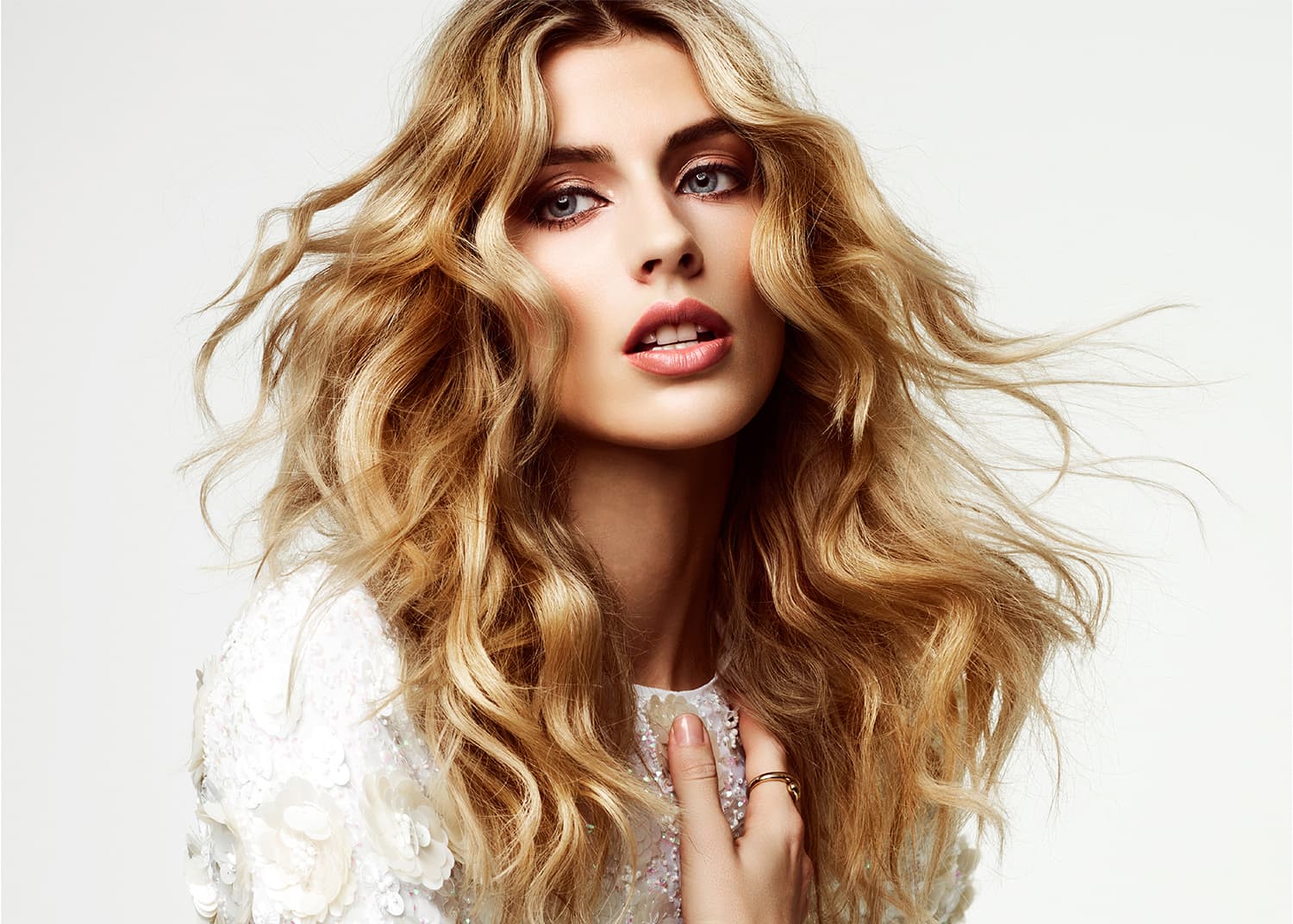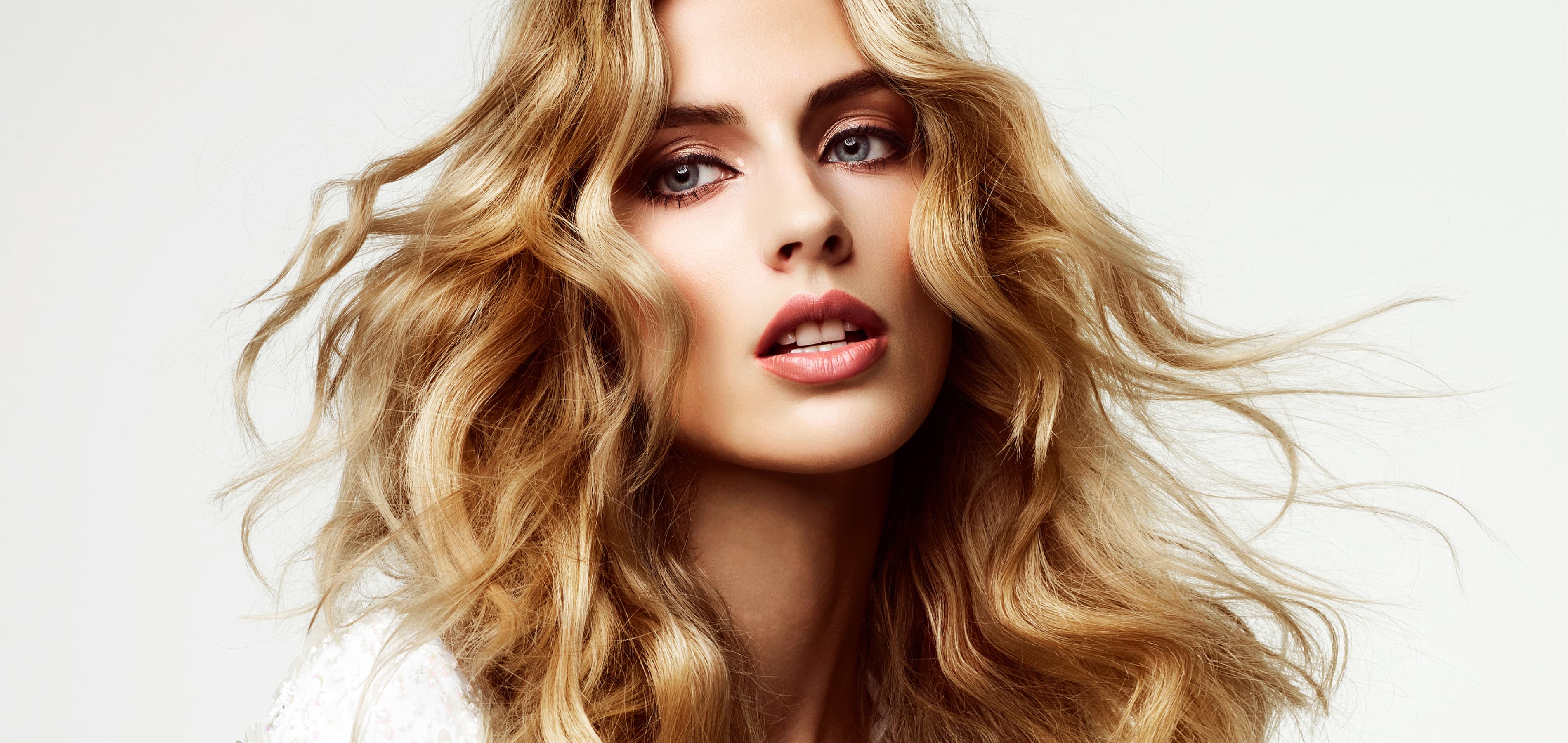 Joico
Joico puts the joy back into your daily hair routine! For over 44 years, this salon-quality brand has wowed the world with a fantastic range of Joico shampoo and conditioners, hair treatments, and hair styling products that blend innovation and ease of use to re-energise hair, leaving it strong, shiny, and full of vitality.
Behind the Brand
Discover the 'joi' of healthy hair with Joico with an efficacious and easy-to-use range of Joico products that care for your hair, working in unison with your unique hair type to rejuvenate and reinvigorate all hair types. 
Discover the 'joi' of healthy hair with Joico with an efficacious and easy-to-use range of Joico products that care for your hair, working in unison with your unique hair type to rejuvenate and reinvigorate all hair types.
What are Joico Hair Products?
Formulated with the latest salon technologies and ingredients, the extensive range of Joico shampoos, conditioners, and hair masks are designed to rebuild your hair and strengthen it from the inside out. Joico products seek to reverse damage and restore your locks to a blissful state of health and unbelievable shine with each use.
There's a Joico product to suit every hair type and condition, from beachy waves to tight curls and everything in between. Here are some of our top picks!
1. For colour-treated hair:
o Joico hair colour shampoos and conditioners keep colour looking vibrant for longer. The Colour Endure range is made with the Multi-Spectrum Defence Complex to nourish your hair while protecting the colour from fading and damage.
o If your hair has been left dry and stressed after colouring, try the K-PAK Colour Therapy range.
o Luster Lock leave-in treatments – including the Multi-Perfector and Glossing Oil - add immense shine, minimise breakage, and shield against UV and thermal damage.
o Joico Hydra Splash is ideal for fine to medium dehydrated hair, and Joico Moisture Recovery quenches the thirst for dry thick, coarse hair.
o Hydra Splash shampoo provides 24hr hydration without weighing down the hair and can be intensified when used with Hydra Splash Conditioner and Hydrating Gelee Masque to detangle further and calm frizz.
2. For Damaged hair:
Hair seen better days? Then you need the Defy Damage range, which can expertly undo damage and remove the build-up of impurities to leave hair shiny, soft, and squeaky clean.
Smooth hair cuticles while retaining vibrant colour with the Defy Damage Shampoo, replenish moisture with the matching conditioner, then finish with the Protective Shield to prevent further damage from UV exposure and environmental pollution.
What is Joico K-PAK?
The Joico K-PAK range is a selection of shampoos, conditioners, and innovative treatments to repair and strengthen damaged hair. Designed using SmartRelease liposome technology, these products help reverse years of damage by targeting weak areas and reconstructing them for healthier hair that resists future breakage.
You can find a great selection of K-PAK Reconstruct products at Hairhouse, including powerful treatments like the K-PAK Reconstructor balm. And it's super easy to use! Work the K-PAK Deep Penetrating Reconstructor through damaged tresses and style as usual for stronger, healthier hair with loads of texture.
The K-PAK Colour Therapy range has been made specifically for coloured hair . It combines the same K-PAK reconstruction technologies as the original line. African Manketti and Argan oils deeply nourish hair that's feeling dry and frazzled from colouring while locking in colour for intense vibrancy. To use the K-PAK Colour Therapy Multi Perfector, shake and apply to damp hair before combing, blow-drying , and styling as usual.
Is Joico Good for Your Hair?
Joico hair products restore your hair to its healthiest state. A daily routine based on Joico shampoos, Joico conditioners, and Joico leave-in treatments is power-packed with active ingredients that strengthen and fortify hair against damage while enhancing color, infusing shine, and improving manageability.
Along with the most advanced scientific technologies for hair health, many products also contain a wealth of nourishing botanicals and proteins full of antioxidants and fatty acids. Take a peek at just some of the powerhouse ingredients you'll find in Joico hair care:
1. Argan oil
2. Bamboo Extract
3. Rice Protein
4. Lotus Flower
5. Manketti oil
Is Joico Cruelty-Free?
Joico are PETA certified and 'Animal Test-Free'. They do not conduct any testing on animals, nor do they allow other companies to test their products on their behalf at any point in the process. Customers can relax knowing that their Joico hair care products are created using advanced technologies and raw materials - without harming animals. They encourage others to adopt this same compassionate approach. When testing is required, it's done on human volunteers under medical supervision with their complete approval!
Are Joico Products Sulfate-Free?
While sulfates are excellent for removing dirt and oil from your hair, they can also remove too much oil and leave your locks dehydrated. Sulfates may also irritate sensitive scalps; therefore, many Joico shampoos conditioners are sulfate-free and designed to thoroughly clean and protect hair without stripping it of natural oils.
Joico sulfate-free products include the Blonde Life Brightening Shampoo, Colour Endure Sulfate-Free Conditioner, Defy Damage Protective Shampoo and Joifull Volumizing Conditioner.
Does Joico Purple Shampoo Work?
A favourite for all styles - from pixie cuts to big, barrel curls, Joico shampoos, conditioners, and masques work hard to restore hair to its most healthy state.
The Joico Blonde Life range is a glittering collection of hair care products to refresh and intensify blonde hair. The Blonde Life Brightening Shampoo and Conditioner keeps golden and platinum hues looking fresh and gleaming while detangling locks and cleaning away dirt for the softest hair imaginable.
Banish the brass with Joico Blonde Life Violet Toning Foam which effortlessly eliminates unwanted yellow tones for smooth, angel-blonde hair that's ready for styling.
Make sure you protect your blonde locks for life with Blonde Life Brightening Veil that safeguards hair against humidity, UV damage, chemicals, and hot styling tools like straighteners and curlers.
Pick up Joico in Australia right here at Hairhouse. Buy Joico hair products online with free delivery on orders over $50 Australia-wide or visit your closest Hairhouse and let our fantastic team help you find the right product for you!