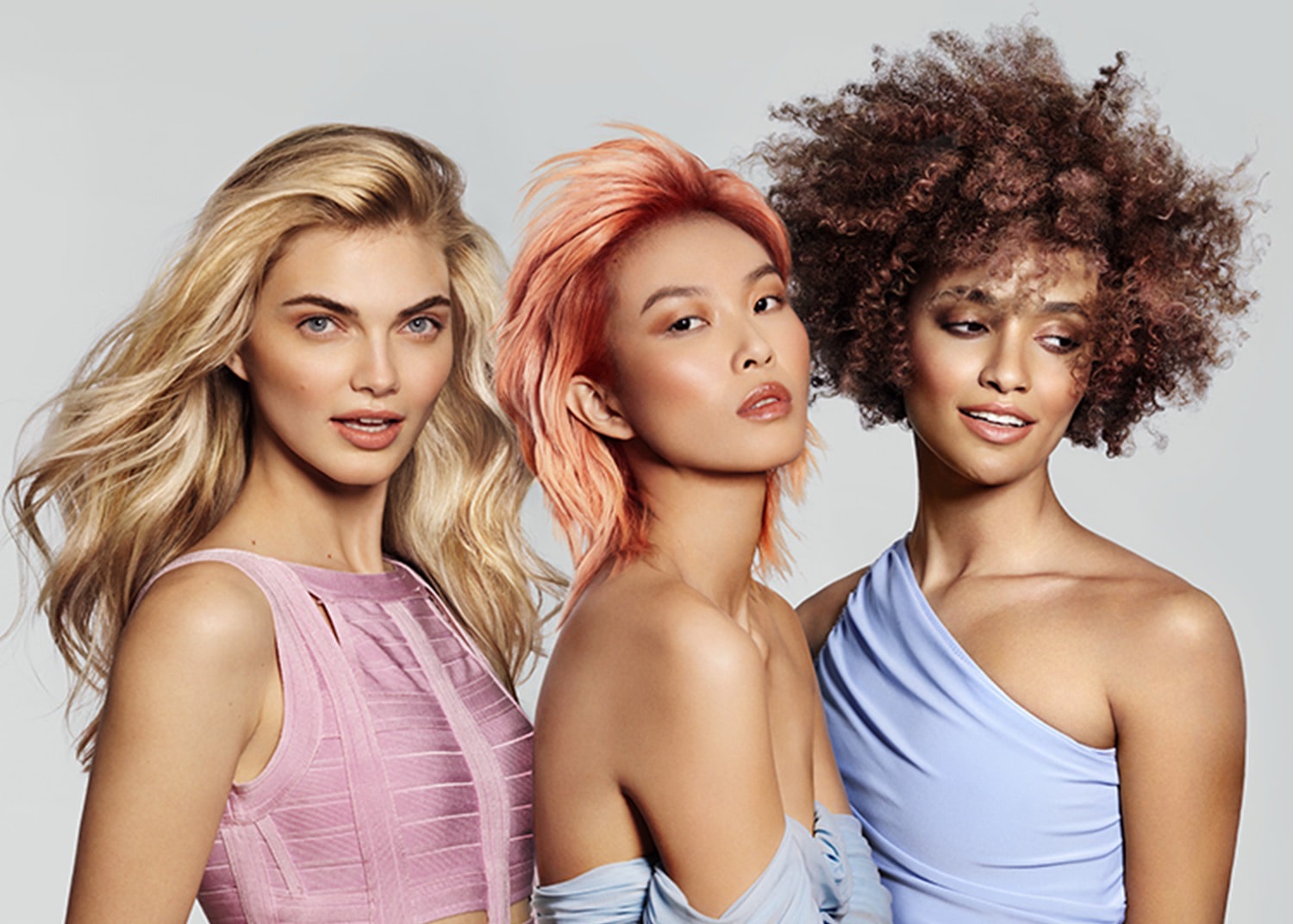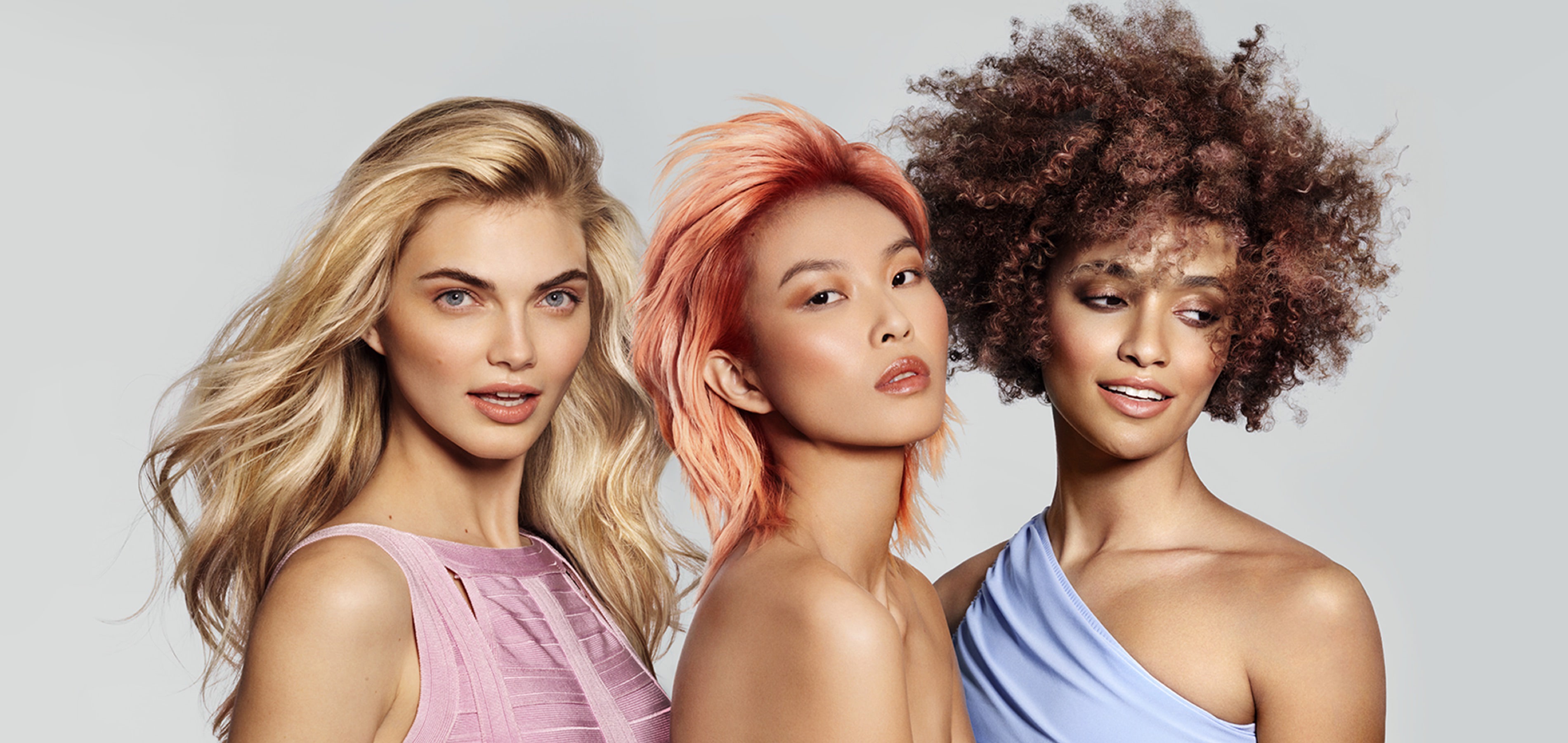 Moroccanoil
Moroccanoil is infused with the brand's signature antioxidant-rich argan oil. Moroccanoil has steadily grown into an iconic beauty brand in less than a decade thanks to its truly revolutionary results.
Showing 60 of 105 results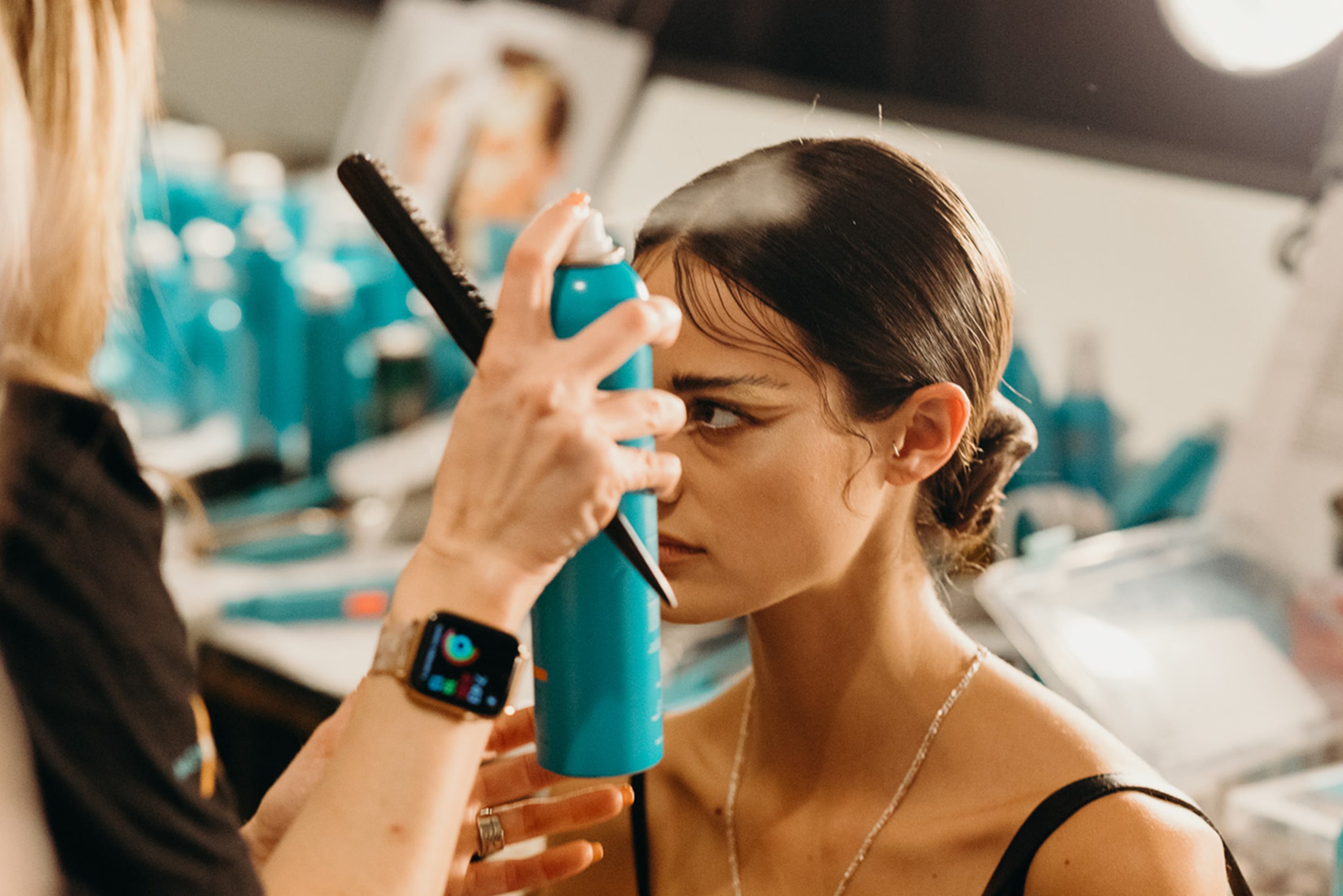 Behind the Brand: Moroccanoil
Have you heard of Moroccanoil hair products? Of course, you have! This leading hair care and specialist styling brand have taken the modern world of hair care and styling by storm. Revolutionising the use of nutrient-rich Argan Oil in hair care to repair damage, smooth frizz, and create healthy, silky locks with an irresistible shine, Moroccanoil is loved by millions.
Have you heard of Moroccanoil hair products? Of course, you have! This leading hair care and specialist styling brand have taken the modern world of hair care and styling by storm. Revolutionising the use of nutrient-rich Argan Oil in hair care to repair damage, smooth frizz, and create healthy, silky locks with an irresistible shine, Moroccanoil is loved by millions.
The extensive range of high-quality Moroccanoil shampoos, conditioners, and treatments celebrate the innumerable benefits of oils and their remarkable ability to transform any hair type.
What Is Moroccanoil?
Over a decade ago, Moroccanoil developed the original oil treatment for healthy hair and set off a worldwide hair care trend still going strong today.
Their unique use of Argan Oil alerted the beauty industry to a new way of taming unruly hair and infusing it with all of the nutrients and antioxidants needed to repair damage and promote strong, healthy, and manageable hair. A powerhouse when it comes to caring for hair, Moroccanoil is packed full of vitamins, antioxidants, and omega-6 fatty acids which encourage healthy shine, strength and growth.
Want to know more about the benefits of Moroccanoil hair oil?
1. Moisture Repair: A Moroccanoil hair treatment contains vitamin E and fatty acids to help prevent dry hair. Styles become increasingly replenished and nourished, giving hair a gorgeous, healthy shine - without the greasy look. The Moroccanoil Hydrating shampoo is the perfect daily defence against dehydrated hair. It's also the ultimate dry scalp treatment and can be massaged into your scalp to renew moisture.
2. Tames Frizz: Wrap your hair shaft in a protective barrier and prevent flyaways from becoming a problem! Live your best hair life with silkier and more effortless styles.
3. Accelerates Hair Growth: Grow long, luscious hair faster than ever before! Phenols in this magical oil strengthen hair follicles, and the antioxidants and vitamins work overtime to produce more cells, nourishing your scalp and encouraging hair regrowth.
4. Hair Protection: The Australian environment can wreak havoc on your hair. Protect hair from the sun, salt, and sweat with an oil-infused hair product containing antioxidants that will reverse and prevent further damage.
Hairhouse is the leading stockist of Moroccanoil in Australia. From the original treatment to conditioners, Moroccanoil texture clay, styling sprays, smoothing masks, and Moroccanoil Curl Defining Cream – we're your number one choice when it comes to Moroccanoil for hair care and style.

Shop online or in-store today to rediscover your shine!
What is Argan Oil?
Argan Oil is one of the ingredients used in Moroccanoil products and is made from the kernels of the argan tree, which is native to Morocco. The oil has been used for centuries by Moroccan women to condition and protect their hair. Argan oil is rich in nutrients like Vitamin E and essential fatty acids, which help to nourish and revitalize hair. It also has anti-sebum effects, which means it can help to regulate sebum the amounts of sebum on the skin and prevent pores from becoming clogged. In addition, argan oil can help to soothe inflammation and promote a smoother, calmer complexion.
The oil can also help to repair damaged hair, seal split ends, and add shine. In recent years, argan oil has become popular among women all over the world as a natural way to improve the health of their hair. Whether used as a daily conditioner or a weekly treatment, argan oil can help to give hair a softer, smoother, and more lustrous appearance.
How Do You Use Moroccanoil Treatment?
Whether you want to moisturise, style, detangle, smooth, or create volume - using Moroccanoil hair treatments and products is super easy! To use the ever-popular Original Treatment or Moroccanoil Light for fair-coloured or fine hair, follow these steps:
1. Wash and towel dry hair. (You can also apply to dry hair that's clean to tame frizz and help with styling).
2. Squeeze out 1-2 pumps of product into your palm (you might need to use a little more if you have very thick hair). Run through hair from the middle to ends using a Moroccanoil brush to ensure you've evenly distributed it through the strands.
3. Let hair dry naturally or blow dry as usual and style.
4. You can also put a few drops of Original Treatment into one of your other favourite Moroccanoil products, such as the Intense Curl Cream or Intense Hydrating Mask, for additional nourishment.
5. In between washes, try a dry shampoo to refresh hair, such as the Moroccanoil Dry Shampoo for light and dark hair.
Can Moroccanoil Be Used As A Heat Protectant?
It's no secret that using your favourite hot hair styling tools without protecting your hair first is a major no-no. That's where a heat protectant product comes in. Heat protectants provide a barrier between your hair and intense direct heat from blow dryers, curlers, and straighteners, therefore preventing damage and dryness.
Moroccanoil Perfect Defence Heat Protectant Spray shields your precious strands from heat up to 230 degrees Celsius and keeps them from being stripped of moisture and shine.
Along with a heap of critical thermal ingredients, it is also infused with Argan Oil to give your hair an extra boost of protection while nourishing it.
Panthenol offers additional moisture and gives a shine to the result.
Spray on damp or dry hair, comb through and blow-dry or style as usual.
Does Moroccanoil Shampoo Have Sulphates?
Nope! You won't find any trace of sulphates, phosphates, or parabens in Moroccanoil ingredients, including Moroccanoil shampoos or conditioners.
Instead, unique formulations thoroughly cleanse hair while keeping the healthy oils locked in, leaving hair feeling weightless and looking luminous without the need for chemicals.
From dry shampoos to hydrating conditioners and moisture repair miracles – Moroccanoil hair products are perfect for all hair types, including curly hair, straight hair and coloured hair.
Can I Put Moroccanoil Oil On My Face?
The Moroccanoil Original Treatment is an Argan Oil-based product that has become popular for both its hair and skin benefits. The oil is derived from the nuts of an argan tree, and it is rich in nutrients like vitamin E and fatty acids. These nutrients make Moroccanoil an excellent choice for hydrating and nourishing both the hair and skin. In addition, the oil helps to create a protective barrier that can lock in moisture and prevent environmental damage.
While Moroccanoil is safe to use on both the hair and skin, many people find it works best when used on the hair. When used on the face, Moroccanoil can be a bit too heavy for some skin types, leading to clogged pores or breakouts. However, if you have dry or mature skin, Moroccanoil can be a great option for helping to improve hydration levels and reduce the appearance of fine lines and wrinkles.
Some Of Our Favourite Moroccanoil Products:
Moroccanoil Original Treatment
This luxurious treatment contains antioxidant-rich argan oil and shine-boosting vitamins and works to restore the condition and shine of hair. The pinnacle of oil-infused hair care, the Original Moroccanoil Treatment is a styling, finishing, and conditioning product. This truly transformational hair treatment detangles, speeds up drying time, and increases shine, leaving your hair nourished, manageable, and glossy.
Moroccanoil Hydrating Shampoo & Conditioner
Anyone with dehydrated, dry hair knows the struggle of trying to get your locks to retain moisture. You can condition all you want, but sometimes it feels like your hair just soaks up all the hydration and then some. Enter Moroccanoil Hydrating Shampoo & Conditioner. They're chock-full of moisture-rich ingredients like antioxidant-rich argan oil, Vitamins A and E and Red Algae, which work together to infuse your hair with much-needed hydration. They're sulphate-free, phosphate-free and paraben-free and gentle enough for daily use, so you can keep your hair healthy and nourished without stripping away its natural oils.
Is Moroccanoil Cruelty-Free?
Moroccanoil hair products and treatments are all cruelty-free, vegan, and never tested on animals.
Advocates in the fight to protect animals from testing, Moroccanoil has been honoured at the Humane Society of the United States Gala in 2019. There is little doubt that when you purchase their products, you can be sure that you're getting high-quality ingredients that are good for you, the earth, and all its inhabitants.
Where Can I Buy Moroccanoil Products?
Hairhouse stocks all the very best Moroccanoil products for you to shop online or in-store, from travel kits to purple shampoos, oil-infused treatments for dry scalps, oily scalps, texture clays, and moulding creams, smoothing masks, and volume mousses – Hairhouse has it all!
Shop Hairhouse online or in-store now and discover how Moroccanoil hair products can transform your locks today.