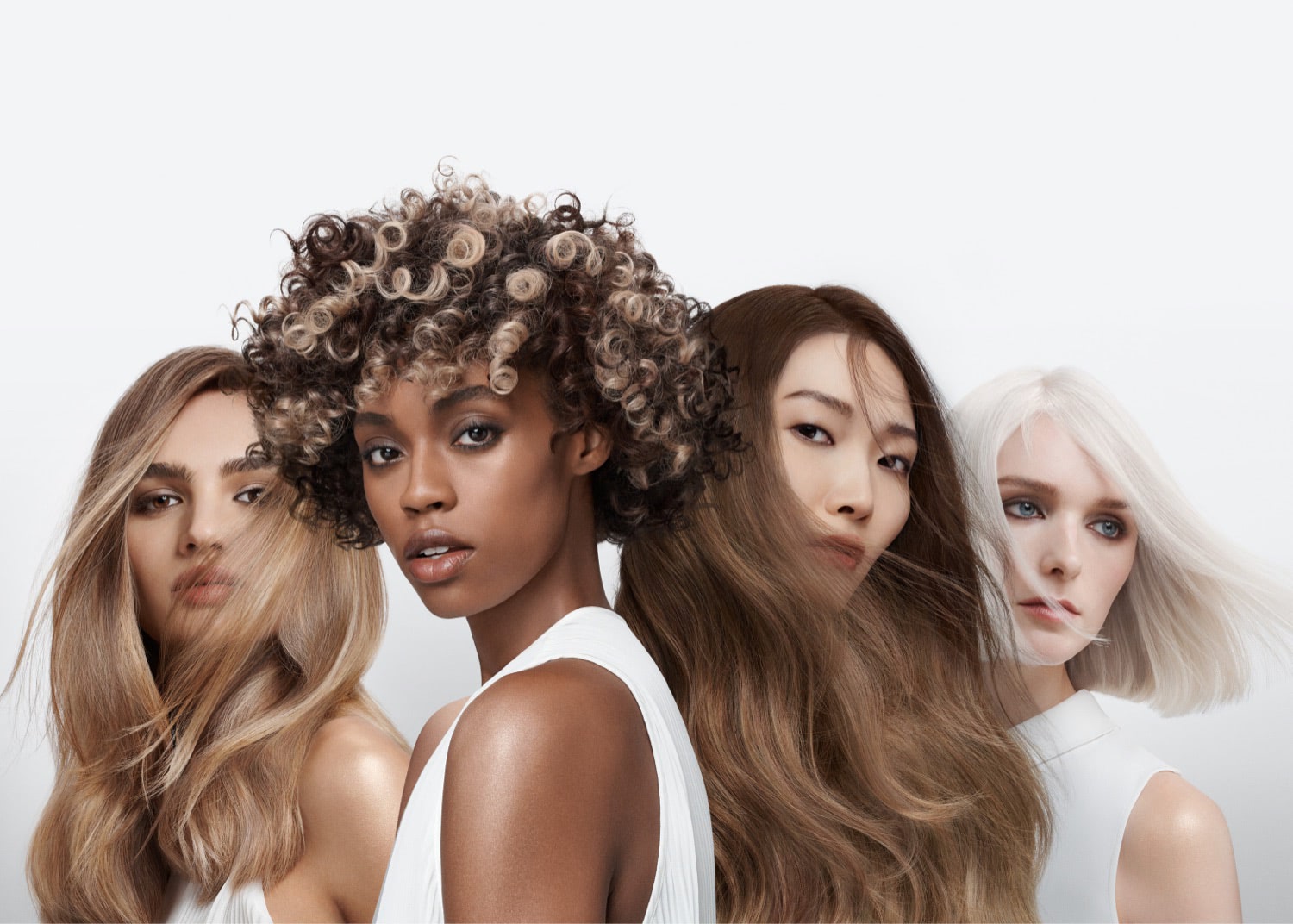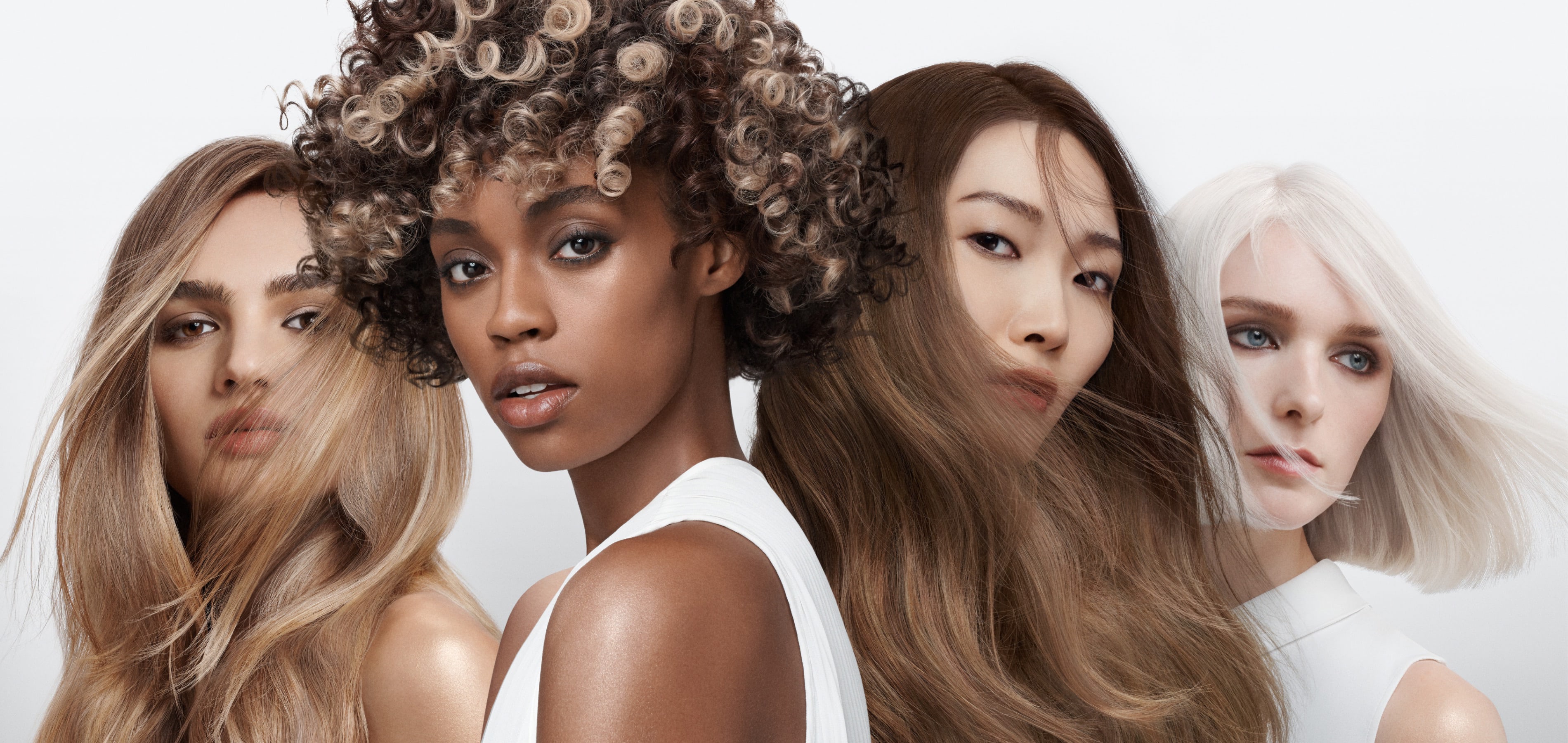 Goldwell
Reach your hair goals with Goldwell. This stylist-exclusive brand harnesses the power of high-performance formulations within its full range of stunning hair colour, hair care, and hair styling products.
Showing 60 of 114 results


How to get the look with Goldwell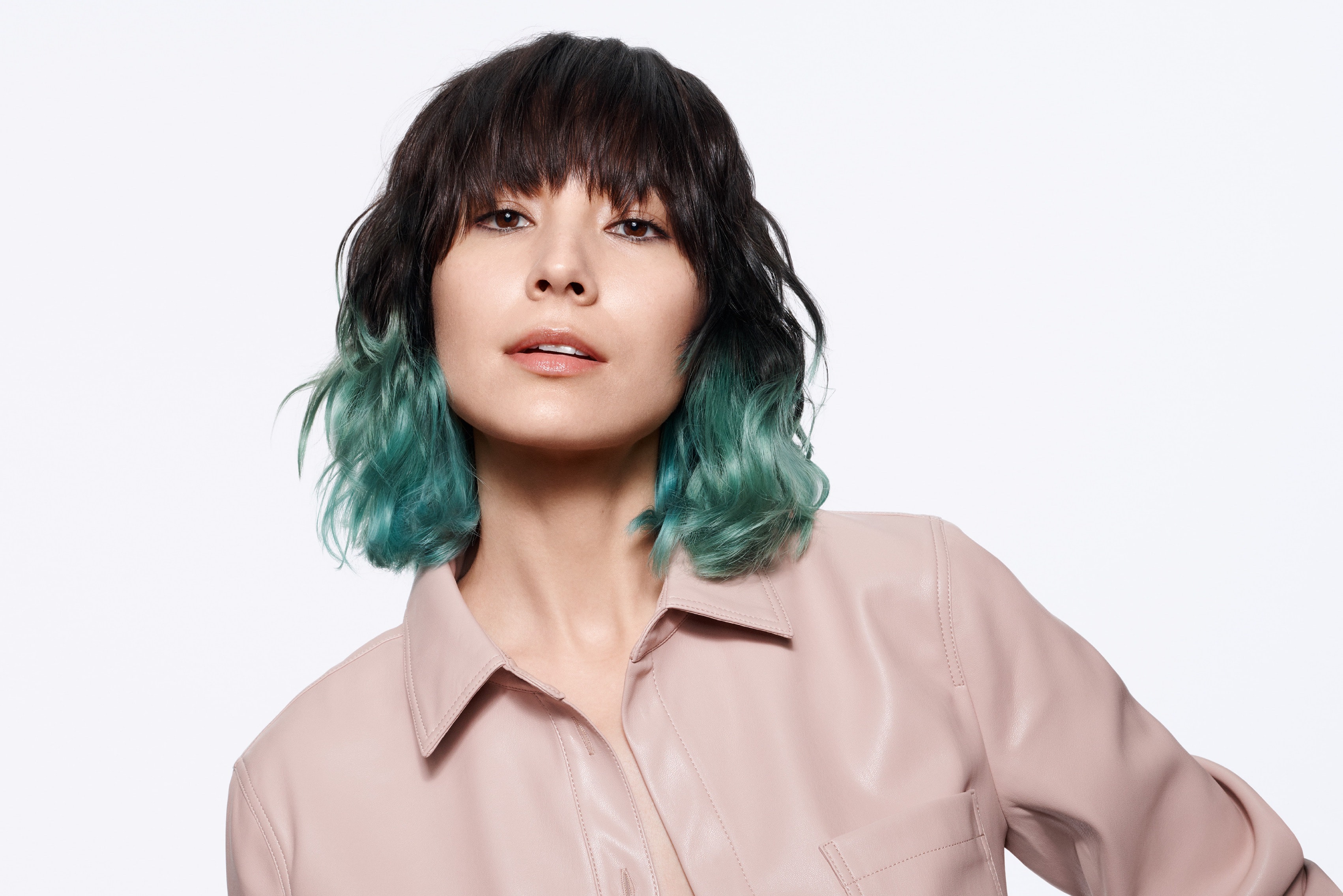 Behind the Brand
Goldwell salon-quality hair colours, hair care, and styling products have revolutionised the hair industry. An array of innovative formulas for all hair types makes caring for coloured hair at home simple. Hair health, vibrancy, and shine abounds with Goldwell.
Goldwell salon-quality hair colours, hair care, and styling products have revolutionised the hair industry. An array of innovative formulas for all hair types makes caring for coloured hair at home simple. Hair health, vibrancy, and shine abounds with Goldwell.
Which Goldwell Hair Products Should I Buy?
Hairhouse proudly stocks an incredible range of Goldwell hair products that effortlessly whip coloured and non-coloured hair into shape. With a remedy for every hair need, there is a Goldwell product to best suit you!
Shampoo and Conditioner:
Goldwell Shampoo and Conditioner from the Goldwell Dualsenses range – offers gentle hair care for every hair type. With built-in colour protection and advanced technology, hair remains strong, healthy, and irresistibly soft. Choose the duo that is right for you!
o For smooth, tangle-free styles, Goldwell Just Smooth is ideal for eliminating frizz and tangles.
o Ideal for light tones, Goldwell Blondes and Highlights banishes brassy tones from blonde hair, keeping it cool and balanced.
o Goldwell Rich Repair Restoring Shampoo is ideal for dry and damaged hair.
o Goldwell Color Brilliance is the best option for enhancing colour and preventing fading in fine to normal hair.
o Goldwell Color Extra Rich works wonders on thick to coarse hair. Goldwell Ultra Volume adds absolute fullness and lift to lank tresses.
o Goldwell Anti-Dandruff is ideal for cleaning and soothing flaky scalps.
o Goldwell Curls and Waves brings the bounce back into curls.
o Goldwell Men's Hair and Body contains caffeine and guarana to energise hair and keep it strong and hydrated.
Hair Colour:
Goldwell Hair Colour protects and preserves colour in treated or natural-coloured hair, making it a must-have between salon visits.
The Dualsenses Color Revive Conditioner refreshes and intensifies coloured locks with direct dye for even distribution.
Try the Color Revive Root Retouch Powder to wrangle regrowth, which quickly covers greys and softens contrasting roots.
For a temporary colour change, the Goldwell Colorance Semi-Permanent Soft Color Mousse gently lifts your natural hair to a different shade or intensifies your current shade. It is also ideal as a hair toner to quickly correct your colour.
Hair Treatments:
For some extra hair TLC, Goldwell 60 Second Hair Treatments are ideal. Try Rich Repair to rebuild hair fibres and restore shine, Blondes and Highlights to revive blonde luminosity and erase yellow tones, or Color to regenerate and intensify hair colour in just a minute!
Styling Products:
The Goldwell StyleSign range of styling products is a favourite of professional stylists worldwide. Ideal for creating showstopping hairstyles and enviously textured tresses, the range includes a FlexPROtec formula that's full of styling polymers, bamboo protein, UV filters, and elastomers to stop colour from fading and prevent damage from heat tools, such as dryers, curlers , and straighteners.
Create textured looks with StyleSign Creative Texture Crystal Turn, a high-shine gel wax that offers flexibility to create any look from sleek to messy.
Give curls definition with StyleSign Curly Twist Curl Control.
Effortlessly boost fine hair with StyleSign Ultra Volume Lagoom Jam.
Sculpt a masterpiece with StyleSign Creative Texture Roughman that delivers a matte finish and instant hold.
Finish your look with Goldwell hairspray, such as Hair Lacquer Super Hold, to keep styles in place until you brush it out.
Is Goldwell Good for Your Hair?
Expertly designed and manufactured for use in salons, Goldwell uses the highest quality ingredients and innovative techniques to help anyone get salon-worthy hair in the comfort of their own home.
Goldwell harnesses amino acids, oils, and proteins to keep hair strong and shiny, prioritising the health of your hair, enhancing colour, and nourishing and condition your hair long term.
Does Goldwell Colorance Cover Grey Hairs?
Goldwell Colorance Soft Color hair range is a semi-permanent coloured toner mousse that directly absorbs into the hair to gently change its shade, refresh the colour, or colour-correct your current colour treatment.
Available in a diverse range of brilliant shades, it can effectively blend and camouflage grey hairs, remove brassy undertones between salon visits and keep grey hair soft and vibrantly coloured for 6-8 washes.
Does Goldwell Color Have Ammonia?
The Goldwell Colorance range is completely free of ammonia, oxidants, and alkaline. Even the semi-permanent Goldwell Mousse Toners are free of harsh ingredients and chemicals. Goldwell color products are packed with strengthening, moisturising agents that lock elasticity and nourishment into the hair.
To pick out the perfect shade for you, visit your local Hairhouse to explore the Goldwell Colour Chart and discover the rainbow of natural colours, including Goldwell 10v toner in Pastel Violet Blonde, Goldwell 10p toner in Pastel Pearl Blonde, and Goldwell 6k toner in Copper Brilliant!
Does Goldwell Shampoo Have Sulfates?
Most of the Goldwell Shampoo range is sulfate-free, created with gentle formulas that won't strip your hair of natural oils and shine. Their hair colours are also proudly PPD-free so that you can achieve brilliant colour results without harsh chemicals and less risk of allergic reaction.
Do You Put Goldwell Colorance on Wet or Dry Hair?
The Goldwell Soft Colour semi-permanent mousse is super easy to apply on damp, towel-dried hair. To get started, follow these simple steps:
1. Wash hair with a Goldwell Shampoo and Goldwell Conditioner<.br>
2. Dry hair with a towel, using a paddle brush or comb to remove any tangles.
3. Put on some rubber gloves to protect your hands.
4. Shake the bottle well, squeeze a good amount into your palm and massage it through your hair evenly.
5. Allow the product to process for 5-15 minutes without any heat.
6. Rinse hair thoroughly. Before styling, always remember to use a heat protectant spray to prevent colour fading and hair from becoming dry and damaged. You can also keep coloured hair nourished with our range of hair oils , serums, and leave-in conditioners.
Discover the gorgeous world of Goldwell at Hairhouse! The full range of transformative hair care products for coloured and natural hair awaits. Take advantage of free postage Australia-wide on orders over $50.