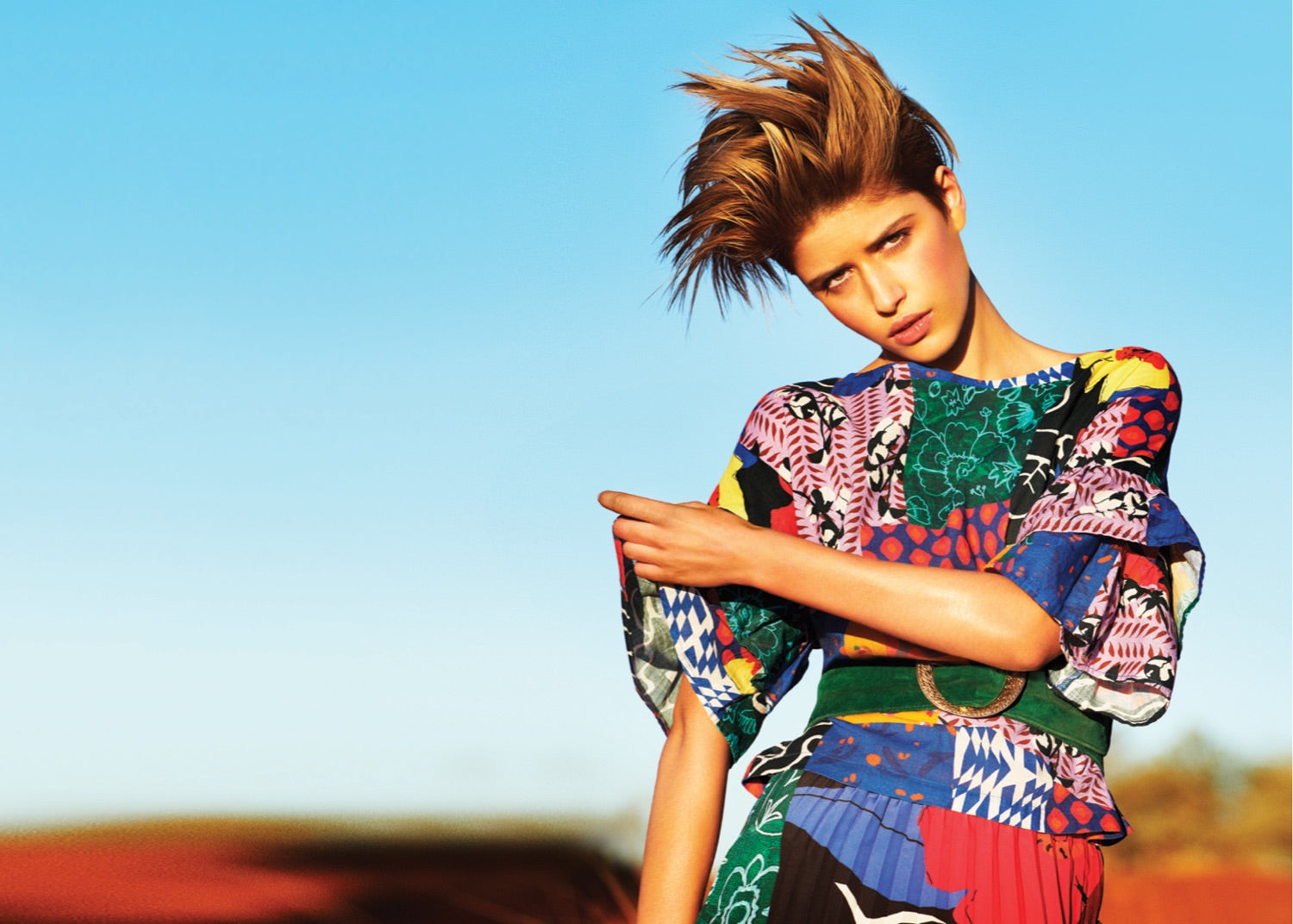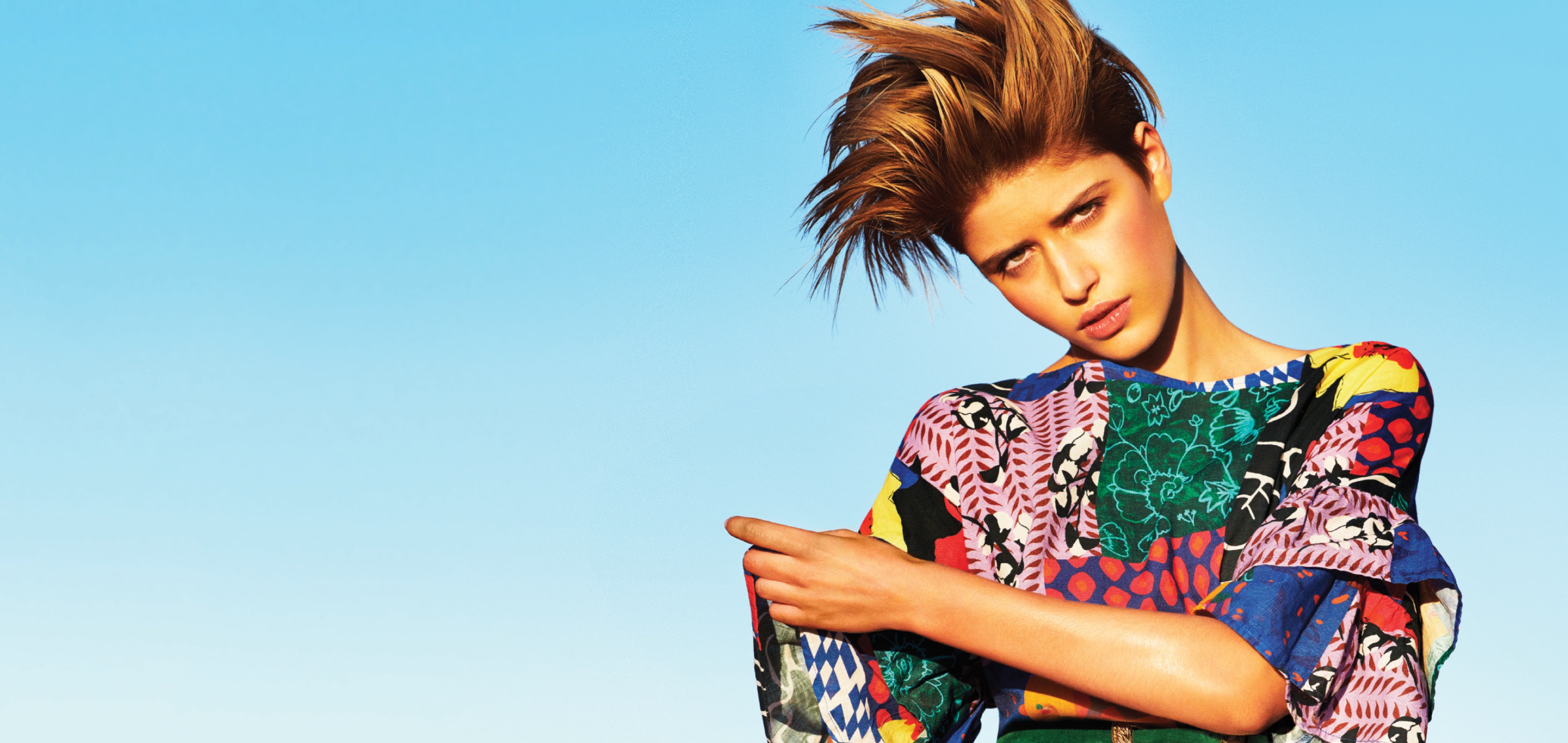 Official Stockist
Eleven Australia
Four-time Australian hairdresser of the year Joey Scandizzo has his own brand of haircare products, ELEVEN Australia! There has never been a better time to get excited about cruelty-free haircare, especially with Eleven hair treatment. Transform your everyday look into glamourous everyday hair today!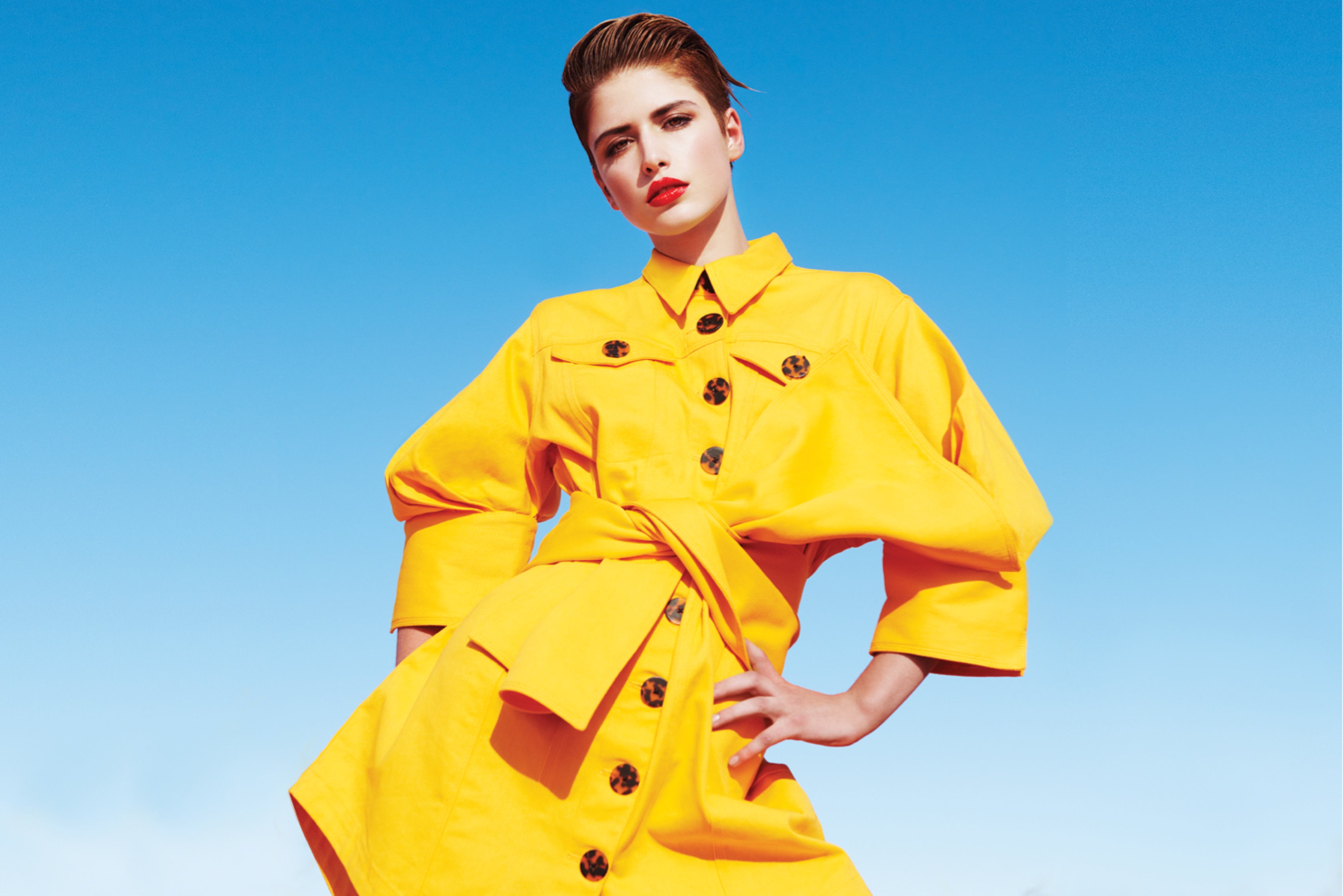 Behind the Brand
Eleven Australia hair styling products have shaken up the local and international style scene. Cruelty-free and on the cutting edge of all hair trends, this innovative, fun, and infectiously inspired brand are designed to simplify styling and sustain healthy and beautiful hair.
Eleven Australia hair styling products have shaken up the local and international style scene. Cruelty-free and on the cutting edge of all hair trends, this innovative, fun, and infectiously inspired brand are designed to simplify styling and sustain healthy and beautiful hair.
Ideal for chemically treated hair, dry hair, damaged hair, and blonde hair, Eleven Australia hair styling products and gift packs include the best in shampoos, conditioners, treatments, and styling essentials.
Eleven Australia was founded by celebrity stylist and 4 x Australian Hairdresser of the Year, Joey Scandizzo and Andrew O'Toole, winner of Australian Photographer of the Year. Eleven Australia successfully combines excellent branding imagination and powerful natural ingredients to strengthen, nourish, repair hair.
What is Eleven Hair Care?
Eleven hair products put the fun back into daily styling! Inspired by the easy Australian lifestyle, the wide range of hairstyling products utilize high-performing ingredients to make maintaining healthy, manageable hair easier than ever.
There's an Eleven hair shampoo to help combat any hair type or problem you may encounter. Here are some of our favourites!
Hydrate My Hair shampoo and conditioner is ideal for dry hair that's coarse and prone to breakage. It is formulated with Hydrolysed Soy Protein to strengthen weak strands and Cucumber Extract and Hydrolysed Quinoa to repair and protect. This shampoo offers the perfect combination for fighting extreme climate conditions, from summer heat to strong winter winds.
Turn back the clock on damaged hair with Repair My Hair Shampoo and Conditioner. This one is great for chemically treated hair that's been left brittle from bleach, hair dyes, and heat styling. Nourish your scalp and boost hair health with glorious aloe vera and amino-acid-rich green tea.
For blonde or grey hair, Keep My Blonde shampoo, conditioner, and Eleven hair treatment strengthens and protects all hair types while using violet pigments to eliminate brassiness and keep your hair colour fresh and bright.
Curly hair girls, rejoice! The Smooth Me Now Anti-Frizz range includes a shampoo and conditioner to fight the two leading causes of frizzy hair – dryness and damage. Nourish damaged hair with hydrating ingredients full of humectants that lock in moisture. The result? You gain control of your curls again!
Follow up with Smooth & Shine hair serum with argan oil for a lightweight treatment that softens hair and further tackles stubborn flyaways.
Want to schedule in great daily style? Eleven hairstyling essentials are here to help! Eleven hair spray offers a flexible and robust hold for shaping and setting hair and complements the Eleven curling iron, creating fabulous bouncy curls in no time.
Eleven combs offer anti-static combing for detangling and styling. The vast selection of Eleven styling creams, clays, pastes, and pomades is perfect for short-haired guys and girls looking for a medium to extra-strength hold. Choose from slick, matte, and natural finishes.
After excellent value for money? Our Eleven Hair Care Packs are convenient and cost-effective. Replenish dry and damaged hair with the Hydrate & Curl Trio, or go for the Melanie Macilwain Travel Pack which contains shampoo, conditioner, treatment, body wash, and body cream in a seriously gorgeous pouch that can double as a clutch!
What are the Benefits of Eleven Hair Products?
Eleven hair care shampoos, conditioners, and treatments are packed with nourishing ingredients to restore your hair to its healthiest state possible. Here are just some of the nutrient-rich beauties you can find across the Eleven haircare range:
1. Hydrolysed Soy and Wheat Protein to add volume and condition.
2. Coconut Oil to fight free radicals.
3. Rosemary nourishes hair.
4. Organic Papaya exfoliates the hair cuticle.
5. Organic Cucumber Extract quenches dry skin.
6. Lemongrass strengthens and soothes scalps.
7. Desert Lime hydrates and nourishes.
8. Argan Oil softens styles.
9. Chamomile cleanses and reduces inflammation.
10. Shea Butter condition and repairs.
Are Eleven Hair Products Sulfate-Free?
Of course! The entire range of Eleven Hair Styling Products is paraben and sulfate-free! Eleven Australia products also draw on natural proteins derived from soy and plants to nourish damaged and dry hair. Some products contain small amounts of silicone to detangle, soften, and add shine, but these can be easily removed from hair with shampooing and do not build up.
If you're after a gluten-free shampoo, there are many options. Some favourites include Repair My Hair Nourishing Shampoo, Miracle Hair Treatment, Deep Clean Shampoo, Wash Me All Over Hand & Body Wash, and I Want Body Volume Foam. Give them a go and indulge in truly luxe latherings!
Are Eleven Hair Products Cruelty-Free?
Eleven are a PETA-Approved cruelty-free company meaning no animals were harmed in the process of making their products. The range also offers products that are 100% vegan, including shampoos, conditioners, styling products, and hair treatments.
Our favourite cruelty-free shampoos include I Want Body Volume Shampoo, Detangle My Hair Leave-In Spray, Dry Finish Texture Spray, and Keep My Colour Treatment Blonde.
How do You Use Eleven Miracle Hair Treatment?
The Eleven Hair Miracle Treatment is a hugely popular cult-favourite product loved by millions since 2011. It's an all-in-one holy grail hair treatment that provides numerous benefits to any hair type and comes in a cream or spray form. Some of these benefits include boosting shine, smoothing and softening, controlling frizz, strengthening hair, reducing split ends, protecting against heat, detangling hair, and enhancing colour vibrancy.
Here is how to use the Eleven Hair Miracle Treatment!
1. Apply a small amount of Miracle Treatment Cream to the palm of your hands
2. Gently massage through damp hair
3. Leave in and style as usual.
Note: This treatment has excellent heat protectant properties and can protect against damage caused by blow dryers, straighteners, curlers, and other hot tools.
Shop an exciting, inspired, all-Australian range of hair styling products, gift packs, cruelty-free Eleven hair products online now at Hairhouse with free shipping when you spend over $50. You can also visit your nearest Hairhouse and let our friendly team introduce you to this beautiful brand and choose the best product for your hair type!