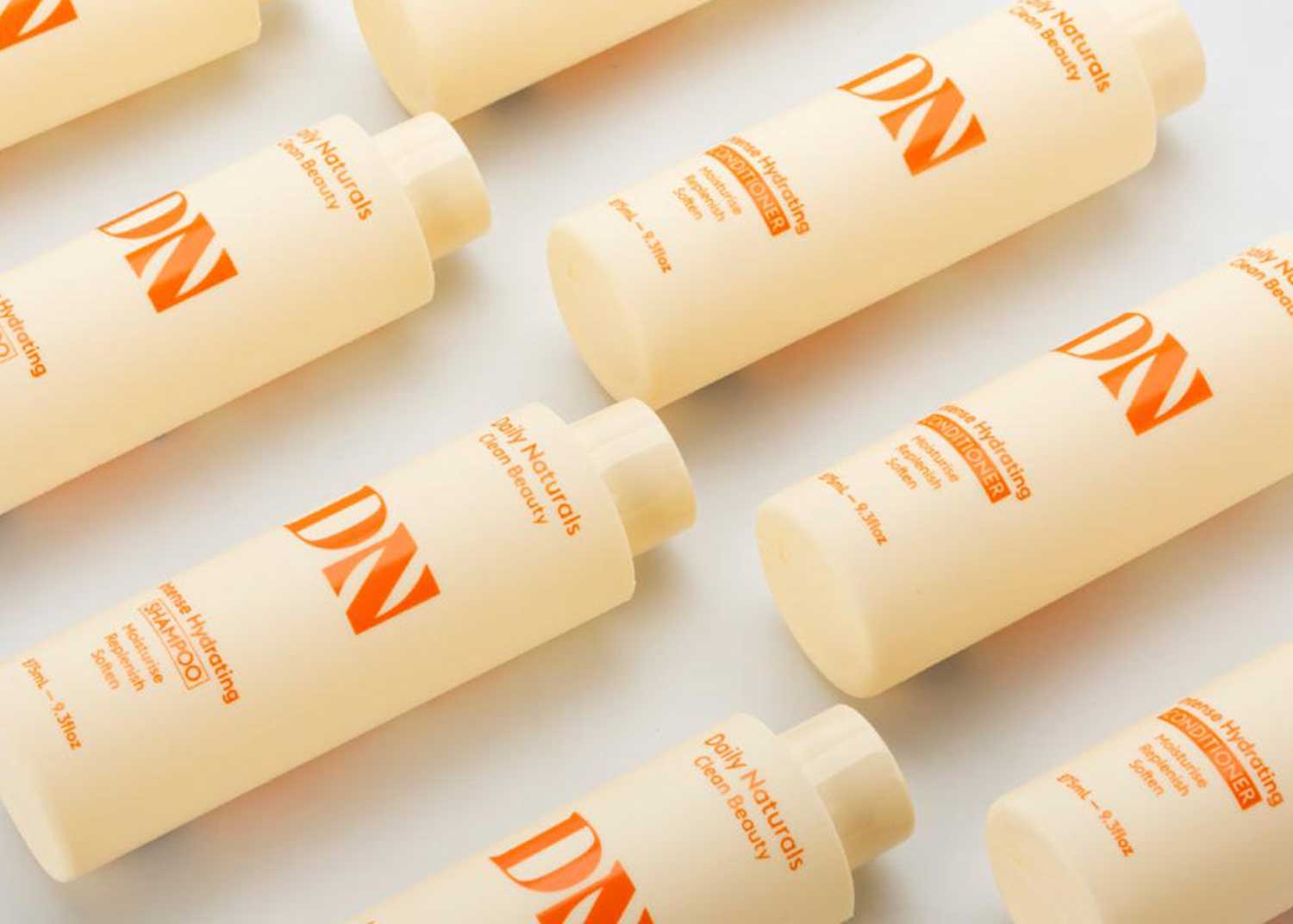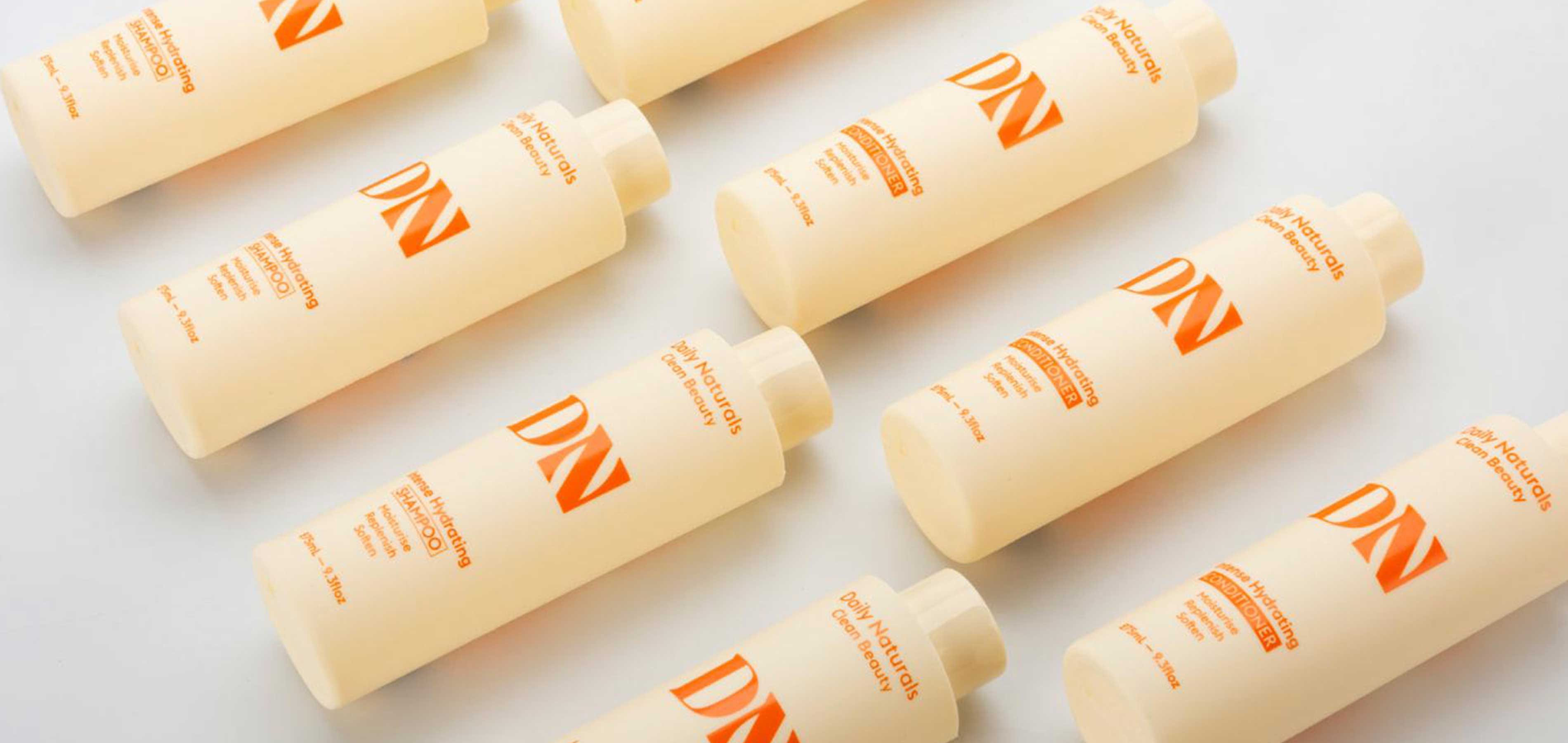 Daily Naturals
Discover the power of clean, Australian-made hair care with Daily Naturals. Harnessing native ingredients, our cruelty-free, vegan products deliver attainable high-quality solutions for real hair care for real people, backed by a reliable and honest family business legacy spanning over 90 years.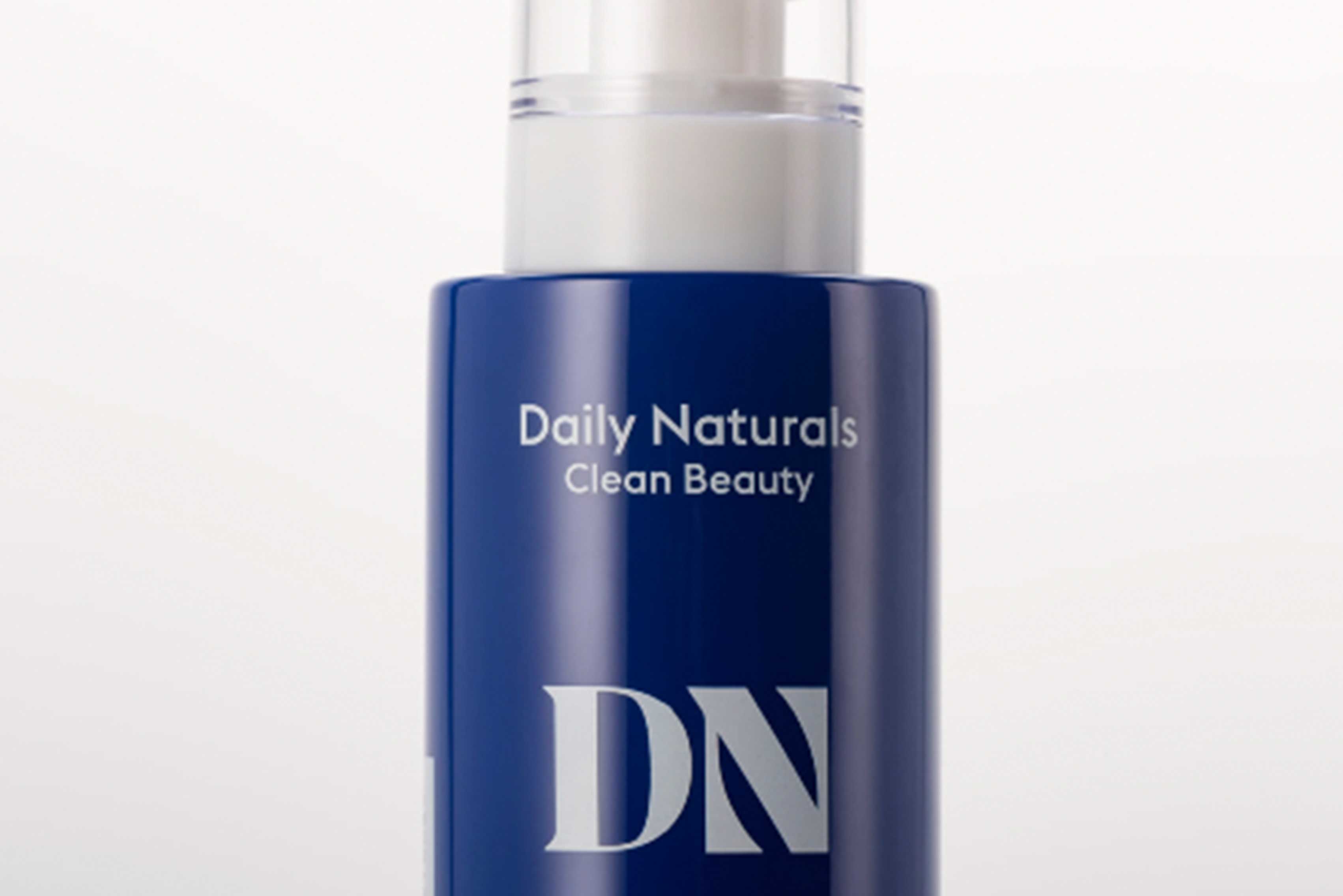 Behind the Brand
Discover the clean and natural power of Daily Naturals, an Australian-made hair care brand deeply passionate about delivering high-quality, attainable solutions for real people. Harnessing native ingredients and backed by a proud family business with over 90 years of experience, Daily Naturals products are cruelty-free, vegan, and free from harsh chemicals.
Are Daily Naturals products cruelty-free and vegan?
Daily Naturals takes pride in offering cruelty-free and vegan hair care products. Each formulation avoids ingredients customers might be looking to avoid, such as sulphates, parabens, mineral oil, phthalates, and more.

What sets Daily Naturals apart from other hair care brands?
Daily Naturals combines the best of Australian heritage with the power of native ingredients to create clean, high-quality hair care products that cater to real people. A reliable and honest family business, the brand delivers attainable solutions without compromising on performance or quality.

How to use Daily Naturals products?
Daily Naturals offers a range of hair care products designed for various hair types and concerns. Follow the instructions on each product's packaging for optimal results, and combine complementary products within the range for a complete hair care regimen.
Which Daily Naturals products are best for specific hair types and concerns?
Dry/Damaged Hair - Nourish and rejuvenate your hair with products like our Daily Naturals Intense Hydrating shampoo and conditioner, specifically formulated to provide deep hydration and repair damage for healthier, more manageable locks.
Fine Hair - Amplify volume and add body to fine hair with Daily Naturals Full-Bodied Volumising Shampoo, and Conditioner or enjoy the Multi-Use Styling Lotion, designed to provide lift and fullness without weighing your hair down.
Oily Hair - Regain balance and control oil production with Daily Naturals specially formulated products that gently cleanse the scalp, removing excess oil without stripping away essential moisture. Enjoy treatments like the Moisture Mask, or refresh with the Everyday Balancing Shampoo and Conditioner.
Scalp Care - Feel refreshed when you use our soothing Detangler or Protective Leave-In Treatment. Maintain a healthy scalp with Daily Naturals Scalp Care Products, infused with natural ingredients that help soothe irritation, reduce flaking, and promote overall scalp health.
Frizzy/Coarse Hair - Tame frizz and achieve smoother, more manageable hair with Daily Naturals range of frizz-fighting Shampoos, Conditioners, Treatments, and Styling Products, specifically designed to combat frizz and coarseness.
Shop Daily Naturals complete range of clean beauty hair care products, formulated with natural ingredients and free from harsh chemicals, sulphates, and silicones. Experience the difference and enjoy soft, silky, and healthy hair. Explore their selection of Shampoos, Conditioners, Treatments, Styling products, and bundles to find the perfect solution for your hair concerns.
Where can I buy Daily Naturals?
Shop Daily Naturals at Hairhouse, either in-store or online. Complete your hair care routine with Hairhouse's range of styling tools, brushes, and other hair care essentials. Don't forget to explore their makeup, body, and skincare categories to complete your look!