The services offered by our salons
All services may incur extra charges for longer/thicker hair or when additional appointment time is required. Prices are subject to the listed salons while other Hairhouse salons may have varying prices on these services. Please note prices exclude the $3 Sustainability fee.
Salon Booking Appointment Policy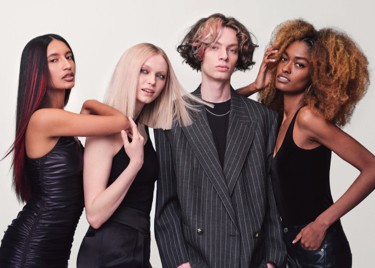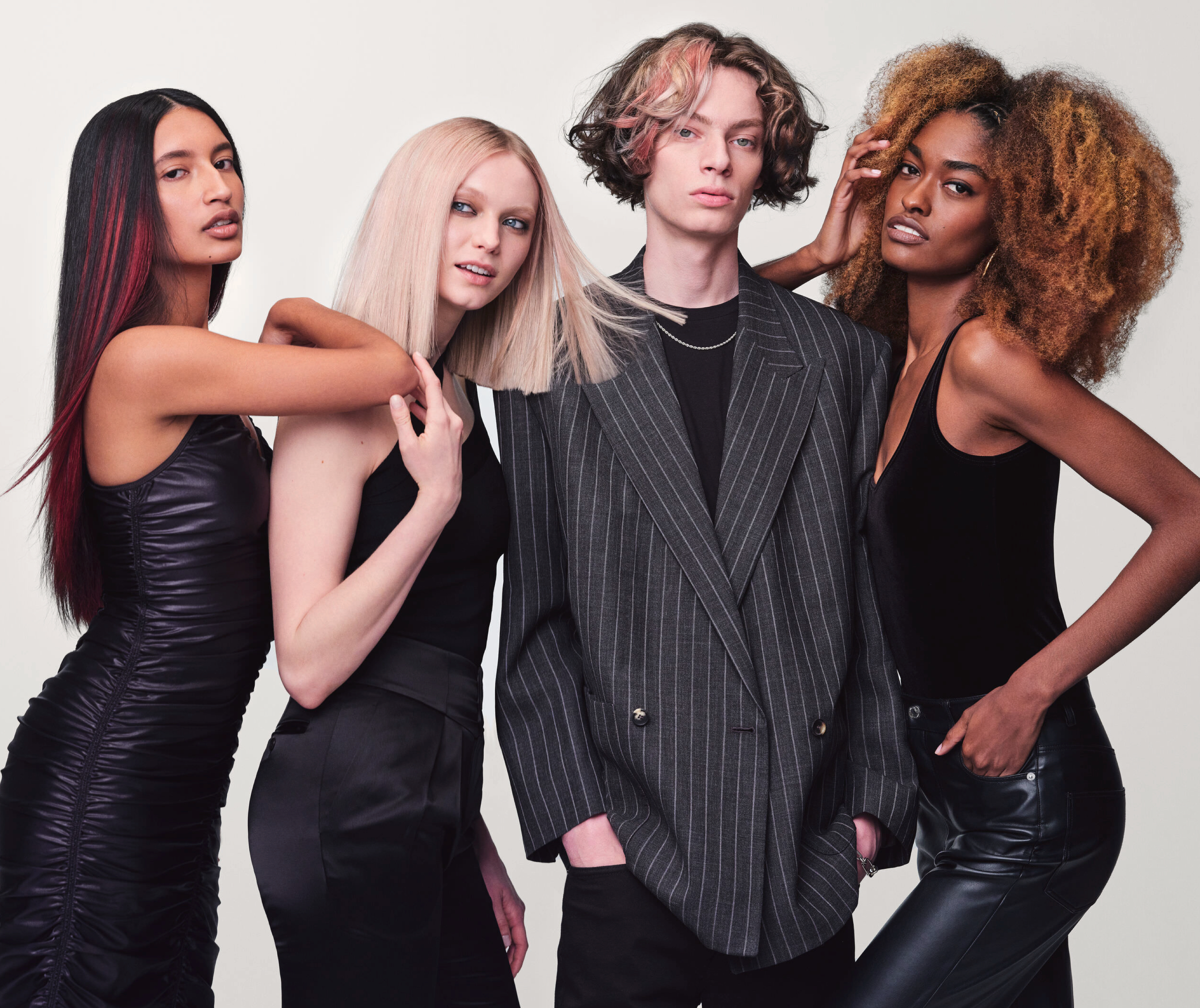 Salon
The full-service salon treatment
Hairhouse Salons provide the latest colour techniques and trends. From highlights through to permanent colours, our Hairhouse Salon Stylists understand great colour and will help you find your favourite shade, tint and tone with each visit. Experience a style cut with our qualified stylists. Each service includes a shampoo& condition. Hairhouse has over 100 full service salons, operating 7 days a week. With over 25 years of industry experience, Hairhouse is the largest employer of Hairdressers in Australia.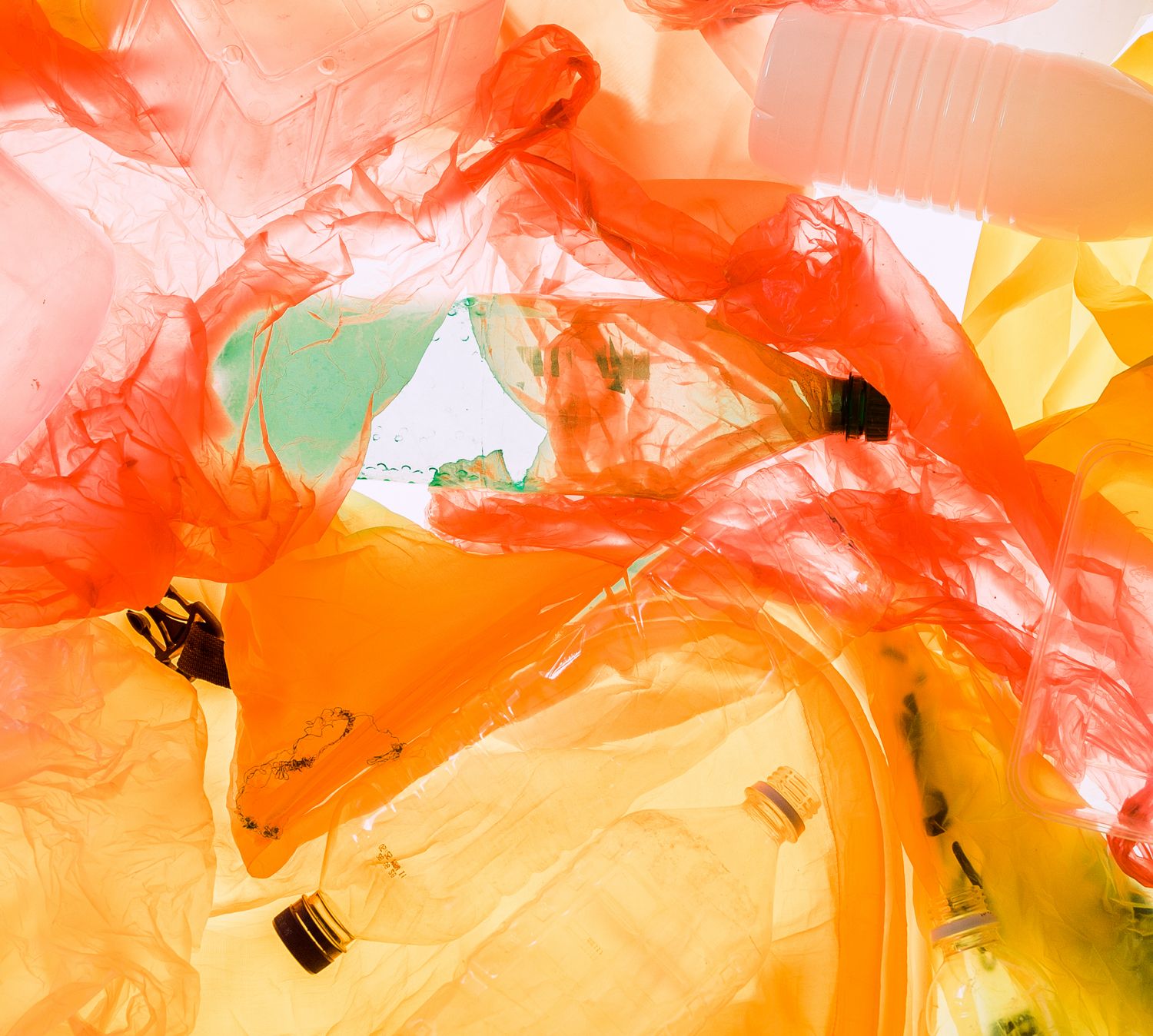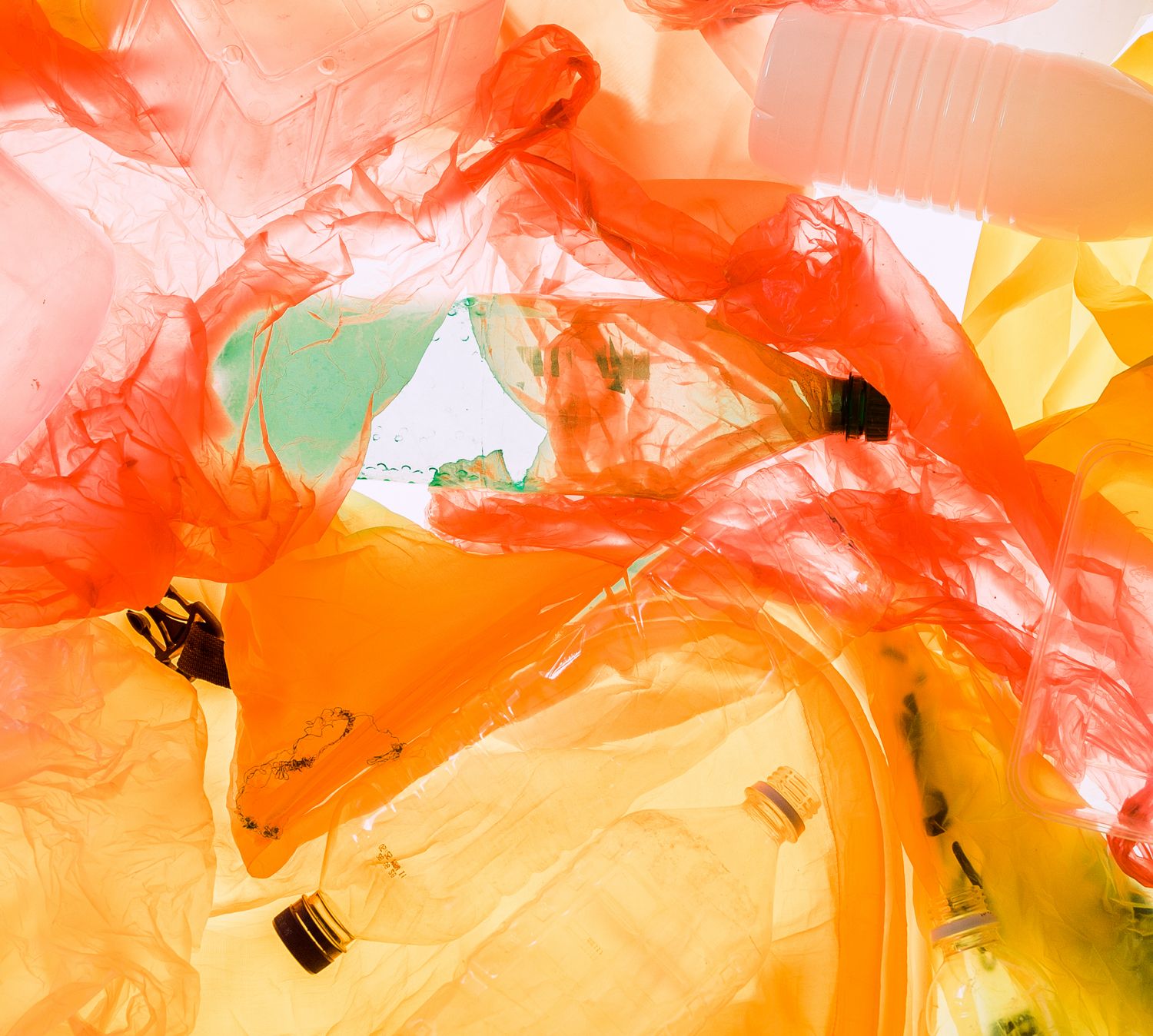 Initiative
Sustainable Salons
Hairhouse Salons are Sustainable Salons. What does this mean to you, the greater community, and the environment? Well, up to 95% of the resources used during your visit are diverted from landfill and sent for recycling thanks to our partnership with Sustainable Salons.
- Your hair can clean up oil spills.
- ⁠Donated ponytails create wigs for those in need.
- ⁠Our products are sent to plastic recyclers.
- ⁠Our general waste helps feed those without food.
- Excess chemicals are turned into recycled water.
- Want to know more? Ask your Stylist all about salon sustainability.
Our contribution to the effort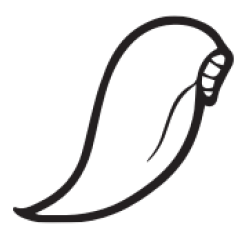 240,387
Ponytails Collected*

18,649kg
Plastics Collected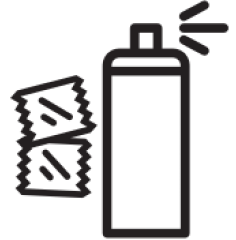 *Figures are based on calculations of the average individual resource consumption per appointment across the Sustainable Salons Member Network. Ponytails/meals donated represents all donated from all members on the program.
Salon Packages are subject to Terms & Conditions
What do hair salons offer?
Hairhouse hair salons offer a range of high quality hair services by a qualified and experienced team of hair stylists.
We provide men's, women's and children's haircuts, colours, fabulous hair styles and a range of treatments.
Our comprehensive colour service provides all the latest trending colour techniques including highlights, block hair colour, foils, balayage, colour correction and colour transformation. Chat with our expert colourists about the look you'd like to achieve!
At Hairhouse our professional hairdressers will style your hair as often as you need with a beautiful blow dry, soft waves, sleek straightening, hair extensions or that special occasion 'do'.
Is your hair in need of a little TLC? Come in and let us take care of your hair with moisture, protein, re-bonding or colour maintenance treatments.
How often should you get your hair coloured?
The frequency with which you colour your hair is influenced by several things. It may be your roots which need touching up, or perhaps your temporary colour has faded. How well you maintain your colour with the correct shampoo and conditioner is also a factor.
So, simply get your hair coloured by our hair specialists when you feel it needs it!
Are home hair dyes as good as in a salon?
A professional salon colour is the optimum way to colour your hair but if you are simply refreshing a block colour you may find home hair dyes perfectly suitable. If you have highlights, foils, or balayage it is safer to place your hair in the hands of Hairhouse's expert colourists.
What is the best hair salon near me?
With over 120 Hairhouse salons around Australia it is easy to find a salon close by. To find the best hair salon near you simply enter your postcode into the Hairhouse store locator.
What hair salons are open today?
Hairhouse salons are open seven days per week. To find the hours for your local Hairhouse salon enter your postcode into the store locator tool, select your nearest salon from the pull-down list and click 'view store' to see the opening hours. Remember to book an appointment online at your chosen Hairhouse salon, and we'll take care of the rest!