Careers
An Aussie brand with 30 years of expertise and 110 salon-powered stores nationwide, we're proud to empower and support a talented collective of professionals through ongoing mentorship, tailored training and rewarding initiatives.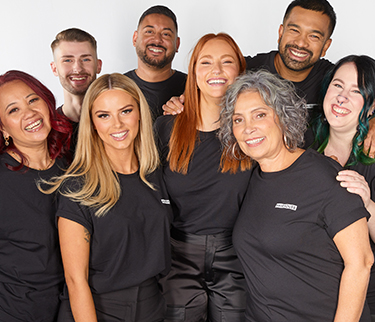 Why Work with Us?
We're Australia's largest employer of hair stylists, with 130+ trusted, approved, and carefully curated haircare and beauty brands in-store and online. But enough about us - here's a snapshot of what we can do for you. Our team members have access to career coaching, salon courses and tailored training, with the opportunity to join our influencer program.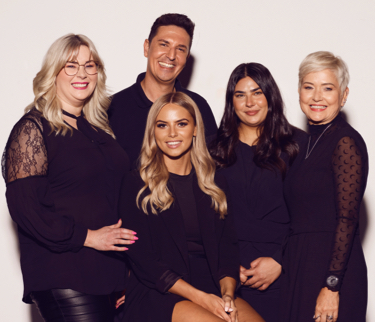 Support centre careers
Hairhouse stores and salons are the heartbeat of our business and the epicentre of style and beauty within many Australian communities.

A start as an Apprentice or casual retail staff member can lead to a career as a Hair Stylist, Salon Manager, Hair and Beauty Advisor, Retail Manager or Store Manager. How? Because at Hairhouse we offer a platform for great growth in all areas of the business.