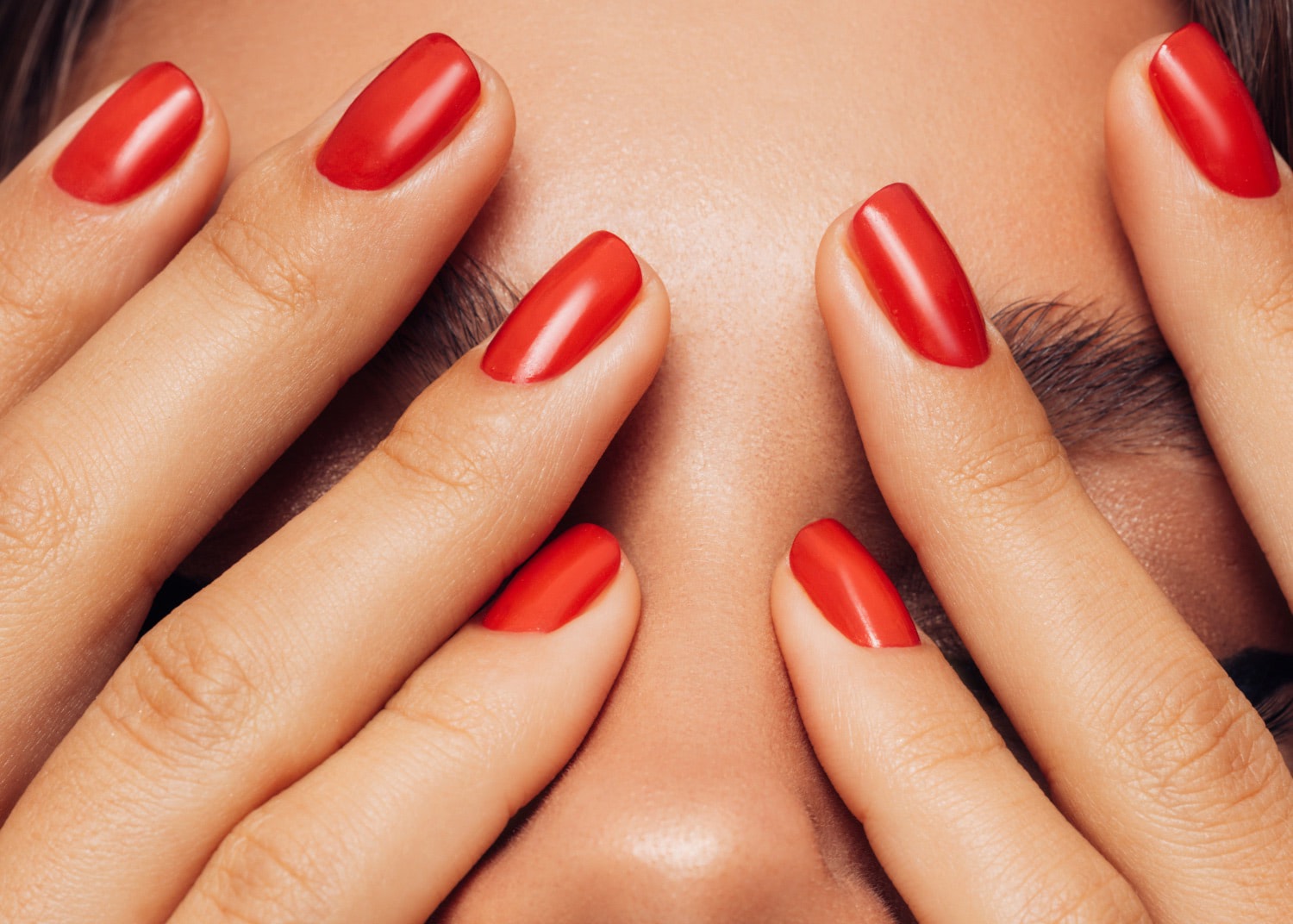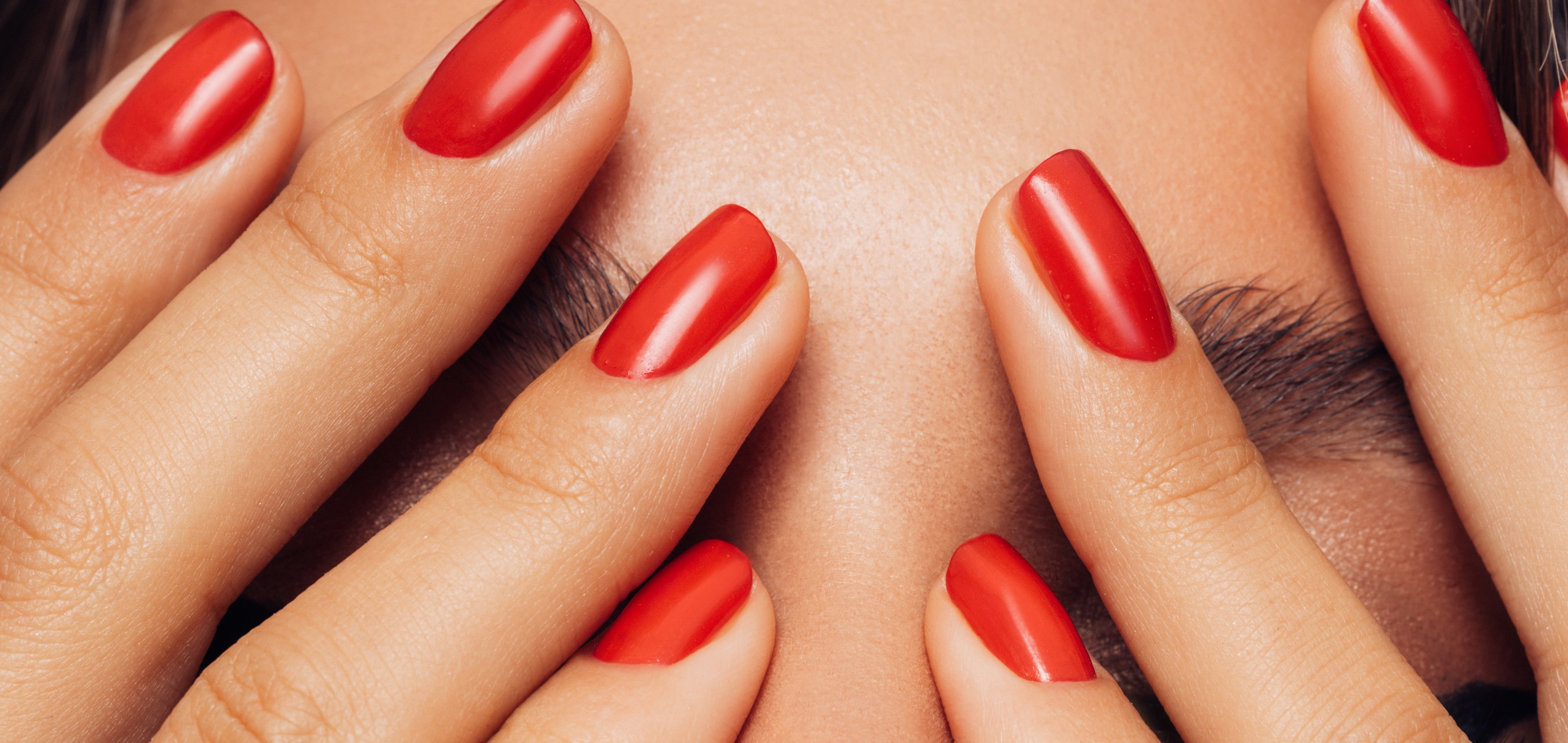 OPI
Oh, My! It's OPI! A fast favourite in over 100 countries, OPI provides quality nail care with a world of vibrant, heavily pigmented colours. When you need your manicure or pedicure statement to go the distance, OPI is the only choice. Long-lasting and chip-resistant, this Hollywood-honed brand brings the star quality to you.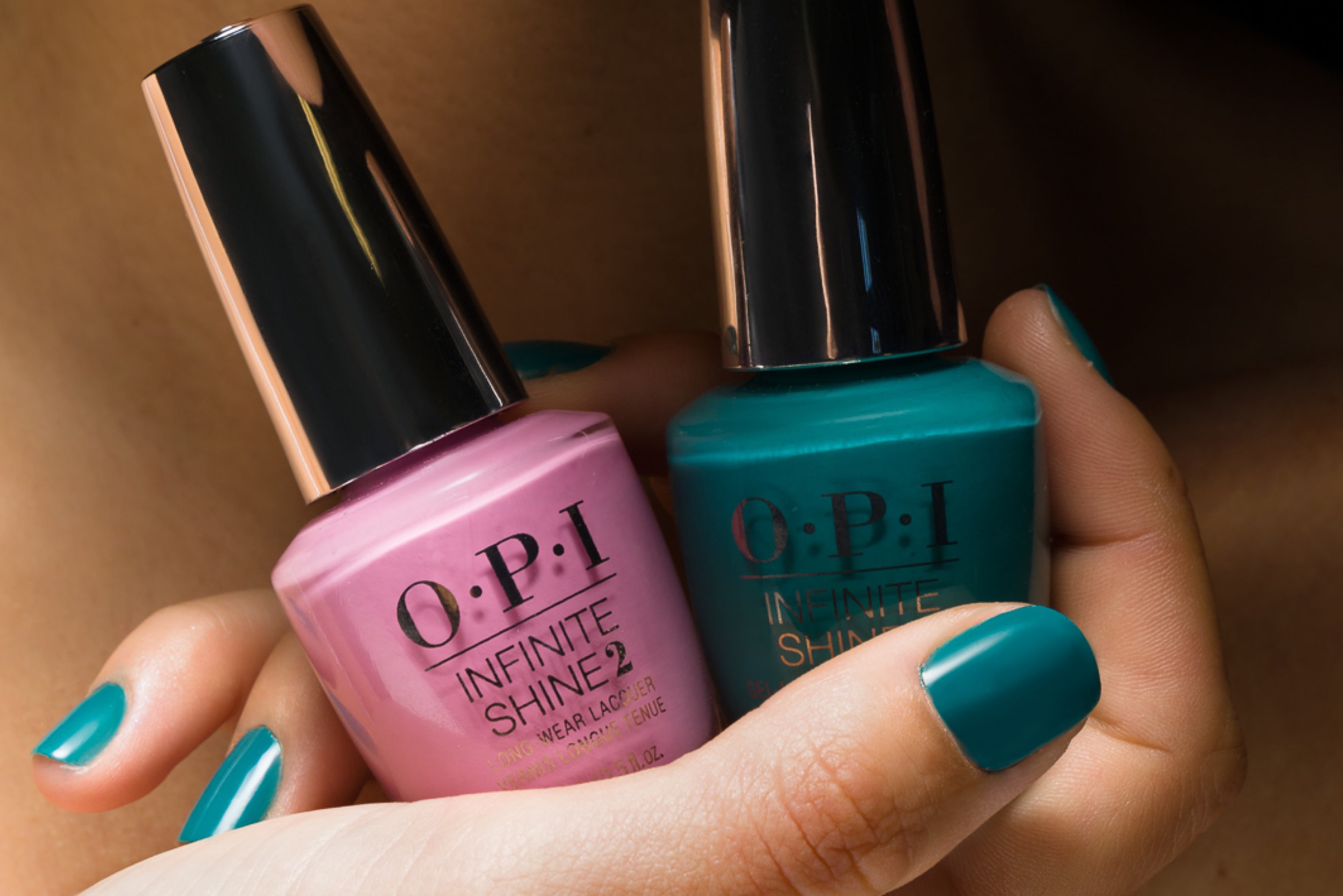 Behind the Brand
When we think of nail polish, we think OPI. And no wonder, given OPI is recognised as the world leader in the professional nail care industry with their products available in more than 100 countries all over the world. OPI provide high quality nail care products in fashionable colours. Their fast-drying formula is heavily pigmented creating rich, vibrant colours which are long-lasting and chip resistant. 
When we think of nail polish, we think OPI. And no wonder, given OPI is recognised as the world leader in the professional nail care industry with their products available in more than 100 countries all over the world. OPI provide high quality nail care products in fashionable colours. Their fast-drying formula is heavily pigmented creating rich, vibrant colours which are long-lasting and chip resistant.

OPI was founded in the glamour town of Hollywood. The company is dedicated to raising awareness and funds for a number of community initiatives and charities in the Los Angeles area.

Here in Australia the company has a strong standing in the professional salon and retail market. Their creative streak extends beyond their luscious and unusual colours, to the names they give them. We're not talking just 'fuchsia' or 'mandarin', we mean 'Smok'n in Havana' - which you may assume would be grey, but is more like a blend of fuchsia and mandarin! 'Alpaca My Bags' and 'Don't Toot My Flute' are stunning blue and purple shades which again, you wouldn't guess, but if you love it you won't have any problem remembering the name of your favourite shade of nail polish!

Is OPI nail polish good?
Top quality nail lacquers are easy to apply and are long lasting, both in the opened bottle and on your fingernails once applied. OPI has built its resounding reputation on providing an exceptional formula along with high quality products and services while focussing on innovation and safety.

The OPI product range extends beyond nail lacquers to nail and cuticle treatments and strengtheners, skin care for hands and feet, nail polish removers, drying agents and finishers, dipping powders, acrylics and professional salon tools and equipment.

Applying the OPI base coat before your fast drying OPI nail lacquer and finishing with an OPI top coat is the ideal way to ensure your nail polish looks fabulous and lasts for ages without chipping or peeling.

Where to buy OPI nail polish?
While you might assume that Hairhouse Warehouse are all about hair, they are in fact stockists of OPI nail polish and nail treatment products. It is easy to find OPI at your local Hairhouse Warehouse store as there are more than 130 Hairhouse Warehouse salons right across Australia.

If you're ready to shop for some exciting new OPI nail polishes but you're not sure where your nearest Hairhouse Warehouse store is, simply enter your suburb or post code into the store locatorto see all the fabulous Hairhouse Warehouse stores nearest to your location.

If you're an online shopper the Hairhouse Warehouse online store is super easy to use. When you place your first order you will receive an extra 10% discount as a welcome gift, and orders over $50 include free shipping when you create your Hairhouse Warehouse account.

Can I achieve different effects with OPI nail lacquers?
OPI have a fabulous set of nail care collections for many different finishes. Their classic gel colours and bold, super creamy and give your nails an extra glossy, rock hard finish. The gel colour range displays almost every colour on the spectrum, right through to the rich and soulful black of My Private Jet, which is described as a deep black with a near gold glitter.

OPI's Infinite Shine Collection has some pretty pinks such as the gorgeous Rose Against Time, seductive, vampy reds like Unequivocally Crimsonand the tough-as-nails Steel Waters Run Deep.

Metallic and glitter finishes look fabulous for a night out on the town. Try the funky shades of Metallic 4 Lifeor In True Stefani Fashionfor a little bit of glitz or find some shimmer and shine on the Muppets World Tour. Be just a little outrageous with the multi-coloured hues of The Living Daylightsor When Monkeys Flyand stand out in the crowd when you Pirouette My Whistlewith a silvery sparkle. If you like your nails to really stand out in a crowd, check out OPI's easy to apply Shatter colours, creating a cracked leopard print pattern in a choice of colours. A real blood-curling look can be achieved with Red Shatter, a rich rosy red with deep undertones or languish in the vivid azure colours of the Mediterranean while wearing Blue Shatter.

You can mimic Gwen Stefani's vibrant look with the luscious, limited edition Blue Shatter Over & Over A Gwen- a big-hearted red to suit blondes and brunettes alike, or give yourself options with the Gwen Stefani Mini Pack, a limited edition containing four incredible colours to mix and match.

Can I buy OPI nail lacquers in packs?
The OPI Peru Collection Mini Infinite Shine 4-Pack contains the Infinite Shine Pro-Stay Primer, two exquisite colours - Alpaca My Bags and Yes My Condor Can-Do! along with the Infinite Shine Pro-Stay Gloss top coat.

Get your groove on with the Grease Nail Lacquers Mini 4-Packwith four super-fun colours.

It's definitely getting greasier when you wear the Grease Infinite Shine Mini 4-Pack. The Infinite Shine Primer and Gloss Top Coat will stop these super-sleek colours from sliding right off your fingertips if you love the icy pink tones of Frenchie Likes To Kissor the sexy blue polish that will send shivers up your spine ,Chills Are Multiplying.

How to remove OPI nail polish?
OPI's Original Polish Remover, Acetone-free Polish Remover and Expert Touch Lacquer Remover are essential items or lovers of luscious nails. They provide superior performance without subjecting your hands and nails to harsh treatment.

To remove OPI Gelcolour nail polish lightly file your nails using the OPI Edge nail file to break the seal. Then apply the Expert Touch Removal Wrap with pads soaked in the Expert Touch Lacquer Remover. Wrap each fingernail in the foil Removal Wrap and leave for fifteen minutes. Remove each wrap using a pull and twist motion. Any residual OPI Gelcolour left on the nails can be removed with a reusable cuticle stick.

To remove non-gel nail colour choose from the original formula or the acetone-free formula.

How can I make my nail polish last longer?
Just like when you are painting a house the secret to a long-lasting and chip resistant, flawless finish is in the preparation, as well as the products.

Cuticles should be trimmed and a quality cuticle oil applied to stop them from drying out. Using OPI's Avoplex Exfoliating Cuticle Treatmentis a great way to ensure your cuticles are moisturised and nourished. The formula contains natural Alpha Hydroxy Acids and Avocado Lipid Complex to gently care for your hands and nails.

Apply the OPI Infinite Shine Primer - Base Coatbeneath your Infinite Shine nail lacquer or the the Natural Nail Base Coatas the perfect preparation for your manicure. After the base coat, decide which type of nail lacquer you are going to apply. OPI's extensive range of outrageously awesome colours makes this decision the hardest thing about your manicure - although not as hard as your nails.

Gel nail polishes provide greater shine and last longer than standard nail polishes, providing a high-shine, flawless finish with no chips for two to three weeks. Professional salon applications of gel nail polish is the best way to ensure you get as long as possible out of your manicure. Although you can buy an at-home gel kit, it is almost impossible to get the same result when doing it yourself.

After applying your chosen easy-to-apply OPI nail lacquer - all of which are long lasting and chip resistant by the way - ensure you finish off your manicure with a top coat to protect your polish.

So, the secret to making your nail polish last longer?
1. Prepare your nails properly
2. Apply a base coat
3. Use OPI nail lacquer for a hardwearing, flawless finish
4. Apply a top coat
5. Consider gel nail polish for a manicure that lasts up to three weeks

Is OPI nail polish chip resistant?
The OPI nail polish fast drying formula is specially designed to withstand daily wear and tear, creating a long-lasting and chip resistant colour for a perfect result which looks amazing day after day.

If you are giving yourself a manicure, applying a top coat to your colour helps to protect your nail polish from chipping too. To speed up the drying process and ensure the nail surface is well-protected and sealed, try the OPI Drip Dry Lacquer. Your long lasting and chip resistant nail lacquer will be completely dry in just five minutes. Now that's what we call fast drying!