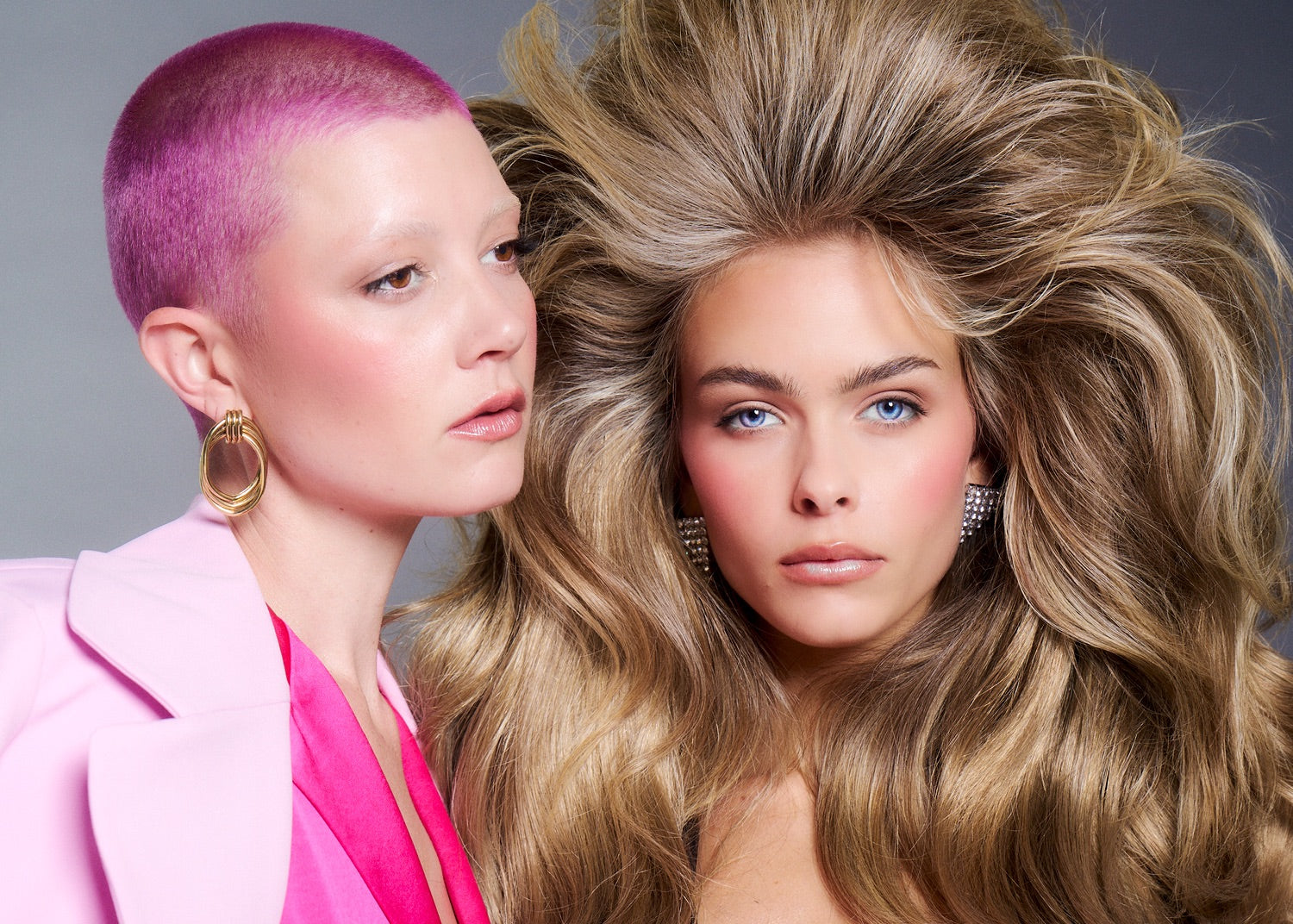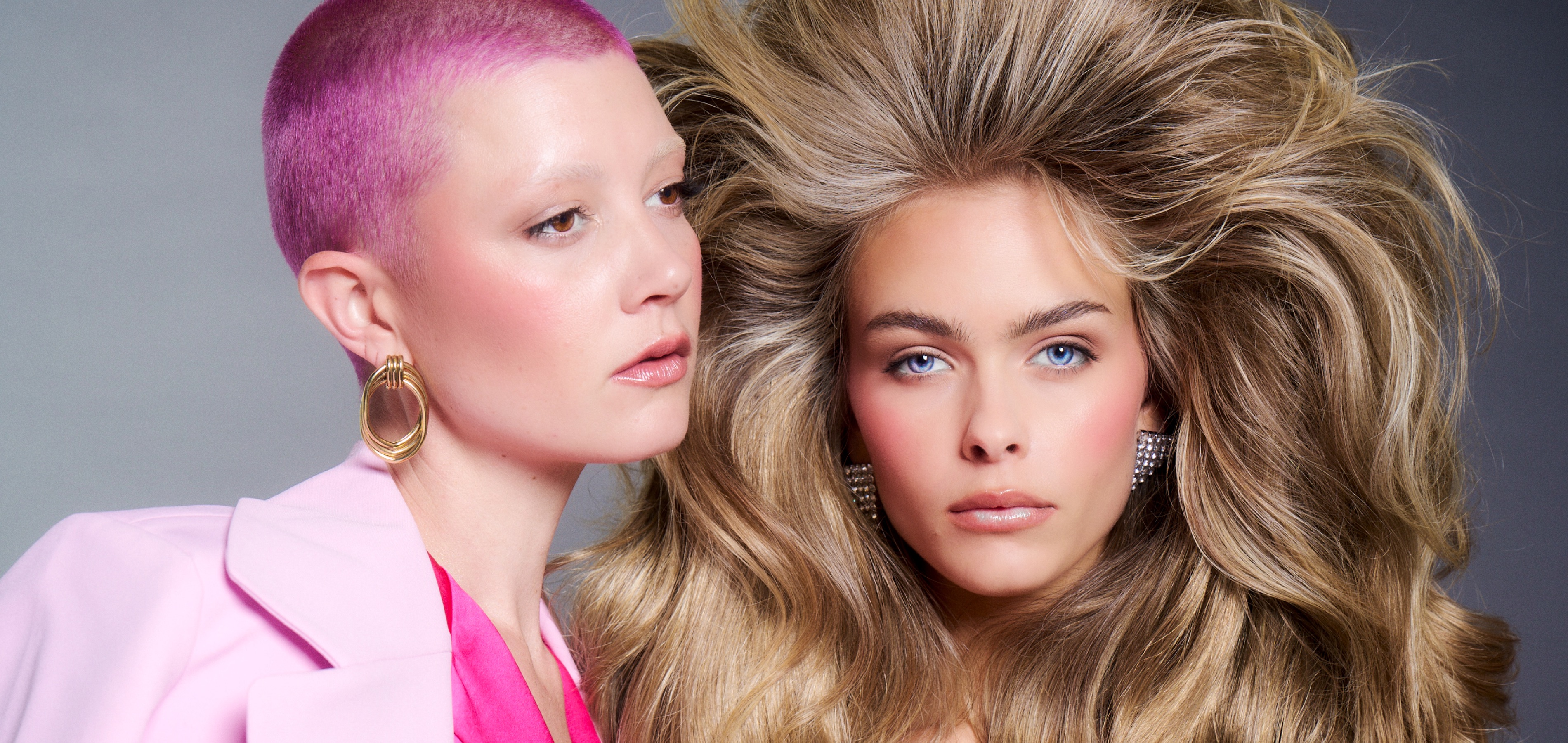 De Lorenzo
De Lorenzo is an Australian family-owned hair care company that enjoys a loyal following and along, distinguished history. With an array of modern-day must-haves, De Lorenzo products are packed with certified organic extracts, natural plant oils, and vitamins.
How to get the look with De Lorenzo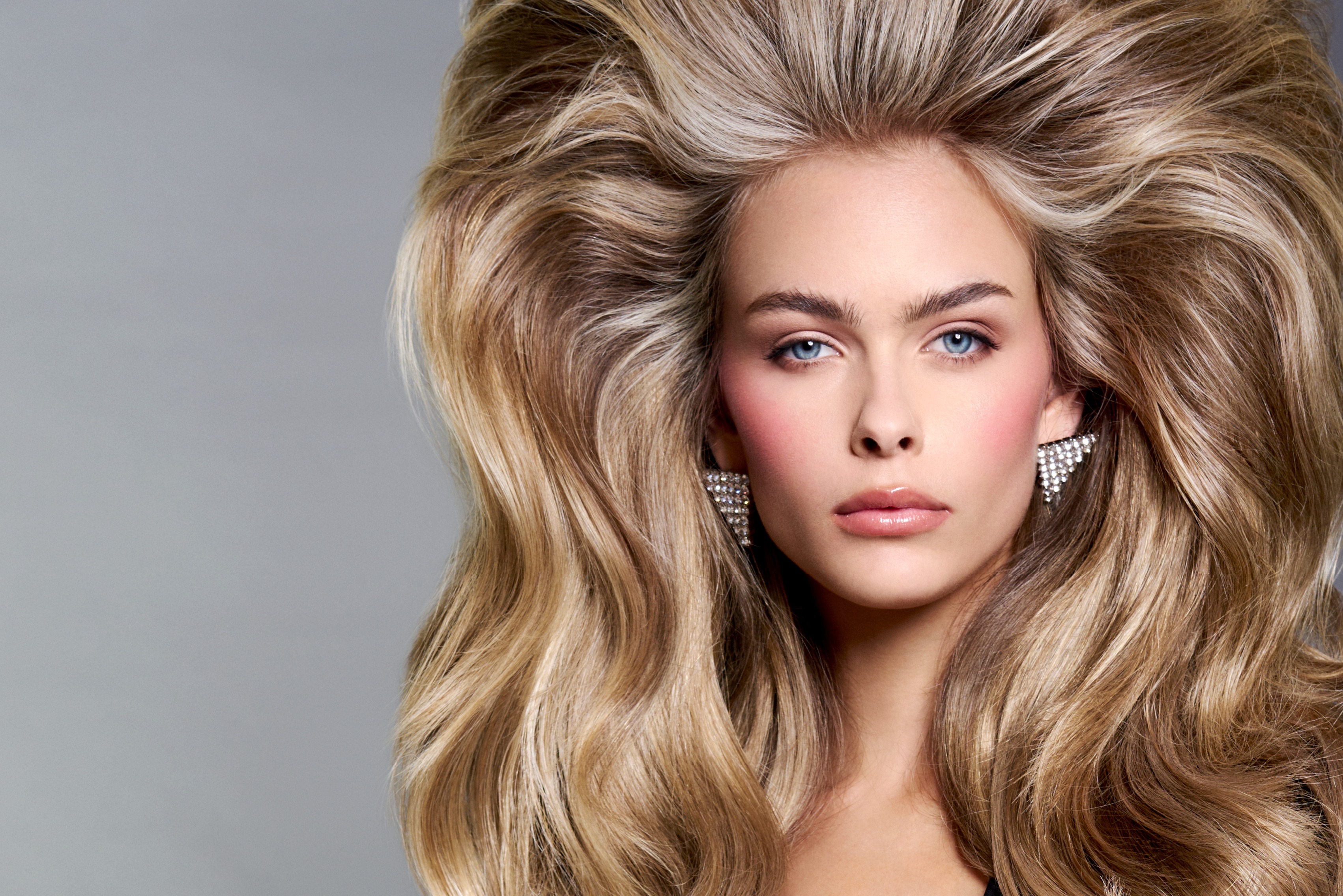 Behind the Brand
Founded in the 1930's by brothers Anton and Vincent, De Lorenzo is a proudly Australian range of products that work hard to keep hair healthy and styling simple.
Founded in the 1930's by brothers Anton and Vincent, De Lorenzo is a proudly Australian range of products that work hard to keep hair healthy and styling simple.
Ideal for all hair types, De Lorenzo takes an ethical approach to haircare with a range of products that target the needs of coloured, fine, and dry or damaged hair through a wide range of shampoos, conditioners, hair treatments, and styling products.


What are De Lorenzo hair products?
Australians trust De Lorenzo and they have so for decades. The unique combinations of ingredients within the extensive range are available at Hairhouse. Here are some of our favourites:

1. Shampoo and Conditioner De Lorenzo have a variety of shampoos and conditioners for all hair needs. The De Lorenzo Rejuven8 and Novafusion ranges care for colour-treated hair, keeping it bright and shiny. For blondes, the De Lorenzo Illumin8 range is ideal.

The Allevi8 range will add masses of moisture to dry hair, and the Accentu8 products give life to fine wispy hair that needs added volume.

2. Hair Treatments are often not quite enough, but add a De Lorenzo Treatment, and you take your hair health to the next level.

Instant Rejuven8 treatment protects your colour and repairs damage, and De Lorenzo Instant Rejuven8 The Ends protects and nourishes hair when and where it's needed most. Fight fly-aways with the ultimate anti-frizz shine serum, Instant Allevi8 Shine Serum.

3. Hair Styling Products The De Lorenzo Elements offers an extensive range of styling products to suit your needs.

Elements Granite - named after one of the strongest rocks on this earth - provides a super stronghold, and the aerosol or non-aerosol spray gives a sleek and shiny finish.

Elements Mudslide provides hold and texture, with sublime fig and basil leaf extract.

Need a good sea salt spray for those beachy vibes? Elements Ocean Mist contains actual certified organic seaweed, transporting you back to the beach every time!

Elements Amplify the volume creating properties of a mousse in a convenient spray, and Quicksand volumizing powder creates lift and texture in no time!

As you can see, the Elements line also has a selection of sprays, gels, and many other products for all your styling needs. Take a look at all that De Lorenzo has on offer today!


Is De Lorenzo cruelty-free?
Yes! All their products are strictly cruelty-free. The brand opposes and refuses to use animal testing, ensuring no animal-derived ingredients are used in any of their products.

De Lorenzo is proudly listed with CCF.


Is De Lorenzo vegan?
De Lorenzo uses vegan-certified ingredients in all its products, using only the best plant-based and organic ingredients with a strong focus on sustainable farming.

Products like lanolin and beeswax derived from animals and widely used by other beauty companies are not found in De Lorenzo ranges. Over many manufacturing decades, De Lorenzo has found that many plant-based alternatives work just as well - or even better than their animal derivative counterparts. These include organic rosehip, Goji Berries, and Kakadu plum.


Is De Lorenzo good shampoo?
At Hairhouse, we believe a good shampoo should clean as well as nourish your hair. Not just any hair, but your exact hair type! Hair should be left easy to manage and style, fresh and clean and smooth and shiny.

Here are our top De Lorenzo Shampoo picks that not only pack a serious punch when it comes to hair health but are made with an environmentally conscious focus and entirely animal-cruelty-free.


Which De Lorenzo Shampoo Are You?
1. Coloured Hair : Novafusion Range: Refresh your hair colour with a shampoo and conditioner from the De Lorenzo Novafusion range, designed to protect colour-treated or blonde hair, with a shampoo to suit every hair shade.
Novafusion Silver Shampoo eliminates brassy tones from blonde hair and contains floral extracts to help repair split ends.
Lighten certain blonde shades in your hair with Novafusion Coral Peach or Rose Gold.
Protect and highlight red tones with Novafusion plum or cherry red.
Intensify your brunette shade with Novafusion Intense Brunette Colour Care shampoo.
Embrace your grey with Novafusion grey shampoo.
2. The Rejuven8 Range is another range of De Lorenzo colour shampoo designed for coloured hair. It contains ingredients to strengthen and smooth the hair, with added Gingko Biloba for UV protection. Shop the De Lorenzo rejuven8 pack and get both shampoo and conditioner in one simple purchase!
3. For dry or damaged hair that needs a good dose of moisture and nourishment, the De Lorenzo Allevi8 range is perfect with the shampoo and conditioner providing unique natural ingredients such as Kakadu plum and Cactus Flower to keep your hair glossy and smooth.
4. For fine hair, choose the Accentu8 range to add volume and body. Containing an added humidity barrier and Baobab protein, ginseng, and seaweed ingredients to reduce flyaway hair, you can purchase the shampoo and conditioner separately or in a convenient duo pack.

Other De Lorenzo stand-out products include purple shampoo and a range of leave-in treatments. So, whatever you choose, you will discover a world of gentle, practical hair help with De Lorenzo products. Entirely vegan and environmentally conscious, De Lorenzo deserves the reputation as one of Australia's leading haircare brands.
Shop at Hairhouse in-store or online for the best and newest range of De Lorenzo hair products!