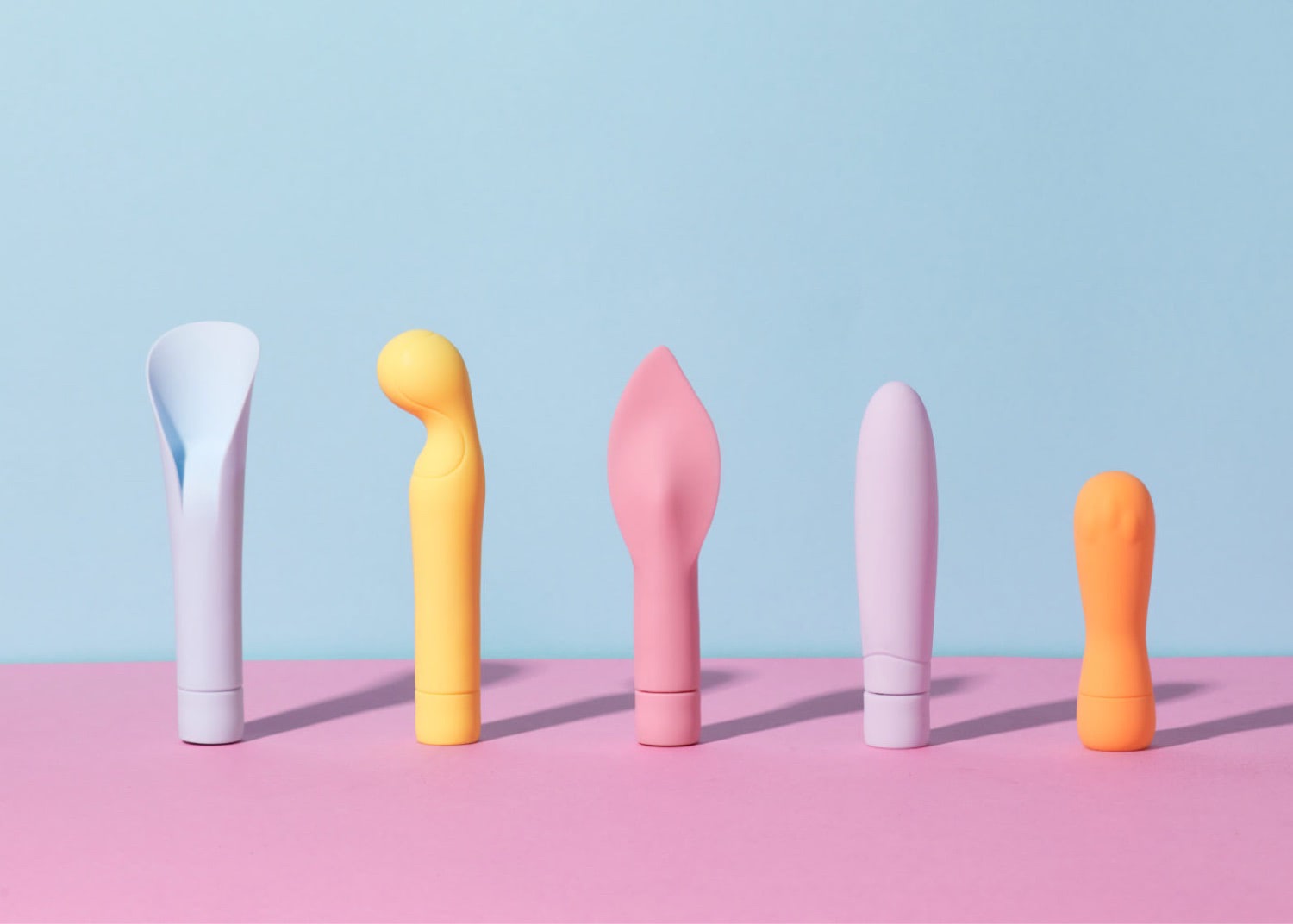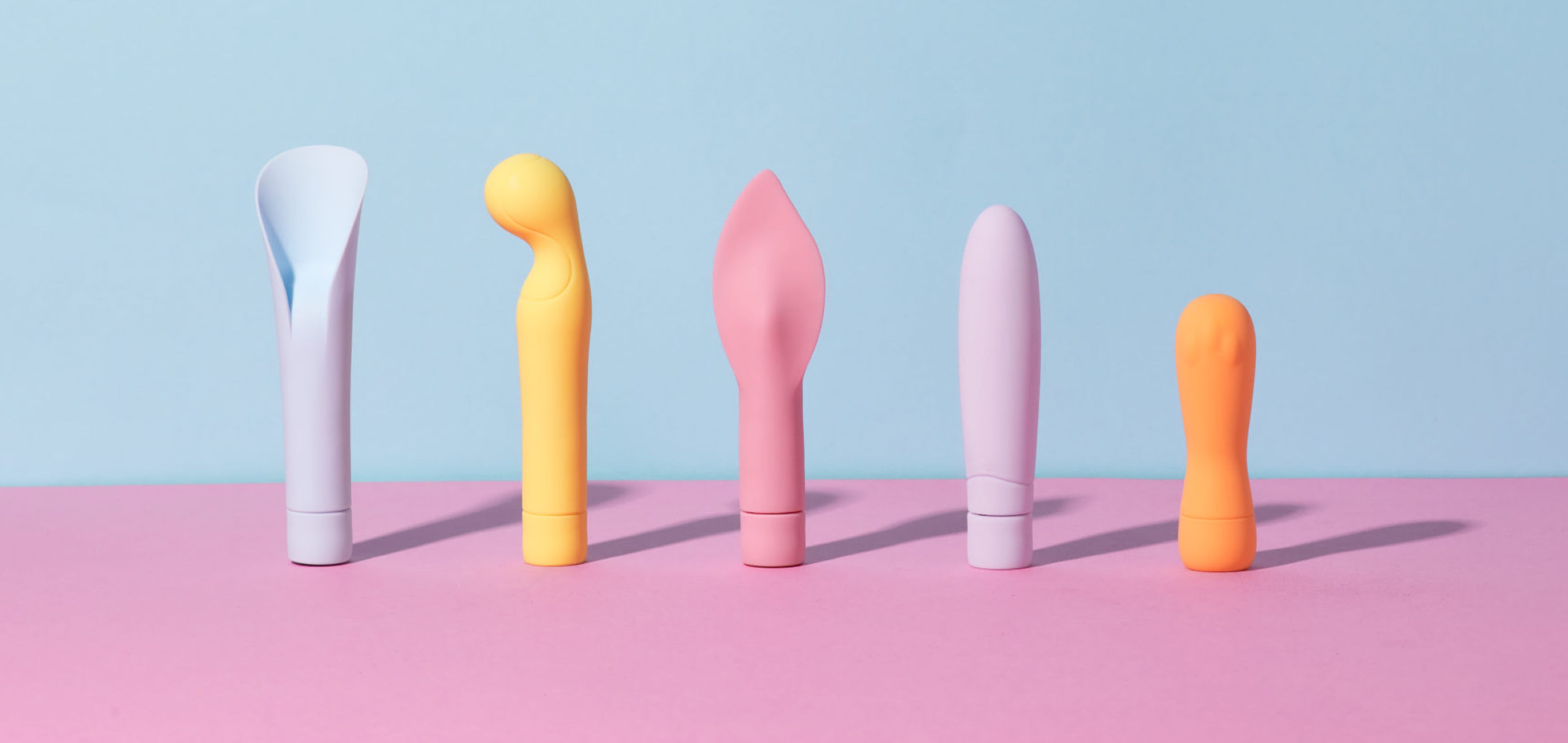 Smile Makers
We believe that sexual pleasure is a natural, enjoyable, empowering element of life. That's why we're proud to stock Smile Makers. The curated range of sensual products allows you to connect with your sexual needs and desires. With fun names, contemporary packaging and irreverent, unique designs, Smile Makers remove any stigma aligned with sexual pleasure.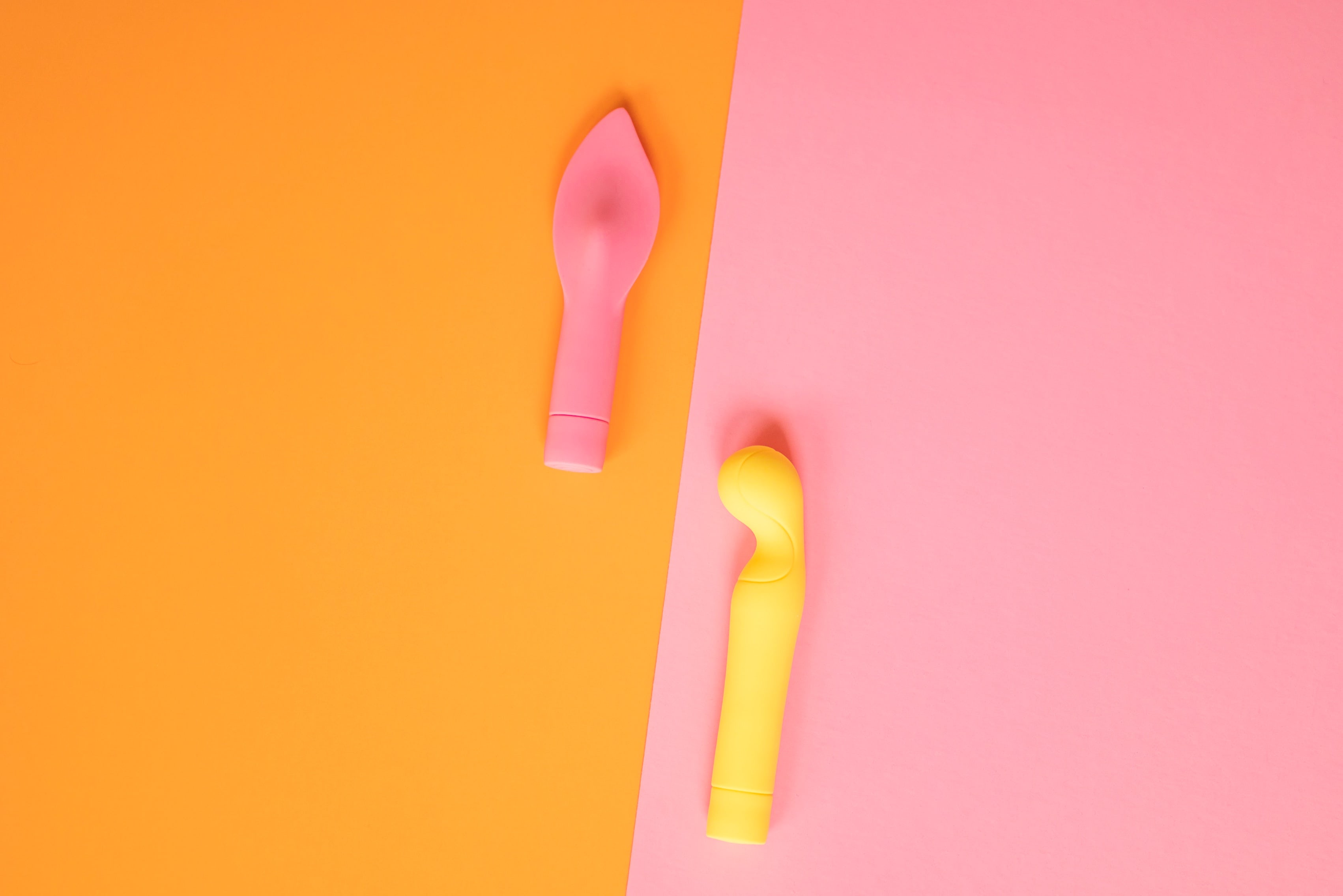 Behind the Brand
In 2002, Smile Makers' creators embarked on a disheartening visit to a sex shop. What they encountered were products lacking taste and respect for women's genuine sexual desires. It was evident that the intimate needs of everyday women were being overlooked, leaving them disempowered in their choices concerning their sexual lives. This incident ignited a transformative mission to establish a brand that truly comprehends and values women's desires within the bedroom. Years of exhaustive research into women's preferences culminated in the birth of Smile Makers in 2013. Experience a brand that prioritizes women's empowerment and satisfaction in the realm of intimate wellness.
How to choose a vibrator?
Start with you..
Choosing a vibrator is something very personal. What other women like may not work for you, so choosing a product based on popularity will most likely not cater to your likes and needs. The best is to start with you. What do you enjoy the most when you are with your partner? What do you enjoy the most when you play with yourself? What type of stimulation are you curious to try and what area are you curious to explore?
Safety first
Some vibrators contain phthalates, that are added to hard plastics to soften them. But with time, they deteriorate and can become harmful to the body when absorbed into the bloodstream. Check the material list to make sure your good vibes come phthalate-free!
Hush hush
It can be quite a mood-killer when your vibrating friend sounds more like a drilling tool than a pleasure toy. With high-end products, you don't have to compromise power for discretion. Don't cheat yourself, you can have it all. Smile Makers vibrators know how to keep it down while getting you to climax.
Are Smile Makers vibrators safe?
Product safety and quality are our top priorities. We work with the medical community to create products designed for women's pleasure, and totally safe for women's bodies.
Smile Makers vibrators are manufactured in accordance with safety standards previously unheard of in sex toys manufacturing.
We follow the same safety and quality standards as the ones used for high-end consumer electronics. Smile Makers vibrators are manufactured alongside some of the most well-known and highly regarded consumer electronics brands.
We are proud of the quality of our manufacturing and quality control. Each component is thoroughly tested on safety, quality and durability. We also test each new batch of components and, of course, the finished products once production is finalized.
Every Smile Maker is waterproof and made with body-safe silicone approved by the US Food and Drug Administration. Smile Makers' silicone is sourced from the same supplier as some of the world's leading medical equipment manufacturers. Neither products nor any of their packaging components contain phthalates.
Smile Makers vibrators are also independently tested and certified in accordance with regional regulations. For example, these products have been independently tested and certified with the CE mark in accordance with European Directives EMC directive (2004/108/EC). Smile Makers also adhere to the European Union's directive on Restriction on Hazardous Substances (RoHS).
Basic maintenance
Keep your Smile Makers in a dry and dust-free place, away from direct sunlight and extreme temperature.
Wash it before and after use, with water and soap. And with this type of product, it's ok to be selfish and keep it for yourself.
Can I use it in the bathroom?
Yes! Smile Makers vibrators are water-proof, so feel free to upgrade your morning shower or your bubble bath with some good vibes.
Can I use lubricant with my vibrator?
Smile Makers vibrators are made with silicone, so you cannot use silicone lubricant with them. But water-based lubes are perfectly safe to use with these intimate massagers, and they are a more hygienic option for your private parts!
What kind of battery will I need to use with my Smile Maker vibrator?
You need one AAA battery for your Smile Maker.
Why don't you include a battery with your product?
Batteries lose power from the moment they are manufactured. If they were included in the packaging, they would not be new when they reached you. This would not only reduce the number of hours you can use the product without replacing the battery, but it would unnecessarily increase battery waste which is harmful to the environment.
Why use a lubricant?
8 out of 10 women have experienced pain during sex. Pain or discomfort due to vaginal dryness is very common. There are a lot of misconceptions about what causes it, but truth is that many factors can lead to vaginal dryness: dehydration, hormones, menstrual cycle, arousal, stress… So, there is nothing to be embarrassed about. But it does not mean women have to put up with the pain when there can be simple solutions like using a lubricant.
How to choose the right lubricant for me?
The main factor to consider is in which context will you use it. For external stimulation, a lighter version like Stay Silky Serum will smoothen things up for frictionless massaging. For internal stimulation, go for more cushioning with a gel lubricant like Generous Gel that will also last longer.
Also, make sure it does not contain harmful ingredients!
Are Smile Makers lubricants safe?
We are proud to say that Smile Makers' lubricants are the safest you can find for your body
• They do not contain paraben or fragrance.
• They are water-based, so perfectly safe to use with condoms.
• They are formulated with only the purest form for each ingredient, making them pharma-graded. This means these lubricants are as safe to your body as products used in a hospital.
• They are formulated with only 5 ingredients, making them very stable:
• Carbomer: a thickener that alters the viscosity in the product. pharma-grade (US), no allergens
• Dipotassium Glycyrrhizate: an anti-stinging, anti-inflammatory natural plant extract used to counter-irritation caused by mechanical friction during sexual activity. It is used by some luxury Japanese skincare and French skincare brands.
• Sodium Benzoate: a salt used as a natural preservative to prevent microbial growth, instead of using parabens as many other lubricant brands, as parabens are deemed by the US FDA as potentially dangerous (carcinogenic).
• Refined Glycerine: a water-soluble synthetic used to make the lubricant slippery. It is used in skincare products to retain moisture on the skin.
• Methyl Propanediol: a water solubilizer added to give velvety- silky feel during and after use. It is a new product on the market, chosen because it is the highest grade available and it provides increased slipperiness. This makes Smile Makers lubricants far more slippery and silky than other water-based lubricants.
• They have been certified CE Mark 2A, which means that the formulation, manufacturing processes and claims have been reviewed by an independent EU body.
``