New love
Luxe Products You Should Splash Out On
Luxe stuff to love.
Posted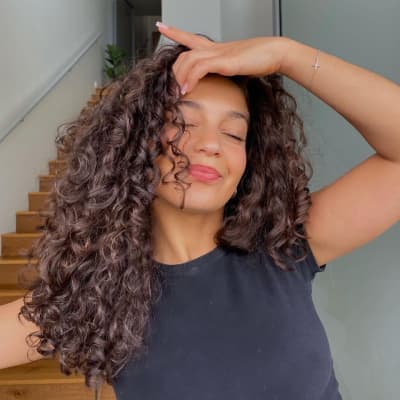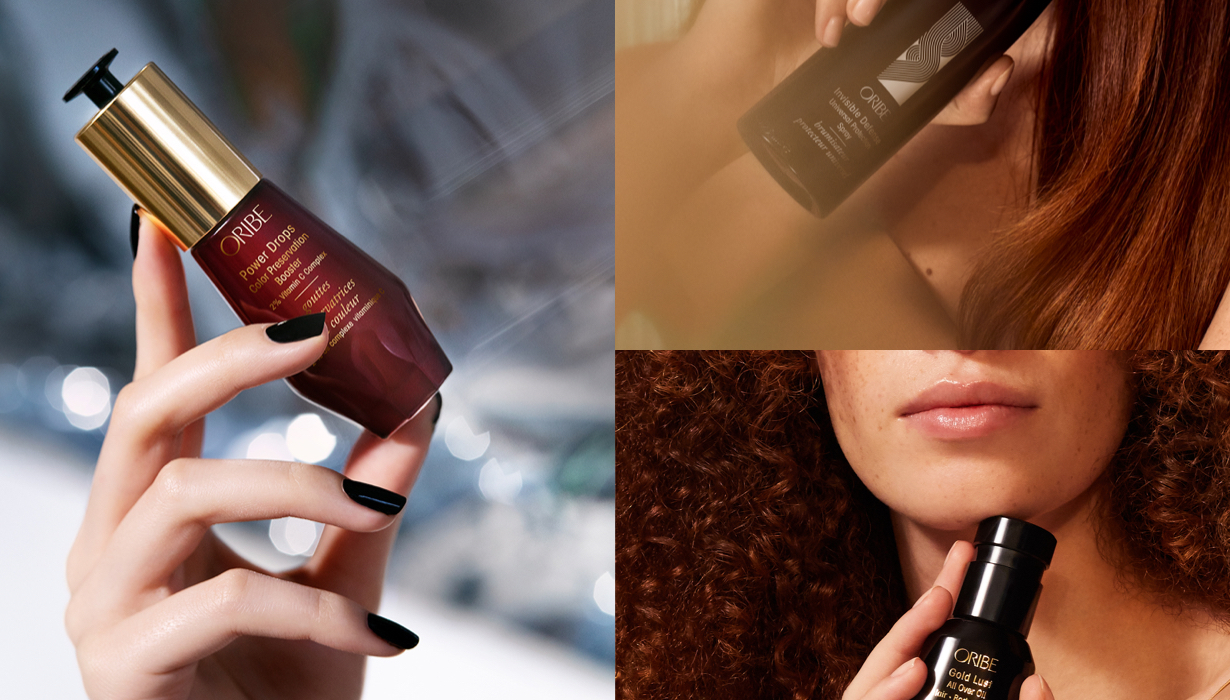 Treating yourself to a boujie buy feels good. 
But let's face it, we can't buy every hair hero that tempts us. With trends constantly popping up on our For You pages, it's hard to know if you're really investing in the best luxe hair care.
Before I splash the cash, I always ask myself a few questions: will I use it all the time? How long will it last? Has it got the expert's seal of approval? Only then will a treat make the big move from wishlist to cart.
Here are the best hair care luxuries worth indulging in if you're looking to luxe up your regimen.
My top hair care & hot tools
1. Best hair mask for bleached hair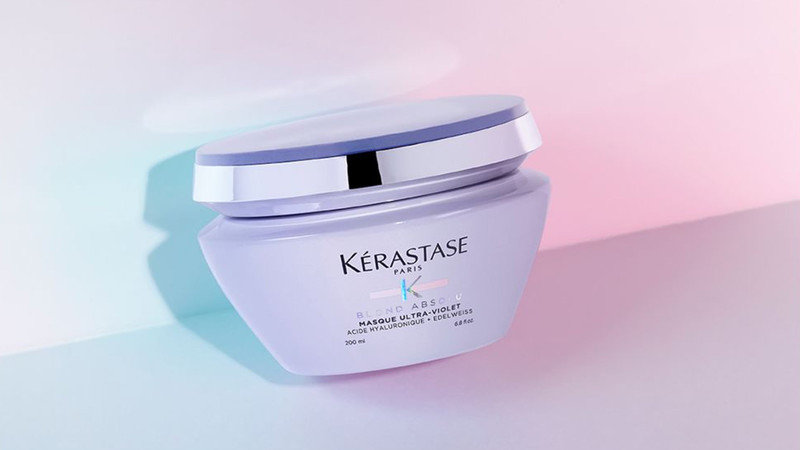 Blonde Bombshell: Kérastase Blond Absolu Masque Ultra Violet
Why I love it: I learnt that being blonde is mega maintenance the hard way. Salon appointments aside, keeping strands healthy and bright (not brassy) requires a dedicated hair care regimen. 
My must-have for highlighted or bleached hair? A purple hair mask. I've discovered that some purple shampoos dehydrate my curly, dyed hair, yet this nourishing hair mask neutralises warm, yellow tones with violet pigments while replenishing lost moisture for super softness. 
Hardworking active ingredients include hyaluronic acid, a humectant that deeply hydrates and helps heal fibre wounds for nourished cuticles, and edelweiss, a protective antioxidant that helps shield strands from environmental stressors like the sun's rays.
2. Best straightener for thick hair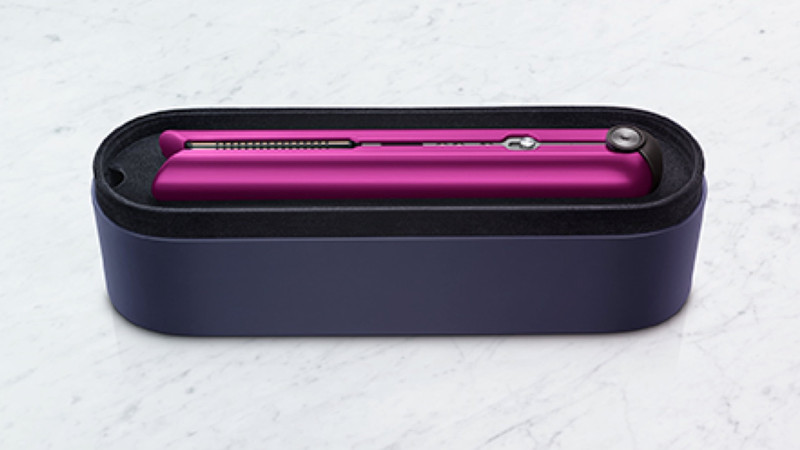 Sleek Statement: Dyson Corrale
Why I want it: I need a powerful straightener to tame this mop, so naturally, the Dyson Corrale is top of my wishlist. A fuschia dream, the Corrale's copper plates flex to neatly gather hair, quickly making waves, curls or a sleek style while minimising heat damage. 
It's a lightweight, cordless straightener, meaning you won't be getting tangled in wires, with three heat settings (including 185°C, which we know is the optimum temperature for heat styling). And if you're wary of heat damage, you can style in peace knowing the intelligent heat sensor ensures that an even temperature is maintained.
Hair tools are an expensive once-in-a-blue-moon buy that's worth every penny. And I'll be saving mine for the Dyson Corrale. 
3. Best hair treatment for damaged hair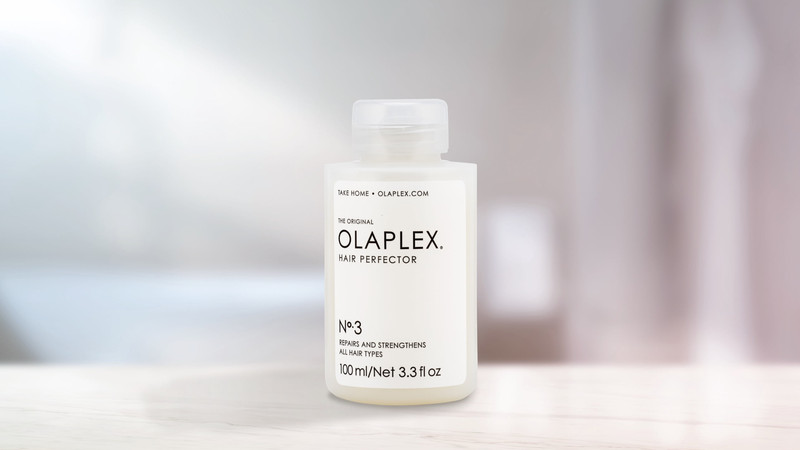 Repair Ritual: Olaplex No 3 Bond Perfector
Why I love it: No other product has restored my hair from the brink of breakage. A tried-and-true addition in most of my Hairhouse orders, I have been using the No 3 Hair Perfector for years now, and my hair is much happier with me. 
The at-home hair treatment contains a patented ingredient that repairs broken bonds caused by heat damage, bleach or daily wear and tear. The result is healthier, smoother and stronger hair if you commit to using the treatment at least once a week.
Remember that the No.3 Hair Perfector is a pre-shampoo treatment, not a conditioner. I apply mine to damp, towel-dried hair from the mid-lengths to ends and leave it in for an hour. Then, I use a clarifying shampoo and nourishing conditioner. 
4. Best shampoo for dry hair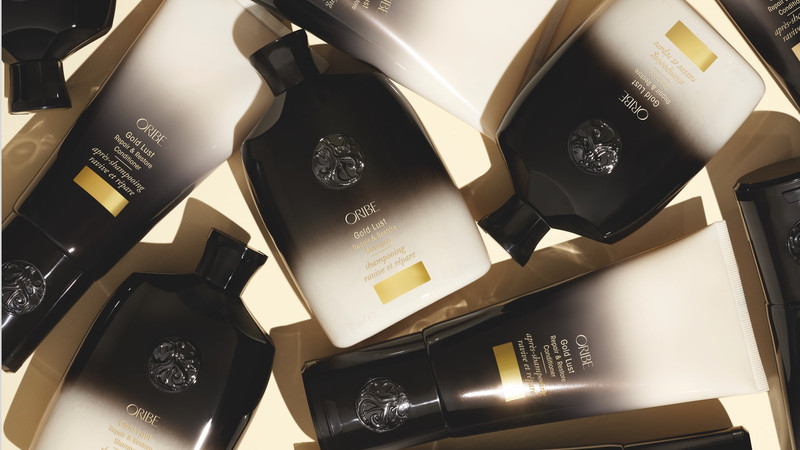 Cult Cleanse: Oribe Gold Lust Repair & Restore
Why I want it: With my current shampoo running on empty, the Oribe Lust Repair & Restore Shampoo has been living in my head rent-free. A newbie to the brand, I'm a sucker for luxe-looking packaging and promising formulas—plus, I've heard amazing reviews from my hairdresser. 
Formulated to balance the scalp—yes, scalp care is a must!—while restoring strength and boosting high shine, this shampoo contains healing oil extracts with an impressive line-up of antioxidant-rich complexes to repair damage and protect from oxidative stress. I mean, is there anything this 'poo can't do?
5: Best hair oil for dry hair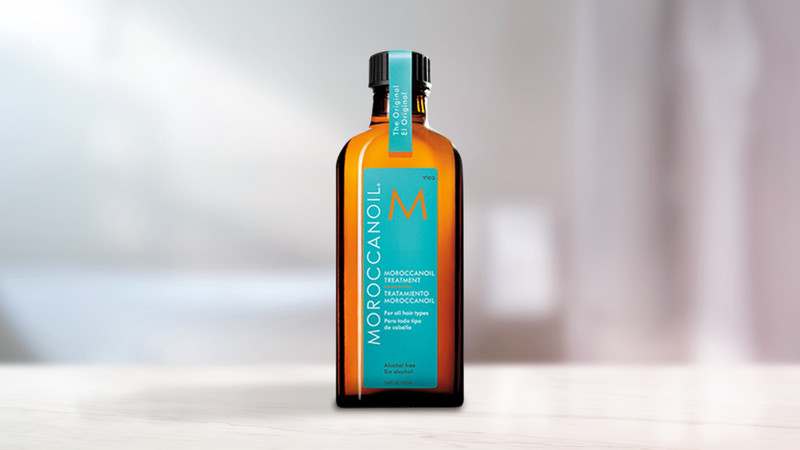 Oil On: Moroccanoil Original Treatment
Why I love it: With naturally wavy, thick, bleached hair, frizz often makes an unwelcome appearance. Especially at the ends if I'm cutting it close to a haircut. I love using hair oil to soften and nourish my dry, split ends, and the Moroccanoil Original Treatment is my current fave. 
Argan oil is an age-old ingredient enriched with fatty acids, antioxidants and vitamin E that conditions hair and provides strands with a defence against damaging free radicals (unruly molecules caused by environmental stressors like UV rays). 
A multi-tasker at its core, I apply the oil as a leave-in hair treatment before heat styling, on damp hair before air drying, and on dry ends to perk up days-old hair.