More is definitely more. Gift mum a complete hair care set so that she can enjoy all of the nourishment and none of the trickiness of putting a bespoke regime together. 
Whether her strands crave more moisture, extra reinforcement, a brightening boost, or clarifying touch, a multi-step hair care system (think shampoo, conditioner, treatment, hair protectant) gets to the root of any concerns with results-driven formulas. 
Best Hair Care Gift Packs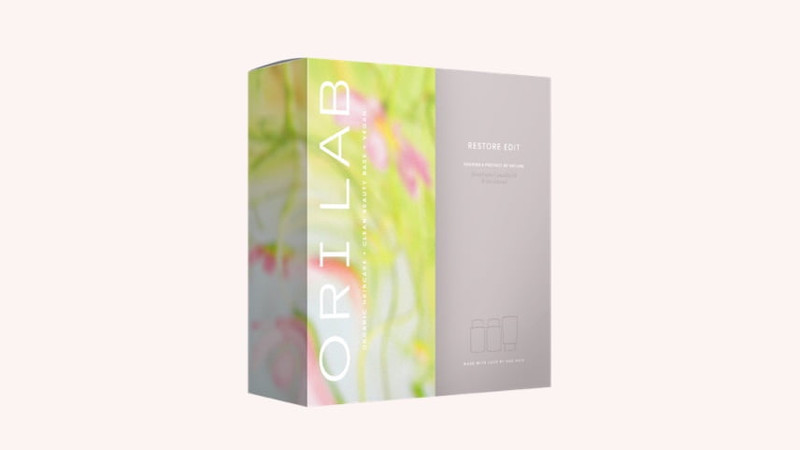 1. ORI Lab Restore Trio 
Reach for ORI Lab's replenishing recipe if your mum's mane is feeling thirsty after regular colouring or bleaching. Proudly Aussie-owned, this gentle, plant-based trio is bursting with humectants—including scalp-soothing aloe vera and a blend of low molecular weight hyaluronic acids—to replenish lost moisture and lock in hydration for noticeable softness and a sleeker finish.
Contains: Restore Cleanse (300ml), Restore Condition (300ml) and Restore Treatment (150ml).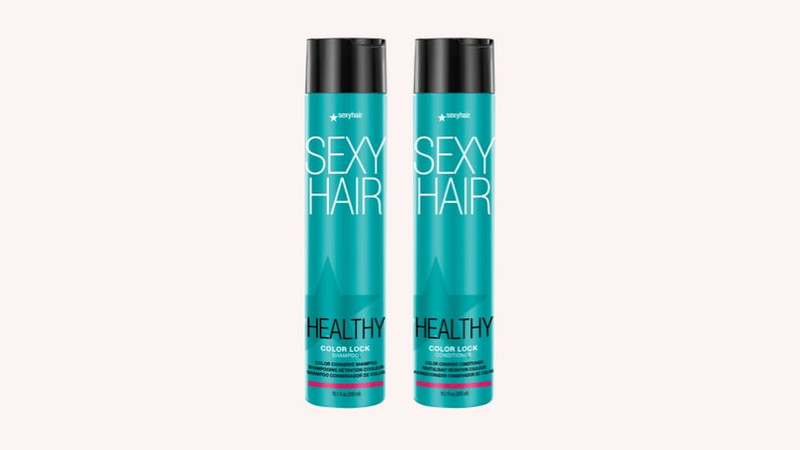 2. Sexy Hair Healthy Protect Your Colour Duo 
Meet Sexy Hair's solution for prolonging that salon-fresh feeling: a colour-protecting shampoo and conditioner. It's the perfect gift for minimalist mums that appreciate simple routines and vibrant hair colour. This sulphate-free duet is enriched with rose and almond oils to strengthen hair and prevent breakage while imparting a delicious scent.
Contains: Healthy Color Lock Shampoo (300ml) and Healthy Color Lock Conditioner (300ml).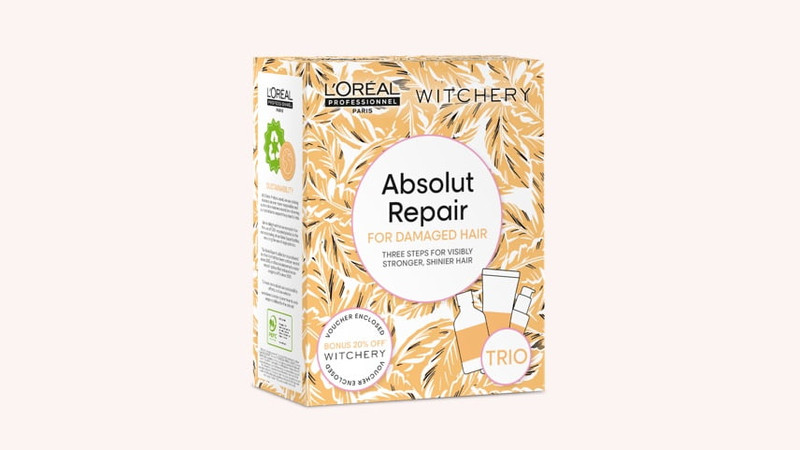 3. L'Oreal Absolut Repair Trio
Superfood for hair? We're here for it. L'Oreal's protein-packed formulas (containing quinoa, wheat protein, soy protein, and corn protein) work overtime to strengthen and protect seriously stressed-out strands. The clarifying shampoo cleanses without stripping hair of essential moisture, and we love the Absolut Repair Oil for its deep nourishment and lightweight finish. 
Contains: Absolut Repair Shampoo (300ml), Absolut Repair Conditioner (200ml) and Absolut Repair Oil (90ml).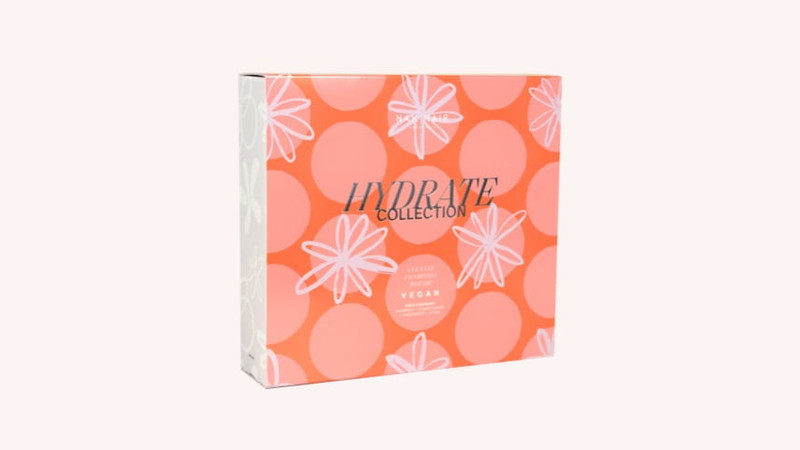 4. NAK Hair Hydrate Quad 
Introducing a hydrating mocktail of hair care that dehydrated manes instantly slurp up. The Hydrate Shampoo and Conditioner contain aloe vera (a botanical with anti-inflammatory properties) to replenish moisture in the hair and scalp. Plus, the addition of hydrolyzed rice protein (an antioxidant) helps to neutralise free radical activity to prevent environmental damage. Follow up with the 60-second Ultimate Treatment for a speedy moisture boost and the Hydrate Detangle Mist to protect hair from wear and tear.
Contains: Hydrate Shampoo (375ml), Hydrate Conditioner (375ml), Ultimate Treatment (150ml) and Hydrate Detangle (250ml).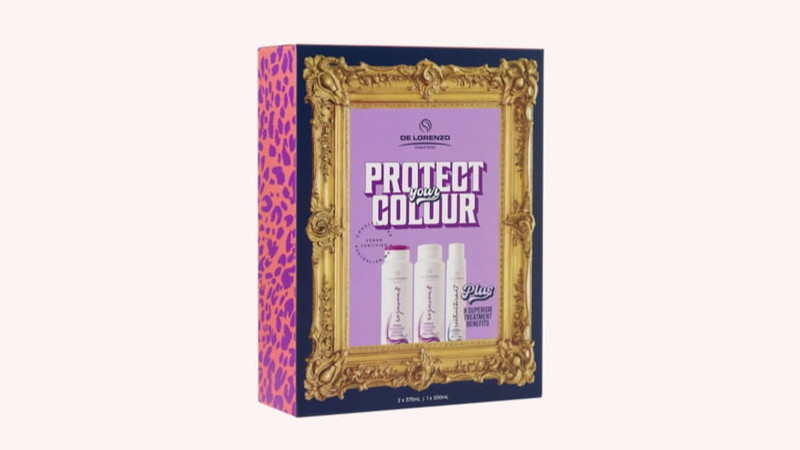 5. De Lorenzo Instant Rejuven8 Trio
Gift mum shinier, softer, and more manageable hair. De Lorenzo's three-part system includes a shampoo, conditioner and treatment, all of which contain baobab protein and Ginkgo Biloba to replenish moisture in dehydrated strands and protect against UV damage. Plus, the deep conditioning treatment is infused with vitamins and antioxidants to help prevent colour fade. 
Contains: Rejuven8 Shampoo (375ml), Rejuven8 Conditioner (375ml) and Rejuven8 Restructrant (200ml).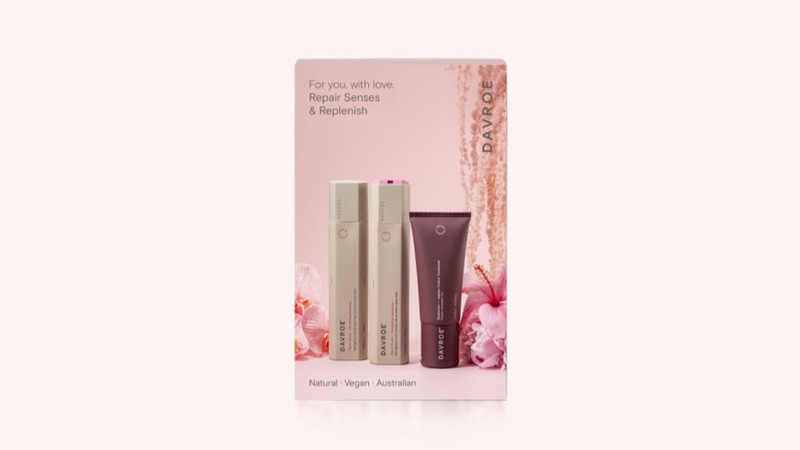 6. Davroe Repair Senses Trio 
Entirely vegan-friendly, Aussie-made and suitable for all hair types, the Repair Senses Trio ticks all the right boxes. The shampoo and conditioner's unique Colour Protect Complex calls on the protective powers of Kakadu plum and olive leaf, which are antioxidants, to prevent colour fading.
And to complete the trio, the Ends Repair Leave-In Treatment contains quinoa proteins to prevent and repair split ends for a strengthening kick. In short, Davroe is kind to your hair, kind to your scalp, and kind to the planet. What's not to like?
Contains: Repair Senses Revitalizing Shampoo (325ml), Repair Senses Revitalizing Conditioner (325ml) and Ends Repair Leave-In Treatment (150ml).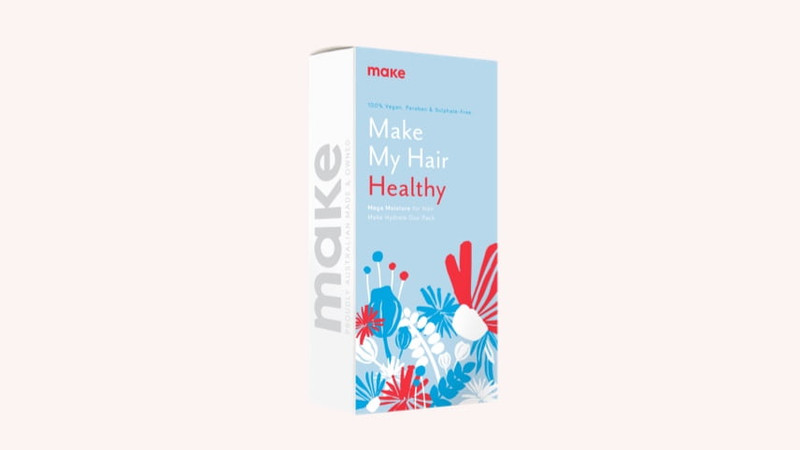 7. Make Hydrate Duo  
Keeping mum's hair healthy is as easy-peasy as using the Make Hydrate Duo. We promise. 
Bursting with botanicals and hair-loving oils (hello avocado oil!), the naturally-derived shampoo and conditioner helps to hydrate and soften hair that's dry and brittle. The shampoo replenishes moisture while gently whisking away excess oil, dirt and product build-up on the scalp, while the nourishing conditioner works to detangle and combat frizziness.
Contains: Hydrate Shampoo (375ml) and Hydrate Conditioner (375ml).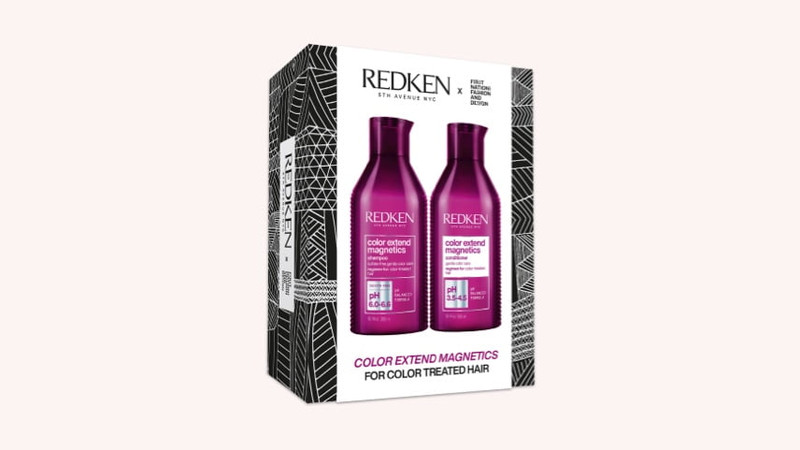 8. Redken Colour Extend Duo 
Enhance shine. Improve colour vibrancy. Gently cleanse without stripping. Redken's Colour Extend Duo does it all with minimal effort required from mum—just cleanse and condition to stay fresh between salon visits. What sets this duo apart is that the formula is acidic to balance the natural pH levels of the hair, which cares for its health and tone. It also contains a nourishing complex of proteins to heal and protect from root to tip.
Contains: Color Extend Magnetics Shampoo (300ml) and Color Extend Magnetics Conditioner (300ml).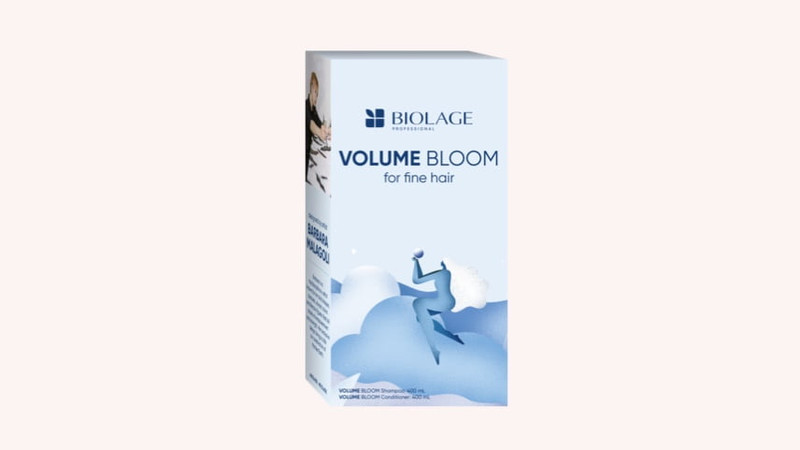 9. Biolage Volumebloom Duo
Is your mum looking for more volume? Then she'll love the Biolage Volumebloom Duo. Inspired by the expanding nature of fluffy cotton flowers, the Volumebloom shampoo is enriched with cotton extract (yes, really!) to help gently plump limp hair and give roots a lift. The complimentary conditioner offers lightweight nourishment while promoting serious shine.
Contains: VolumeBloom Shampoo (400ml) and VolumeBloom Conditioner (400ml).