Summer is fun. Until someone's hair gets hurt! And boy, do days on the beach, by the pool and indulging in sun, surf and soirees take it out of your hair! Fear not. Hairhouse has collated the very best cures for all the damage summer can do. Here is our daily bible for beachside salvation this summer!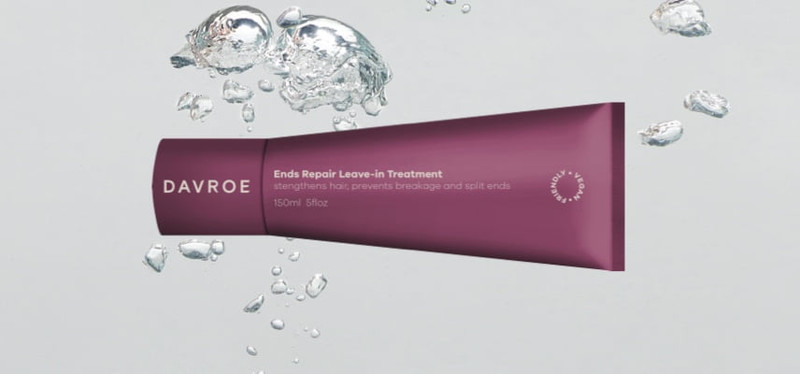 Happy Ends
Its happy ends all holiday season with Davroe Ends Repair Leave-In Treatment! This uniquely formulated multi-action leave-in treatment effectively repairs, moisturises and seal split ends, preventing hair breakage. Containing Quinoa Protein, this 100% Vegan friendly Australian-made formulation is also incredibly powerful in preventing colour fade. Apply to wet or dry hair for incredible results.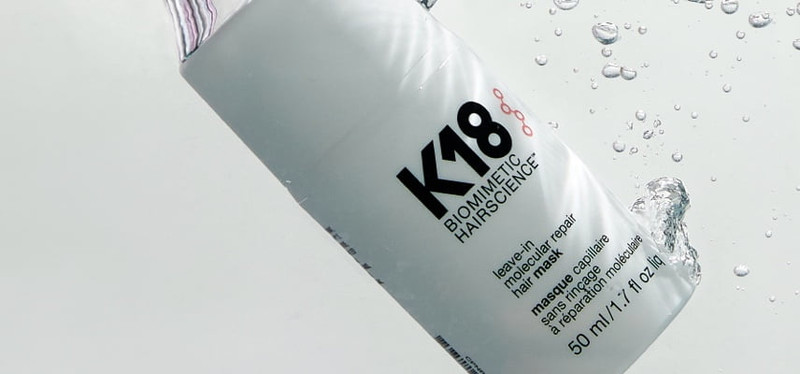 After Sun Salvation
K18 Leave-In Mask is the salvation your hair needs after a day in the sun, sand, and salt water! Containing patented bioactive peptides, this treatment seriously strengthens hair that has been harmed by harsh environmental factors whilst improving elasticity. Damage from chemical treatments, heat styling and summer sun is reversed with each application.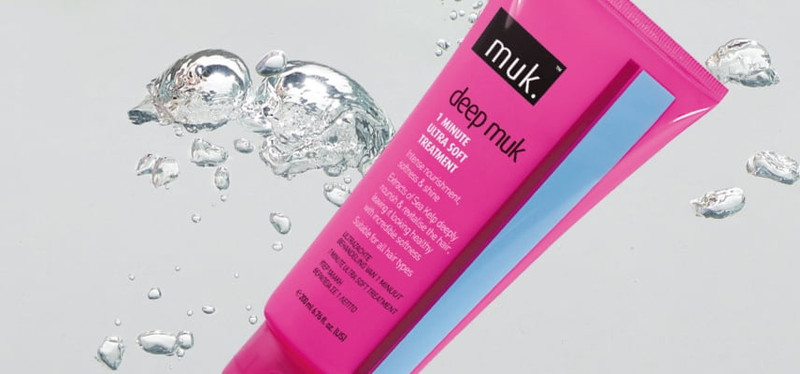 Protein Packed
We are absolutely loving the luxe Muk Deep Muk 1 Minute Treatment! Deeply moisturising for dehydrated hair that is crying out for TLC, it is a hassle-free hair helper that effectively produces incredibly soft, nourished, and shiny hair. Containing high levels of sea kelp extract, protein, and weightless moisturising agents, this one is a must for a day seaside!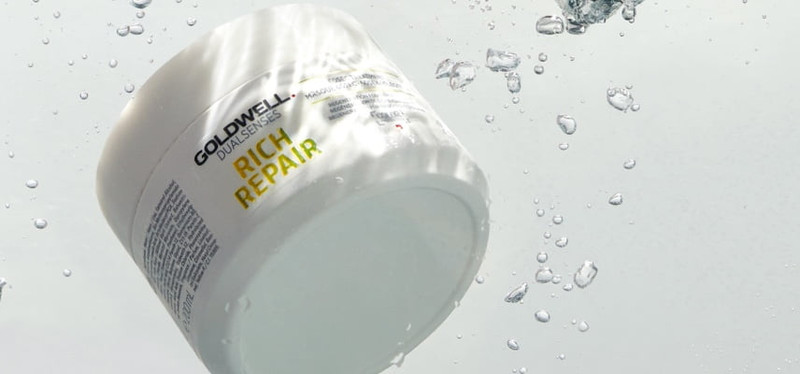 Repair & Rebuild
Goldwell Dualsenses Rich Repair 60sec Treatment offers salvation for severely damaged hair. Rinse hair after a day in the water or hot weather and comb this in for instant results. The hair becomes bolstered from deep inside with this treatment effectively rebuilding the hair fibre up to 100% in just a minute! The result is hair that feels fortified and fit to face another day in the elements!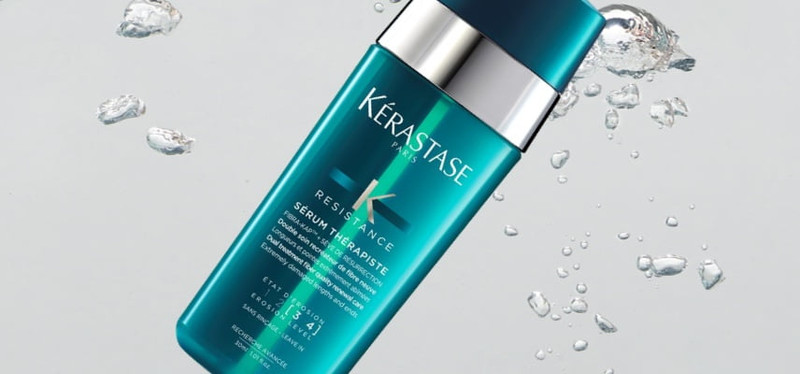 Quick Thick Fix
The perfect quick fix for thick hair, Kérastase Sérum Thérapiste offers dual benefits. This serum is super effective in correcting and balancing damaged and overly processed hair types with the oil and cream texture easily penetrating the hair fibre to repair it from within - without leaving an oily residue!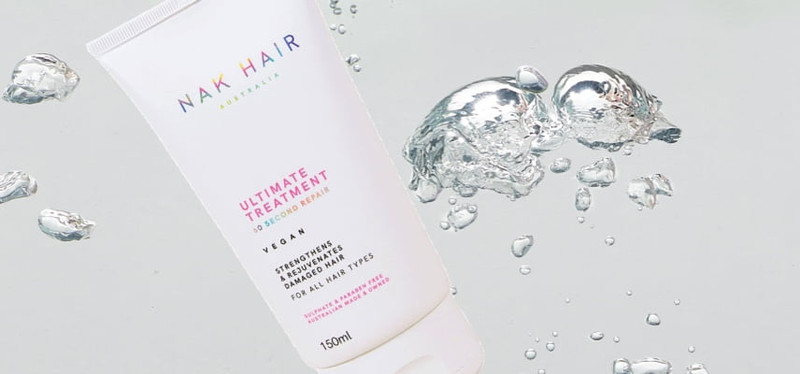 Got A Minute?
That is all the NAK Hair 60 Second Treatment needs to strengthen and smooth hair that has been exposed to dehydrating elements. In no time at all, tensile strength is returned to strands – from scalp to ends – shine is restored, and balance and structure of all hair types is fortified. You can forget flyways too as this speedy treat smooths rough, porous hair strands to reveal soft, manageable condition.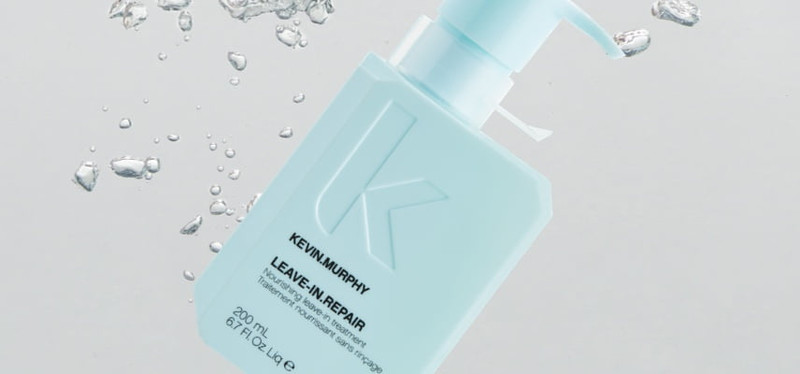 Lightweight Leave-In
Kevin Murphy Leave-In Repair is one of the very best products from this incredible Aussie brand. Cruelty-free and containing no sulphates or parabens, this intense formulation is incredibly gentle on hair, delivering oodles of superb shine, insane gloss, and fortifyied strength on the spot! Lightweight and ideal for regular use, it washes out easily and offers instant hair rehab!