In House
5 Hair Products Team Hairhouse Use Their Discount On
We don't gate keep.
Posted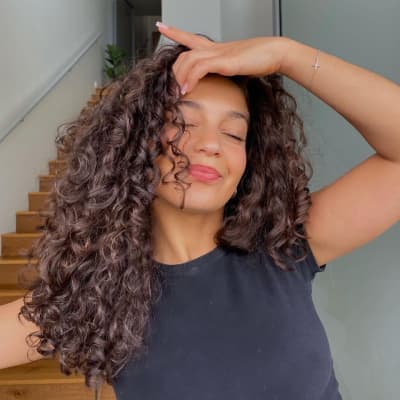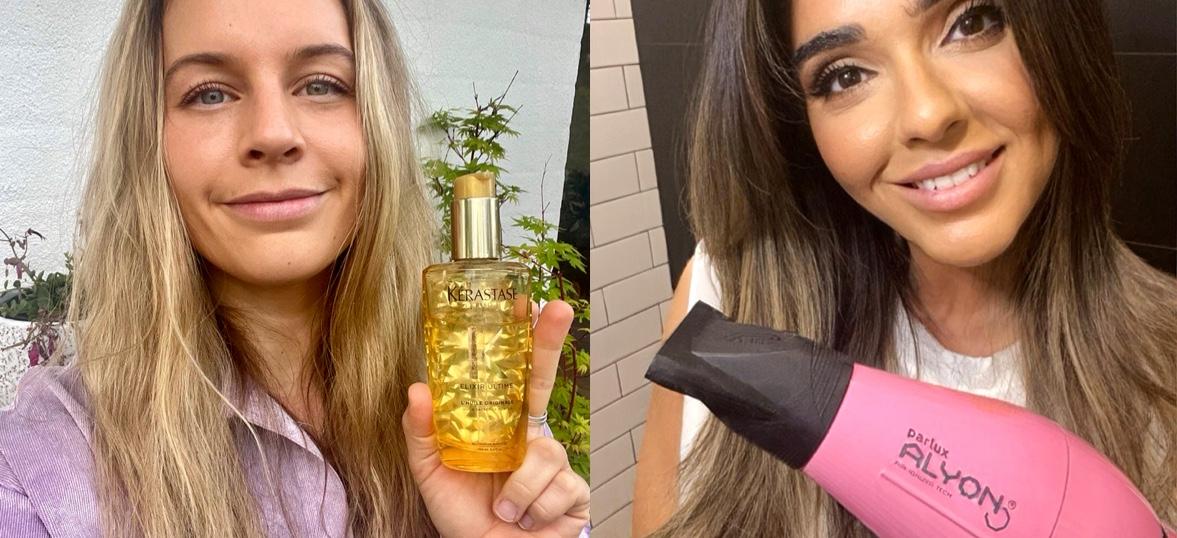 Ever wondered what we actually use and love? 
We've tried heaps of products (a perk of the job) at Hairhouse HQ but there are a few hair heroes we reach for daily to tame, moisturise and protect our manes. They're the holy grail products we repeat buy as soon as we're down to our last few drops.
And here they are.
Our Holy Grail Hair Care & Hot Tools
1. IGK First Class Dry Shampoo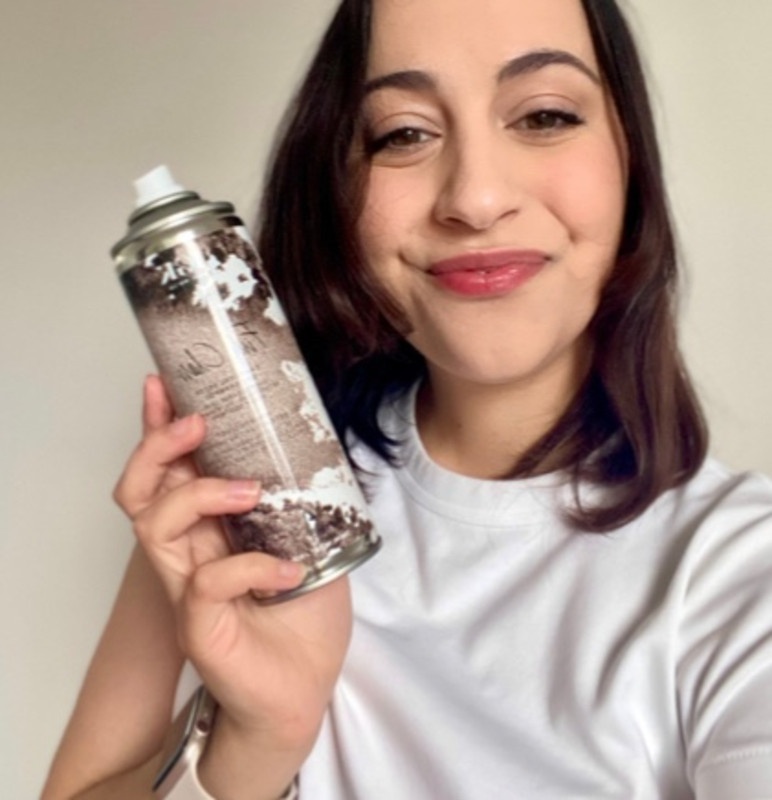 If you're a sucker for fresh fruity scents and an easy-to-spritz formula, there are lots to love with ELEVEN Australia's Miracle Spray Hair Treatment. 
Its 11 benefits include moisturising dry hair, boosting shine and softness, and protecting against heat, humidity and UV rays, meaning no more frizz.
Brenda hearts:
"It's hydrating and nourishing—and keeps my hair looking and feeling soft and smooth. The scent is beautiful, too." 
3. Parlux Alyon Pink Hair Dryer 2250W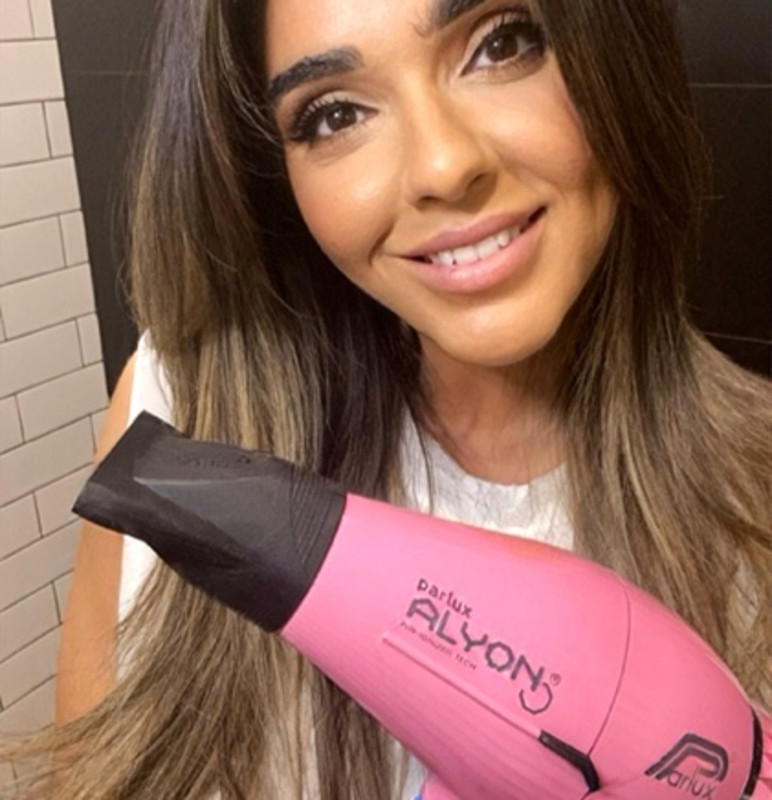 Thick hair has met its match in the powerhouse Parlux Alyon Hair Dryer. With hair-smoothing ionic tech, millions of negatively charged ions are released to help seal the hair cuticle, shine and hydration.
Plus, a premium motor pumps out 2,500 watts of even, consistent heat to dry hair fast.
Adriana hearts:
"I have a lot of hair that takes a long time to dry, but the Alyon is light to use and dries my hair quickly without getting too hot on my scalp.
"And it comes in my fave colour: pink!"
4. Sexy Hair Big Spray & Stay Intense Hold Hairspray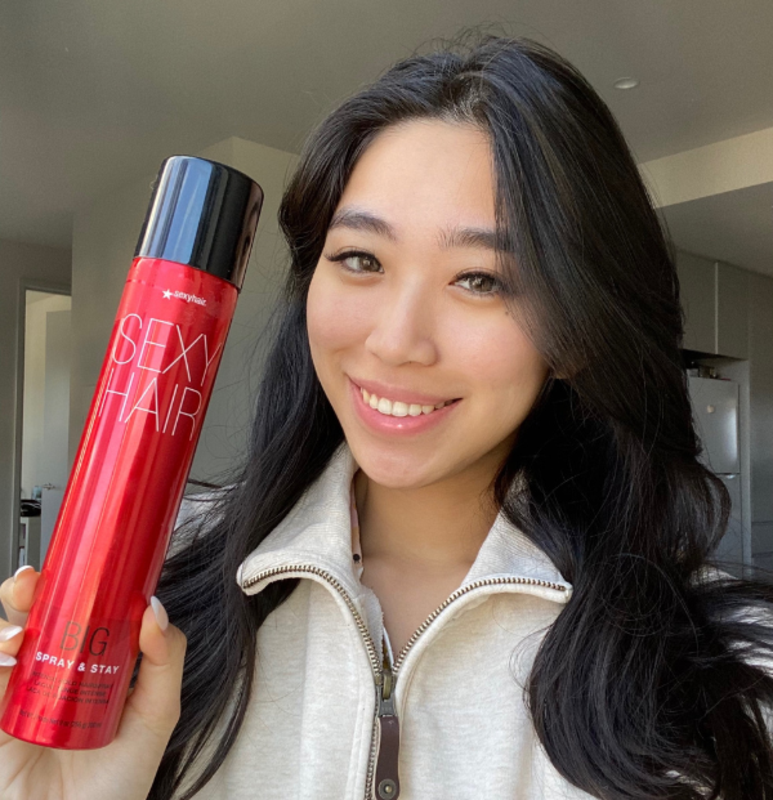 Long-wear hold? Volume? This high-shine hairspray ticks both boxes without any annoying flakiness or crunching. 
Its transparent formula is a saviour for coarse hair and offers long-lasting hold for up to 120 hours. It's seriously impressive for achieving that slick, shiny style.
Bella hearts:
"I have tonnes of flyaways, and this hairspray is strong enough to slick them back and hold them in place all day. I like to spray it on a toothbrush to brush and tame the baby hairs."
5. Kérastase Elixir Ultime Original Hair Oil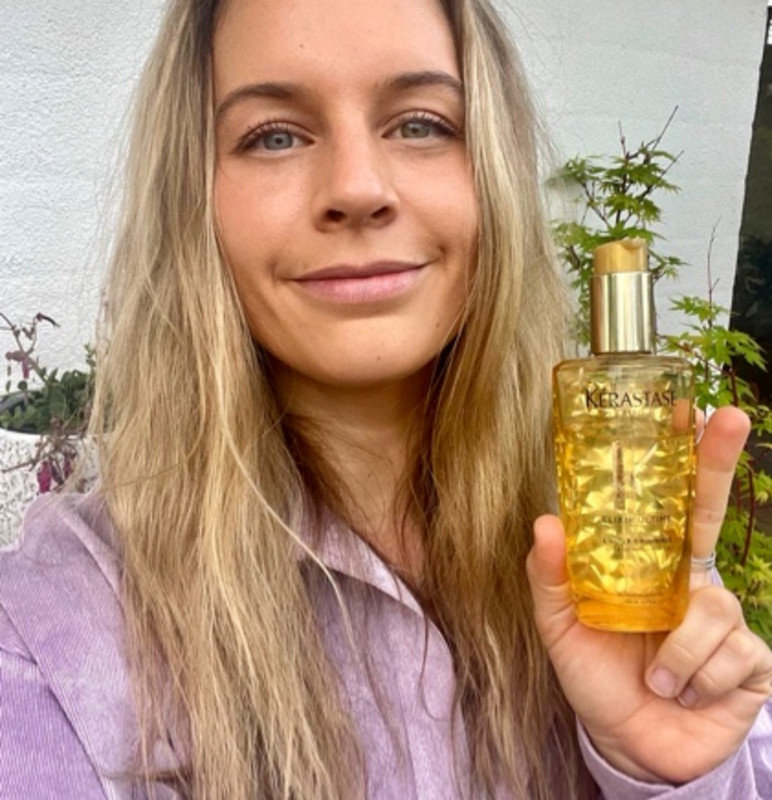 Like liquid gold, this beautifying treatment oil smooths onto hair without a greasy residue for silky-soft and glossy strands free from dreaded frizz. 
Its deeply restorative formula helps to strengthen the hair fibre and reduce split ends, it's a nourishing all-rounder we reach for daily.
Dana hearts:
"I always finish my hair with a pump of Kerastase Elixir Oil, it helps to tame my frizz and gives my hair the perfect shine".