As someone who has very curly hair – the kind that people 'wish they had' and 'have always wanted' – I know that frizz-free styles do not come easily. And trying to create them with a hairdryer alone equals one huge headache!
Wavy, textured hair types are the hardest to tame, but rather than reaching for the straightener in frustration; I'm embracing products and a diffuser that encourages my curls every single day.
1. Why Does Curly Hair Need A Diffuser While Drying?
A hair diffuser creates even and dispersed airflow around waves and curls (not directly onto the surface), so textured hair is dried from within and around each coil, working in synergy with the wave, eliminating fly-aways and tangles.
Some clever designs even have little 'fingers' that separate and lift curls, deeply distributing airflow into the hair and reducing drying time. This allows hair to circulate, keeping the hair cuticle closed, locking in gloss and shine.
2. The Perfect Diffuser Prep:
The perfect hair diffusing journey all starts with shampoo and conditioner! I have switched to Biolage Smoothproof Shampoo and Conditioner, which helps guard against humidity and frizz, making diffusing the hair more manageable and results smoother.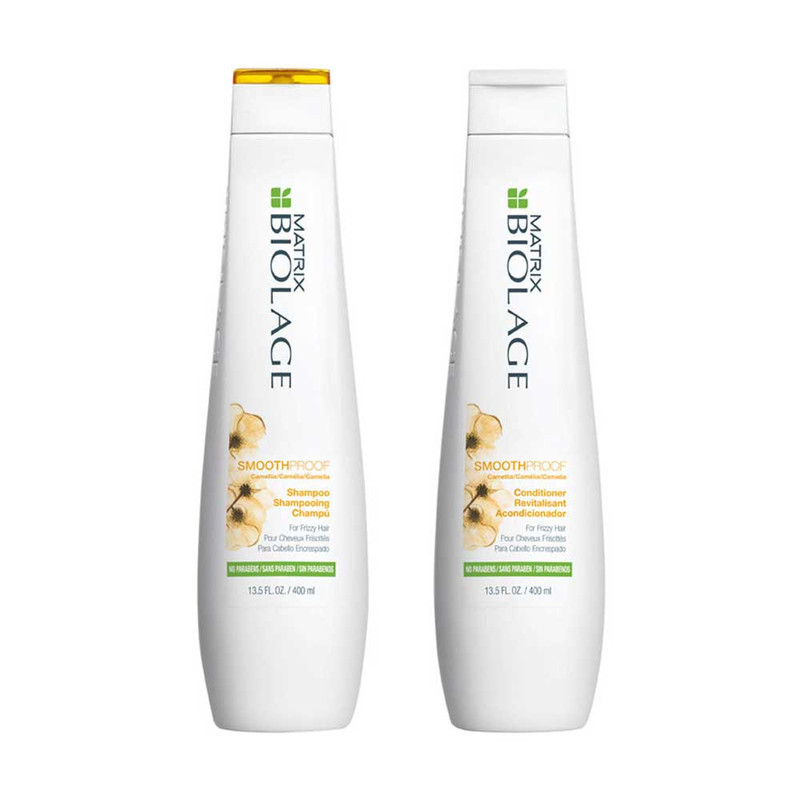 When you don't use your diffuser as much, take the time to care for your curls. I apply  evo Liquid Rollers Curl Balm, which offers a light hold that enhances natural curl shape while moisturising and protecting against frizz before using my diffuser. I then diffuse close to the roots to dry that off, giving mid-lengths and ends of the hair a day off heat styling.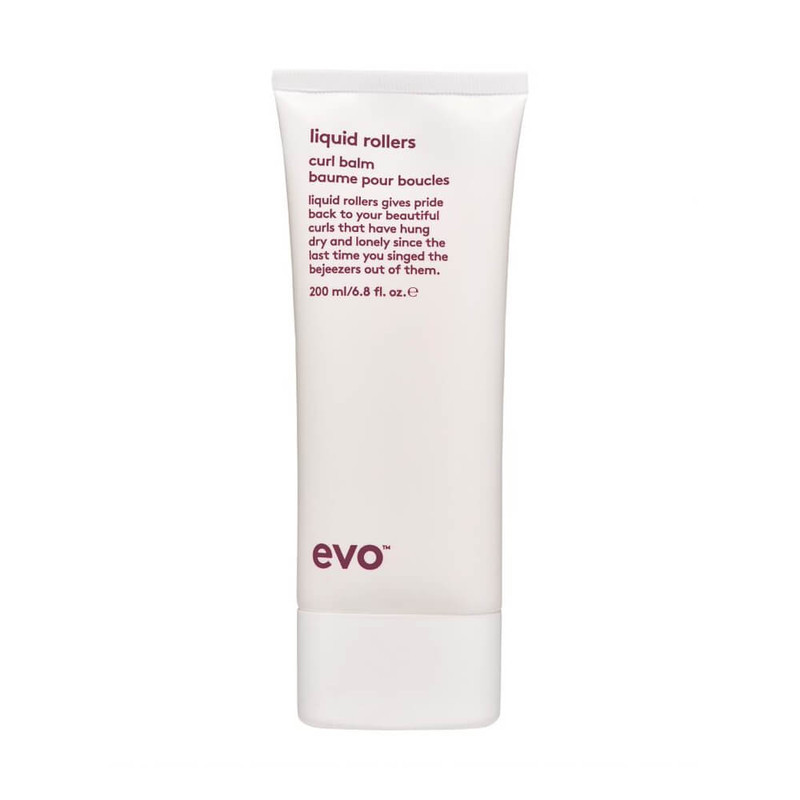 For extra shine, I'm a little obsessed with CURLiCUE Hydrating Hair Oil.This lightweight ultra-moisturising oil is bursting with a blend of 9 botanical oils, absorbed easily to create a high-shine gloss to go. I add this to the ends after using my diffuser, and I'm good to go!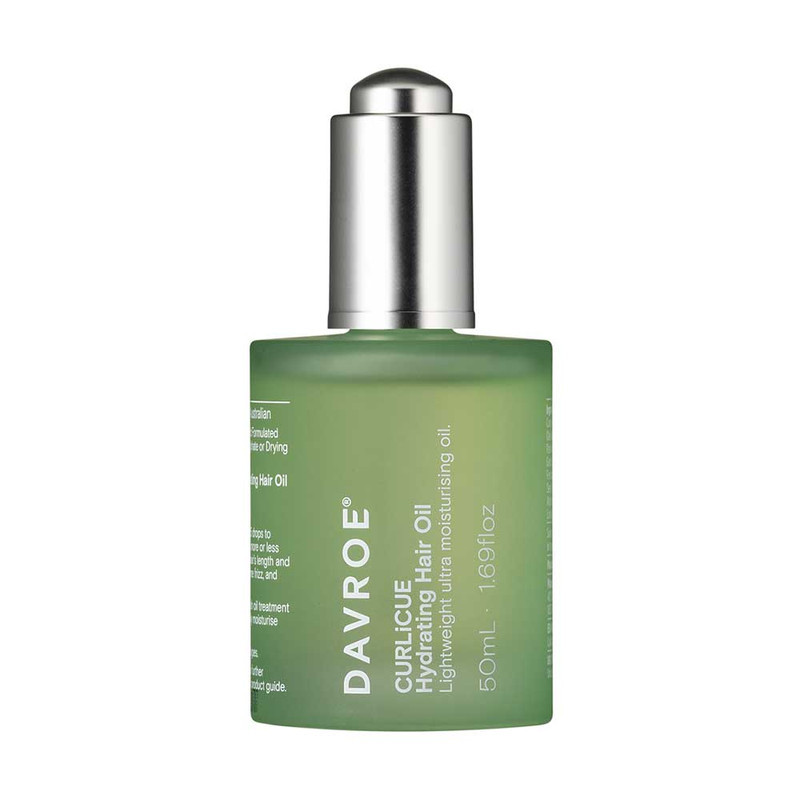 A great curly hair styling product is your BFF when using a hair diffuser. I love MAKE Curly Cream because it's Australian-made and 100% vegan, plus it works wonders for accentuating the natural shape and movement of my curl. I like to use this finger-combed through damp hair before using a diffusor or applied lightly to ends after styling.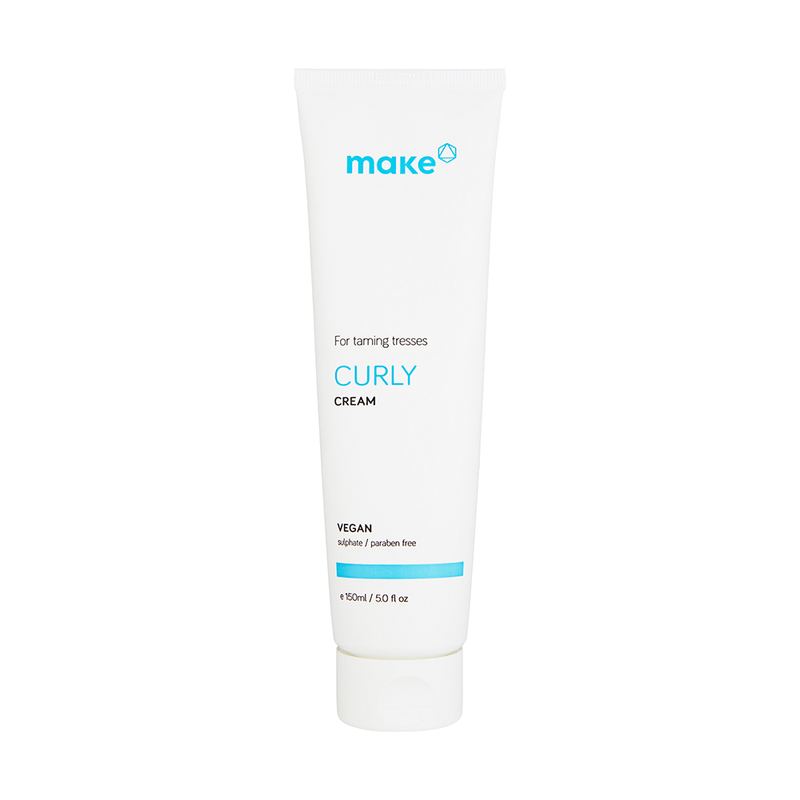 3. Which Diffuser Is Right For You?
I've had a play with a few diffusers and know this to be true: compact design and fast-drying time make for the best results. Here are my favourite dryer and diffusers that top both categories!
I love the Elchim Cocoon Dryer Diffuser for its clever and kind drying capabilities. Designed in Milan, this hair diffuser oozes European style and quality and features contoured 'fingers' to lift and separate hair as I dry. This is my pick for imparting shine, increasing volume in the hair, and adding natural, nourished definition to my curls.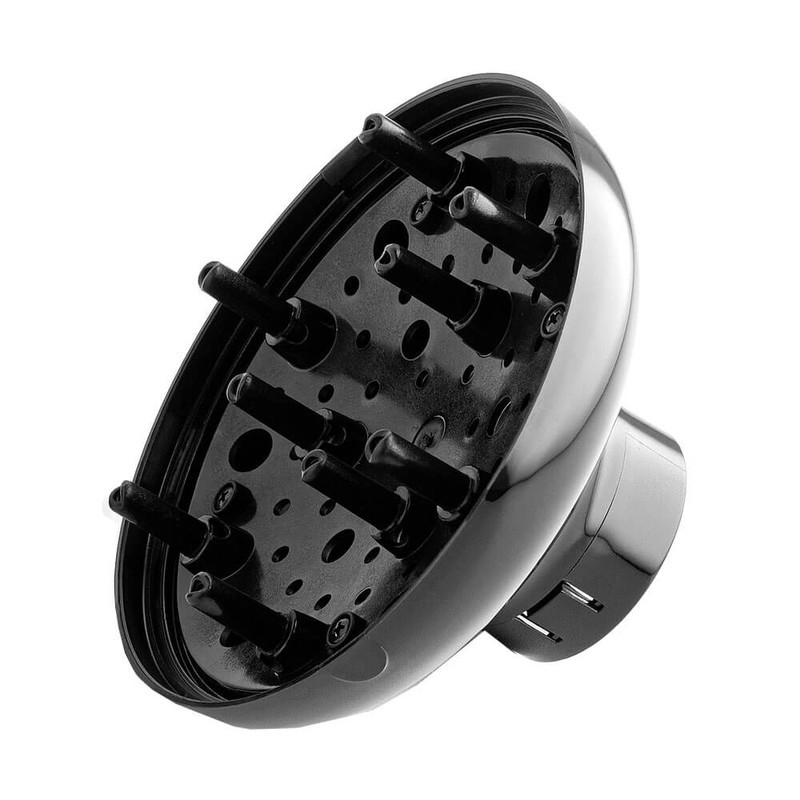 Halo The Jennifer Healthy Ionic Dryer by Elchim
Halo The Jennifer Healthy Ionic Dryer By Elcim is a gentle option when I feel my hair needs a little TLC. Featuring three temperature controls to ensure the ultimate care for curls, this super-sleek hair dryer reduces drying time by up to 30% - compared to other dryers in its class. Negative ions further nourish and nurture hair as diffuse.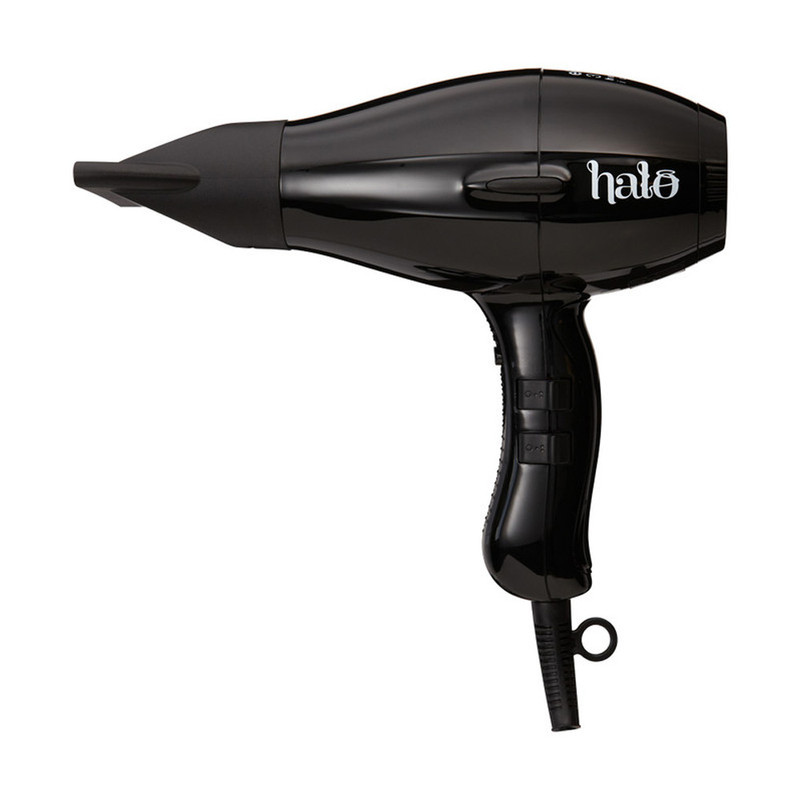 4. My Top Diffuser Tip:
For the smoothest curls, wash your hair in the evening, comb out any knots, and plait your hair. In the morning, undo plaits and gently scrunch hair from the bottom, aiming diffuser at the mid-lengths downwards to encourage smoothness. Finger-comb out curls to release smooth, shiny curls.
Discover the right diffuser for you and all the products to create perfect curls today!