Not born with thick, voluminous, Instagram-worthy hair? We hear you!
Thankfully, there are loads of fantastic products, tricks, and tips to help encourage thicker hair growth and get hair to style with dense, voluminous thickness!
Here are our top 8 products to help you get thicker, fuller, more fabulous hair!
Does your hair need a little extra kick to make it look thick? Kevin Murphy Thick Again is developed with eyelash thickening and lengthening technology that adds density to the hair. It also prevents breakage in fragile hair and creates a healthy scaffolding for strong, fuller styles.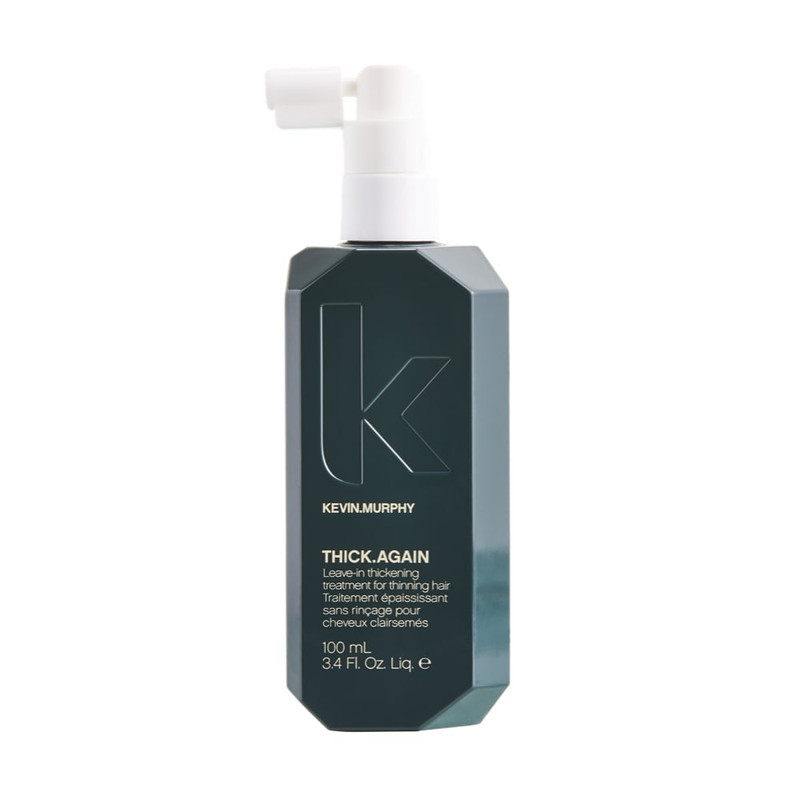 The key to treating thinning hair in women and thickening hair growth starts in the shower. ELEVEN Australia I Want Body Volume Shampoo and Conditioner is the remedy for fine or limp hair. Stacked with proteins, this duo thickens hair with each wash, giving fine hair a much-needed boost with an enriching Hydrolyzed Wheat Protein, Hydrolyzed Soy Protein, and Avocado Oil formulation.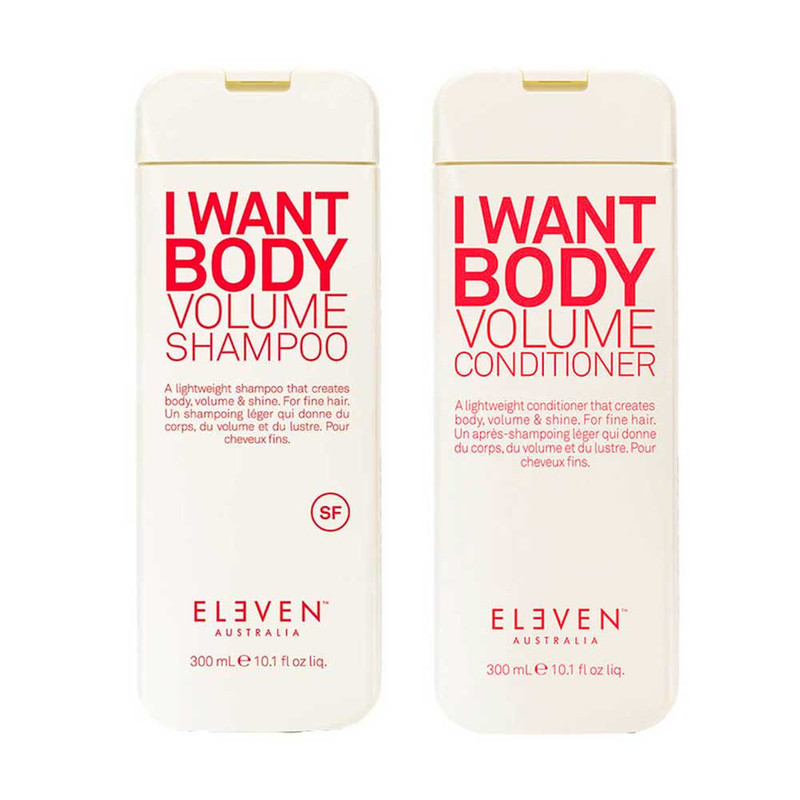 Treat thinning hair in women daily with a dry shampoo packed with fragrant Peony that absorbs oils and odours which weigh down fragile hair. Hair becomes empowered with fullness and texture – and it's straightforward to use! Just spray into thinning areas, massage, and brush through for best results.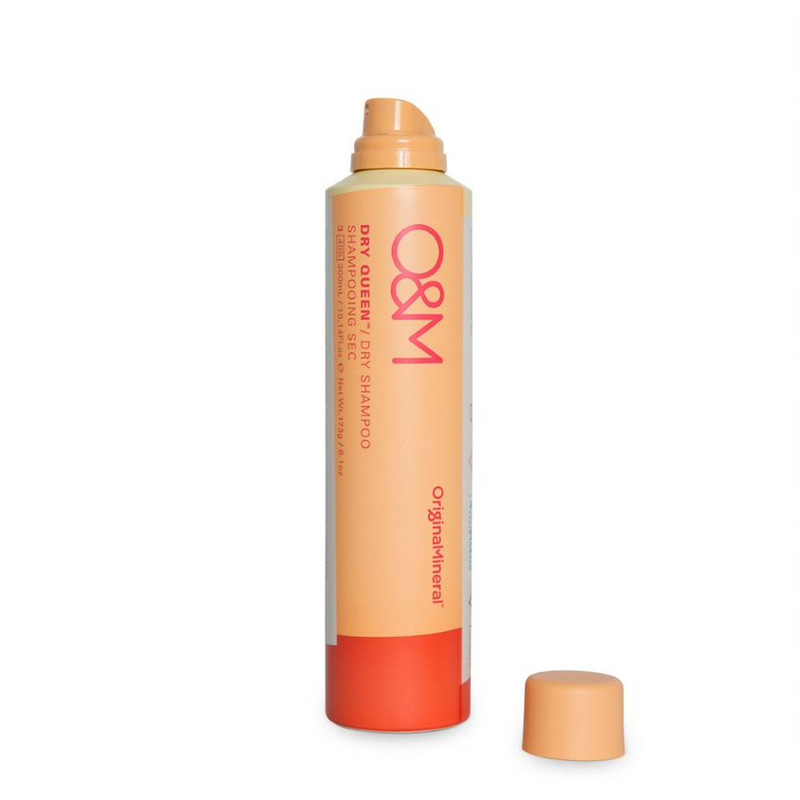 Go beyond product and tap into styling tools to create height and volume at the roots, giving flat hair an instantly elevated and fuller appearance! This volumizing brush encourages 2 X volume with long-lasting results. Designed to work in synergy with your hair type to create incredible volume, the combination of SMART ultra-zone technology and 5mm nylon bristles creates maximum lift from root to tip in seconds!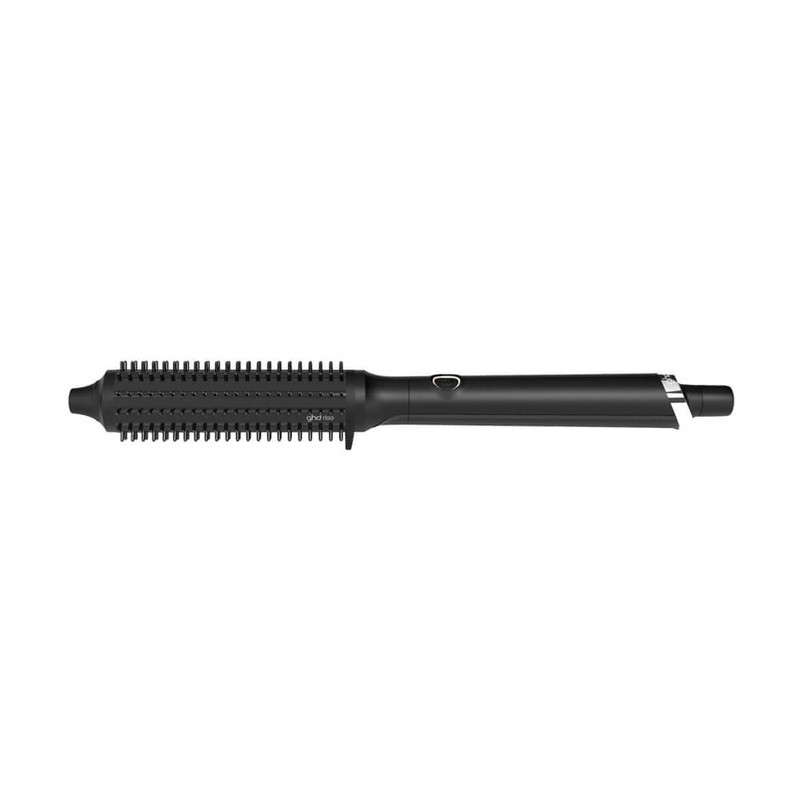 Kerastase adopts a scientific approach when it comes to encouraging healthy, robust hair growth. When used daily, this program restores a thicker appearance to fine or thinning hair. The program contains 30 x 6ml vials to treat thinning hair from the scalp to the ends for an entire month.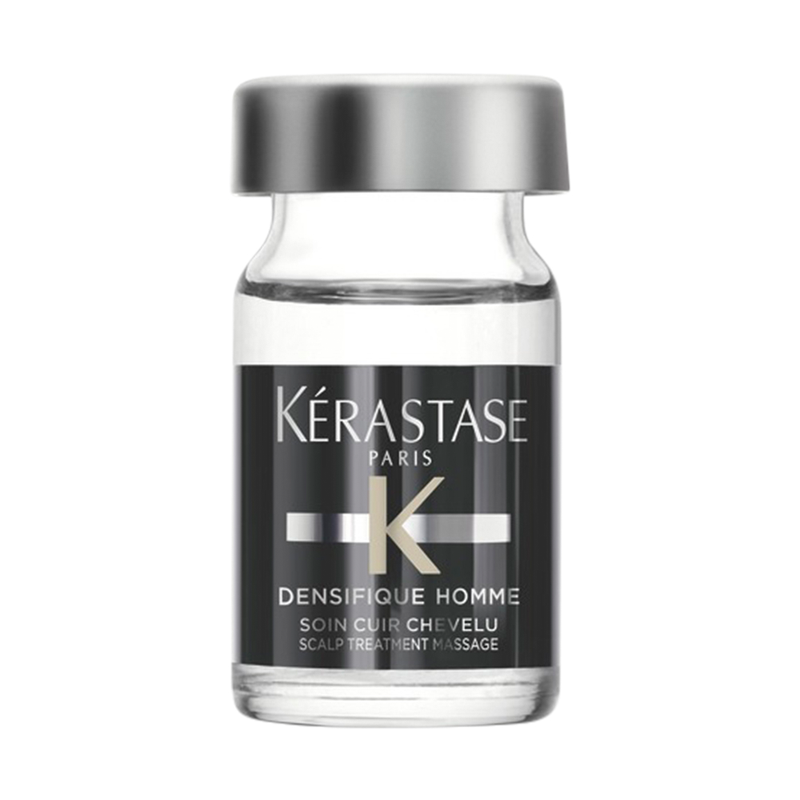 Bosley Hair Thickening Fibres are available in various shades – including blonde, brown, auburn, and beyond - to match any hair colour. The keratin fibre powder stimulates the scalp, encouraging hair growth and creating a thicker appearance on bald and thinning areas. Safe and effective, it is perfect for both men and women with hair loss and recent hair transplant patients also benefitting.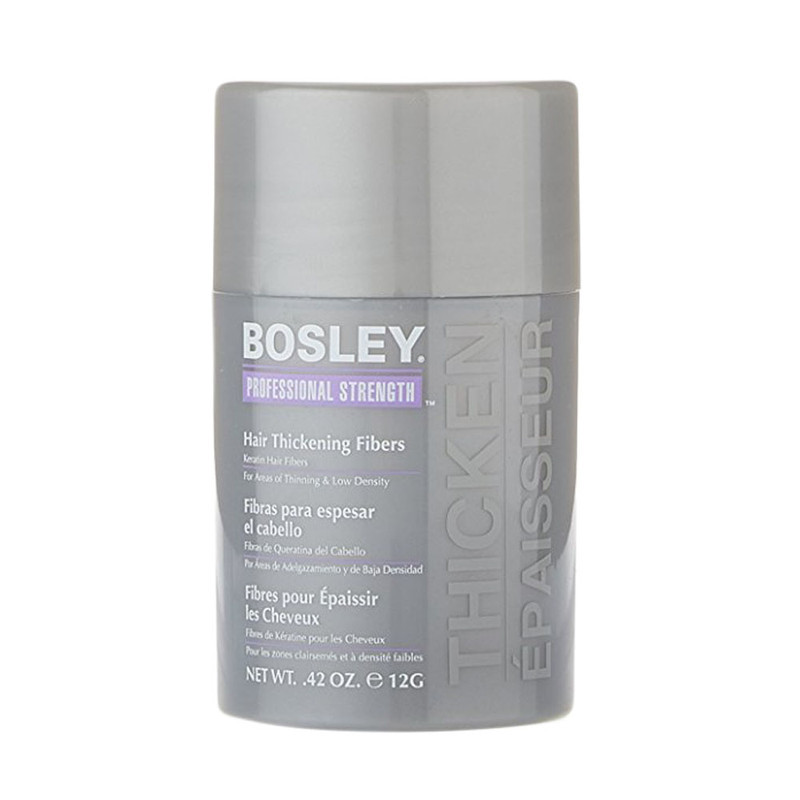 Designed by the experts for unparalleled results in thickening hair for men and women, Nioxin System 4 Trial Kit contains This complete care system – including Cleanser, Scalp Revitaliser, and Scalp Treatment – is renowned as one of the best hair growth products on the market.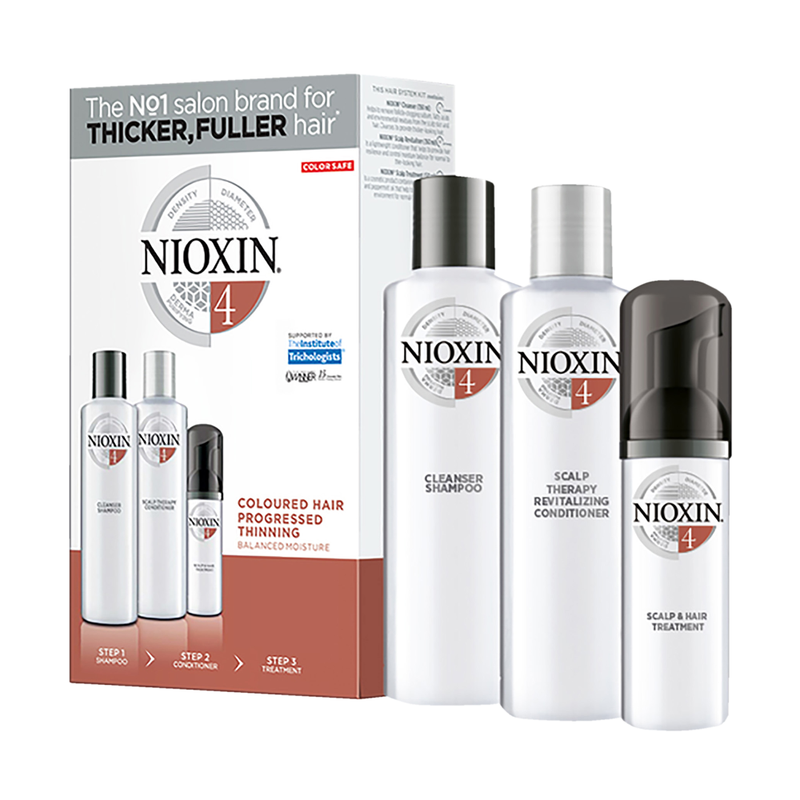 Shop a wide range of products designed to thicken thinning hair and add volume to every style!