Aussie owned brand, Mermade, is taking on the world by storm. We chat with founder Tara Simich and go into the inner sanctums of this pink empire.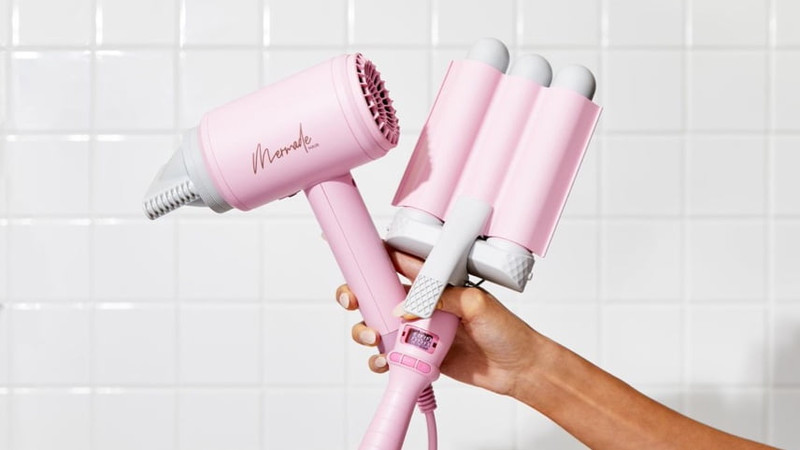 What inspired you to launch Mermade and how did you come up with the name?
I just had my second baby and I couldn't get to the hair salon as often as I would have liked to. I thought to myself "Imagine if my old 90s crimper could be bigger and create a more modern soft wave?" and that is how the Mermade was born.
What does Mermade mean to you as a founder?
It means confidence. It's about making anyone feel great through good hair. Styling your hair is something we do every day and Mermade makes it fun.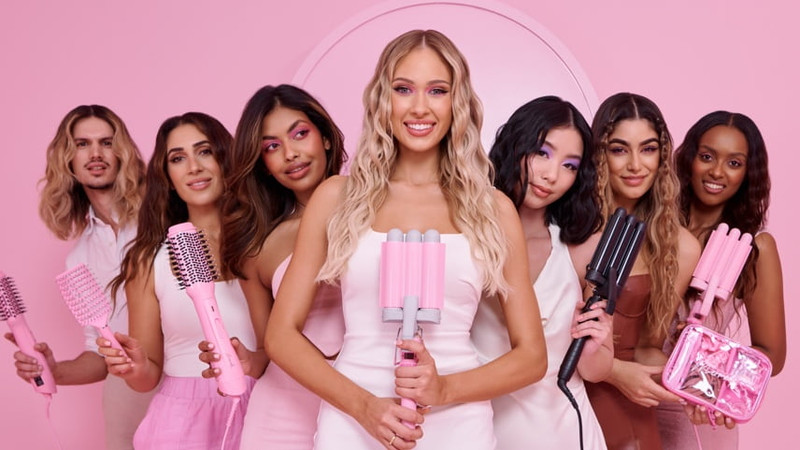 Tell us a little bit about yourself!
I am a busy wife and Mum of two from Perth. I also own another company The Jungle Body that runs fitness programs in 18 countries across the globe. I studied Economics at University so it's very unexpected that I am now running a fitness and hair company – but I wouldn't have it any other way. I love what I do.
Who inspires you within the beauty world?
The brand Glossier is very inspirational. The brand was born out of filling a gap in the market and connecting with their customers to provide solutions. In terms of hair icons - being a 90s baby, Shakira is definitely my hair icon.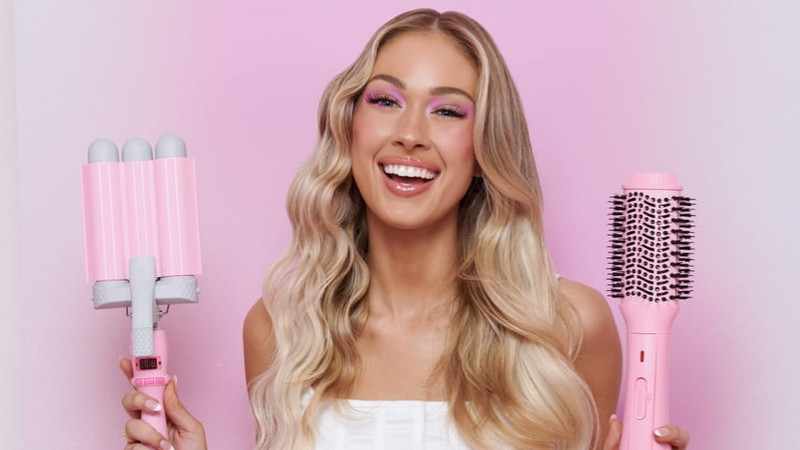 What's your favourite Mermade product and why?
The original waver of course. No other waver compares and I know I am guaranteed to get compliments every time I wave my hair! However, the Blow Dry Brush is a VERY close second.
Are there any exciting upcoming launches you'd love to give us a sneak peek into?
This year is very exciting for Mermade, we are expanding our product range and exploring a new type of product line. While my lips are sealed on some of that, our straightener is due to launch in February, as well as a new type of waver in May.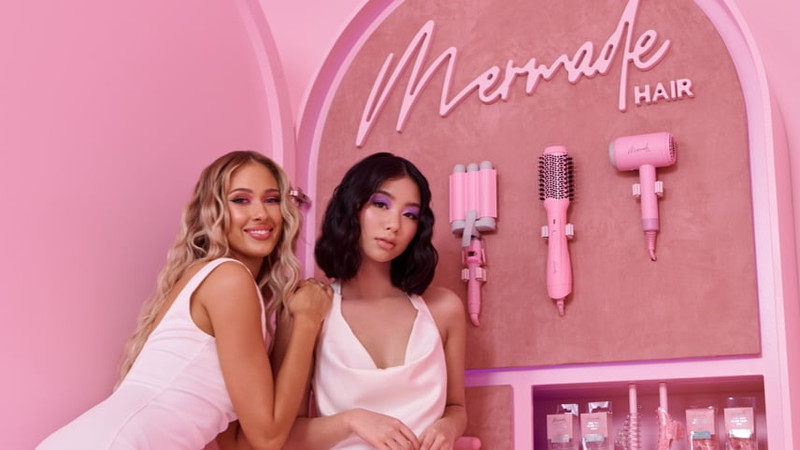 Where do you see the brand in 5 years?
In 5 years we hope Mermade is a household name across the globe and we have the world's most innovative and exciting hot tools and accessories. We hope to be the game-changer and disruptor in the hair industry.
You're based in Perth, does all the design and product development get done there?
It certainly does. We work closely with an amazing team of engineers and designers in Sydney & Melbourne as well.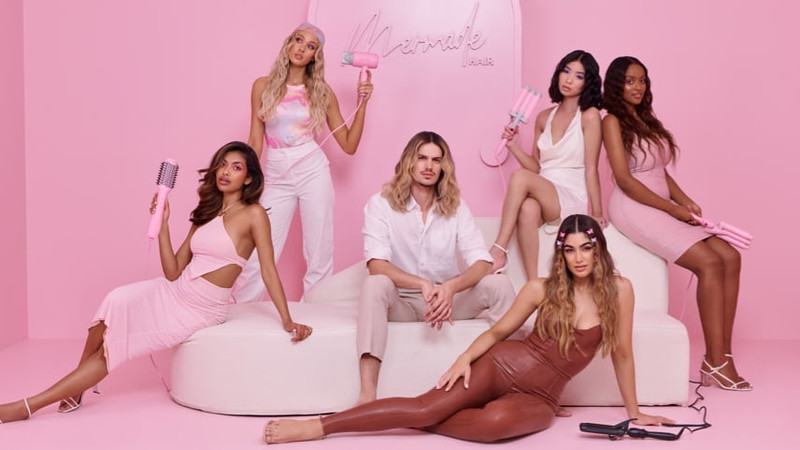 How big is your team, are they all based in Australia?
We have 13 staff in our team all based here in Perth. In January 2020 we only had 2 staff, so it's grown quite quickly since its inception in late 2019.
What is your proudest moment with Mermade?
I think when Sofia Richie launched us in the USA. It was a real pinch-me moment that was the result of a lot of love, sweat and tears. Another proud moment was when we started to notice competitors using our product name and branding – it's always a good sign and compliment that you are the leader in your category.