The best Christmas gifts, according to Team Hairhouse
5 products that Team Hairhouse would gift and love to receive
Posted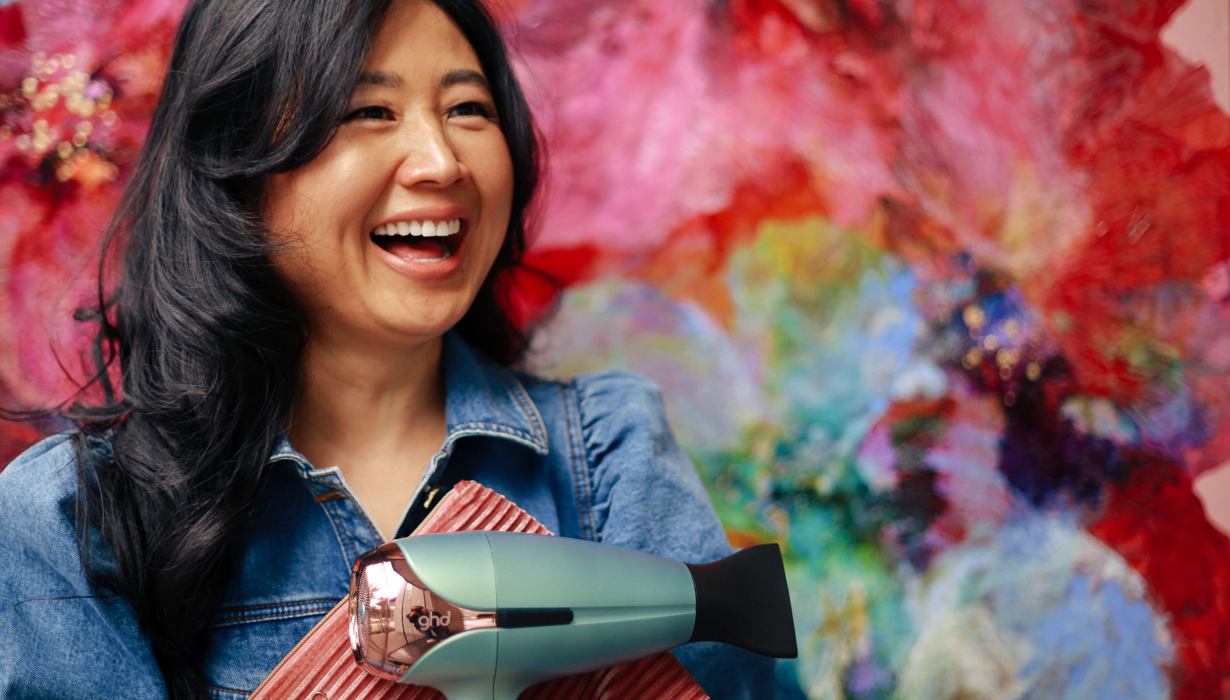 The best Christmas gifts, according to Team Hairhouse
The holiday season is always exciting, even more so when the haircare gift sets and coveted exclusives we've known about for months are finally getting released.
You see, a benefit of knowing what's coming means our wishlists and gift lifts are always ready for limited edition launches and fresh finds to drop. Be it a hydrating routine that brings dry hair back from the brink, a candle that smells like champers at Christmas, or a tried-and-tressted treatment all wrapped up with two extra treats. Here are the 5 products that Team Hairhouse would gift and love to receive.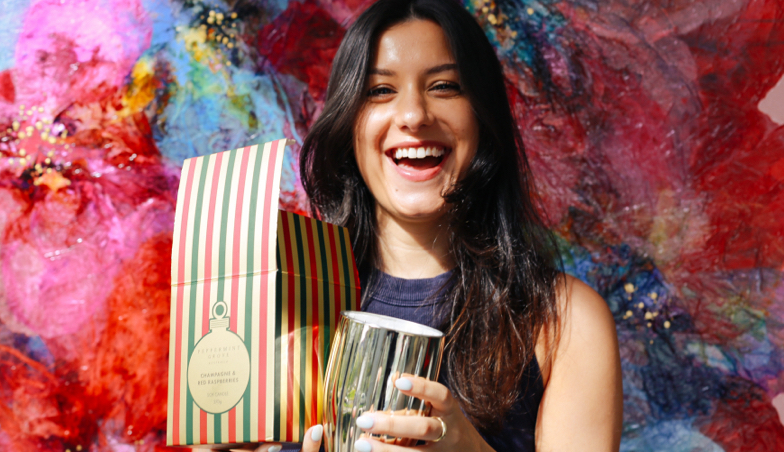 Peppermint Grove Champagne & Red Raspberries Large Soy Candle
Ever considered finding your home the perfect fragrance? Just like filling your home with art, decorative pillows and boujee cocktail glasses, a candle or diffuser with a scent that speaks to you is a simple way of elevating your space and making it feel your own. "One of the first things I bought before I moved into my new apartment was a signature scent", says Riley, our Digital Marketing Coordinator, " I have a few candles on rotation, but the Champagne & Red Raspberries is a recent find—it's the perfect balance of fresh, sparkly and sweet!"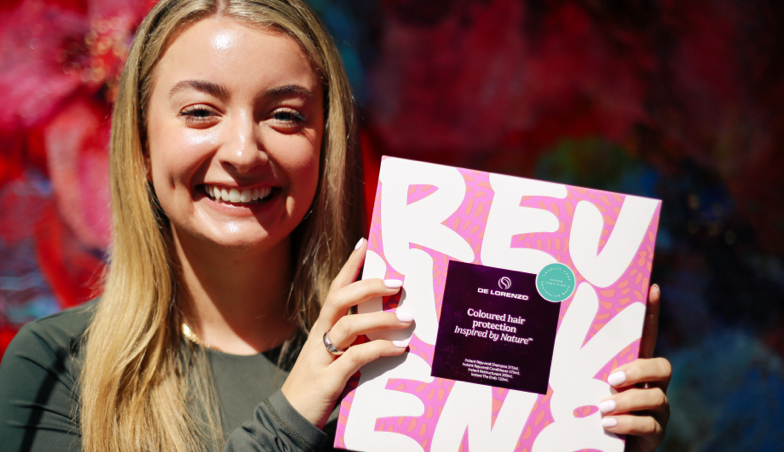 De Lorenzo Coloured Hair Protection
"Keeping my blonde looking as good as when I stepped out the salon is a priority of mine as someone who lightens their hair every 12-ish weeks", says Jade, our Copywriter & Editor with blonde, long hair. To keep her blonde bold and bright, she recommends the De Lorenzo Coloured Hair Protection Gift Set: "The Rejuven8 range keeps my hair strong, soft and shiny, and since it shields against damage caused by harmful UV rays—kind of like a SPF—I find my colour lasts longer between salon visits".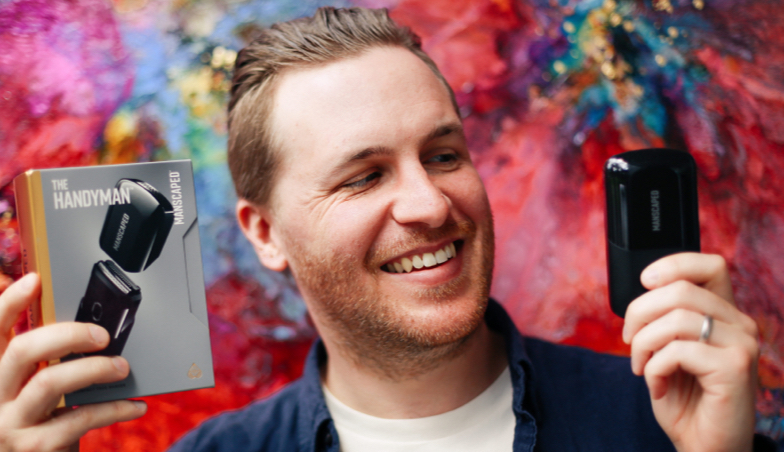 Manscaped The Handyman Beard Hedger
Can't decide what to gift your favourite fella? Give the classic socks or tie a miss for the year, and surprise him with something to make him feel sharper (literally). We asked Brett, our Art Director, what grooming tool he'd recommend, and Manscaped's Beard Hedger™ tops his list. Brett explains, "The Beard Hedger makes beard management easy: the tool's compact, cordless and waterproof. Plus, it eliminates clunky clipper attachments with a no-fuss wheel that allows you to select different length settings. A real winner."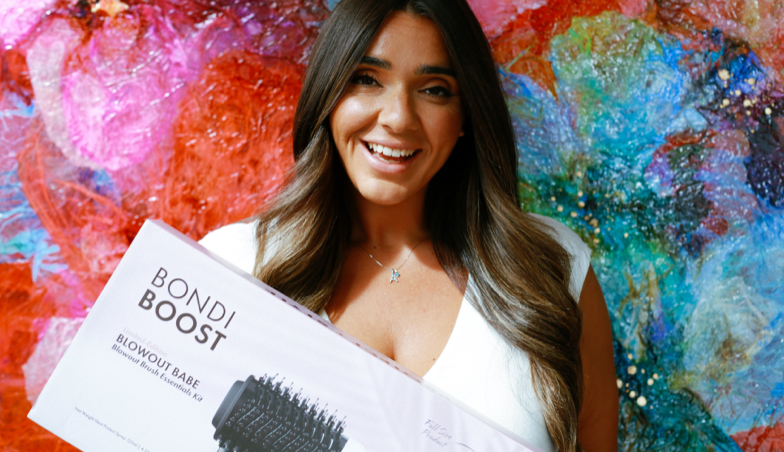 Bondi Boost Blow Out Babe Set
A blowout brush is one of those gifts that everyone would feel lucky to receive. Who doesn't love a fresh, bouncy blow dry? Even more so when it doesn't involve visiting a hair stylist or mastering the art of juggling a hair dryer and round brush. That's why Adriana, our Visual Merchandising Coordinator, is giving her giftee Bondi Boost's Blow Out Babe Set. "My blow dry brush is one of the best purchases I've ever made for my hair. Of course, regular heat styling can damage hair if you're not including a prep step in your routine and love that this set comes with a Heat Protect Spray".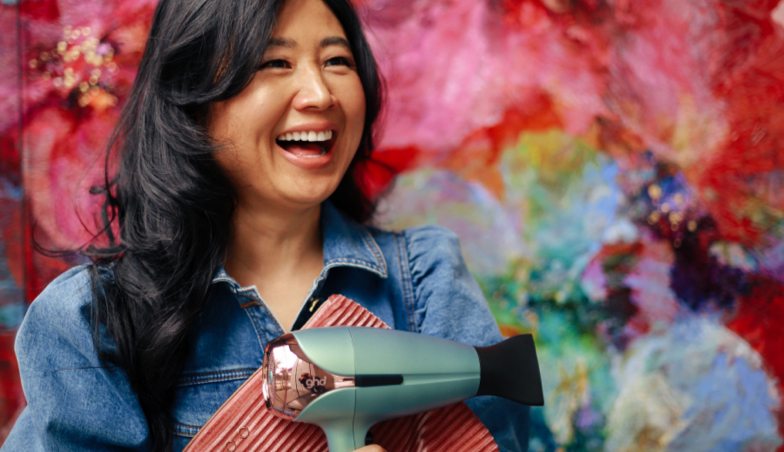 ghd Helios Dryer Gift Set in Alluring Jade

Bren, our Head of eCommerce, says: "A blowout will always be my favourite hairstyle. It's timeless, and I find it lasts for days with the right tools and a spritz of dry shampoo." Considering her hair dryer doesn't have the same oomph it once had, Bren's got her eye on ghd's limited edition deluxe gift set: "This gift set is really versatile because it includes ghd's iconic helios hair dryer and platinum+ straightener. Like a complete styling kit, I'm looking forward to styling curls, waves and silky-smooth looks—plus the tools come in a gorgeous vanity, which is great for storage."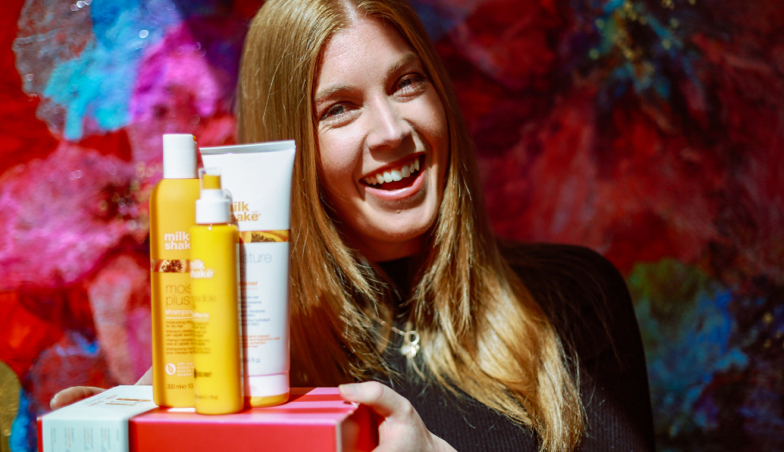 milk_shake Moisture Plus Incredible Milk Trio
Hyaluronic acid is an active that everyone's hair would soak up, even if it's thick, thin, curly or straight. It's a humectant, which attracts and retains water molecules within the hair fibre to restore moisture levels and maintain hair's health. According to Sandy, our Education Coordinator, the milk_shake moisture plus pack contains different weights of hyaluronic acid. She explains: "High molecular weight hyaluronic acid is made up of bigger particles, which hydrate the hair's cuticle, whereas low molecular weight hyaluronic acid is smaller in size, meaning it can penetrate deeper into the hair fibre to replenish lost moisture."