In House
5 Products Our Hair Stylist Is Buying In The Hair Frenzy Sale
Peek inside our hair stylist's basket.
Posted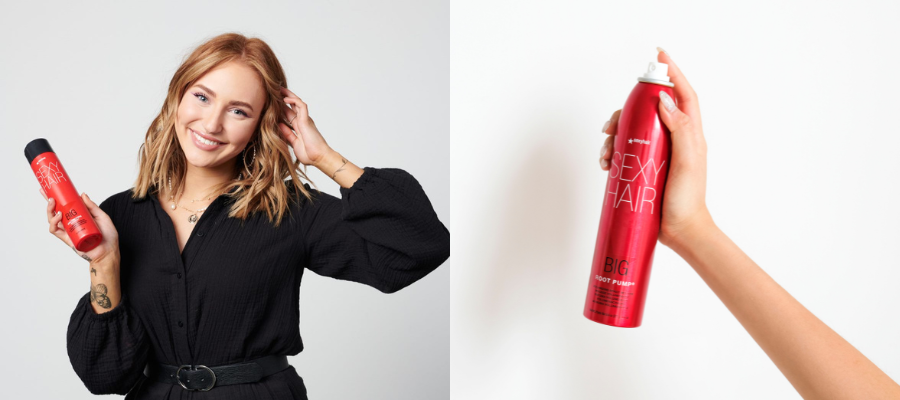 Liv's Picks From The Hair Frenzy Sale
1. Olaplex No.3 Jumbo Hair Perfector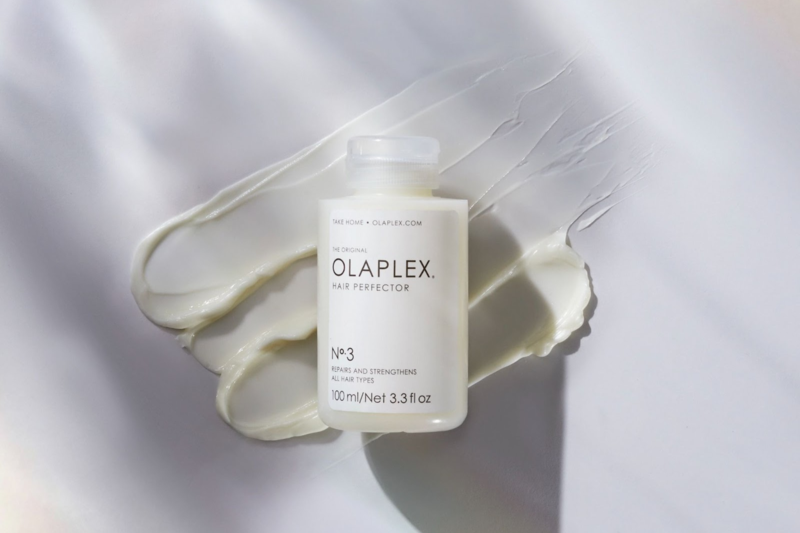 Calling all Olaplex lovers: make the most of 10% off the cult brand and treat
yourself to the jumbo 250ml size of No.3 Hair Perfector. A miracle
worker for hair showing any signs of damage from lightening jobs,
chemical treatments, or daily wear and tear, your crowning glory
deserves a steady supply to strengthen weakened strands.
This pre-shampoo hair treatment is enriched with Olaplex's patented
bond-building technology to cross-link and rebuild broken bonds,
restoring hair's integrity. Ticking all the right boxes (think: vegan,
pH balanced, cruelty-free, paraben-free and sulphate-free), we love
using No.3 to prepare hair at home for a colour treatment.
2. Halo The Jennifer Hair Dryer
Of course, a Halo hero has to make the add-to-cart list. We use Halo The
Jennifer Hair Dryer in-salon to craft the bounciest, swishiest blow drys
with ease, and it's a firm fave at Hairhouse HQ. 
Made in Milan, The Jennifer produces a mighty 2,000 - 2,400 watts of power,
which speeds up hair drying time by 30%. An ionic generator releases
millions of negatively charged ions to seal the hair cuticle, lock in
natural moisture and prevent a frizzy, flyaway finish. Plus, ceramic and
infrared technology combine to gently heat hair from the inside out to
minimise damage caused by excessive heat.
Of course, it comes with variable temperature and speed controls, meaning
it's suitable for all hair types, textures and conditions. A great gift
idea, if you ask us.
3. Color Wow Dream Coat Curly Spray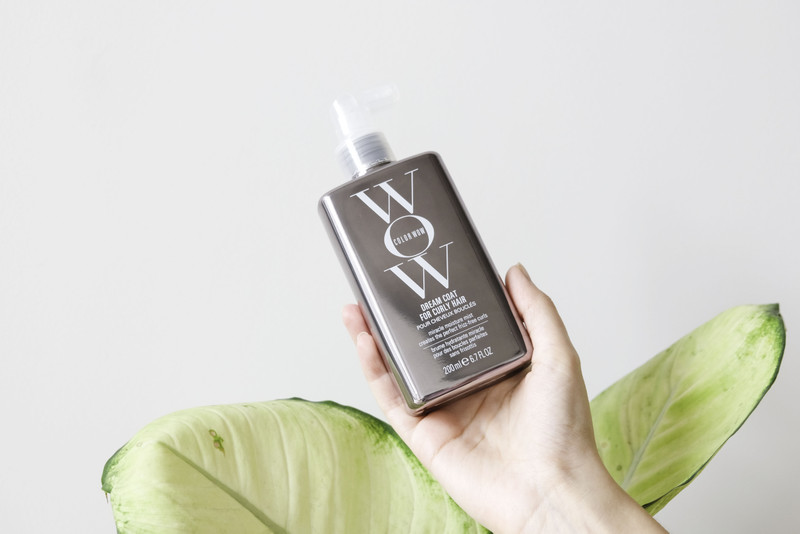 Curly-haired gals and guys should meet Colour Wow's humidity-proof innovation, the
Dream Coat Curly Spray. Like a weightless, invisible umbrella for your
mane, this styling product contains a powerful tri-polymer complex that
moisturises, conditions and de-frizzes hair for high-gloss shine and
bouncy, defined curls.  
Suitable for natural curls, the alcohol-free formula is heat activated, so you
must use a hair dryer (preferably with a diffuser) to lock in hydration
and form its ground-breaking waterproof coat on hair. The best part? Its
frizz-proof effect lasts for 3-4 washes, a huge perk.
4. ghd Grand-Luxe Gold Hair Straightener in Champagne Gold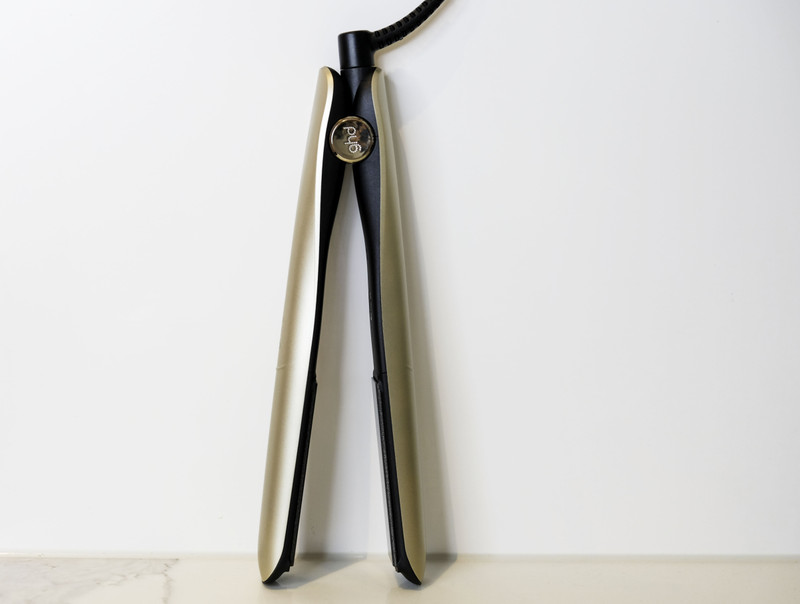 As good as gold, ghd's limited-edition, ultra-exclusive holiday sets have
arrived. Dripping in champagne gold and housed in a luxe, red velvet
vanity case, now's the time to snap up the ghd Grand-Luxe Gold Styler. 
Dual-zone technology enables two next-generation heat sensors (one across each
plate) to consistently control the optimum styling temperature of 185ºC
from root to tip. It's the safest temperature for your hair while
ensuring a long-lasting style. Plus, a sleek design and rounded barrel
promise easy-peasy styling without snags and tangles. 
Whether it's for a special someone (or a cheeky self-gift), the Gold Styler's
innovative technology will transform how you style your hair.
5. Sexy Hair Root Pump Volumizing Spray Mousse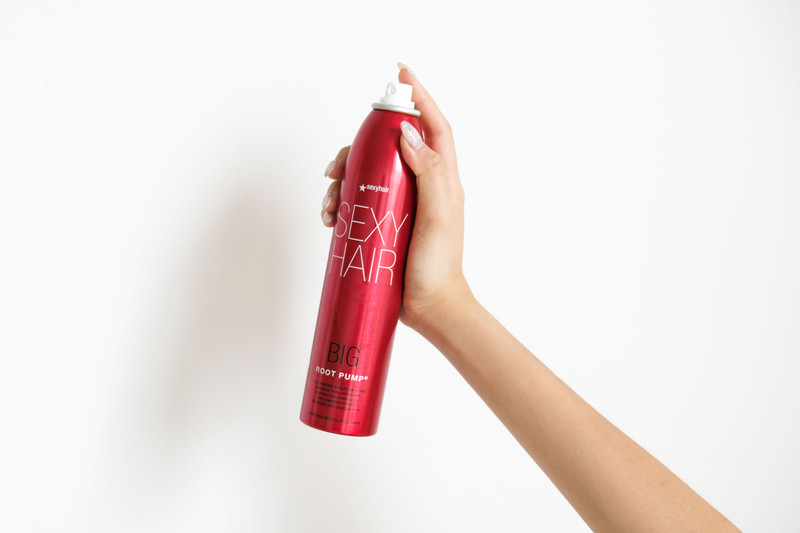 Hair that stays up longer than you do? Put your strands in Sexy Hair's
capable hands, a styling brand that'll give you your sexiest hair yet.
The Root Pump Volumizing Spray Mousse has a humidity-resistant formula
adding extra volume and a long-lasting texture to prevent styles from
premature flat-ness.
It's a multi-use styling product: apply to damp hair at the root to achieve
sky-high volume during your blow dry or to dry hair to activate a
textured, lived-in result. The choice is yours.