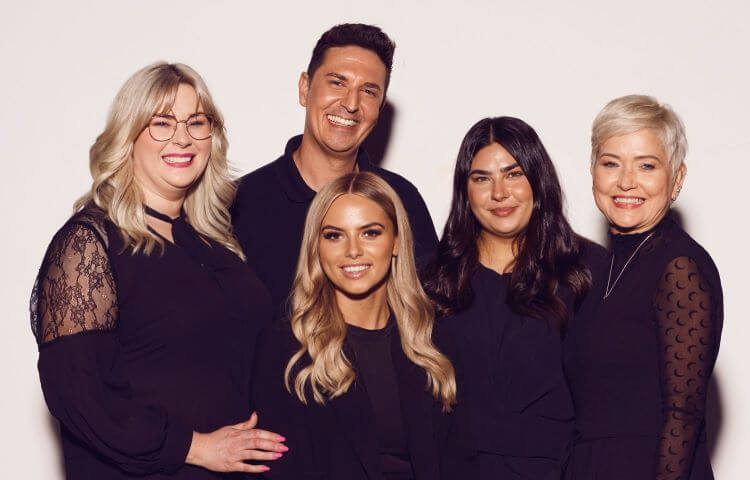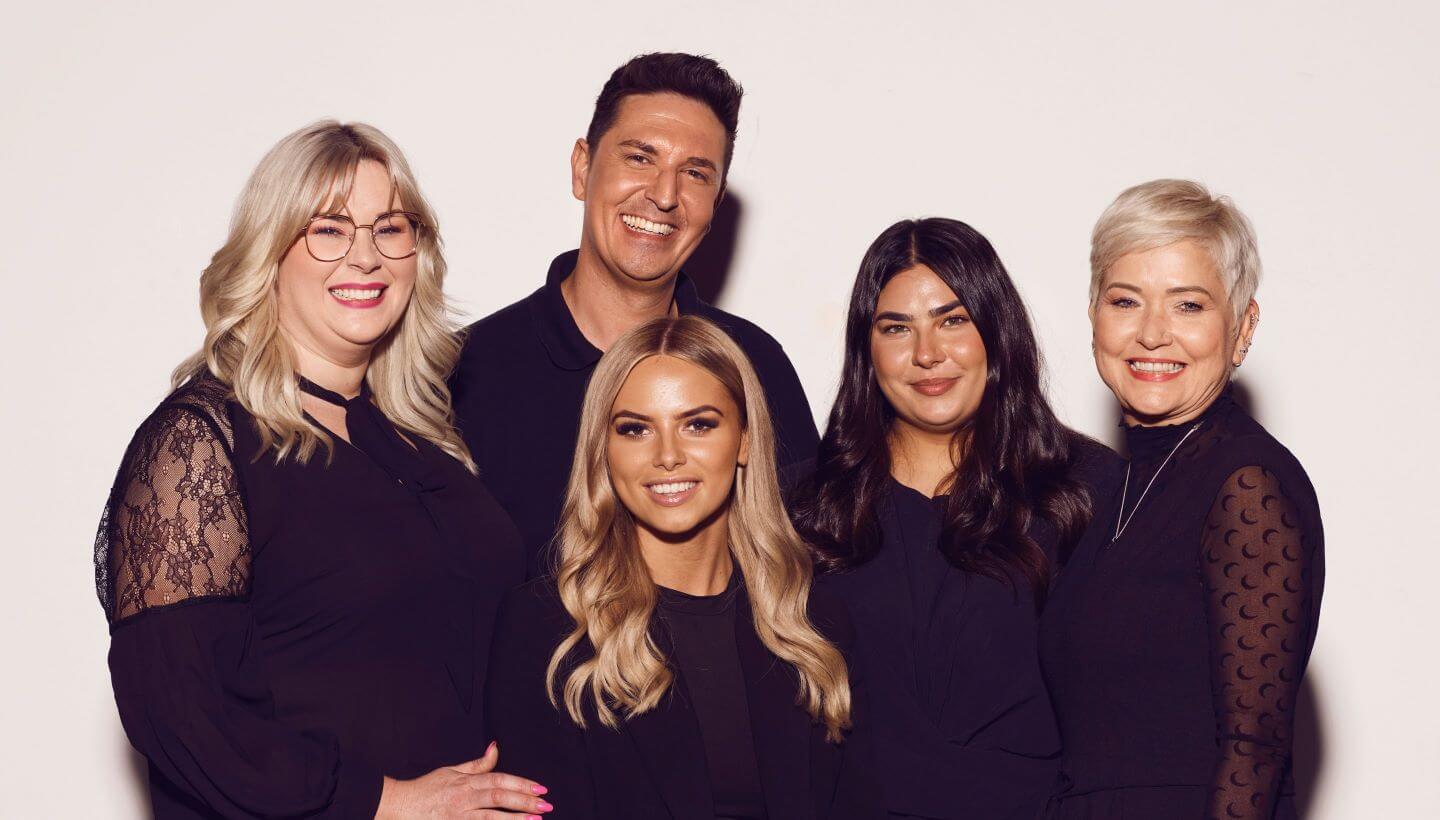 About Hairhouse
We opened our first store in 1992, growing from humble roots into a 110+ strong network of Hairhouse stores, salons and piercing studios. Today, we're Australia's largest employer of qualified hair stylists and the home of 130+ globally loved haircare brands. 
At Hairhouse, we celebrate the beauty of you. Hair that glows, bangs that bounce, and piercings that tell your story—we create the things that make you feel like you.
Our Hair Health Promise
You deserve to feel good in your hair. Dealing with hair and scalp issues can zap your confidence and dampen your mood. We consider your hair type, scalp type, and goals to find a fix that brings out the best in your hair.
The way we see it, having beautiful hair is more than a seriously-good cut or colour—it's about the health of your hair. And with 30 years of expertise, we know hair health literally inside out.
Our Hair Studios
Our Hair Studios are powered by professionals and inspired by you. Together, we listen, connect and collaborate to make your hair vision a gleaming, bouncing reality.
Healthy hair is the fresh canvas for your style, so we go to great lengths to protect your hair's integrity when we cut, colour and create a bang-on blow wave.
Our Professional Brands
From our basins to your bathroom, we bring you haircare and styling brands deemed the best in the biz. Step through our doors or hit the world wide web to find salon-backed brands tried, trusted and approved by those in the know—hair stylists.
You'll discover beauties that make every hair wash day a professional experience.
Our Piercing Studios
You're one-of-a-kind, and in our Piercing Studios, we empower your uniqueness with professional piercings that feel true to you. From first piercings to ear stacks and beyond, we're here for you and your piercing(s) every step of the way.
Piercings are fun, but we take piercing seriously. Your expression is our profession, after all.
Healthy hair starts here.
Based in Australia, we are the home of tried, trusted, salon-approved haircare and styling brands. 
Professionals power our Hair Studios and Piercing Studios.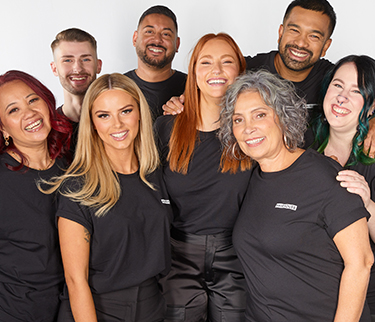 Join Style Society
Earn reward points and exciting fringe benefits when you become a Style Society member.
10% off Welcome Voucher*

Exclusive Birthday Gifts

$10 Voucher for every 1000 points earned

Access to members-only events and sales

*Welcome voucher code cannot be used in conjunction with any other offer. T&Cs Apply.
Hairhouse is hair health leader for a life lived in motion. Built on and from a connection to the natural world, we are powered by professionals.