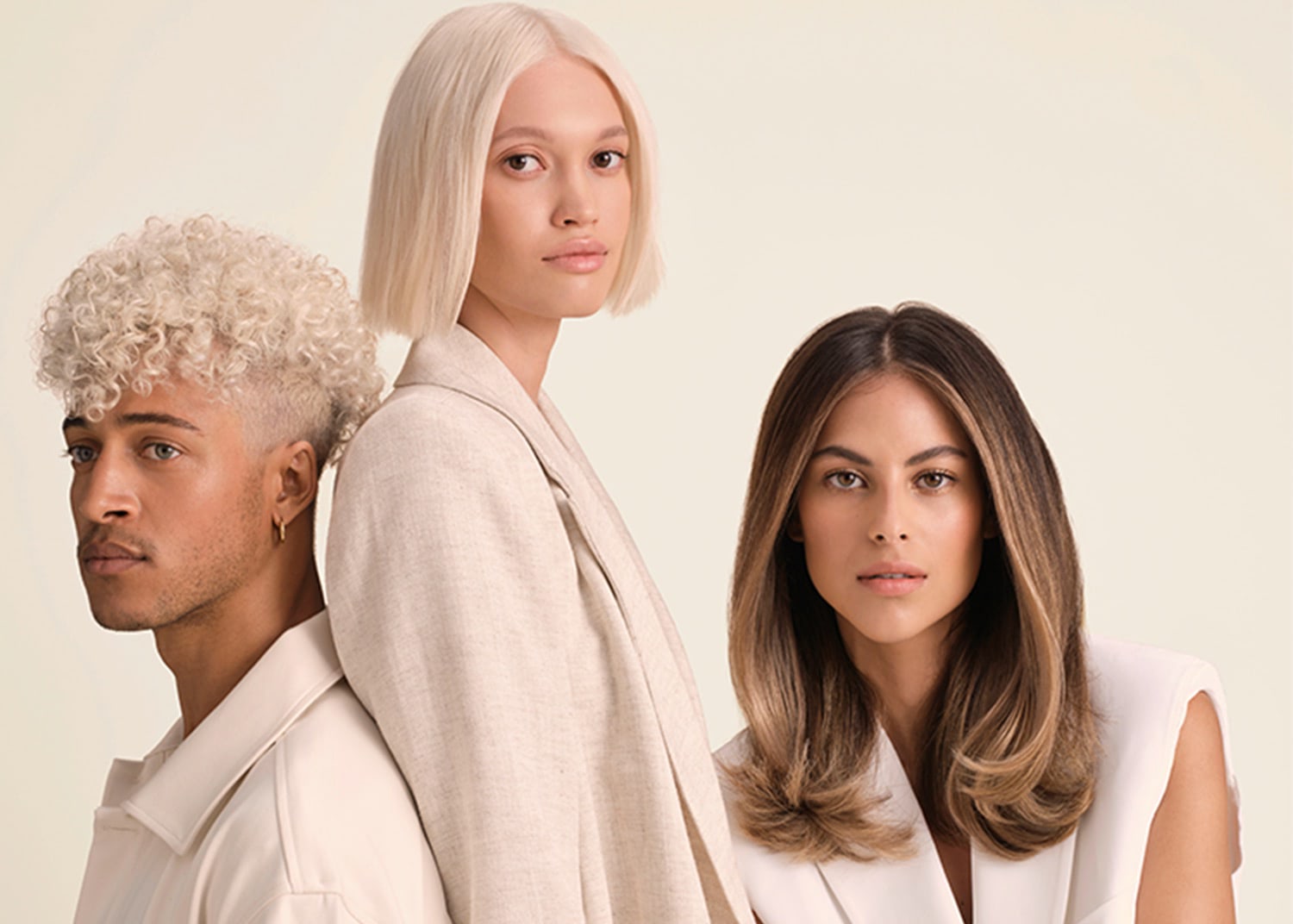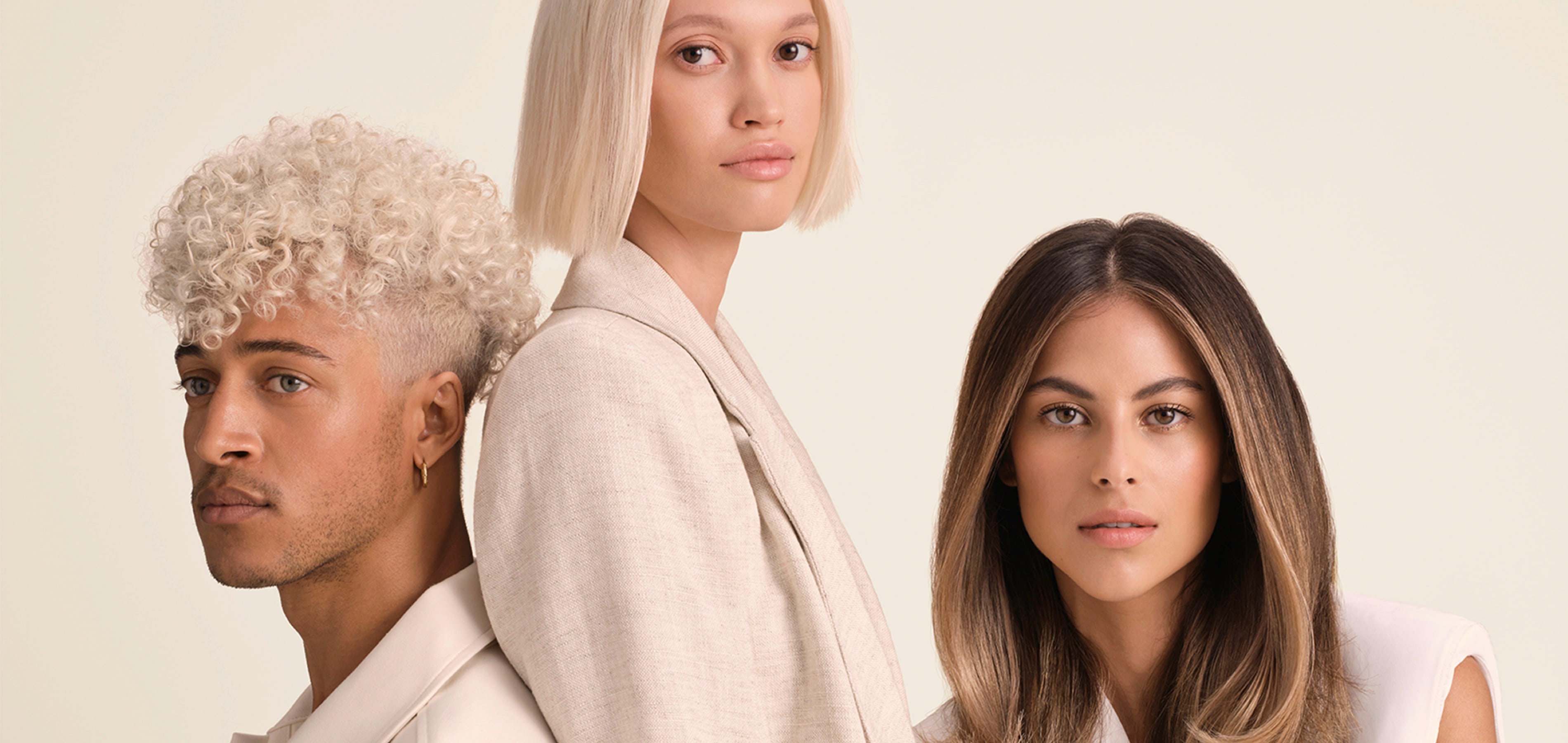 Schwarzkopf Professional
Schwarzkopf is all about the continued reinvention of hair products and the constant betterment of your hair. This is why they remain at the forefront of the haircare market after 120 years in the game. Success is well-deserved as Schwarzkopf consistently leads the way in innovative products and beautiful results.
Showing 60 of 106 results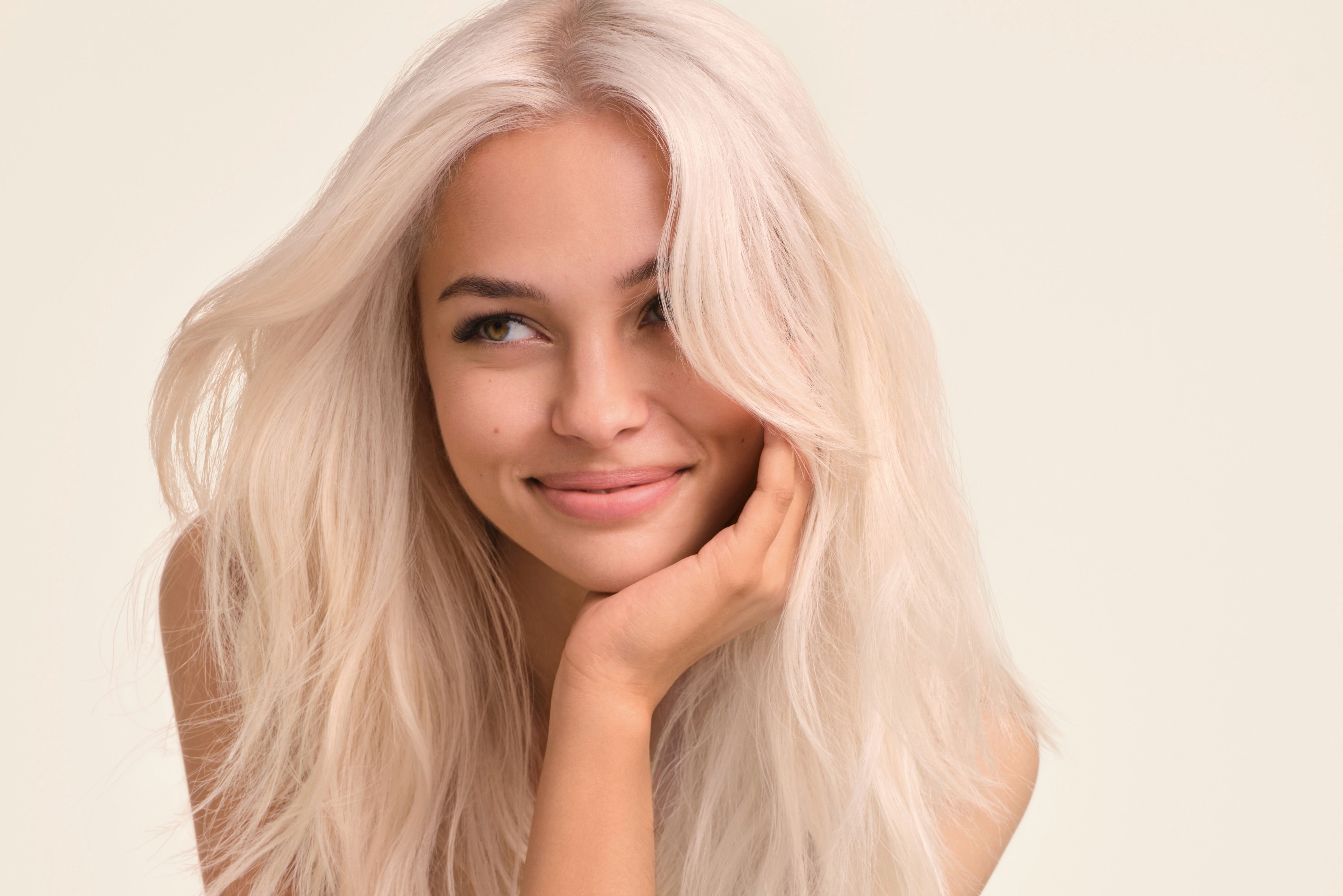 Behind the Brand
Founded by Geri Cusenza and John Sebastian, Sebastian Professional is a world leader in professional hair care and hair styling that breaks the rules and encourages unlimited self-expression. A first-choice for stylists, Sebastian hair products cater to all hair types with cutting-edge formulas that create a whole new way to achieve hair perfection in salons, on the stage and at home. 
Schwarzkopf Professional has remained the favourite choice of professional hairdressers for over 120 years. Fuelled by a passion for creating beautiful hair through an exclusive range of Schwarzkopf hair products, Shop innovative techniques that help you repair, rejuvenate, and reinvent hair – with flawless results.
What are the Best Schwarzkopf Hair Products?
Schwarzkopf are the experts in hair care, trusted as the #1 choice in salons worldwide. Each product matches perfectly with the need of all hair types. The range is extensive - from shampoos and conditioners to treatments, styling, and colouring products – empowering you with all the very best, always.
Powerful ingredients like liquid keratin intensely nourish dry and brittle hair to reduce breakage. Advanced hair technologies and complexes help infuse hair with protein, antioxidants, vitamins, and fatty acids to keep locks strong, soft, and beautifully rich. Here is a snapshot of what Schwarzkopf products could be perfect for you!
1. Hair Care: There's a Schwarzkopf shampoo to suit every hair condition.
Repair dry and damaged hair with the BC Fibre Clinix Fortify range. Easy to use, the shampoo gently cleanses and strengthens brittle hair strands with Triple Bonding, niacinamide, and C21 Technology.
For extra strength and nourishment, follow with the Fortify hair treatments, including BC Fibre Clinix Fortify Booster and Multi-Repair Lotion.
Smooth frizz with the BC Fibre Clinix Tame range, Designed for coarse and frizzy hair, combined with BC Fibre Clinix Volume for limp hair, this range keeps hair smooth and voluminous.
Refresh and moisturise blonde hair with the BlondMe range made bespoke for blondes, including Schwarzkopf toner shampoo, which neutralises unwanted brassiness.
Soothe stressed scalps and hair by applying one of the many Schwarzkopf leave-in conditioners and Schwarzkopf hair oils. For more tress TLC, shop Schwarzkiopf's wide range of keratin treatments, finishing oils, and deeply nourishing masks packed with antioxidants and fatty acids to eliminate dryness and leave hair silky and manageable!
2. Hair Styling: Any hairstyle is possible with our Schwarzkopf styling products! The iconic OSiS range is full of must-haves to sculpt, style, and set hair any way you need.
Put the bounce back into your curls with OSiS Curl Honey Cream. Offering medium hold, you can also combine it with OSiS+ Texture Craft, OSiS Beach Texture Sugar Spray, and OSiS Boho Rebel Blonde for added natural texture.
Lift roots with OSiS Dust It mattifying volume powder or OSiS Volume Up hair styling spray. Need to turn up the volume even more? Try OSiS Rock-Hard for hairstyles that require extreme hold. Keep styles in place with a Schwarzkopf hair spray that provides light to firm hold with no stickiness, like the Silhouette Flexible Hold Hair Spray.
3. Hair Colour: Refresh your Schwarzkopf hair colour and keep it bright and vivid with our range of Schwarzkopf hair dye masks.
The Chroma ID series of premium bonding colour masks revive coloured blunt lengths and tips. Choose from individual colours or combine them for different effects.
Use the Copper Bonding Mask to refresh copper tones on medium blonde hair, Ice Bonding Mask to neutralise anti-yellow tones on blonde and grey hair, or Granite Bonding Mask for anti-orange effects and cool tones on light hair.
The White Bonding Mask can be used to soften the colours for a gorgeous pastel effect! For a semi-permanent Schwarzkopf mousse, try Igora Expert, which lasts up to 8 washes.
Is Schwarzkopf Good for Your Hair?
Schwarzkopf hair care products are packed with nutrient-rich active ingredients that aim to restore your hair to its vibrant best. The range of shampoos, conditioners, treatments, styling products, and colours give you incredible results without damaging your hair health. Hair feels softer, healthier, and more hydrated after using Schwarzkopf products! Just read all the stunning reviews!
How do You Use Schwarzkopf Shampoo and Conditioner?
No matter which Schwarzkopf shampoo and conditioner you choose, it's a quick and easy process to achieve clean and shiny hair. For most Schwarzkopf products, follow these simple steps:
1. Take your preferred Schwarzkopf shampoo and squeeze a small amount into your palm
2. Apply to wet hair and lather up into a rich foam. For blonde shampoos that you are using to remove brassiness, leave them on for 1-2 minutes
3. Rinse thoroughly
4. Follow with the matching conditioner. Work into hair and leave for 2-3 minutes before rinsing well.
Which Schwarzkopf Shampoo Should I Use?
BLONDES: The exclusive BlondMe range proves that no other brand boosts blonde hair quite like Schwarzkopf! This range works hard to get the most out of blonde shades, from brightening and removing dreaded brassiness to strengthening hair strands weakened by chemical bleaching. Schwarzkopf Purple shampoo is a blonde toner that neutralises yellow undertones and enhances coolness in blondes. Both the Goodbye Yellow Shampoo and BlondMe Neutralizing Shampoo are top choices for lighter tones. BlondMe Light Shampoo also offers fantastic results on fine to normal blonde, and BlondMe Rich Shampoo perfects normal to coarse blondes.
If you have colour-treated hair , the BC PH 4.5 Color Freeze Micellar Rich Shampoo locks colour pigments deep inside the hair root keeping hair vibrant and fade-resistant while strengthening.
If your hair feels dry and coarse, the BC Hyaluronic Moisture Kick Micellar Shampoo is silicone-free to help put the love back into your locks and prevent further dehydration.
If frizz is your foe, the BC Keratin Smooth Perfect Micellar Shampoo uses keratin to give you back control of unruly hair. Need a boost? The BC Collagen Volume Boost Micellar Shampoo removes excess oil that's holding hair down, giving it lift while taming flyaways.
For a quick clean and revival of wavy hair, the Mad About Waves Dry Shampoo is great for refreshing oily hair without water and giving hair a root lift and extra body.
Shop all your Schwarzkopf favourites and more at your local Hairhouse or online now with free delivery on orders over $50. We also stock a spectacular range of hot styling tools , hair accessories , and hairbrushes by leading brands to help you achieve all of your hair goals with ease!