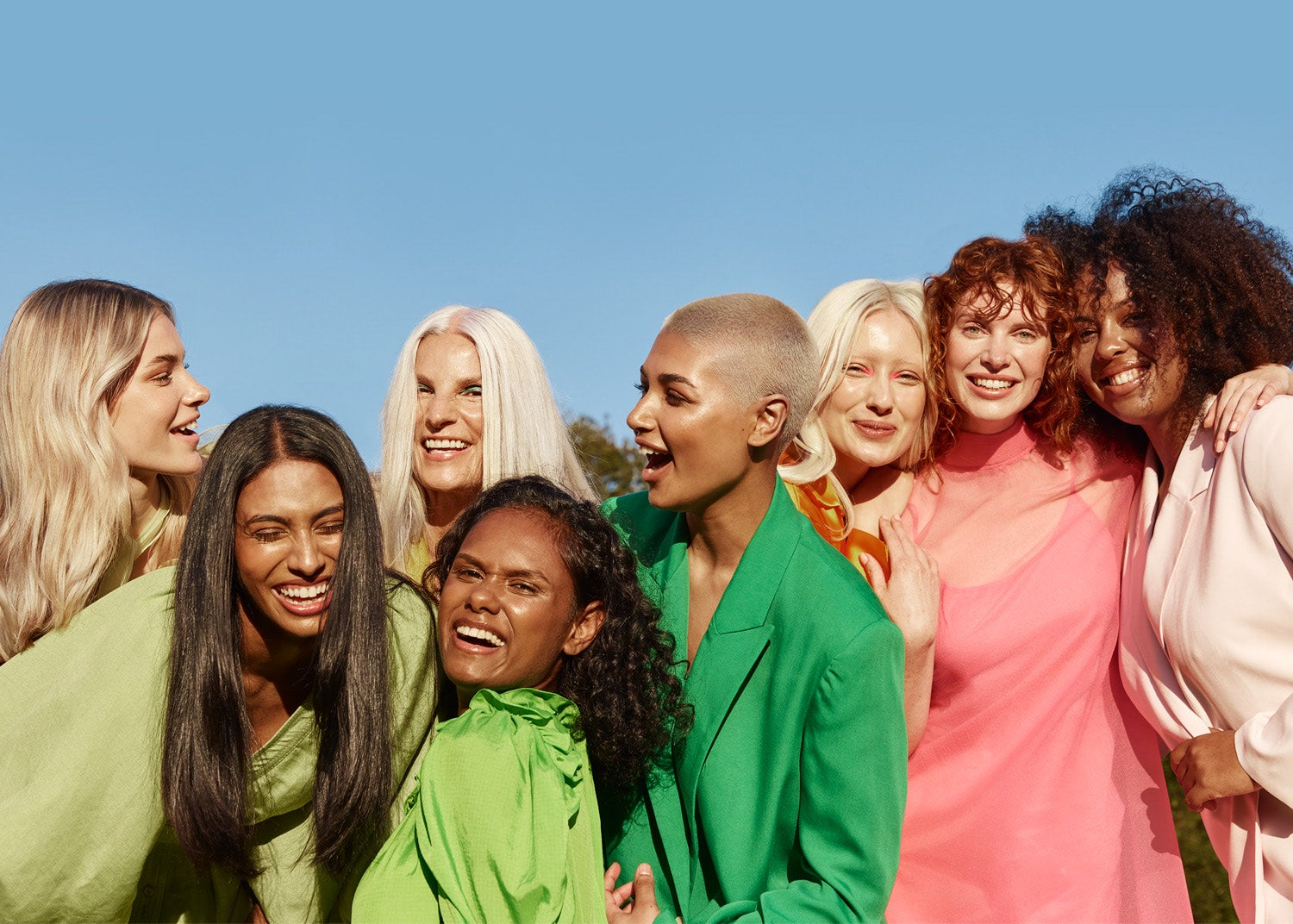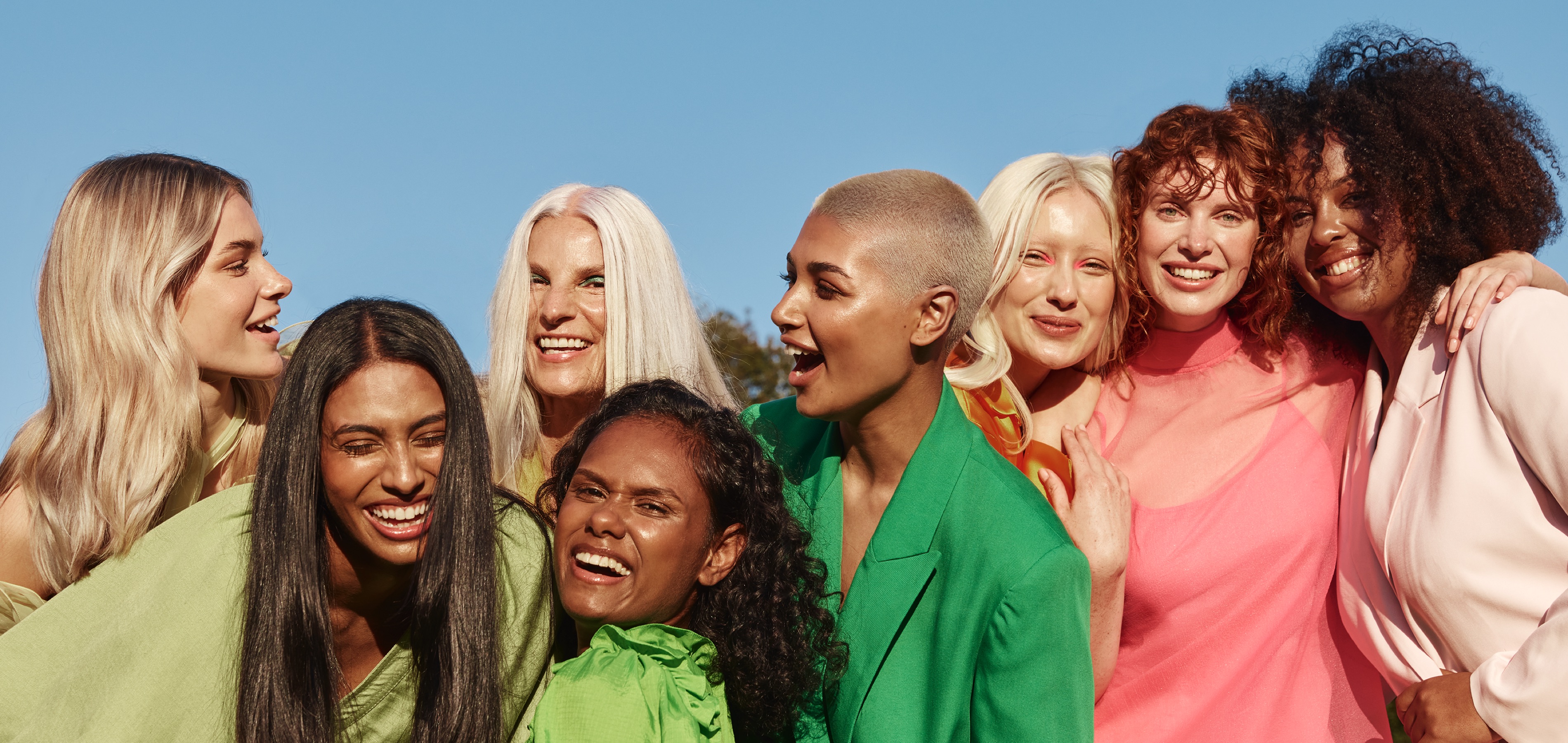 Official Stockist
Nak Hair
Nak is as Australian as salty seas and eucalyptus trees. A home-grown hair care company beloved by style-setters and salons, every Nak hair care product is formulated to withstand the daily demands placed on hair by the Australian lifestyle. Level up your hair care regimen with laid-back shampoos, conditioners, scalp care, styling sprays and pomades
Showing 113 of 113 results
No products found on this collection
Browse catalog
Behind the Nak Hair Brand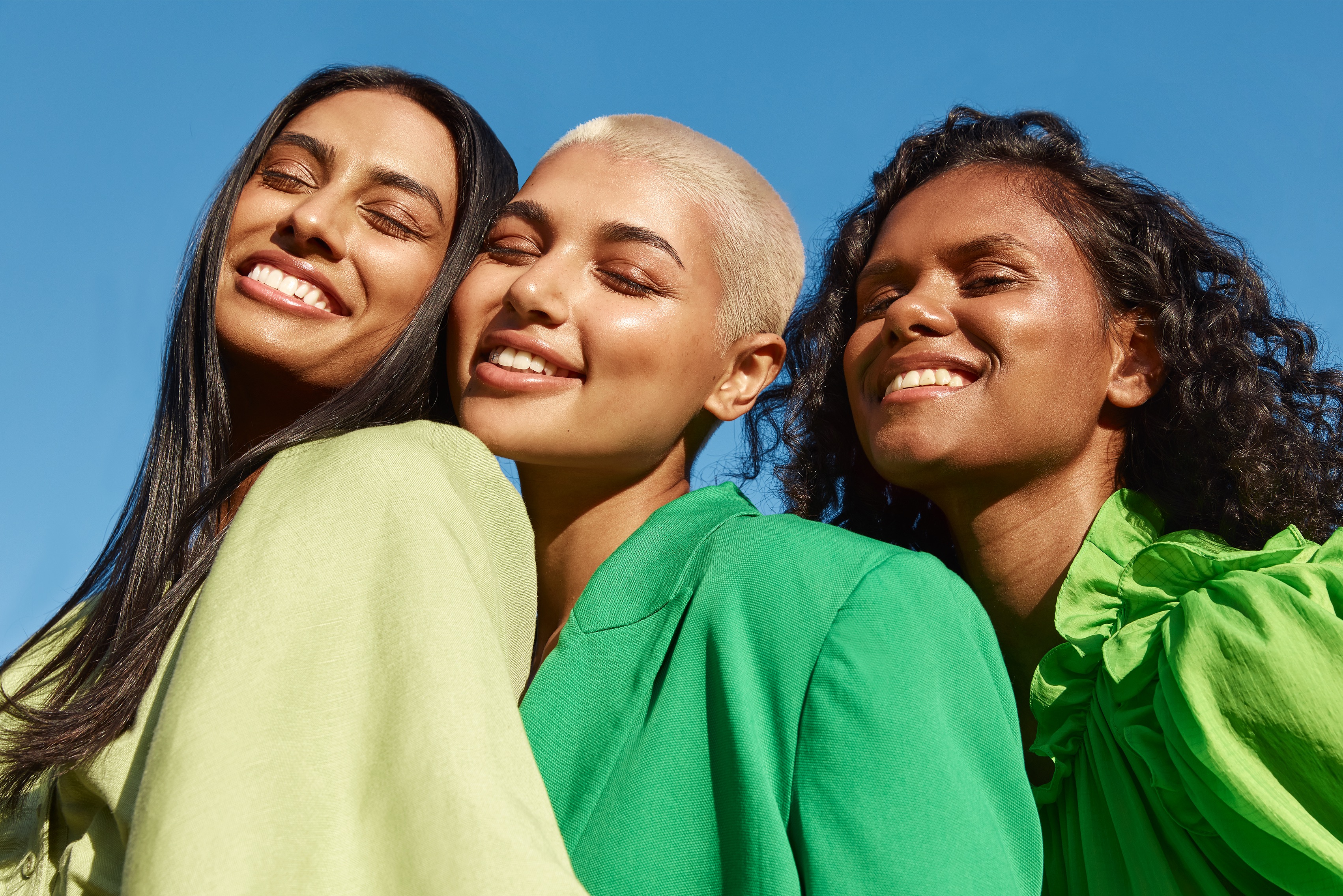 Behind the Brand
Nak is as Australian as salty seas and eucalyptus trees. Inspired by our landscape's beauty and our native flora and fauna's power, this homegrown hair care company is true blue. Stocked in professional hairdressing salons across Australia and New Zealand, Nak is one hair care company making its way into the hearts and homes of more and more style setters.
Nak is as Australian as salty seas and eucalyptus trees. Inspired by our landscape's beauty and our native flora and fauna's power, this homegrown hair care company is true blue. Stocked in professional hairdressing salons across Australia and New Zealand, Nak is one hair care company making its way into the hearts and homes of more and more style setters.

Evoking images of a laidback lifestyle, sun-drenched landscapes, and the raw beauty and toughness of the environment, each Nak haircare product is designed to withstand the daily demands placed on our hair by the quintessential Australian way.


Frequently Asked Questions:
Is Nak gentle on scalps and hair?
Yes! Nak haircare is entirely sulphate and paraben-free, making the brand gentle on the scalp, reducing the risk of irritated, inflamed, and sensitive scalps, contributing to hair loss.
The Nak Scalp to Hair range aims to reduce hair loss3. Scientifically formulated to target the causes of both male and female hair thinning, each product from the Scalp to Hair range is available at Hairhouse. Here are some of the best shampoos to help hair loss:

- Energise Shampoo helps detoxify thinning hair, removing product residue for a healthier scalp.
- Moisture Rich Shampoo is formulated especially for medium to coarse, chemically treated hair works.
- Revitalise Shampoo is ideal for fine, thinning, and chemically treated hair types.
The range also offers treatments like Follicle Energiser Treatment, a leave-in moisturiser designed to encourage blood flow to the scalp and rejuvenate hair follicles while soothing, hydrating, protecting, and refreshing the scalp. The Scalp to Hair Thermal Protector shields the hair from heat damage, and the Scalp to Hair Mineral Defence Treatment works on all hair types to nourish the scalp and hair with essential minerals, vitamins, and further botanical.

Combine any of the shampoos with the compatible conditioners in the Scalp to Hair range and follow a leave-in treatment for super-charged scalp health and reduce hair loss.


Are Nak hair products cruelty-free?
Yes, Nak quality products are not tested on animals.


Is there a Nak shampoo and conditioner to suit my hair type?
There sure is! For hair colour, the Aromas range of shampoos and conditioners is sulphate free, paraben-free, and vegan-friendly and contains botanical extracts, including lavender, patchouli, and geranium. This helps maintain and preserve colour vibrancy, shine, and softness in colour-treated hair.

Curly Hair:
The Aromas Ends Therapy also contains a shampoo, conditioner, and leave-in styling cream for curly hair. These luscious Nak products will gently cleanse and condition, creating supple, hydrated, frizz-free curls while improving natural bounce and vitality.

Frizzy Hair:
If your hair type is more unruly than curly, the Smooth products in the Aromas range are designed to cleanse, hydrate, strengthen and smooth frizzy, unmanageable hair

Blonde Hair:
For blonde hair, the Nak Blonde Plus Shampoo (Blonde Shampoo) and Conditioner (Blonde Conditioner) range are all about putting life back into blonde hair while repairing and preventing damage neutralising those inevitable brassy tones. The Blonde Ends Therapy is another incredible leave-in moisturiser made from nutritious Argan Oil and botanicals. It hydrates and detangles blonde hair making maintaining platinum blonde hair colour more manageable than ever before!

Dehydrated Hair:
The Care range of shampoos and conditioners balances moisture levels while repairing and protecting all hair types. The Body.n.Shine products cleanse delicate, dry, or colour-treated hair while adding body and shine!

Coloured Hair:
While colour treated hair colour shampoo and conditioner can restore moisture levels in your hair, there are additional products you can use to give coloured hair a nice treat. The Nak moisture mask is such a product, including the Nak Hair Replends Moisture Mask or the Nak Replends Creme Leave-in Moisturiser. Or maybe you prefer the Nak Colour Masque, which can restore the hair's softness while adding more colour!


Are you still searching for your perfect shampoo fit?
There are plenty more Nak shampoo and conditioners to cleanse and condition every type of hair. You can shop them all at Hairhouse!

Treatments:
For a quick but effective hair restoration treatment, try Nak Ultimate Treatment - 60 Second Repair. In just one minute, the 60 Second Repair restores shine and balance to your hair!


Are you struggling with damaged hair?
Nak Structure Complex Bond Enhancer is made to repair hair on the inside, leaving the outside more vibrant than ever. Ideal for anyone with chemically-treated hair, this does offer salvation to stressed strands.

Nak also delivers treatments for scalp and hair-related problems. Take Dandruff Control Shampoo, for example; it uses Argan Oil and keratin treatments to help prevent dandruff. There is also a special cleanser shampoo, which can remove unwanted residue and build-up from your hair and give you a cleaner and more polished look.

In addition to the shampoos and conditioners available at Hairhouse, you can also find a lovely collection of Nak hair creme. Delivering smoother curls or infusing hair with moisture, the Nak creme range has all your hair could need. For lush locks 365 days a year, we love the Luxe Finishing Creme that you can use daily to deliver divine hair results. No matter what Nak ultimate treatment you are after, we have it here at Hairhouse.


Where to buy Nak hair products?
Right across Australia, more than 130 Hairhouse salons supply a fantastic range of Nak professional haircare products.

And when you make your first purchase online, you will receive an extra 10% discount as a welcome gift, plus all orders over $50 incur free shipping once you have created your Hairhouse account!


Can Nak products tone coloured hair?
Toner is an essential component of the colouring process and imperative to balance out what the Australian lifestyle and environment take out of coloured hair. That's why Nak's Colour Fix range has been developed to protect colour, add shine, strengthen and nourish coloured hair.

Get the warmth or coolness you want from your colour with the Colour Fix Blonde, designed to remove brassy, yellow tones from blonde, grey, or fair hair. The Colour Fix Blonde Plus range provides extra toning and adding moisture to the hair, sealing the cuticle to prevent further damage and moisture loss. Always apply Colour Fix products to clean, towel-dried damp hair and leave it for premium results.

The Blonde Plus range has the Blonde Plus 10V Toning Foam, which neutralises warmth and protects your colour from fading. This product is applied to clean, damp hair, left to process for up to twenty minutes, and then rinsed off. Combined with the Blonde Plus Shampoo and conditioner, it maintains your colour and prevents brassiness between salon visits. You can also use a Nak conditioner after the shampoo and toning foam to remove all yellow traces from blonde hair. Choose your adventure with the Blonde Plus range!


Styling more your scene?
The Nak hair range has it all, including Nak Dry Zone Matte Wax, which helps to style your luscious locks with salon-worthy results. Or maybe the curl crème is more for you, delivering beautiful curls every time on even the finest hair types.


Is there a Nak product to repair split ends?
Reviewers of the Replends Moisturising Cremedescribe it as a 'lifesaver.' This fabulous, leave-in moisturising creme provides multiple benefits to the hair, including sealing the cuticle, reducing split ends, protecting and hydrates healthy, wholesome hair.

Prone to damage much more quickly, blonde color-treated hair will benefit significantly from the Platinum Blonde Anti-Yellow 60 Second Repair Treatment. The excellent 60-second repair does the lot: detangling, moisturising, toning, sealing and protecting blonde hair while neutralising yellow tones using blue/violet pigments.
Regularly heat styling? Consider the Nak Thermal Shield, a Nak haircare product that protects your delicate hair against heat from blow dryers or straighteners. Add to your shopping cart if you are looking for the best heat protection around!
Now you're up to speed? Isn't it time you introduced Nak products to your styling routine?