In House
Our salon stylists share why everyone should own these tools—and they're on sale!
Expert seal of approval, guaranteed.
Posted
When it comes to recommending the best styling tools, we think our Hairhouse stylists are the right people for the job. After all, they're literally on the (hot) tools every day. They see it all: sleek strands, glamorous waves, bouncy blowouts, undone waves – you name it, they style it! So when we heard that some of our best styling tools were on sale and four of our Hairhouse stylists wanted to recommend their favourites, we pulled this together almost as fast as it takes a ghd Straightener to heat up (and that's fast). Take your pick, and did we mention these are all on sale?
Cassie, from Hairhouse Blacktown NSW, recommends Mermade's Blow Dry Brush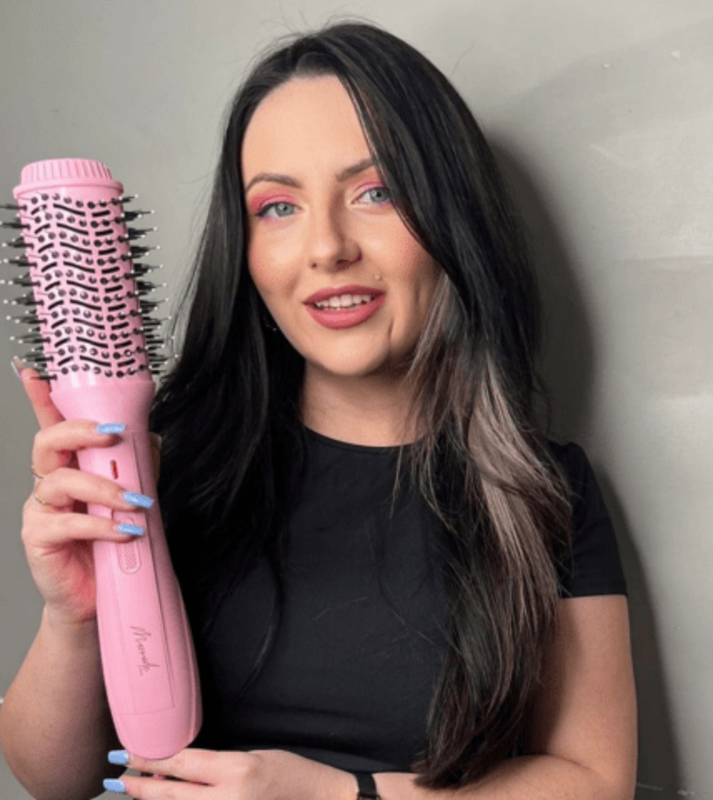 If we want to talk about the hottest heat styling tool doing the rounds on TikTok, this would have to be up there. It's designed to dry, style and smooth hair all at once. Always in a rush to get out the door in the morning? This could be the tool for you. Basically, it combines your hair dryer and your round brush so you only need one tool to dry and style your strands.
Featuring a unique oval brush, ionic technology for shine and protection plus flexible tangle-free bristles, it's perfect for all hair types and lengths. Cassie, a stylist from Hairhouse Blacktown, says this tool is a must-have in her kit. "It's so quick and easy to use! I love that I can restyle my hair fast and efficiently. It also doesn't flare up old RSI because it's super lightweight. The Mermade Blow Dry Brush definitely deserves a spot in your bathroom cabinet."
Why does Hairhouse stylist Tracey think Halo Marilyn Ceramic Hair Curler is the tool for you? "It creates the most beautiful soft waves – it's the secret to that gorgeous walk-out-of-the-salon style." A 1-inch hair curler with revolutionary Japanese Kyocera® Ceramic Heater Technology, the Marilyn emits ionic heat waves and infrared rays while maintaining even heat distribution over the entire barrel at 180°C. What does that mean for your hair? Not only will it be curled to perfection with a shiny finish, but it'll also be less likely to experience heat damage. We also love its 360° swivel cord which means you can curl from any angle – handy!
"The ghd Original Hair Straightener is an absolute classic," says Tracey. We couldn't agree more! It's an icon, it's a legend, it is the moment (even after all these years). Tracey loves how this tool suits all hair types and doesn't stress out strands thanks to a set temperature of 185°C. "It offers complete creativity, allowing anyone to easily create sleek styles or snag-free waves and curls," says Tracey.
The Original Hair Straightener features ceramic floating plates with gloss coating and single-zone technology, plus it has a universal voltage and automatically shuts off after 30 minutes when not in use. What's not to love?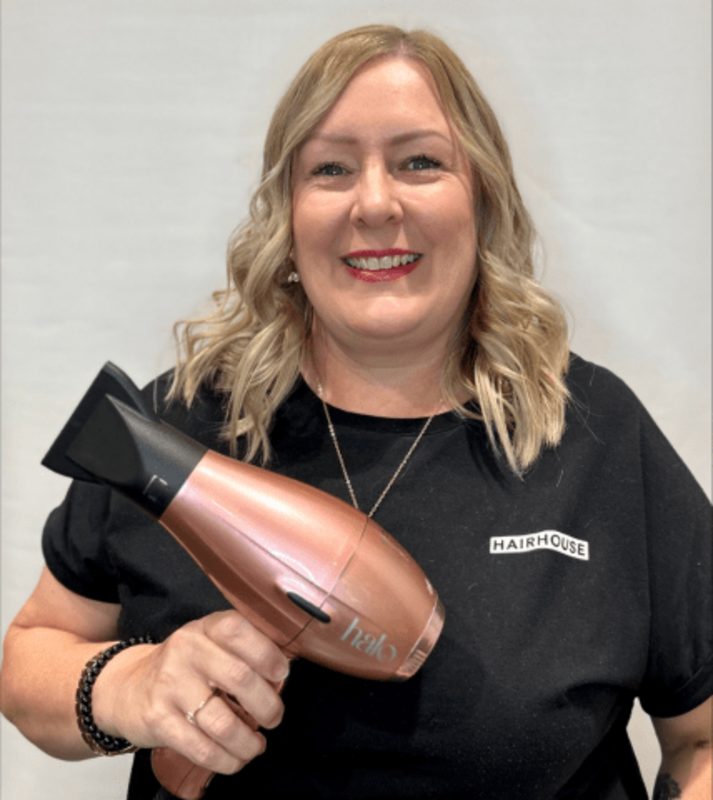 If you're still using a hairdryer you've owned since the age of 11, it's probably time to think about upgrading. Kellie from Hairhouse Midland Gate says you won't regret owning this ergonomic ceramic hairdryer. "Australian-owned Halo has partnered with Italian brand Elchim to create something amazing," she explains. "It harnesses the best tech to reduce drying time by up to 30% – it's also lightweight, quiet yet still powerful. It also comes in so many great colours!" What's also impressive about this dryer is its ability to gently heat the hair from the inside out using an ionic-ceramic system – that's great news for the health of your hair!
Savannah, from Hairhouse Rockhampton QLD, recommends Muk's Curl Stick V2.0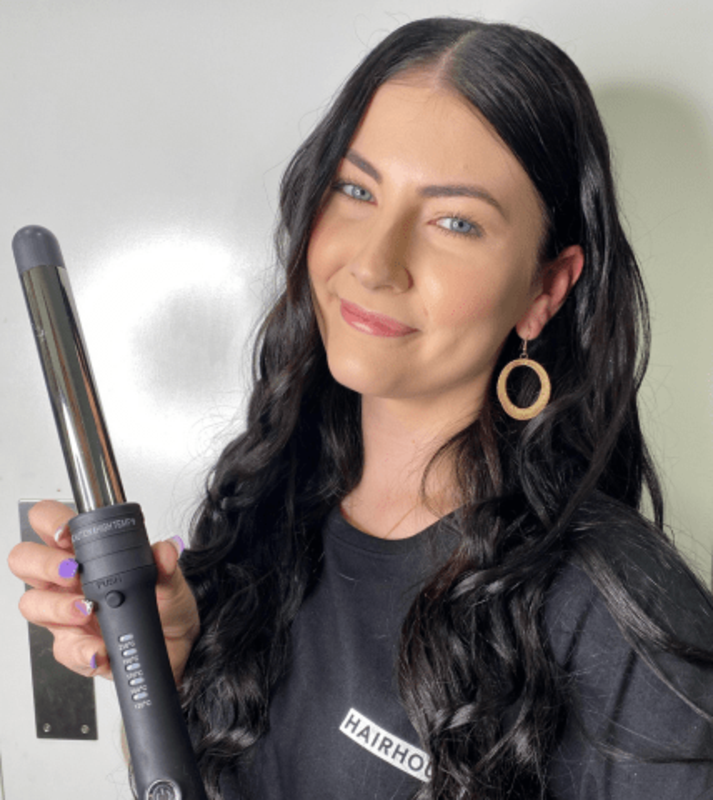 "If you're that person who likes to curl their hair differently most days, then this is the electrical tool for you", says Hairhouse stylist, Savannah. "The Muk Curl Stick V2.0 has many great features, including its four interchangeable barrels resulting in varying shiny and static-free curls," explains Savannah. "Each barrel is titanium plated, making it suitable for every hair type – from fine all the way to thick and coarse," says Savannah.
Advanced micro pressure technology guarantees consistent temperature at all times so that curls – even at their most vulnerable – won't overheat. And a rubberised handle and heat-resistant styling tool for better grip also make this tool a winner in our books! Smooth, shine-infused, and static-free curls: coming right up!