In House
Be part of Team Hairhouse
Enjoy a $1,000 Employment Bonus.
Posted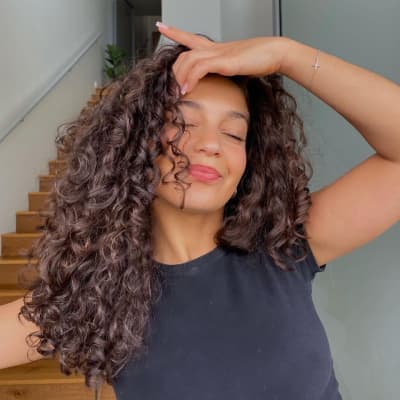 Are you beauty-obsessed? A hair magician? Pro piercer? 
Your dream job is waiting for you at Hairhouse. We take pride in offering a treasure trove of over 90+ hair and beauty brands, game-changing customer service, and in-house salons with professional stylists crafting standout tresses. 
We're committed to rewarding Team Hairhouse from day one on the job. That's why we've launched an exciting initiative where qualified stylists and piercers are eligible for a (super generous) $1,000 Employment Bonus.* 
Great work, even better hair. That's Hairhouse.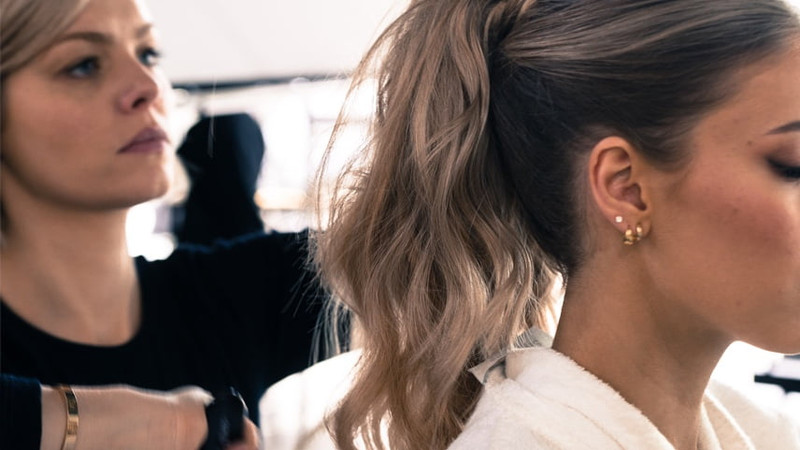 The Hairhouse Family 
When we say that we're a family, we really mean it. After being dreamt up by two brothers who opened the very first Hairhouse Warehouse in 1992, today we remain a 100% family-owned, proudly Aussie company. 
Fast forward 30 years, and we still share the same drive to reimagine what an expert salon experience meets retail destination can be. With 1,000+ incredible team members, over 110 stores and salons stretching across Australia, and a Support Centre based in the thick of Melbourne, Hairhouse has grown into a thriving community from its humble roots. 
The future of Hairhouse is bright; want to join us for the ride?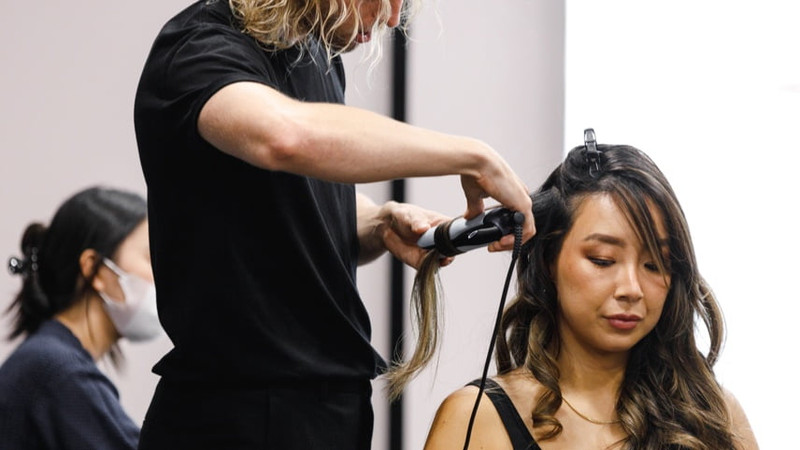 The right role for you
Hair + Beauty Advisor — a "beauty magpie", you're drawn to the freshest trends and cult finds. You're passionate about next-level customer service and matchmaking shoppers to the products that'll transform their routines.
Emerging Stylist (Apprentice) — you're bright-eyed, bushy-tailed and eager to learn. Whether you're just embarking on your hairdressing career or have a few years of experience under your belt, we're committed to educating and inspiring new talent.
Qualified Stylist — you're a fully-fledged hair guru that breathes new life into limp, lacklustre manes. From octopus cuts (it's a thing) to face-framing highlights, you can turn your expert hands to any look and deliver a statement style.
Store Leader — a natural leader, you champion growth and success on a personal level and as part of a team. You're ready to nurture new starters and hone the skills of existing stylists, body piercers and beauty advisers with a supportive attitude. 
Body Piercer — whether it's styling a curated ear, offering a comforting word or sharing aftercare guidance, it's your mission to assist clients through their piercing journey. From piercing newbies to trained professionals, we're seeking fresh new talent.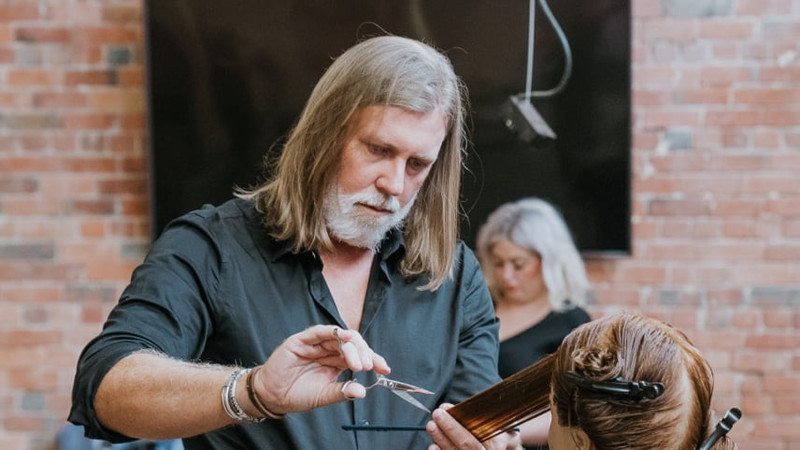 Why Hairhouse?
Being a part of our family has its perks. Aside from being a friendly, supportive team and offering flexible working hours, we strive to inspire and empower our in-store team members from their very first day and beyond. 
From product and brand training to leadership programs and career coaching, you'll benefit from technical skills training from guest artists and suppliers and get the chance to participate in exciting industry events. We also have an awards system to reward and recognise excellent work within the business.