Every hair type is unique, and that is why those innovative hair care brands have created shampoo and conditioner combinations to suit. Think heaps of hydration, luxe volume, frizz-fighting suds, and everyday hair rejuvenation! Whatever your hair type, empower your shower time with our pick of the perfect products!
Undo Damage
Undo Damage: Nurture damaged and brittle hair with shampoo and conditioner designed specifically to enrich and empower each use. Ideal for use on coloured hair, NAK Hair Hydrate Shampoo is a moisture-rich cleanser created to hydrate, smooth, and restore moisture balance. With each wash, hair is nurtured with optimal hydration within a gentle, colour safe shampoo. Containing watercress to deliver maximum volume and condition to fine hair. it also infuses hair with Rice and Quinoa Proteins to strengthen and repair, amplify body and boost shine. Follow up with the magic of Deep Muk Ultra Soft Leave-In Conditioner. Like a hug for your hair, it offers instant smoothing properties. The weightless formulation gets deep into the heart of your hair problems, providing protection and strength, detangling power and all day manageability.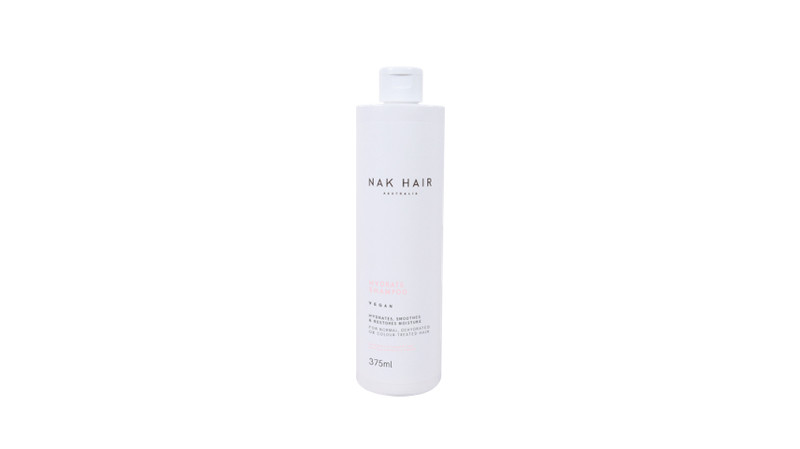 From Flat To Full
From Flat To Full! Limp, flat hair needs focused attention to ensure it is clean and robust without being weighed down. The best shampoo is a lightweight option that gently cleanses hair of any heavy residue without compromising thickness. Davroe Volume Senses Amplifying Shampoo is rich in a natural protein blend that gives hair an extra va-va-voom, leaving it looking refreshed and feeling full and light! The best conditioner for flat, lifeless hair is one that sets a condition-rich foundation for the styling to follow. Paul Mitchell Extra-Body Daily Conditioner Rinse is among the best conditioners for detangling and adding volume to fine hair. It contains panthenol and wheat-derived ingredients that enliven flat lengths.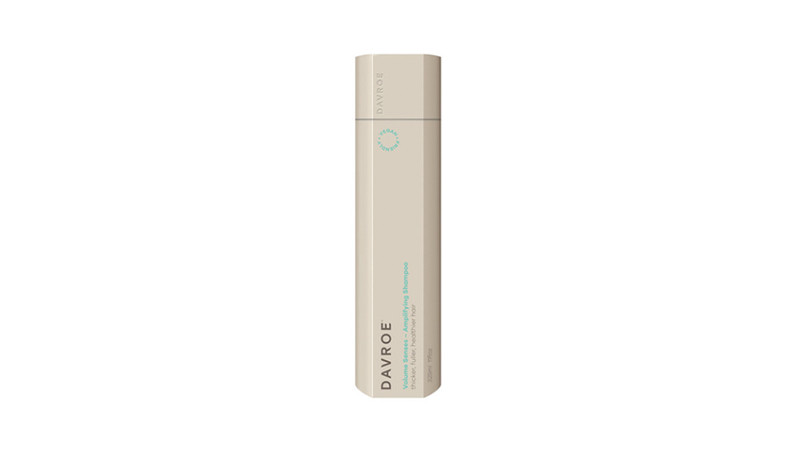 Care For Colour
Care For Colour: You invest time and money in your salon colour, so caring for it at home is a priority! There are some fantastic shampoo and conditioner combos available to really nurture your colour and prolong its life. We love the kick-start De Lorenzo Instant Rejuven8 Shampoo gives our colour! Hair is instantly cleansed so your colour can remain free of environmental build-up, and the colour can stay vibrant. Baobab Protein boosts hair strength, and Ginkgo Biloba offers all-day UV protection. Berry extracts further replenish lost moisture leaving hair colour shiny, shimmery, and so, so soft! Make Vibrant Shampoo celebrates saying 'buh-bye' to fading and fly-aways and 'hellooo' to intense hydration, shine and depth. This magical mix of moisturising, smoothing, and shine-enhancing proteins leaves hair feeling deeply nourished and conditioned.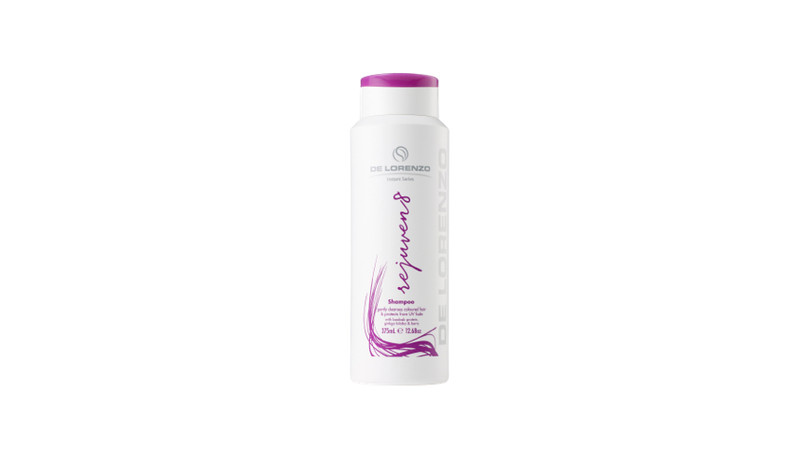 Farewell Frizz
Farewell Frizz The path to calm, smooth hair comes in the shape of frizz-fighting shampoo and conditioners! Be kind to your hair from the second you start your shower with KMS TameFrizz Shampoo. This intensely soothing cleanser works hard to improve the smoothness of hair texture on the surface and provides an impressive 100% frizz reduction in the process! In one step, you can enhance the manageability of all hair types, calm coarse hair and make smooth, silky locks a serious reality! Get your hands on a big, beautiful tub of Biolage Hydrasource Mask to transform dull, unmanageable hair into healthy, moisturised hair. Hair becomes miraculously revived strand by strand in only 3-5 minutes! Rinse and repeat whenever your hair is feeling (and looking) downbeat!