Ever wondered which luxury brands are legit? Because same.
It's easy to get sucked into industry jargon and clever claims, believing a hair product will transform your tresses and solve every hair woe. But I can vouch that these boujee brands actually deliver on their promises (and more). 
Yes, you can't go wrong with affordable hair heroes, but it does feel extra special when you splash out on an indulgent treat. Sometimes you really do get what you pay for when it comes to innovative technology and science-backed formulations.
So, to cut through the industry noise, I've shortlisted six luxury brands that I believe are worth every hard-earned penny.
Luxe Brands That Are Worth Investing In
1. Kérastase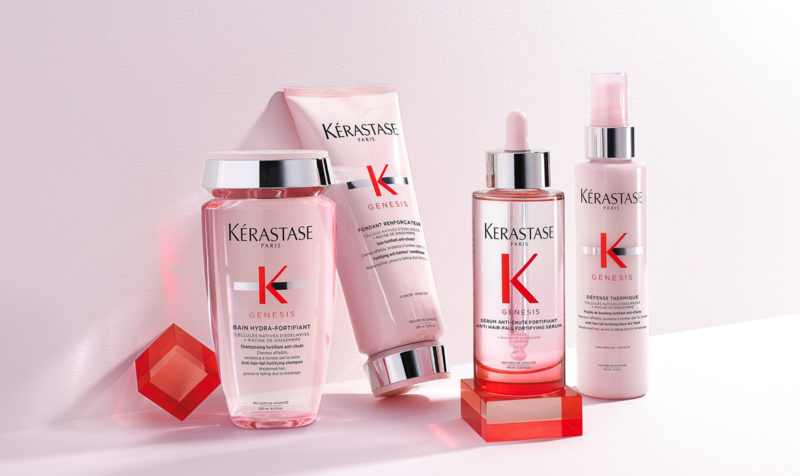 Originating in France (like hair titans Nuxe and Christopher Robin) and growing into a global industry leader, Kérastase heightens every wash day experience with nourishing formulations and luxe-looking packaging. 
But the reason I really love it? Simple: Kérastase takes a prescriptive approach to hair care with ranges suitable for every dilemma, from dryness and damage to frizz and excessive hair fall. These solutions consider your hair type and concerns to help you on your road to healthier, happier hair. 
Blondes looking for a boost can turn to the Blond Absolu range; the Curl Manifesto line-up covers curl care, and weakened, compromised hair should lean on the Genesis range. 
2. Dyson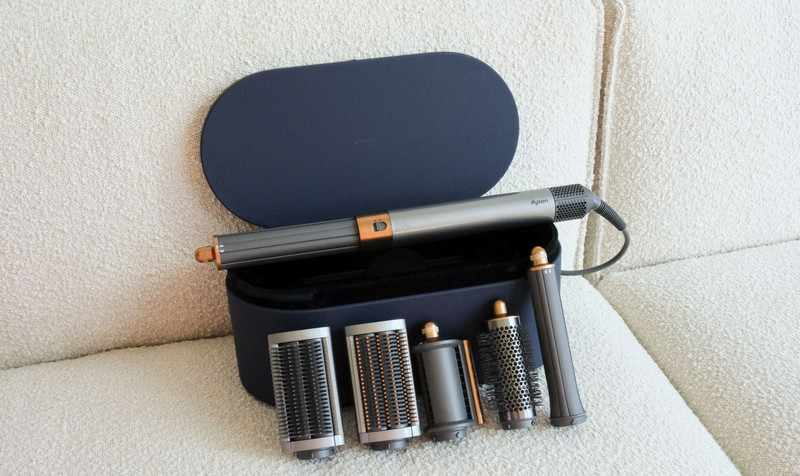 Dyson's "mane" mission is to engineer hair appliances that'll help protect hair's health. And they succeed. Dreams for all hair types (especially if you have thin, sensitised, fragile hair), Dyson's hot tools work to style hair without extreme temperatures, minimising the risk of heat damage without compromising styling performance and creating a long-lasting look.
All Dyson hair tools are designed to use less heat but have different purposes: the Airwrap™multi-styler features enhanced Coanda airflow and comes with several attachments (creating curls, waves, and natural-looking volume), the Supersonic™ drys hair fast with no extreme heat, and the Corrale™ cordless hair straightener has flexing plates, neatly gathering hair for speedier styling. 
The boujiest of the bunch, a Dyson hair appliance is an investment you won't regret.
3. Virtue Labs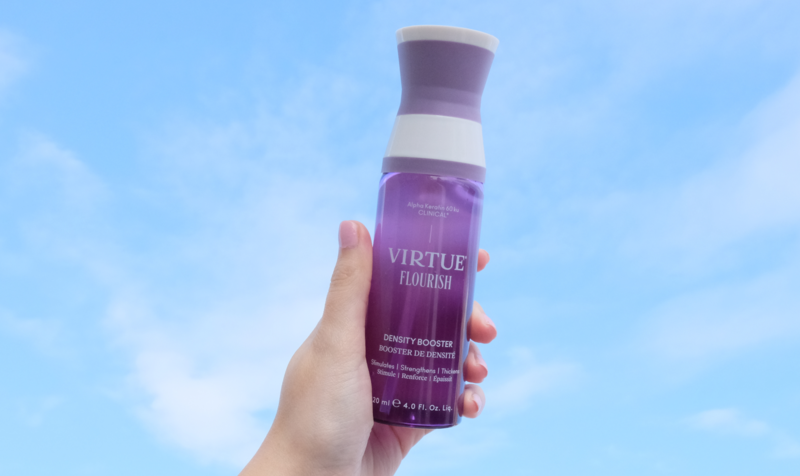 Virtue Labs is a science-driven brand built around helping you achieve your healthiest hair. Each range (think: Recovery, Flourish, Smooth, Curl and more) combines next-level technology with the brand's hair-healing Alpha Keratin 60ku® protein.
The centrepiece of every Virtue formulation, the Alpha Keratin 60ku® was a breakthrough discovery by a bioscientist who initially used the protein to mend soldiers' wounds. He tested the keratin on damaged hair and found the mane results impressive. 
Most keratin proteins are from plant amino acids or animal byproducts, but Alpha Keratin 60ku® derives from ethically-sourced human hair, recognised by our bodies as its own. This super clever, multi-patented protein adapts to each strand's needs. In fact, Alpha Keratin 60ku® is clinically-proven to heal hair in as few as five uses, revealing strong, smooth, more vibrant tresses.
4. ELEVEN Australia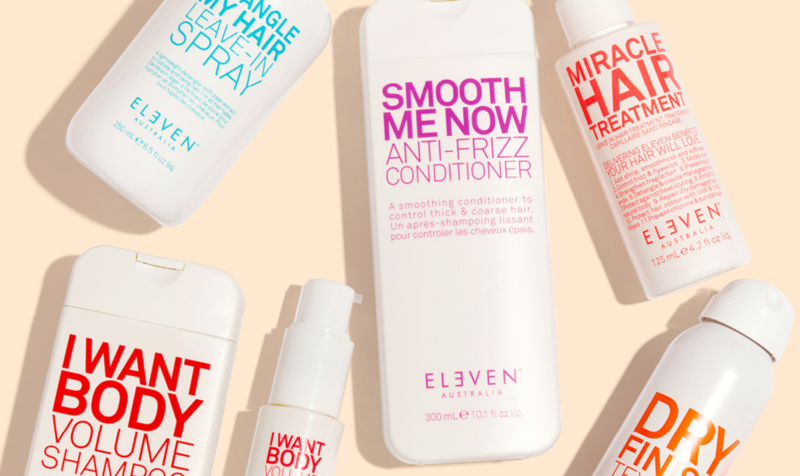 ELEVEN Australia's Co-Creative Director, Joey Scandizzo, says, "hair care doesn't need to be complicated; it just needs to work". And I couldn't agree more. Their brand philosophy is that hair care should be fresh and simple, making their hair concern-focused ranges a great place to start if you're confused about curating a bespoke routine for your hair.
ELEVEN Australia uses simple and uncomplicated product names, meaning you know exactly what you're getting when selecting the right products. Of course, they're cruelty-free and PETA-approved, calling on high-performing natural ingredients for maximum efficiency. Whether you're looking for a results-driven shampoo and conditioner or styling product, this brand deserves to be your go-to.
5. KEVIN.MURPHY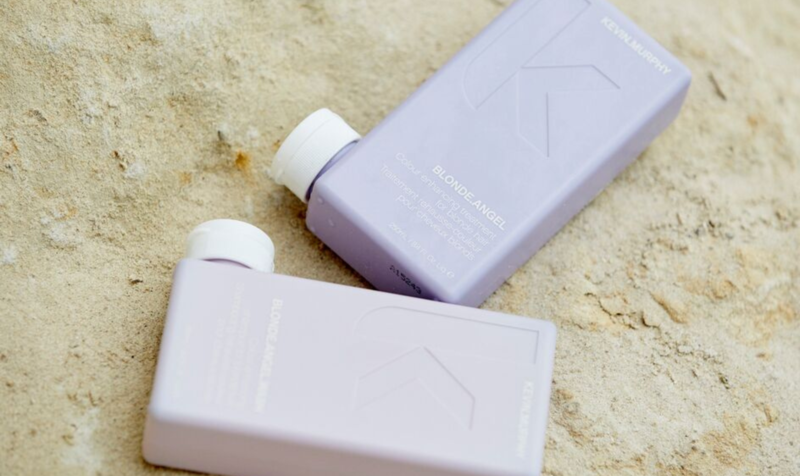 Keeping it clean? KEVIN.MURPHY's the brand for you. Born from the same ideology as skincare, KEVIN.MURPHY's hair care combines hi-tech scientific knowledge with the best natural ingredients to remain kind to the environment and your hair. 
Every formula is enriched with high-powered natural ingredients, including vitamins and amino acids to repair and thicken hair to revive damaged, split ends, nourishing moisturisers like mango and murumuru butter to help smooth and soften from root to tip, and antioxidants such as Kakadu plum, orchid, lotus flower and desert lime reduce breakage and protect against environmental aggressors.
6. Olaplex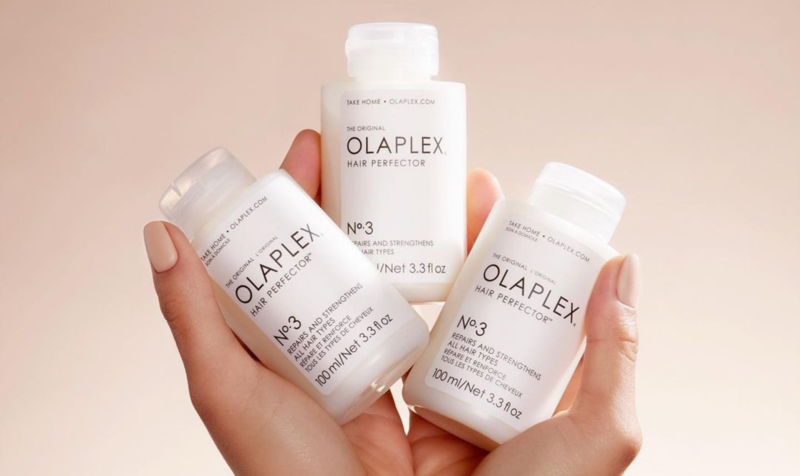 The brand behind the OG bond builder: Olaplex changed the hair care game when it launched in 2014. The bestselling weekly pre-shampoo treatment, the Olaplex No. 3 Hair Perfector, only needs to be smoothed onto damp hair from root to tip for the formula to work its magic for at least 10 minutes. And I personally credit No. 3 for reviving my dry, damaged, bleached strands.
Its patented active ingredient, bis-aminopropyl diglycol dimaleat, works on a molecular level to restore broken disulphide bonds from within. A holy grail for all hair types and causes of damage, including bleach, regular use of hot tools, and UV exposure, you'll enjoy immediate results with continued use. My thoughts? Well, it's a luxe brand that I'll always have ready to go in my shower caddy.
Not sure which is right for you? Head into your fave Hairhouse store for a custom hair health consultation with our expert team. They will curate a hair care regime that caters to your goals and concerns.