Stuck on what to gift your fussy fella?
Finding a fail-proof pressie for your partner, brother or father-in-law can be a mind field, especially for those already-have-everything or impossible-to-please giftees.
But I have a solution to all your gifting dilemmas: I asked 5 guys from Team Hairhouse what they actually want—and will use!—this Christmas.
So, let's stock him up with self-care heroes (think: grooming gadgets and styling saviours) instead of an endless sock supply. 
What 5 Hairhouse Guys Want For Christmas
Pete, Digital Designer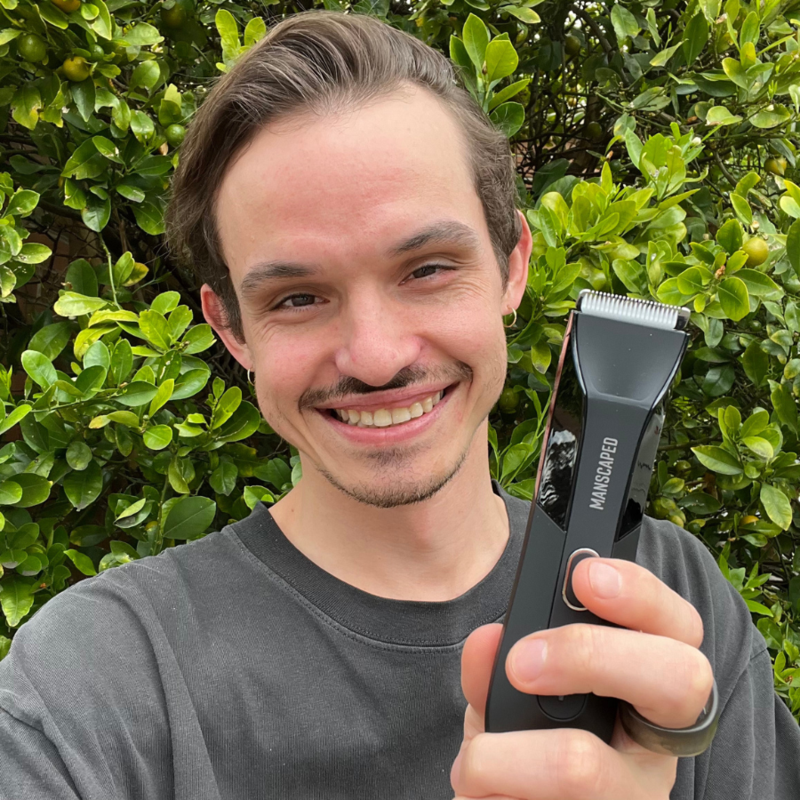 "I've had the same body grooming tool for years, so it's about time I upgraded to a new model. A House bestseller, the Manscaped Lawn Mower 4.0 has wireless charging capabilities and an improved blade head, making it easier to switch parts seamlessly and go from grooming facial hair to body hair, including intimate areas. Plus, with better waterproofing and a new travel lock, it's even easier to groom whenever, wherever."
Filip, Merchandise Analyst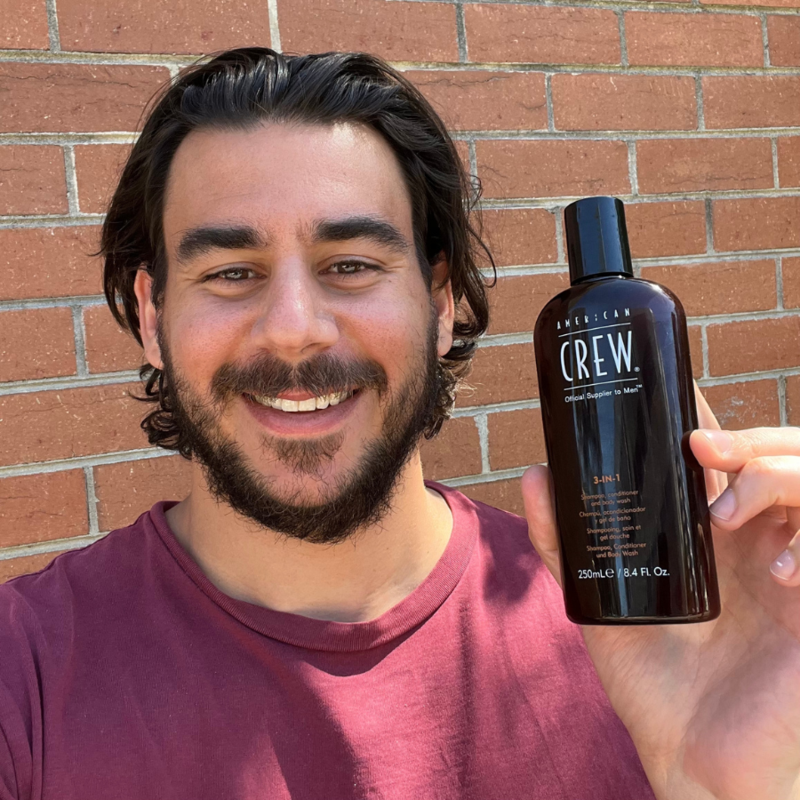 "This year, I'm asking for the American Crew 3-in-1. A one-and-done I can chuck in my bag for post-workout showers, its multitasking formula ticks off shampoo, conditioner and body wash, speeding up my get-ready routine while taking care of my hair, scalp and skin. It's got a subtle, fresh-smelling fragrance that isn't overpowering, which I like."
Jase, Assistant Category Manager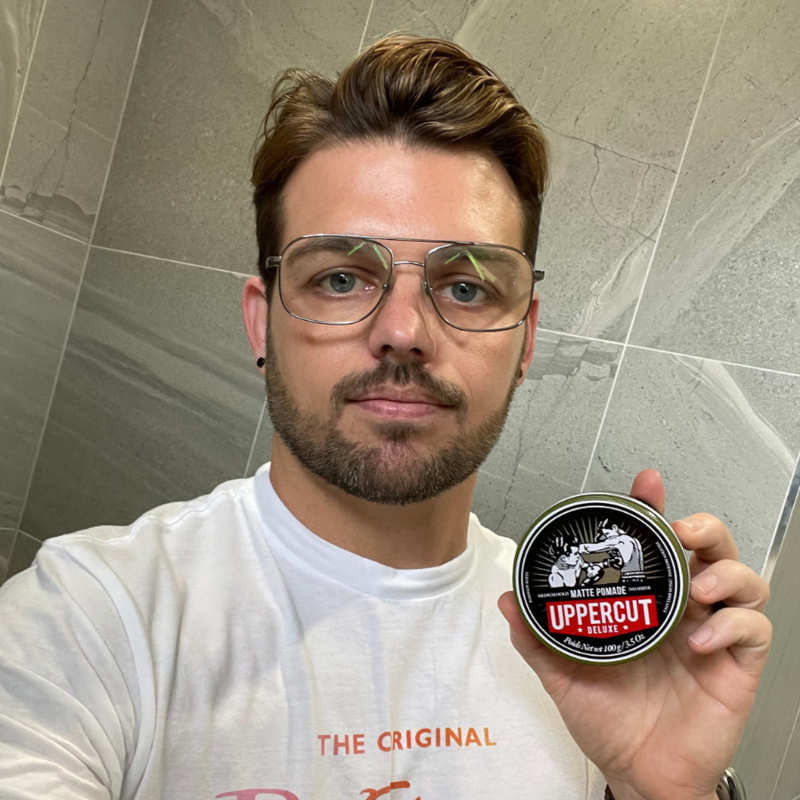 "I have thick, naturally curly hair and need a styling product that offers a long-lasting hold that feels crunch-free. Our expert in-store Hair & Beauty Advisors recommended the Uppercut Deluxe Matte Pomade, which I'm putting on top of my Christmas gift list for my partner. Its creamy texture gives a medium hold and natural, matte finish, ticking all my styling boxes. I'm excited to give it a go!"
George, Visual Merchandise Manager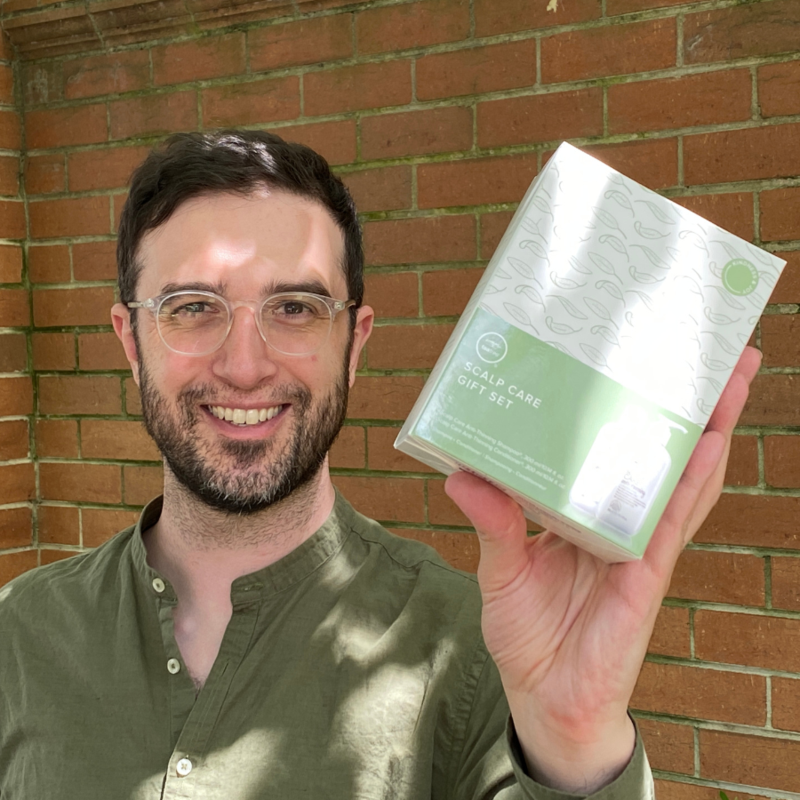 "Recently, I've started to invest more in my scalp and have learnt that healthy, strong hair comes down to creating an optimum scalp environment. I've been eyeing Paul Mitchell's Scalp Care Anti-Thinning Take-Home Travel Kit—a preventative system enriched with a botanical blend to boost a healthy scalp and encourage hair growth. A huge perk is that it'll allow me to try the regime in minis before investing in the full-size products."
Alex, Creative Director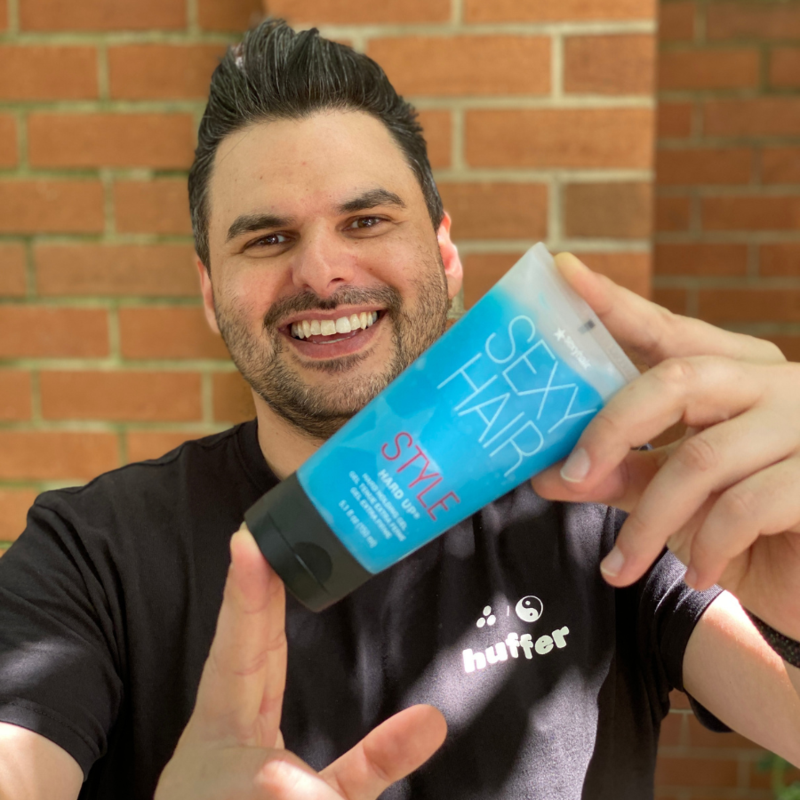 "I've tried many styling products but always go back to traditional gels, and Sexy Hair's Hold Up Hard Holding Gel is a firm favourite. Flexibility is important to me, and this gel works on dry or wet hair to create sculpted, slicked, spiked or tousled hair without flaking and dryness. It offers unrivalled hold that lasts all day and adds a healthy, subtle shine."