New love
5 Styling Tools We're Buying In The Electric Feel Sale
Check out our shopping carts.
Posted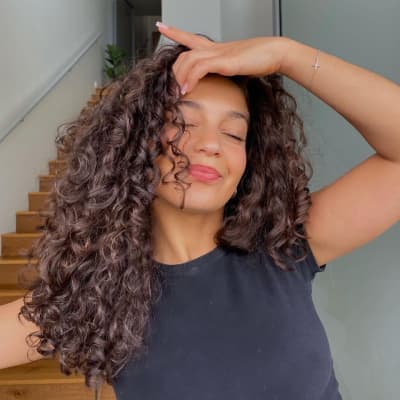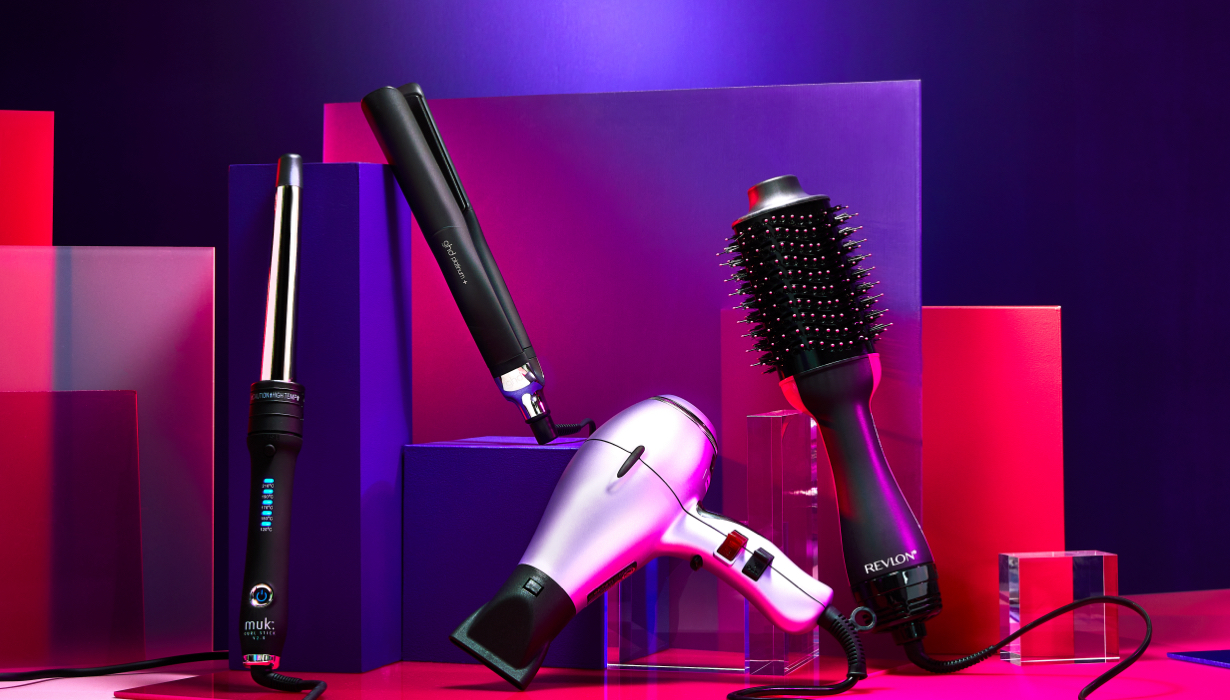 It's getting hot in here.
And by that, we mean Hairhouse's 'Electric Feel' Epic Electrical Event has officially kicked off.
Starting Friday 1st July and ending Sunday 31st July (yep, that's an entire month!), you can save BIG on the best hot tools from cult brands like ghd, Dyson and Revlon.
Of course, we totally understand that picking a hot tool that's a dreamy match for your hair type, texture, and desired finish can be tricky business. So, considering sharing is caring, we're giving you a sneaky peek inside Team Hairhouse's shopping carts for wishlist inspo.
We've got the scoop on the best styling tools worth their salt—from luxe straighteners to purse-friendly blow wave brushes.
Discover the hair tools sparking Team Hairhouse's Electric Feel
Riley (Marketing): Mermade Waver Pro 32mm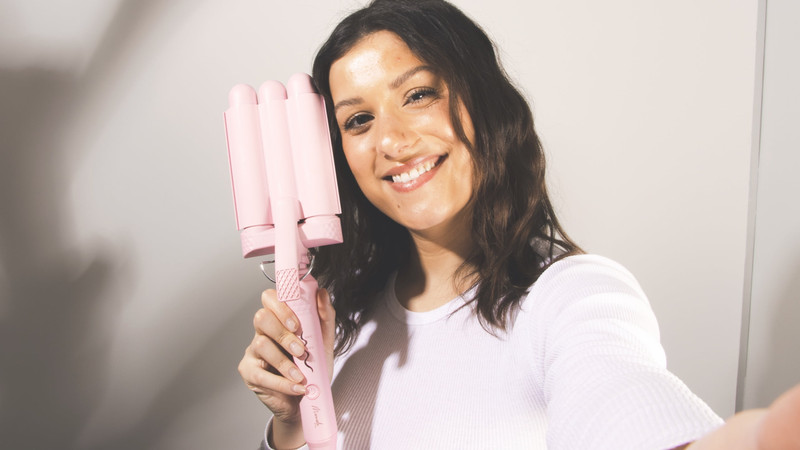 At a glance:
Boasting the biggest waver barrels on the market, the Mermade Waver Pro effortlessly creates even, boho waves in seconds—simply clamp down and release. The ceramic barrels promise an even heat distribution, meaning minimised hair damage, and with temperature controls, it's easy to choose a setting that suits your hair and style. 
Riley's adding to her basket because:
"As someone with wavy yet annoyingly frizzy, temperamental hair, sometimes my strands need a helping hand to look their best. I love the Mermade Waver Pro because it enhances my natural texture for a subtle beachy vibe. It's a fuss-free styler that promises big bouncy waves in a pinch, perfect for when I'm running late (aka all the time)."
Monique (Marketing): Revlon One-Step Volumiser & Hot Brush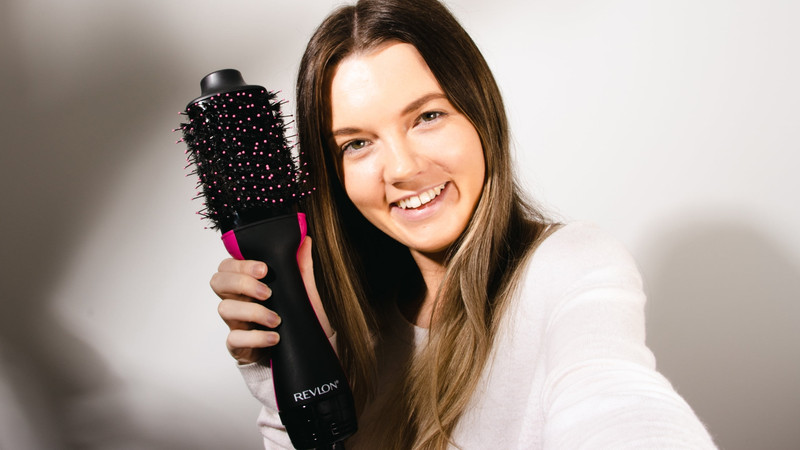 At a glance:
If you haven't seen the Revlon One-Step Volumiser & Hot Brush on your For You page, where have you been? A hit with influencers, the Revlon hot brush offers speedy styling with professional-looking results. Yes, please! The unique oval brush shape is perfect for lifting and volumising limp roots and adding a curled finish to the ends for swish-able hair.
Monique's adding to her basket because:
"I love a bouncy blow wave, but juggling a round brush and hair dryer is tricky and time-consuming. I'm whizzing the Revlon One-Step Volumiser into my shopping cart because it'll tick off two styling jobs in one: blow drying my hair, while adding curls with heaps of volume."
Vivian (Buying): Elchim 8th Sense Run Digital Ultrafast Hair Dryer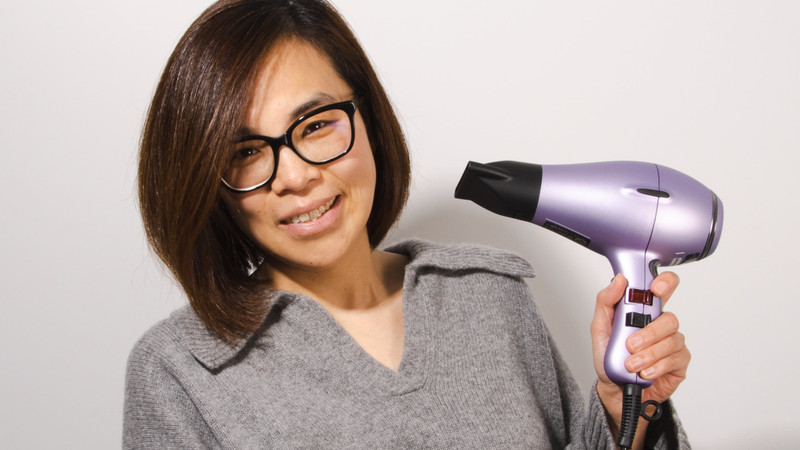 At a glance:
Italy doesn't just make insane spaghetti and fashion, but hair tools, too. Milan-made brand Elchim offers the ideal combination of power, airflow and heat to reduce drying time by up to 50% (compared to standard hair dryers), promote shine and tame pesky flyaways. Plus, protective ceramic and ionic technology maintains hair integrity by heating strands from the inside out.
Vivian's adding to her basket because:
"I think if there's just one hair tool that you spend a little more on, it should be a quality hair dryer. Elchim's made for professional use, so if it's good enough for hair stylists, it's good enough for me. I also have quite thick hair and need a blow dryer that's powerful enough to dry my hair without taking heaps of time."
Renee (Customer Service): Halo The Farrah Hair Straightener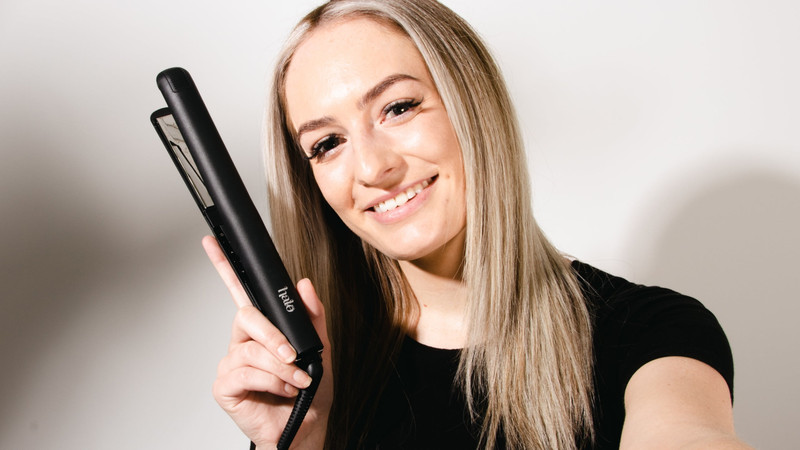 At a glance:
A Hairhouse exclusive brand, Halo offers premium styling tools without an obscene price tag—now made even cheaper in the Electric Feel sale. The floating titanium plates seamlessly glide through hair without dragging, which cushions strands and helps speed up styling time.
Renee's adding to her basket because:
"I'm part of the Hairhouse Customer Care team, so I always have the inside scoop on products Hairhouse customers adore, and The Farrah Straightener is super popular. Designed for thick and coarse hair, The Farrah is perfect for my long tresses; another perk is that it has ionic technology to give a frizz-free, shiny finish."